HYPE CLUB
Visual Pack 2018
Gold & Confettis
Hype Club is a new French Nightclub that went to a complete technical refresh at the beginning of the year.With new LED wall came new visuals and we helped them to build up their new visual show with some nice looking and dynamic visuals.
Pack : 10 VJ LoopsStyle : 3D AnimationDesign : ZYPERAnimation : ZYPER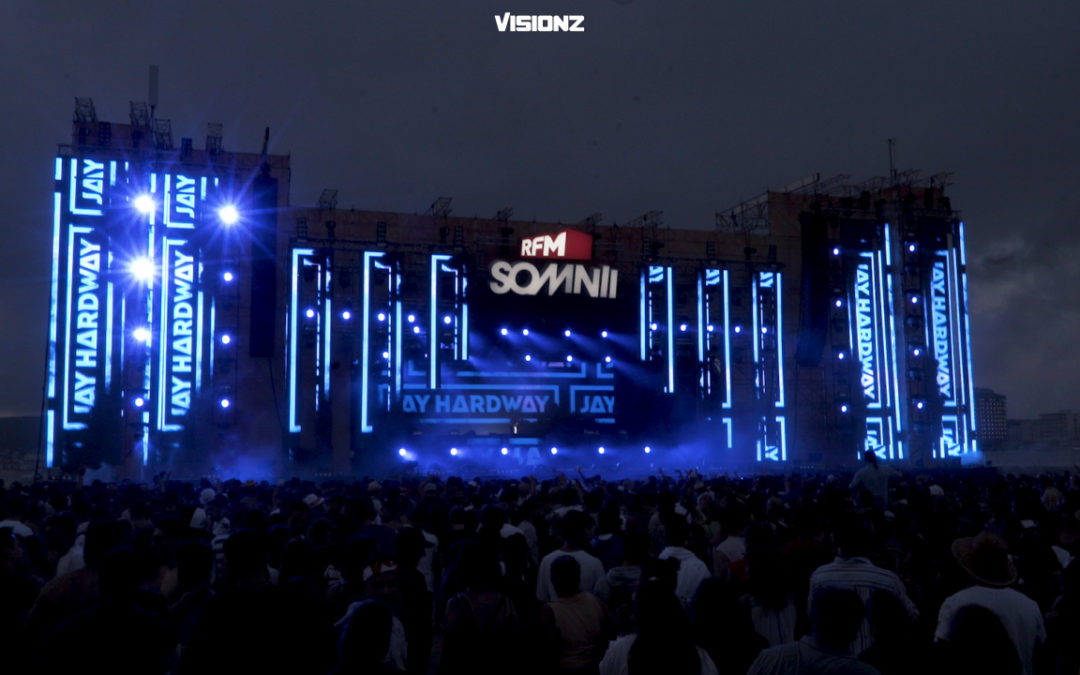 JAY HARDWAY Vjing Live @ RFM Somnii & Sunrise Polen  We were lucky to join Dutch Dj Jay Hardway on tour for his show at RFM Somnii & Sunrise Polen. As he's part of the rare real djs working with him was really challenging as we had no prepared...