HYPE CLUB
Visual Pack 2018
Gold & Confettis
Hype Club is a new French Nightclub that went to a complete technical refresh at the beginning of the year. With new LED wall came new visuals and we helped them to build up their new visual show with some nice looking and dynamic visuals.
Pack : 10 VJ Loops Style : 3D Animation Design : ZYPER Animation : ZYPER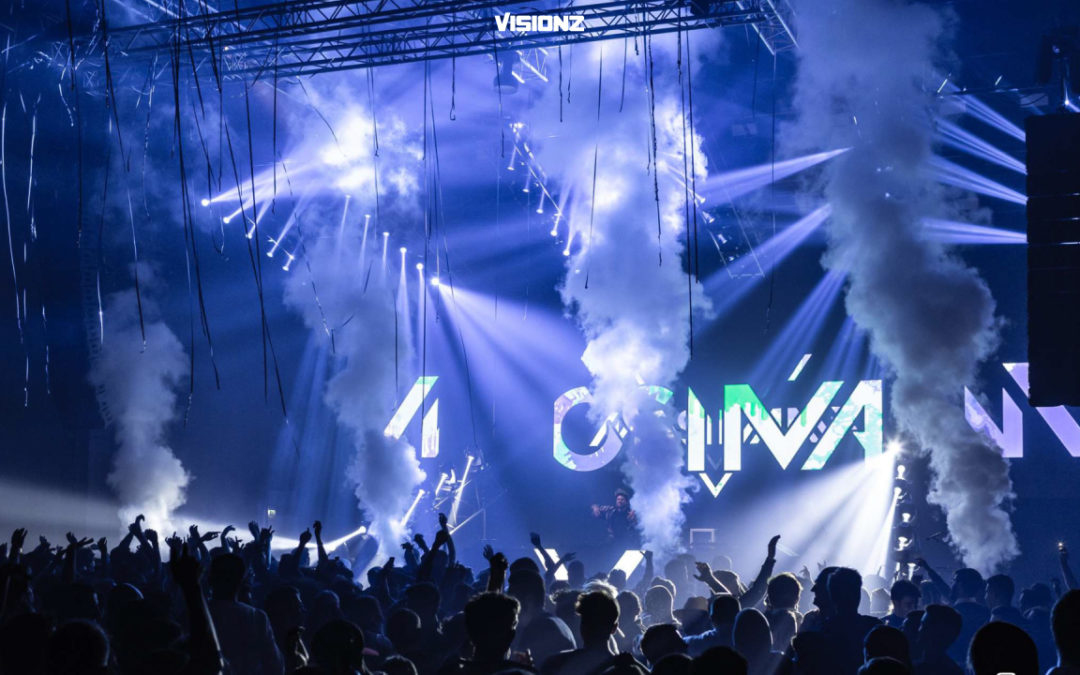 ECLIPSE SUPELEC 2018 - Show Direction The Visionz Live Experience  Since three years we are lucky to be involved in one of Paris Major EDM event. This year we had to handle total control on lights and visuals, and also provide our special show for...