WHO 
WE AR
E
We are a french team specialized in AudioVisual Production.
Based in Paris (France) we work from the show etablissement to his final live production. 
We create the story, find the right technical solutions, produce all the content and finally play it live.
Most of our Clients are Artists, festivals and famous venues. But we also love to work on challenging new project.
Love, Passion & Innovation are our main words.
Visionz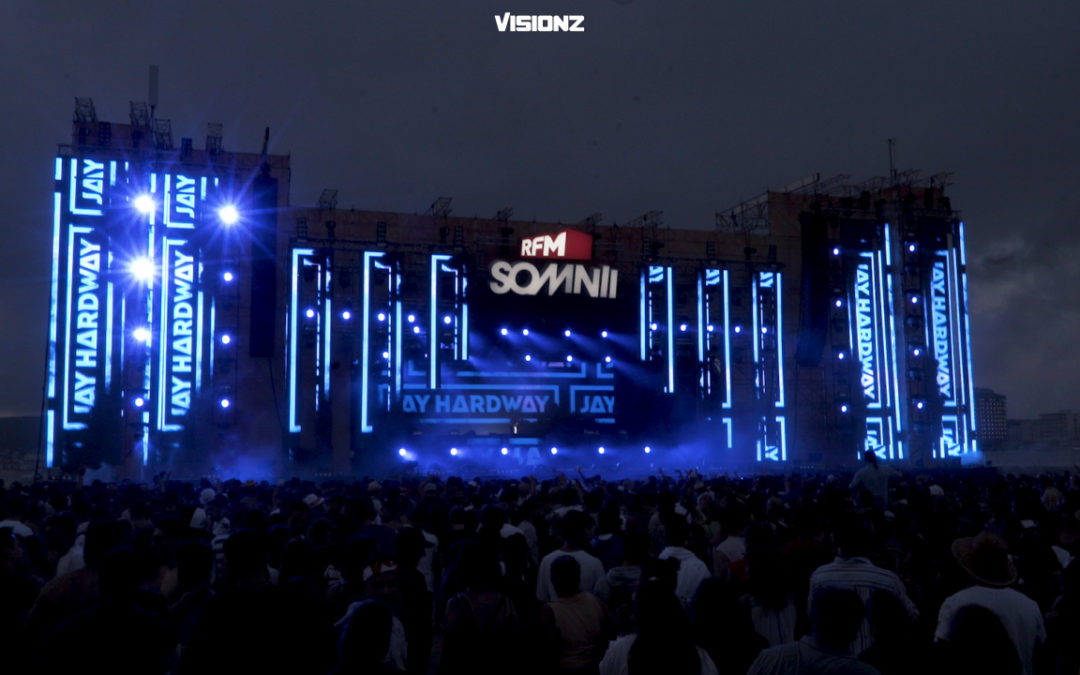 JAY HARDWAY Vjing Live @ RFM Somnii & Sunrise Polen  We were lucky to join Dutch Dj Jay Hardway on tour for his show at RFM Somnii & Sunrise Polen. As he's part of the rare real djs working with him was really challenging as we had no prepared...