WHO 
WE AR
E
We are a french team specialized in AudioVisual Production.
Based in Paris (France) we work from the show etablissement to his final live production. 
We create the story, find the right technical solutions, produce all the content and finally play it live.
Most of our Clients are Artists, festivals and famous venues. But we also love to work on challenging new project.
Love, Passion & Innovation are our main words.
Visionz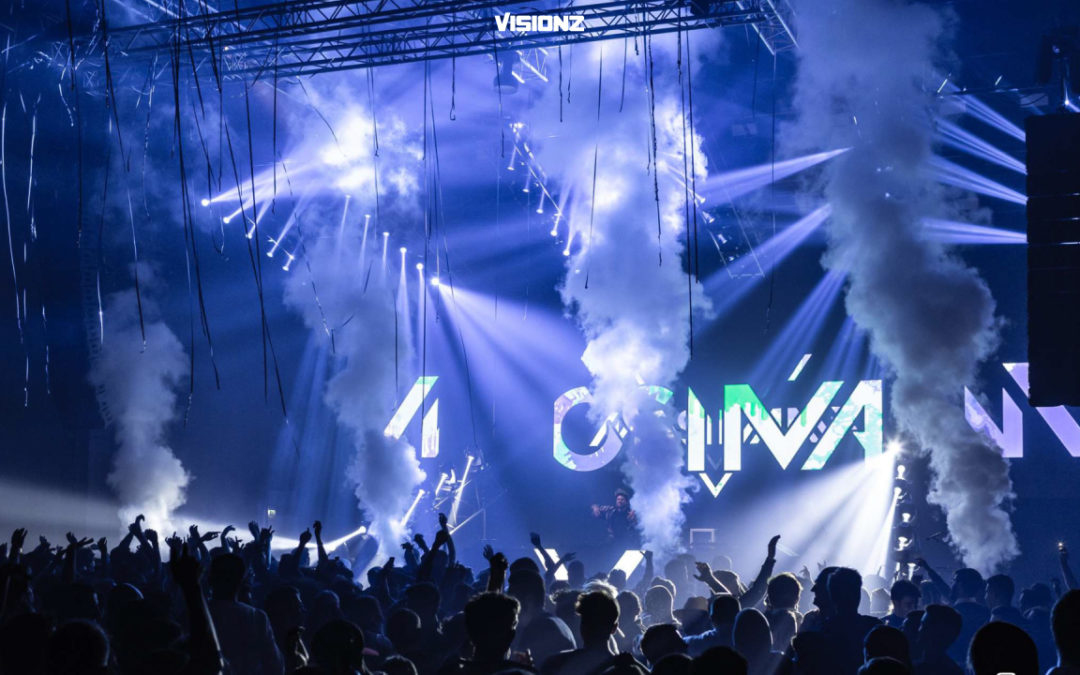 ECLIPSE SUPELEC 2018 - Show Direction The Visionz Live Experience  Since three years we are lucky to be involved in one of Paris Major EDM event. This year we had to handle total control on lights and visuals, and also provide our special show for...