FVZ003
ZYPER – Disco Basics
OUT NOW !
Disco Basics brings you basic loops that you need on all your parties. This visual serie contains 10 HD clips perfectly looped at 120 bpm. Perfect tool for your vj performance or your Video Clips.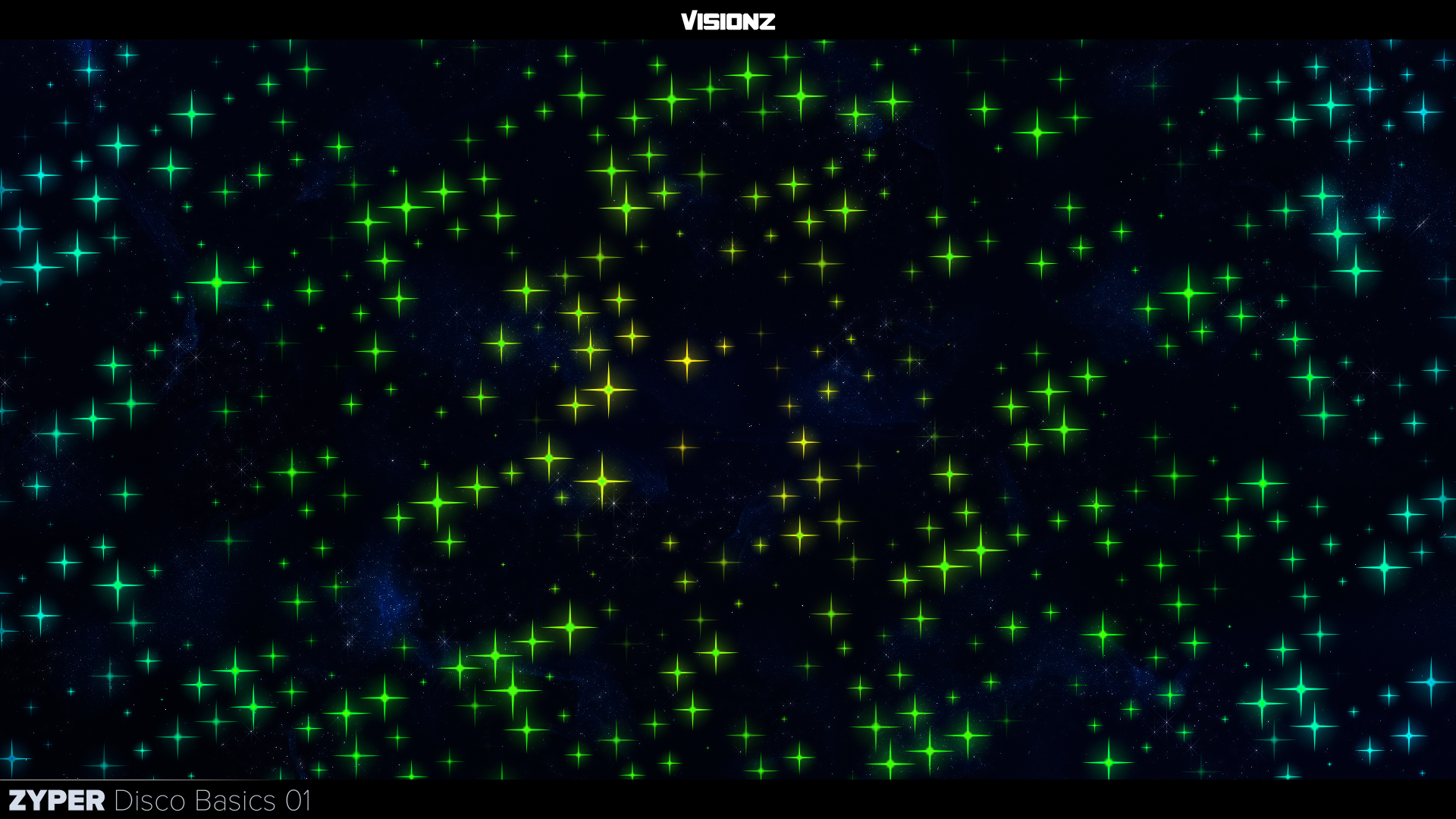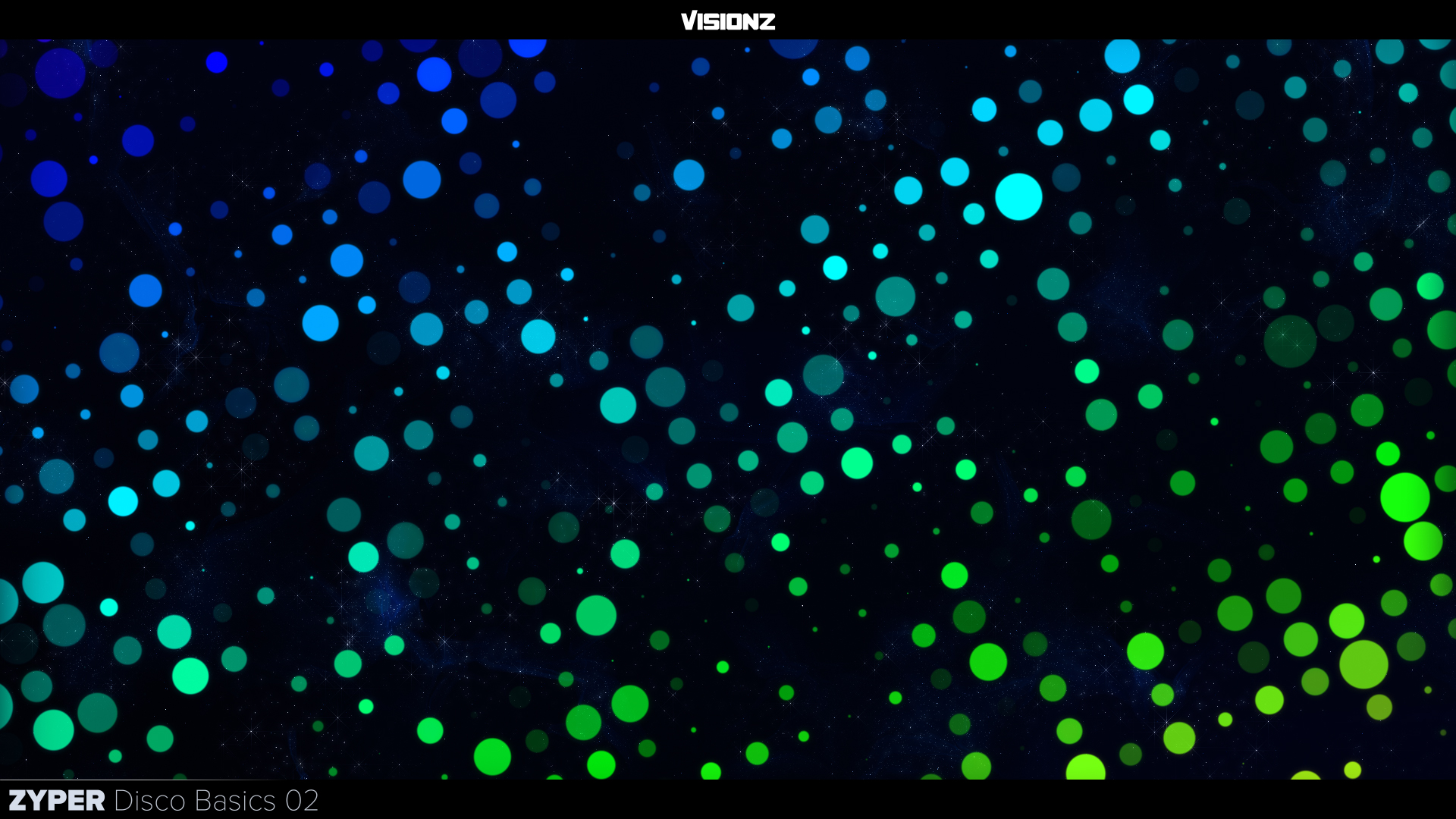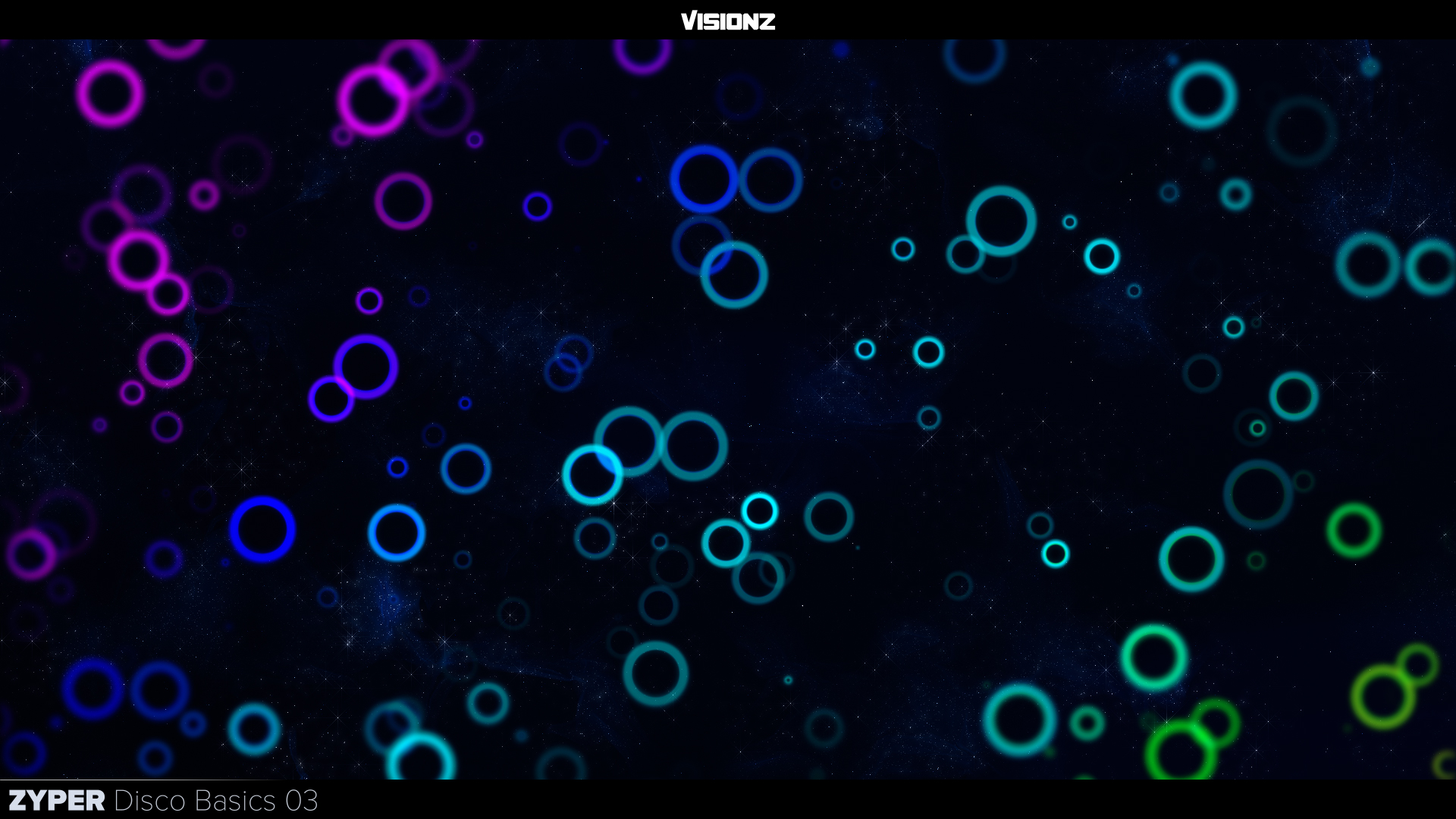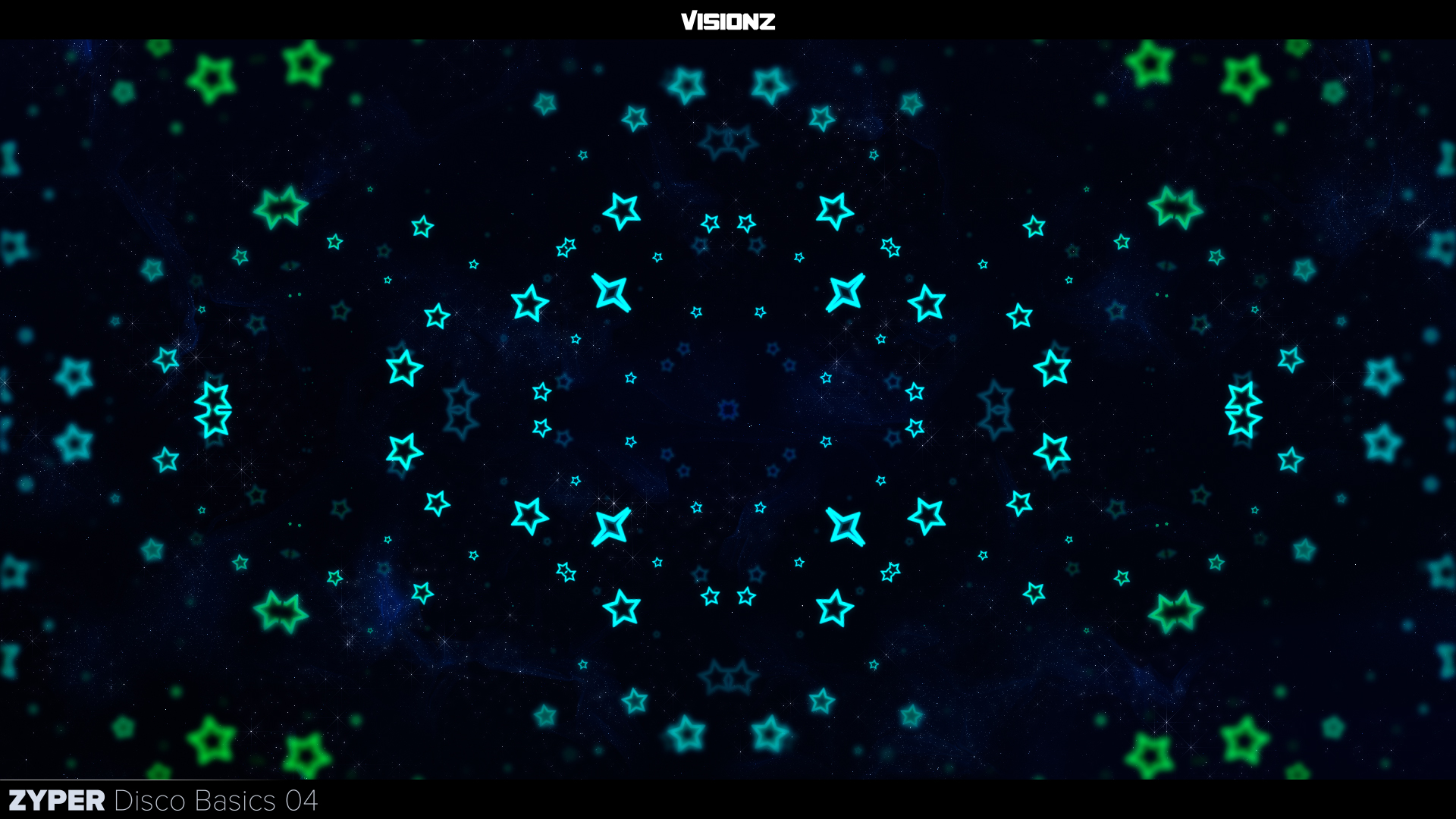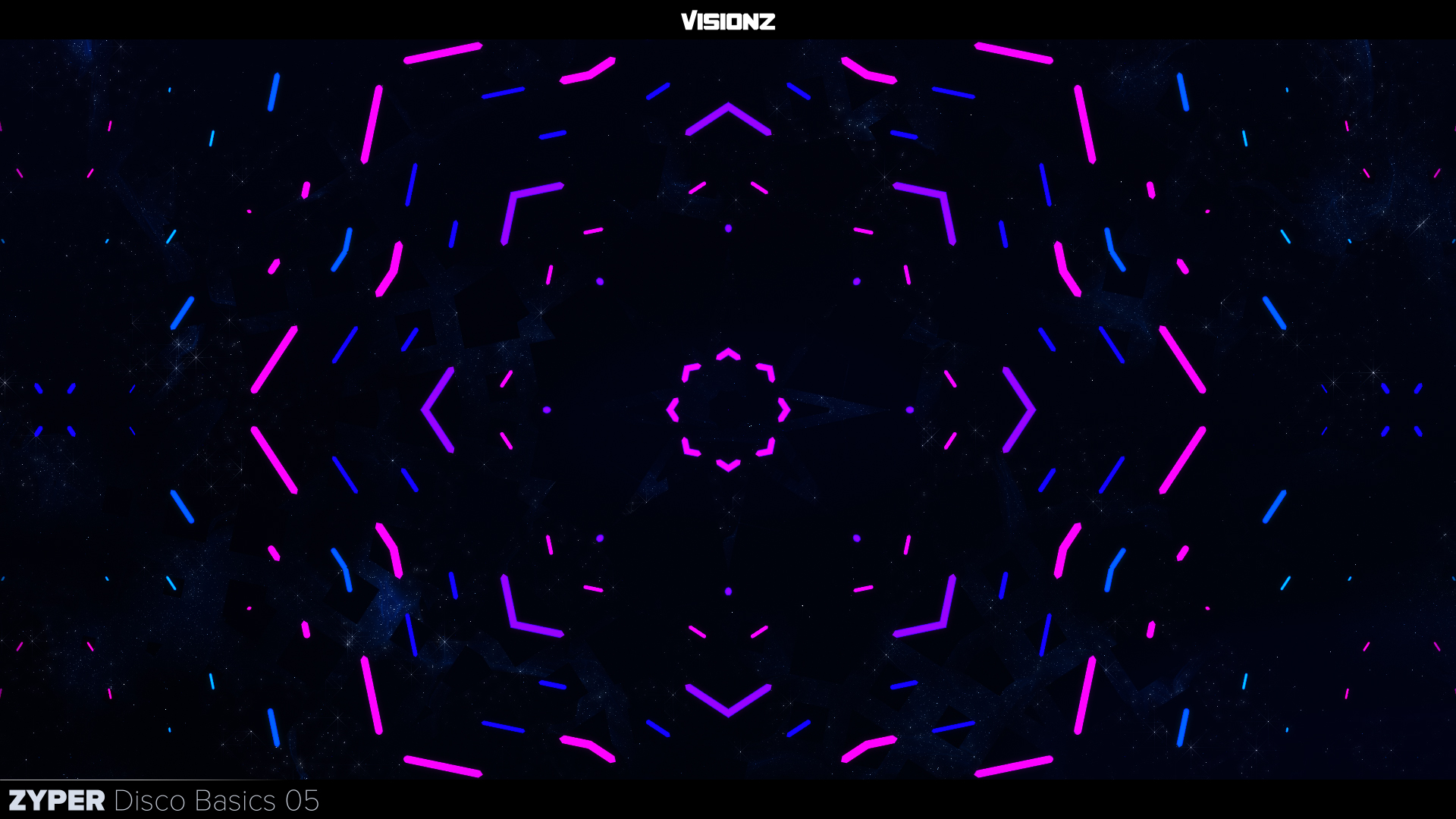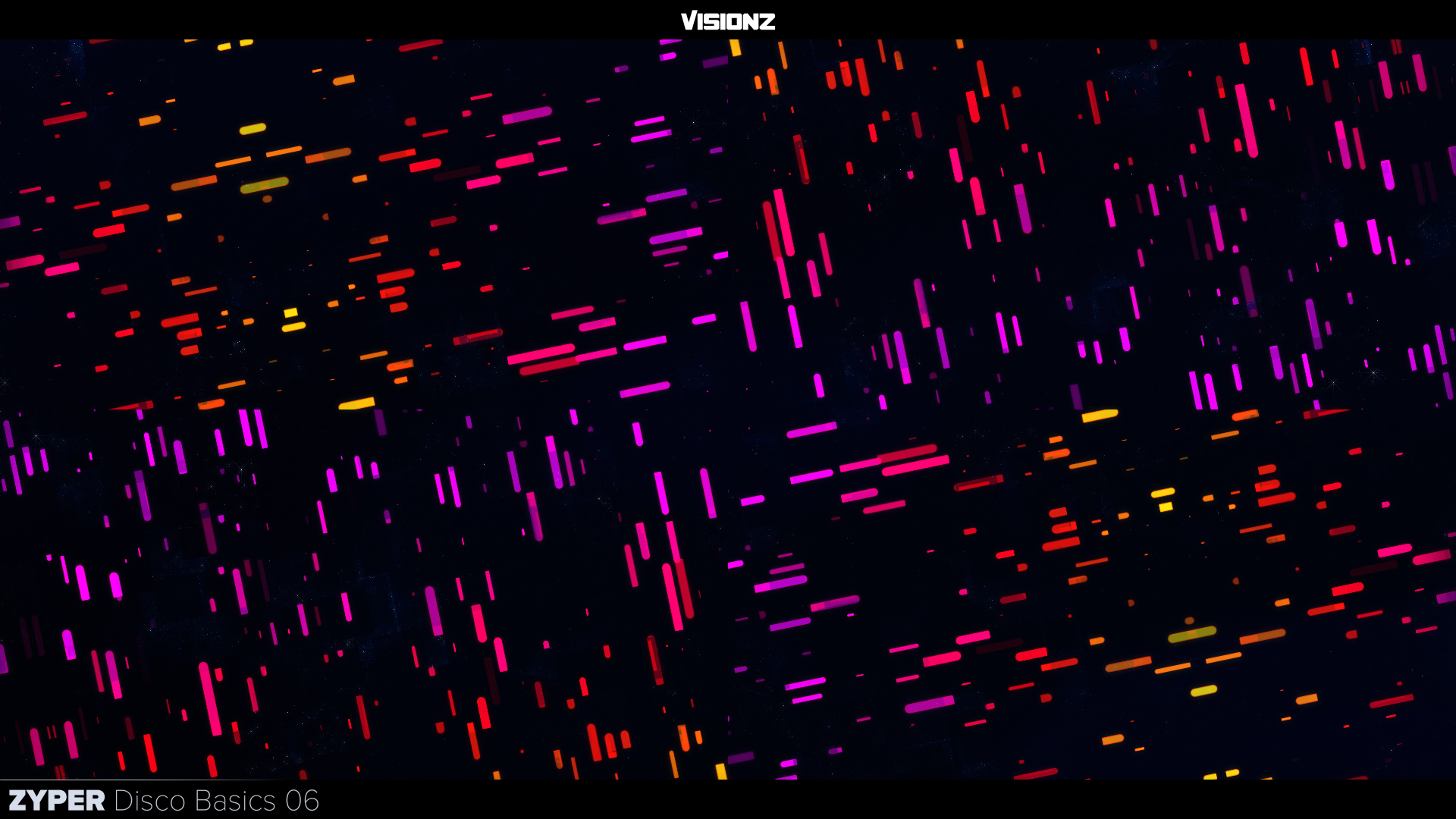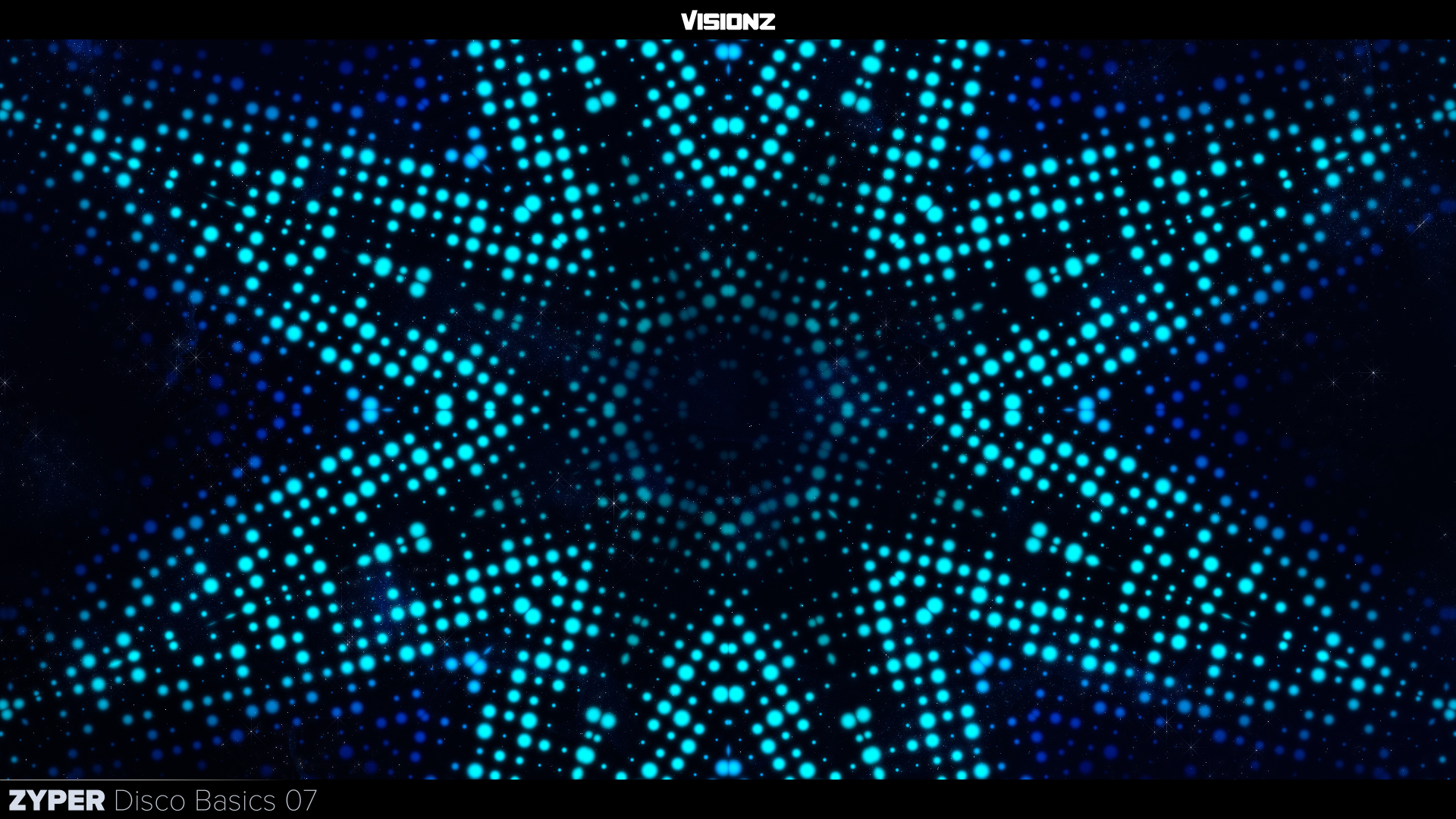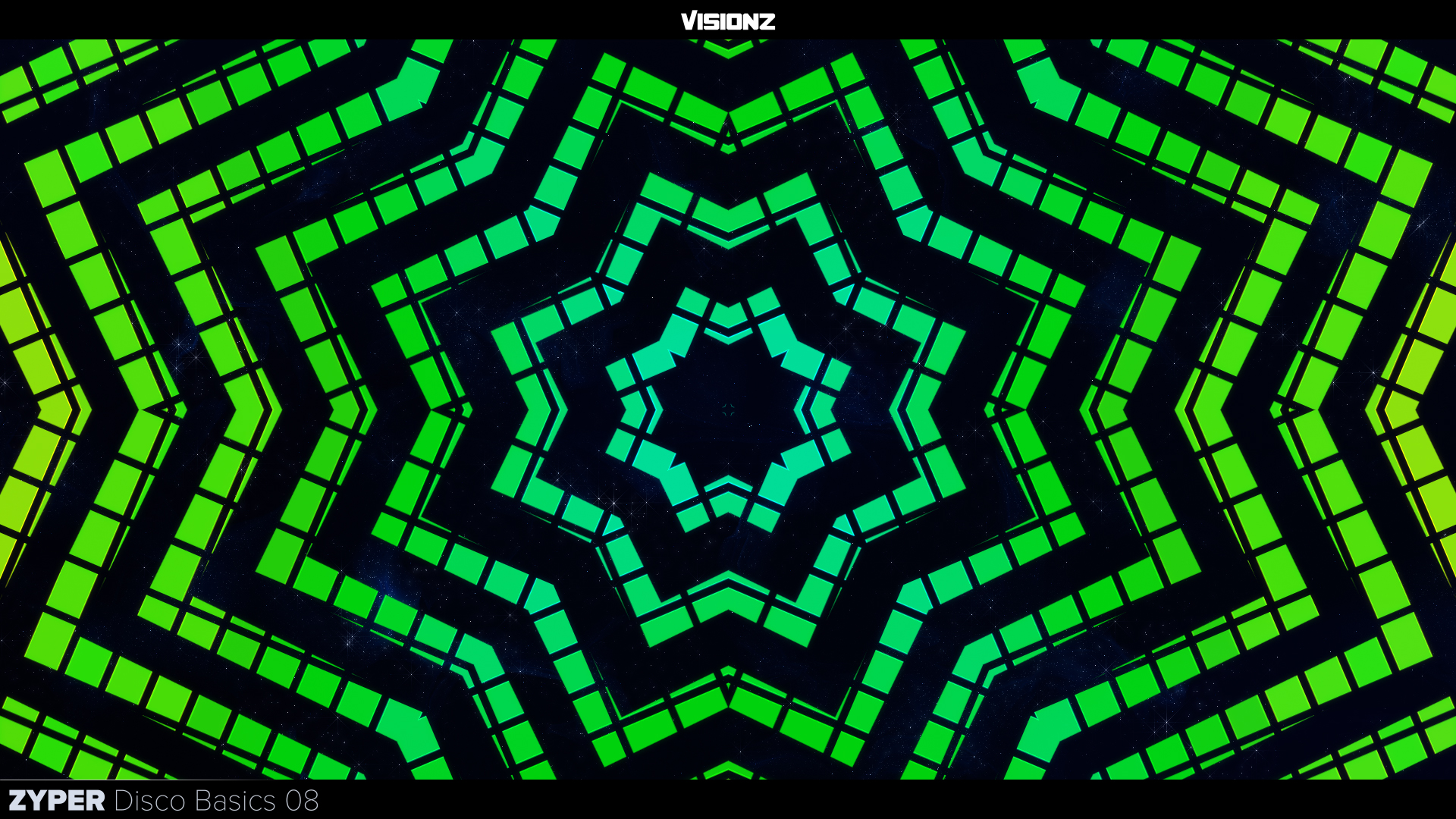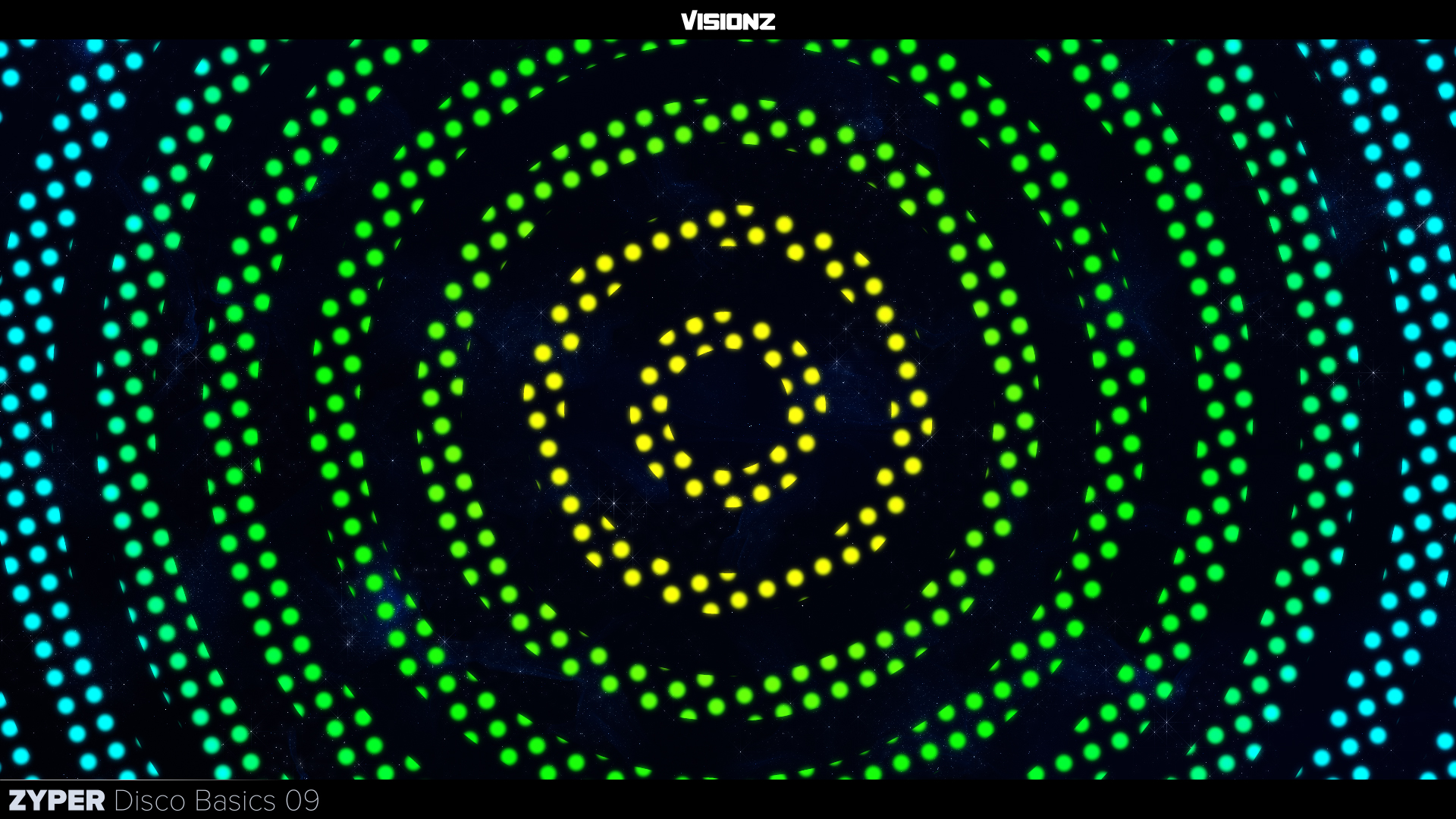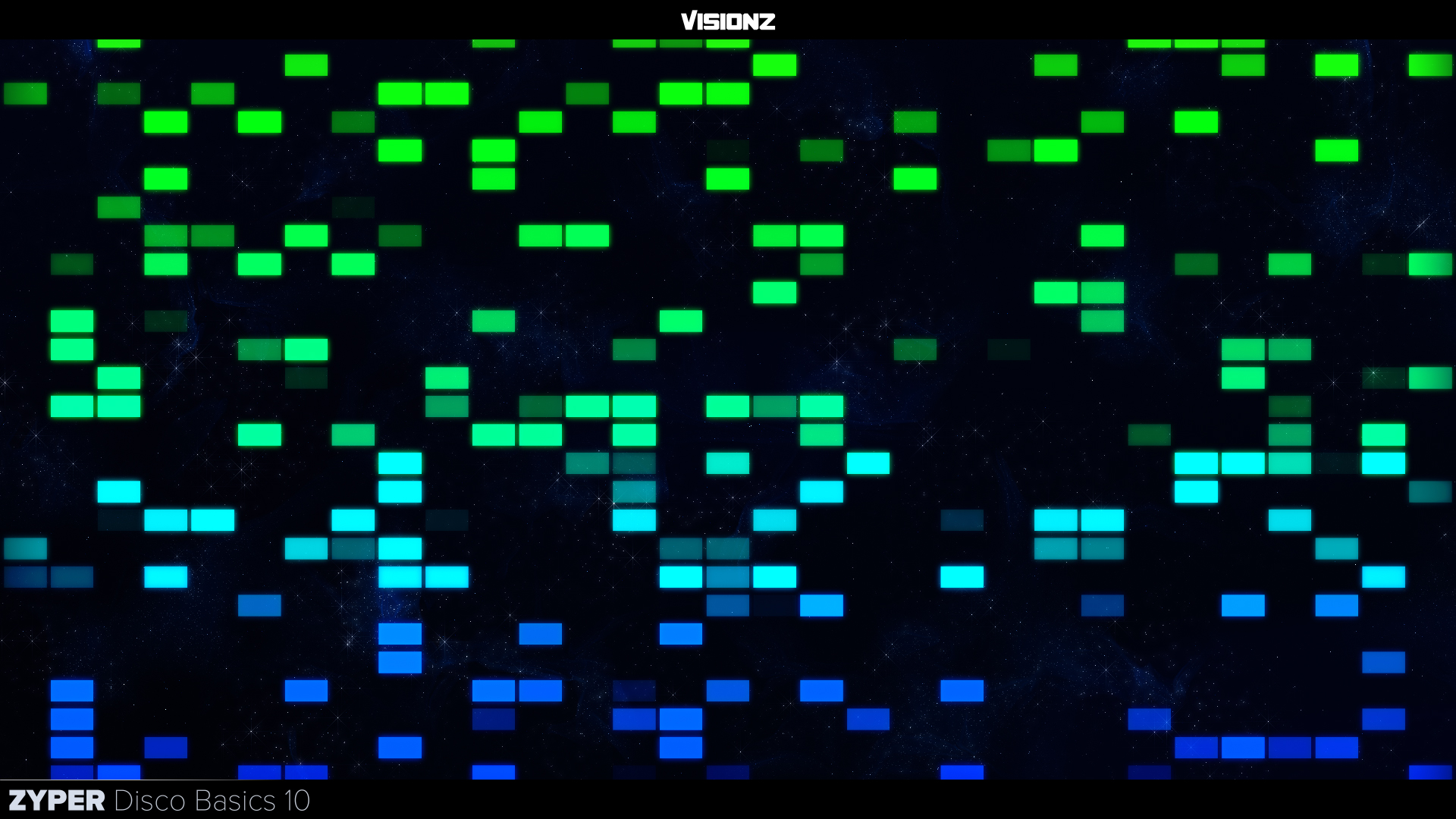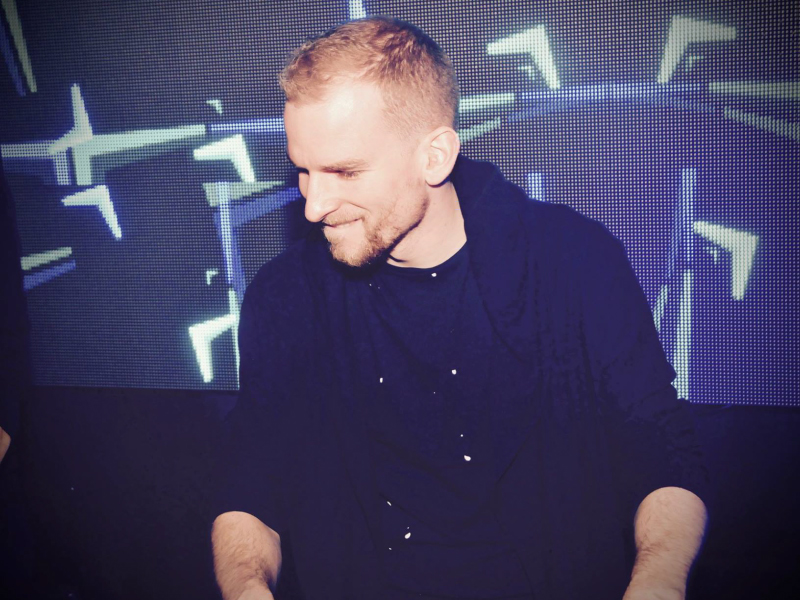 ZYPER
Audiovisual Artist
Zyper is a french Audiovisual Artist.
After more than 10 years djing he's now touring all over the world performind his own Audiovisual Show.
FVZ003
ZYPER – Disco Basics
OUT NOW !
NEED MORE VISUALS ?
Discover our other Series