FVZ008
ZYPER – Cubes 01
OUT NOW !
Zyper is proud to present his new Free Visuals series : Cubes 01
Cubes 01 brings you 10 strong 3D video loops that will give a new dimention to your stage. This will also fit with all your musical vj clips and performances.
Follow & Support Zyper on Facebook : https://www.facebook.com/ZyperWorld
Download it Now for FREE !!!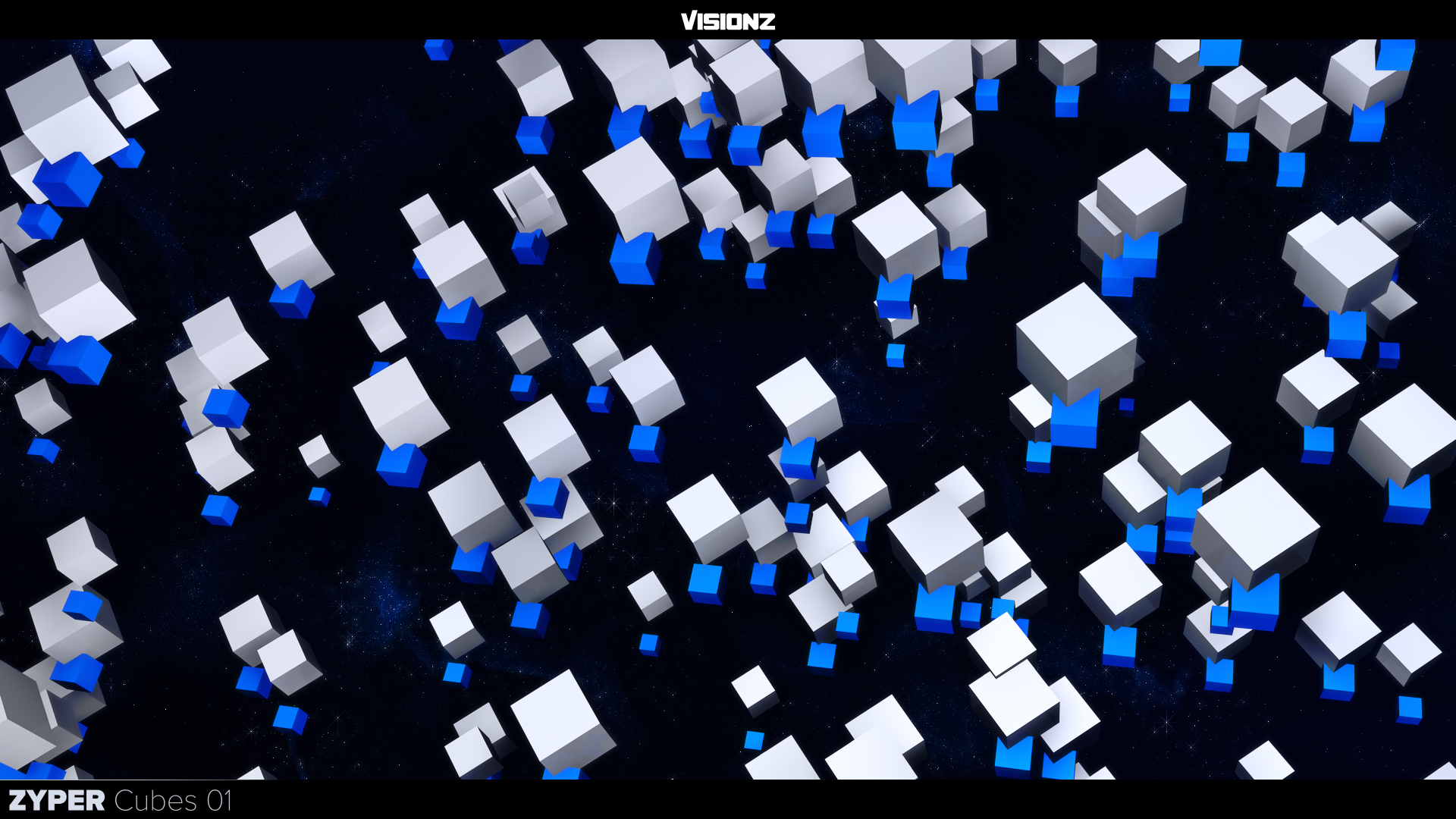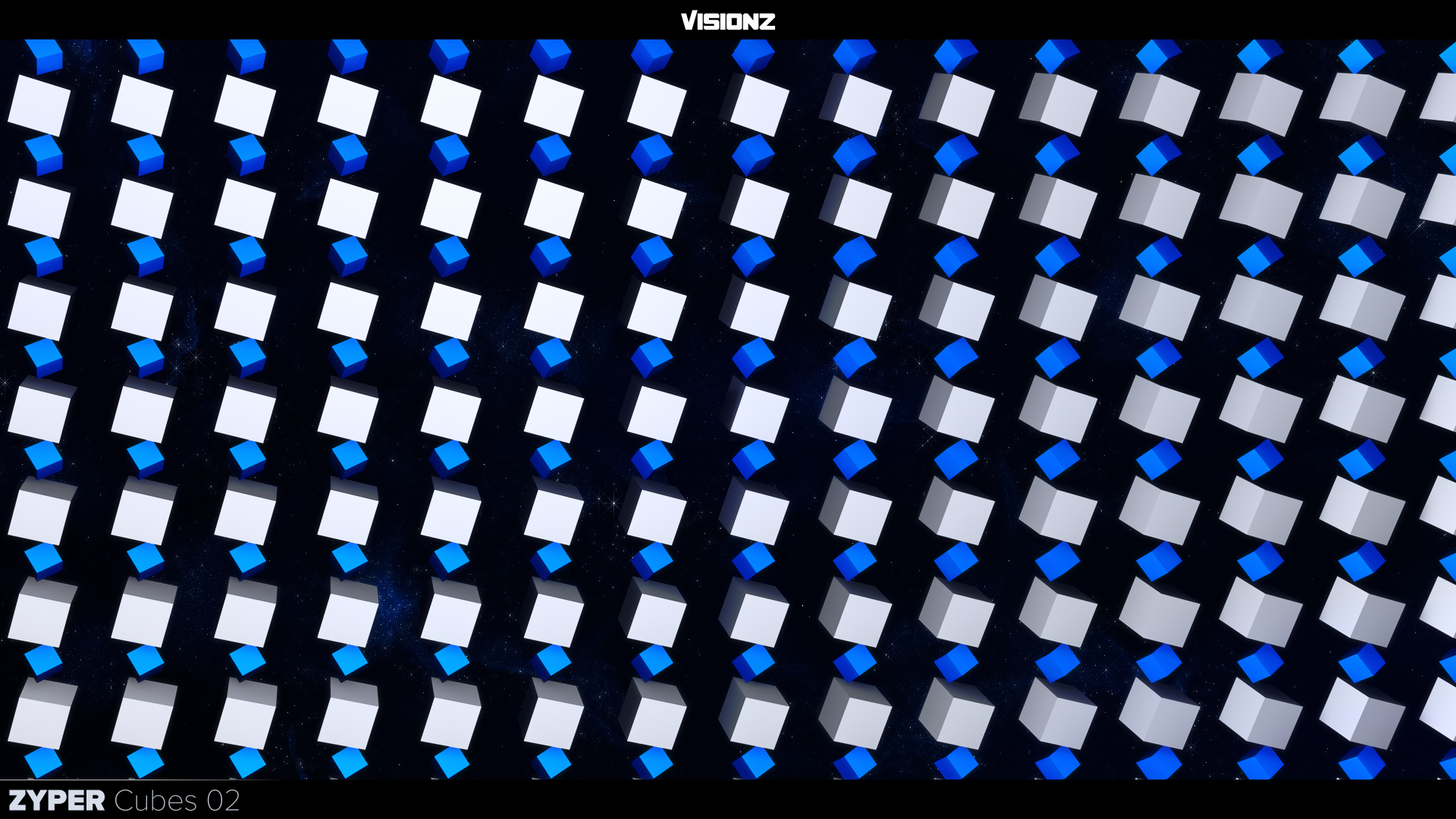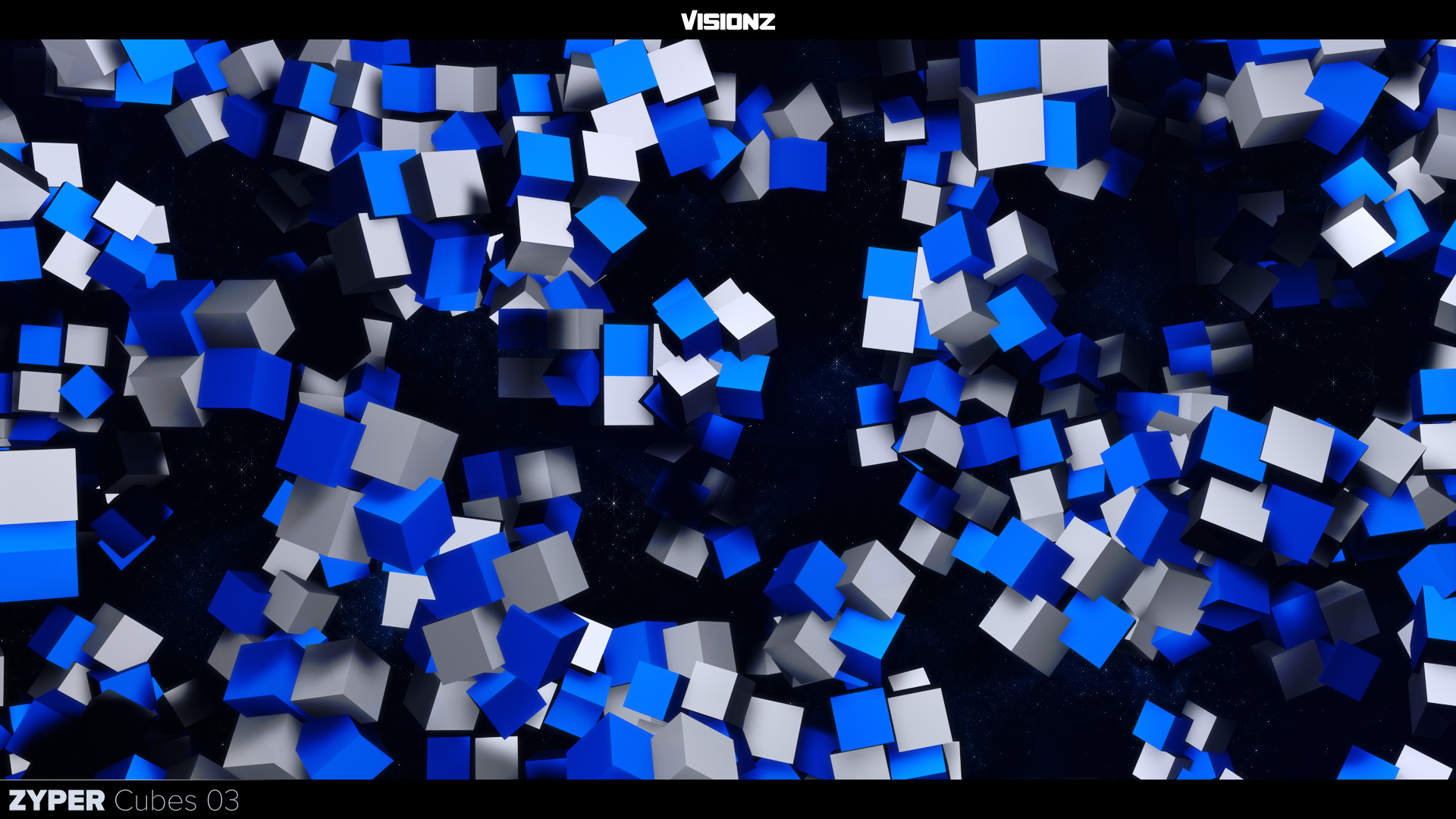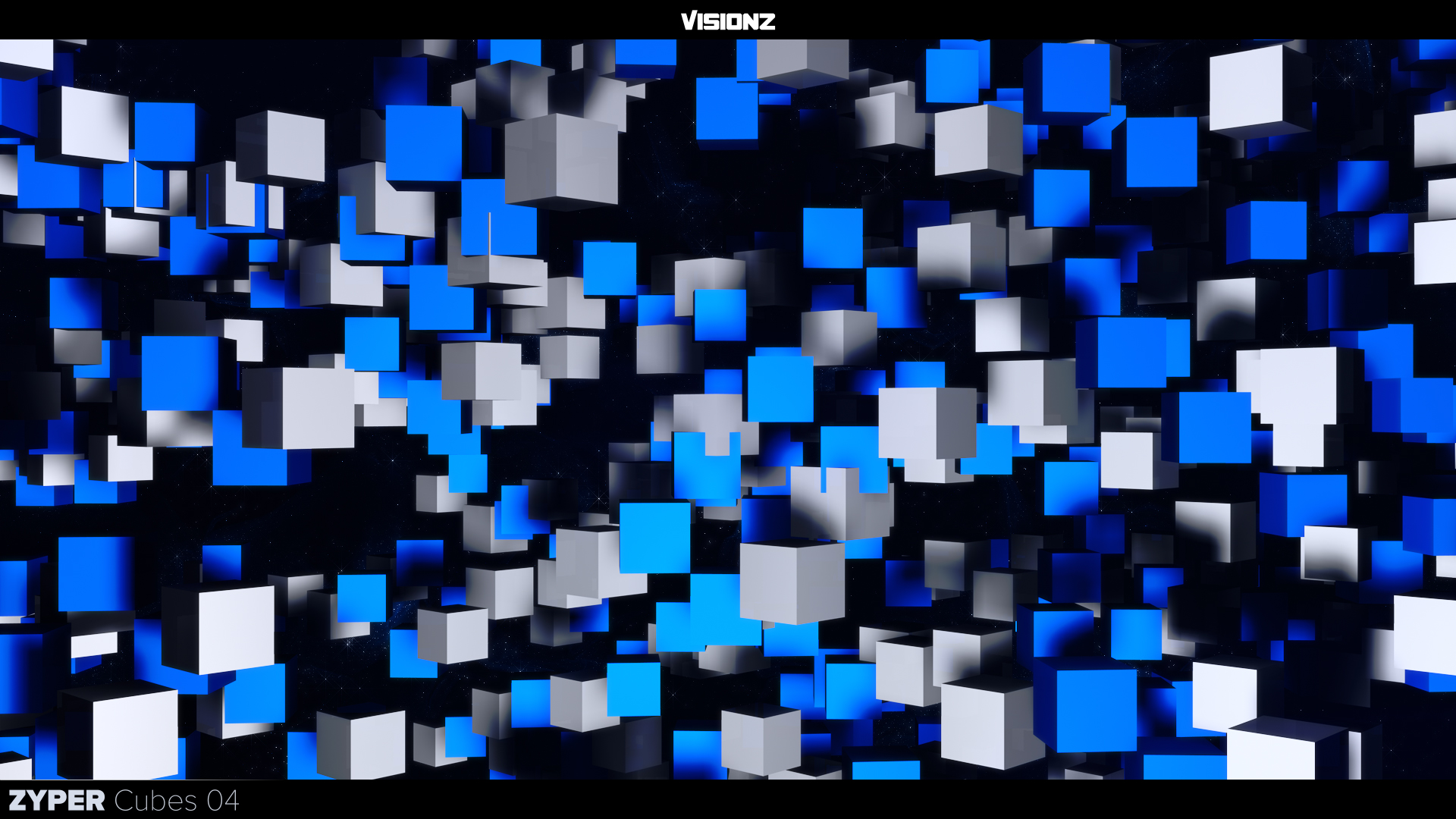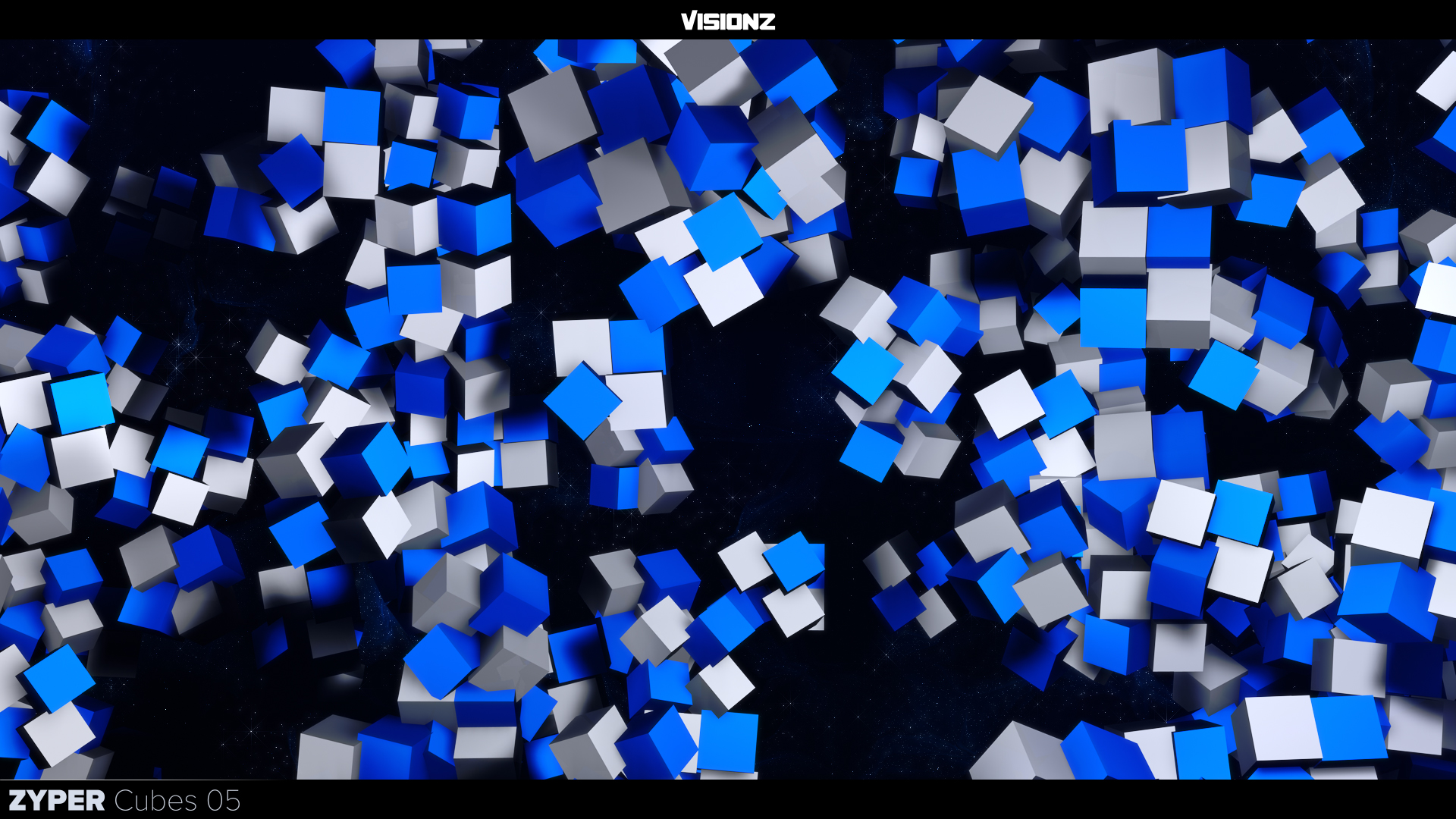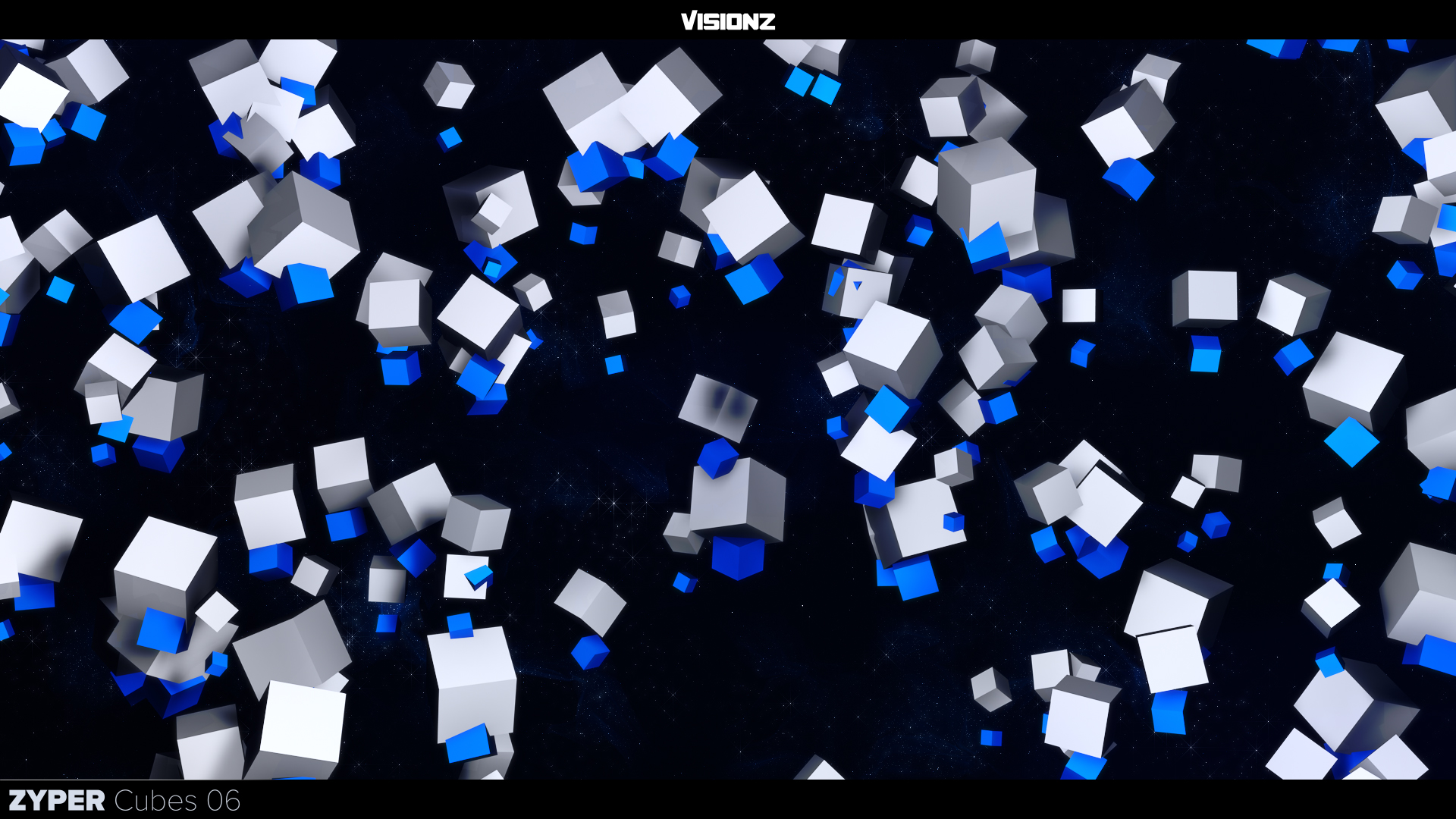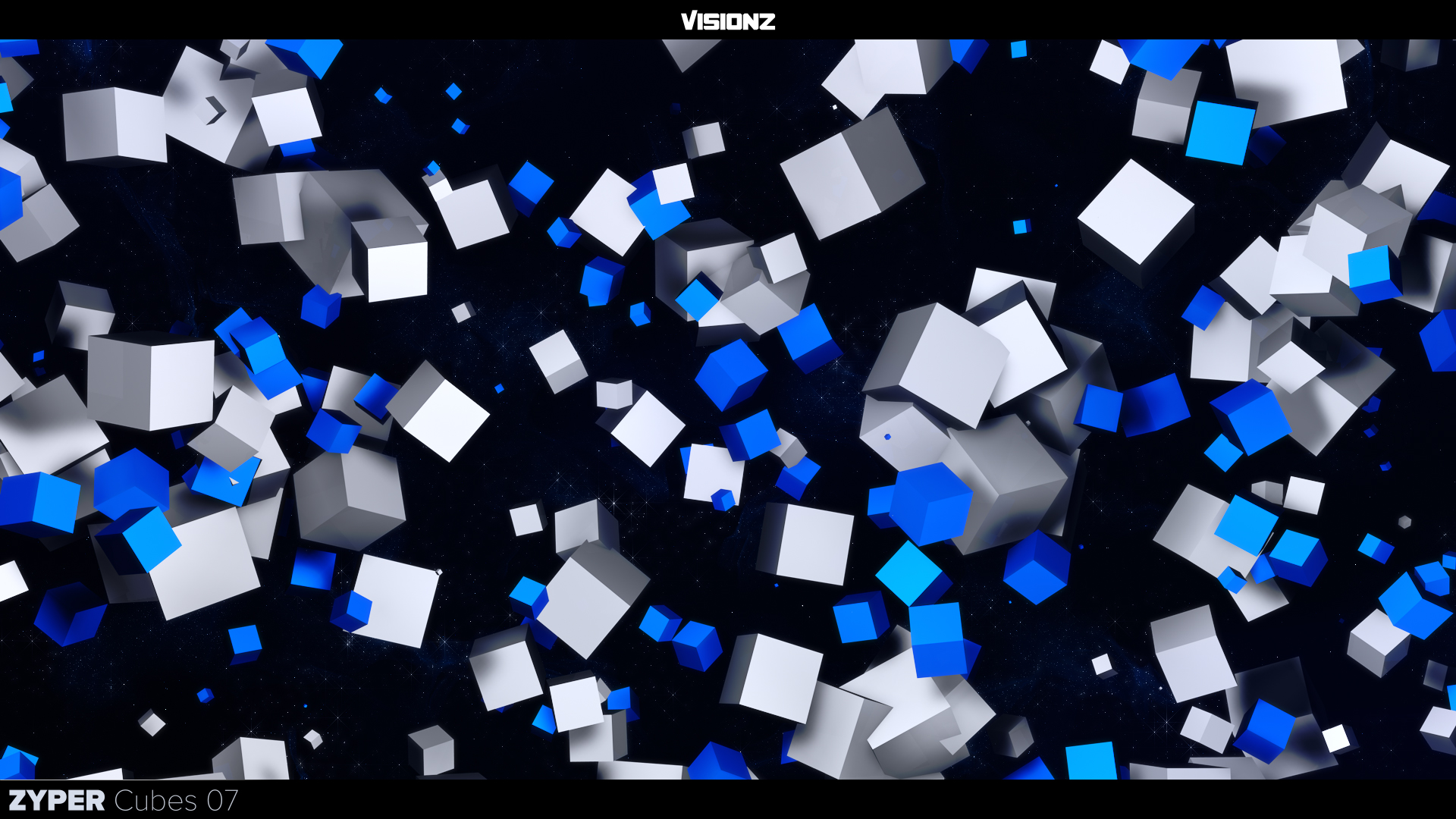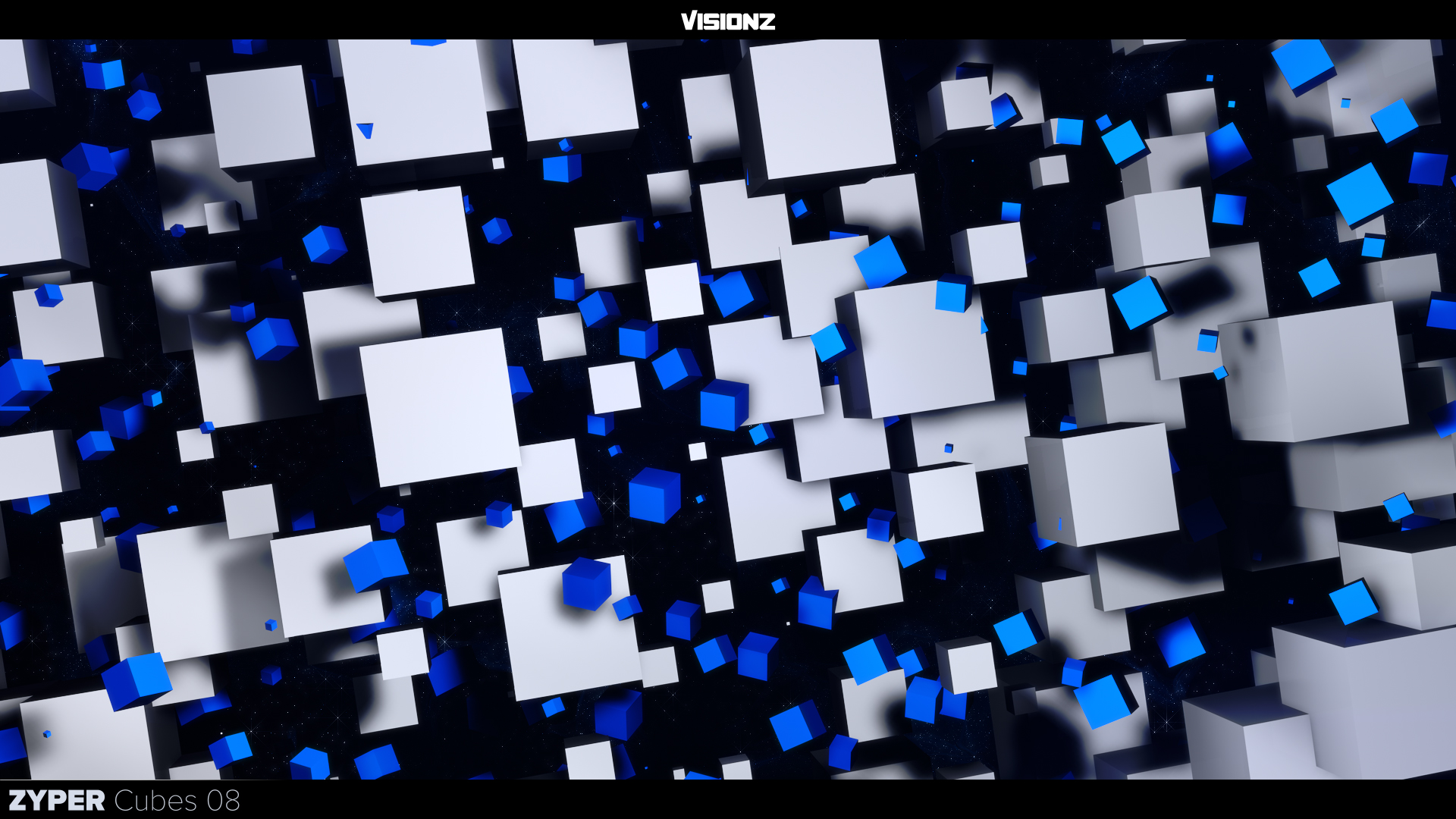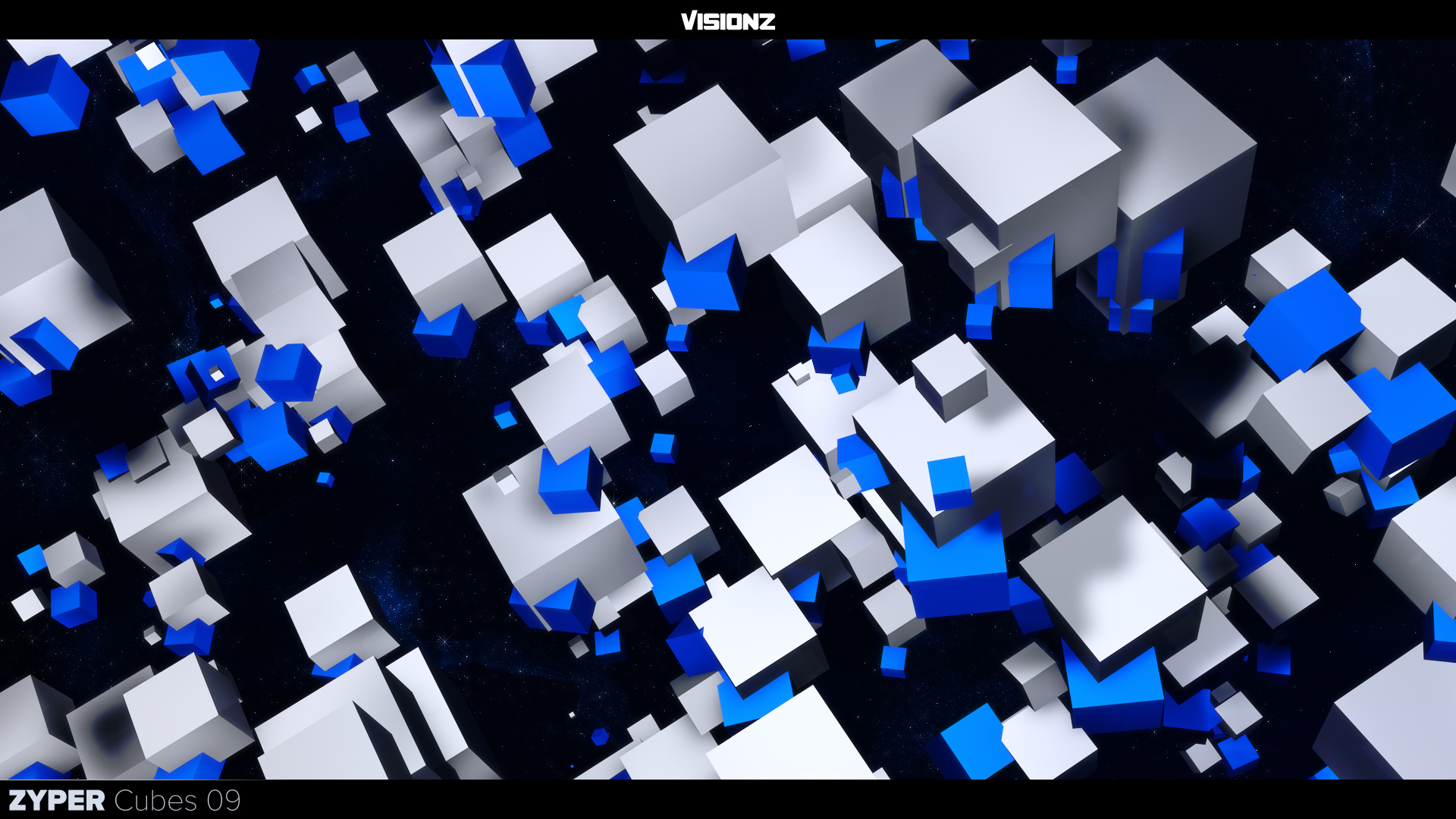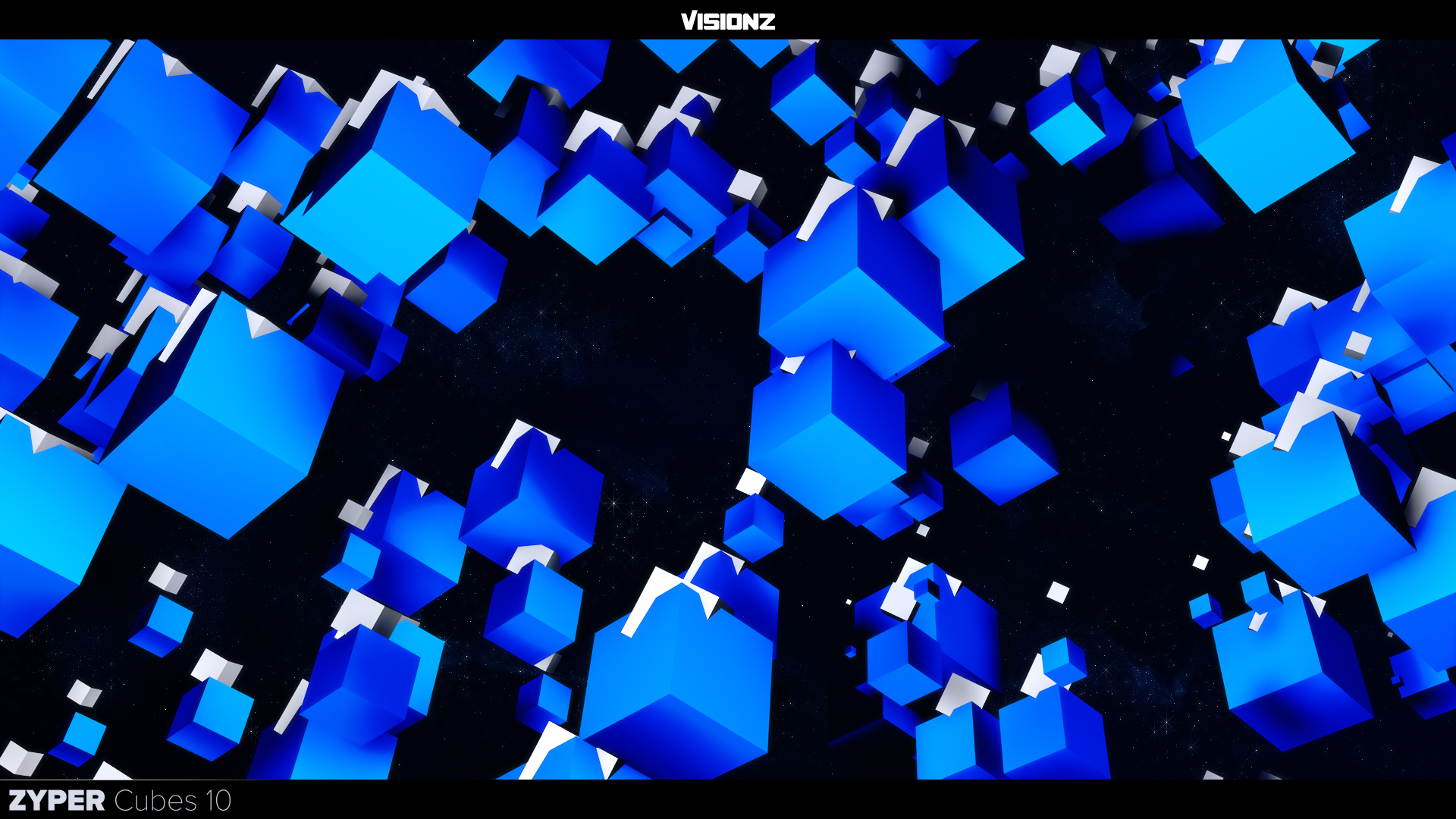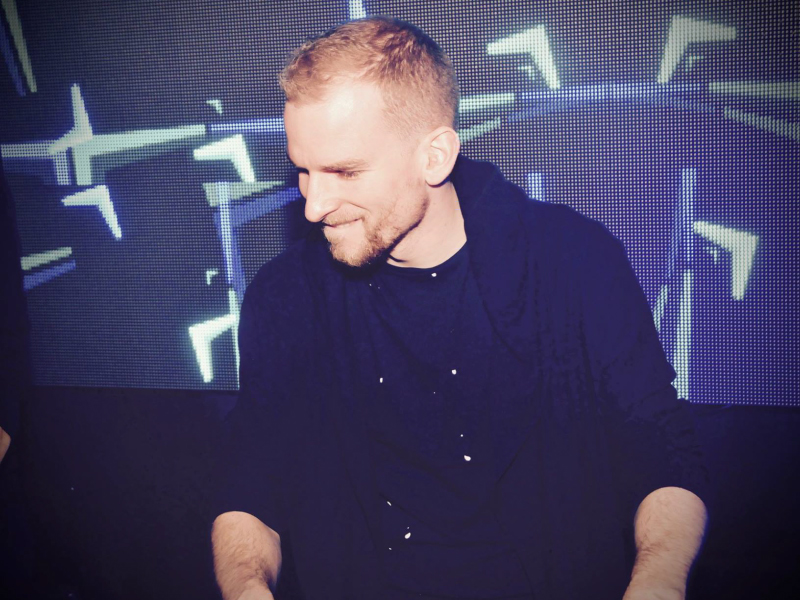 ZYPER
Audiovisual Artist
Zyper is a french Audiovisual Artist.
After more than 10 years djing he's now touring all over the world performind his own Audiovisual Show.
FVZ008
ZYPER – Cubes 01
OUT NOW !
NEED MORE VISUALS ?
Discover our other Series