WELCOME
On Visionz.fr
We are a French Team specialized in Audiovisual Live Show
SHOW Reel
Discover who we are in less than a minute.
You can find more infos about those projects in our Portfolio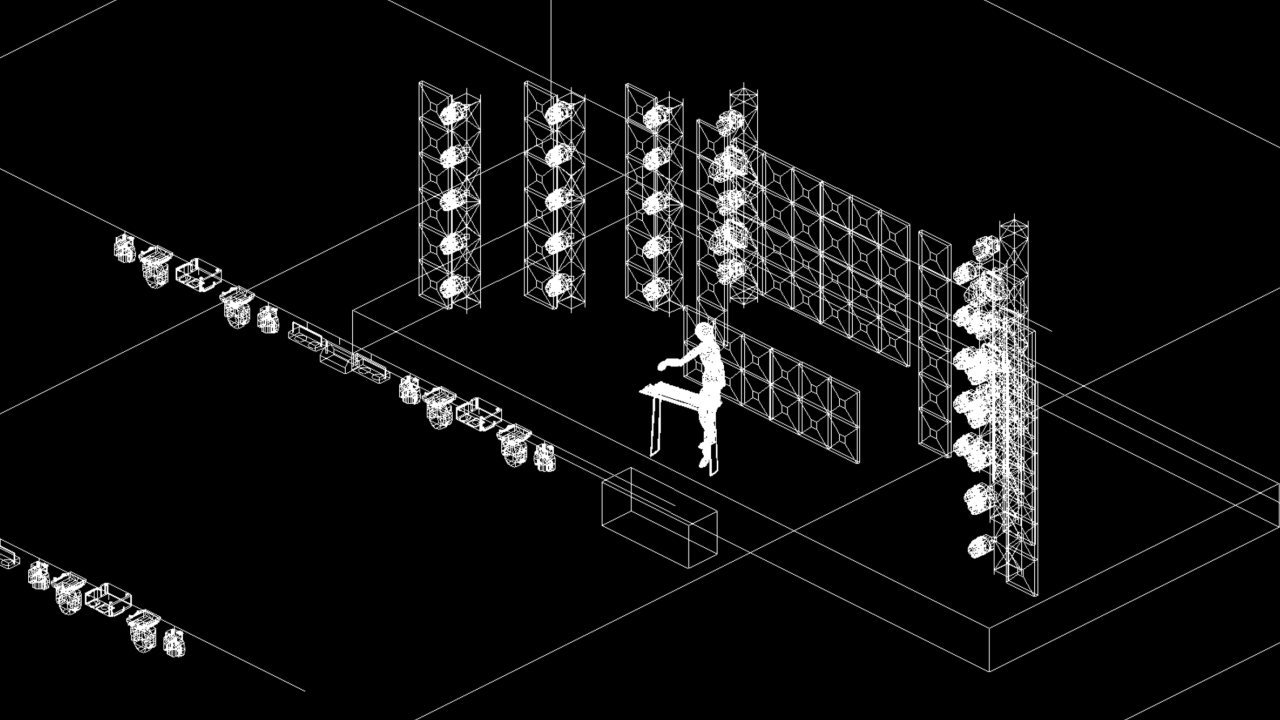 TECHNICAL Support
We provide you all the technical support you need to realise your projects.
From getting the right ideas to draw and realise them.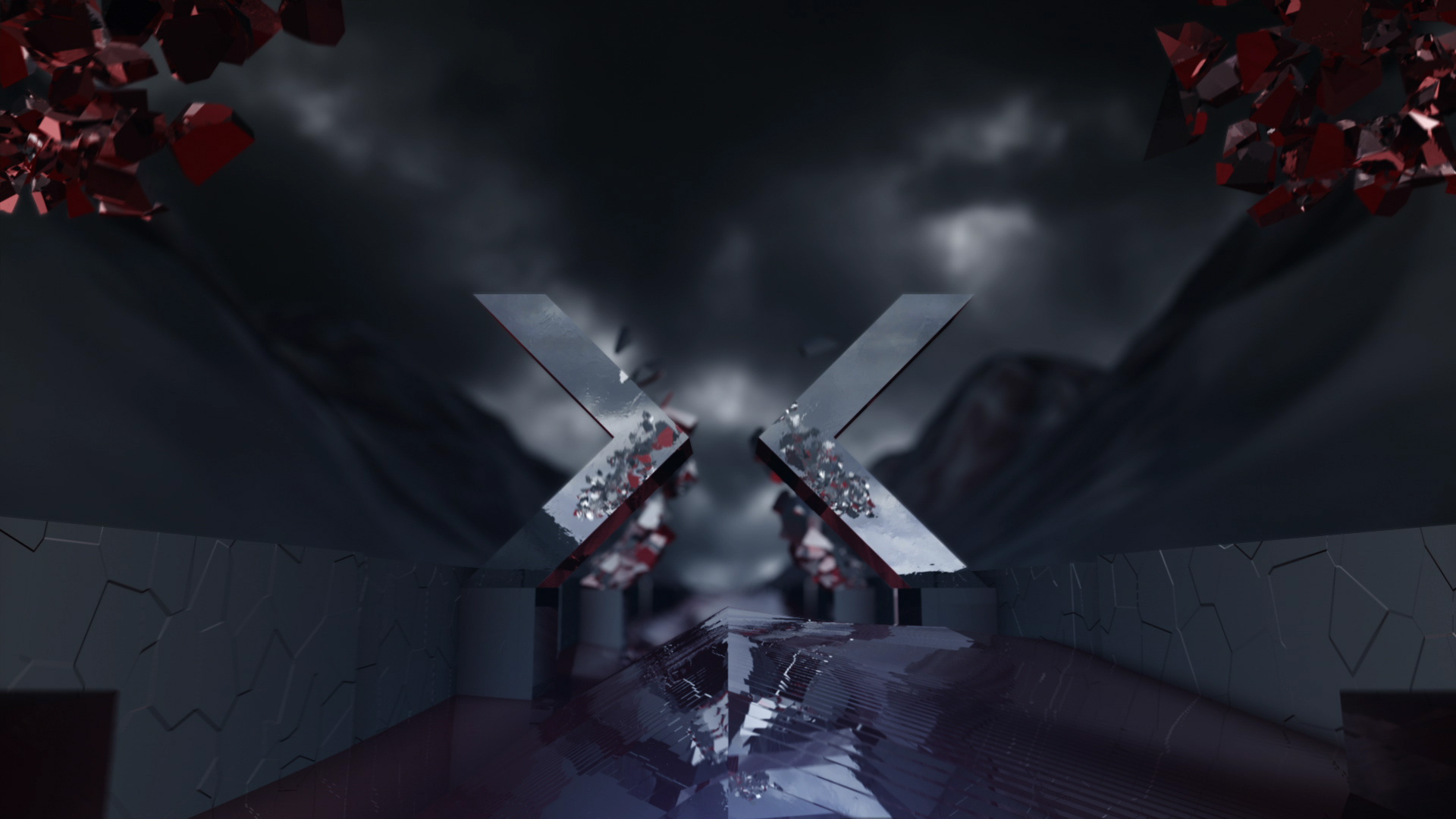 CONTENT Creation
We create and design all the visual elements you need for your show.
From creating the right soundtrack to timecode light & visuals.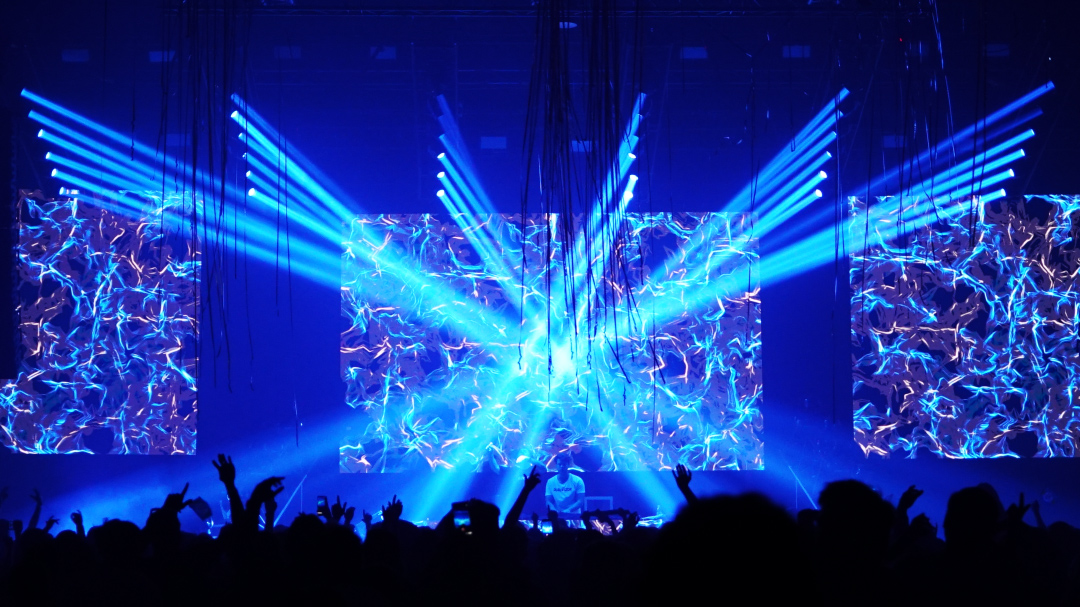 LIVE Operating
We follow you during your show.
Operating lights, visuals and FX on all type of setup.
We also provide tour and stage management as long as technical direction.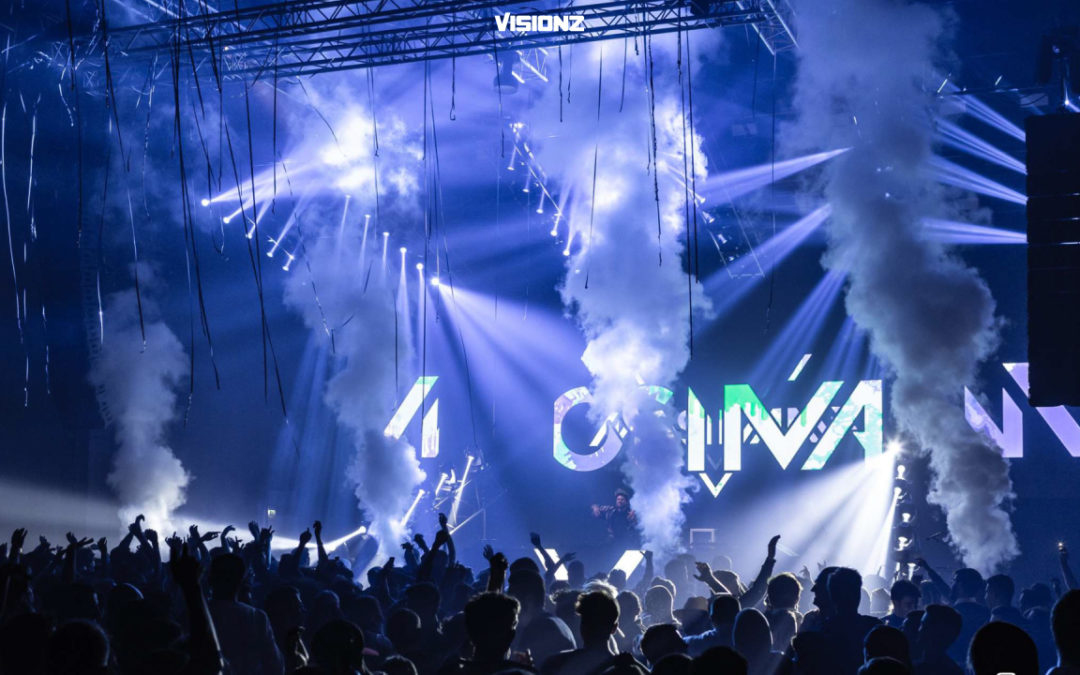 ECLIPSE SUPELEC 2018 - Show Direction The Visionz Live Experience  Since three years we are lucky to be involved in one of Paris Major EDM event. This year we had to handle total control on lights and visuals, and also provide our special show for...
VISUAL
Shop
Improve your show with some exclusive Visual Content