FVZ009
WTFLOW– Flames 01
OUT NOW !
We are proud to introduce you a brand new artist : WTFLOW
He's a french guy from Paris work as a light/video operator. Touring all over the world, he comes up with a cool visual serie who look like fire and we are happy to release for free on our label !
Follow & Support WTFLOW on Facebook :
https://www.facebook.com/iamWTFlow
Download it Now for FREE !!!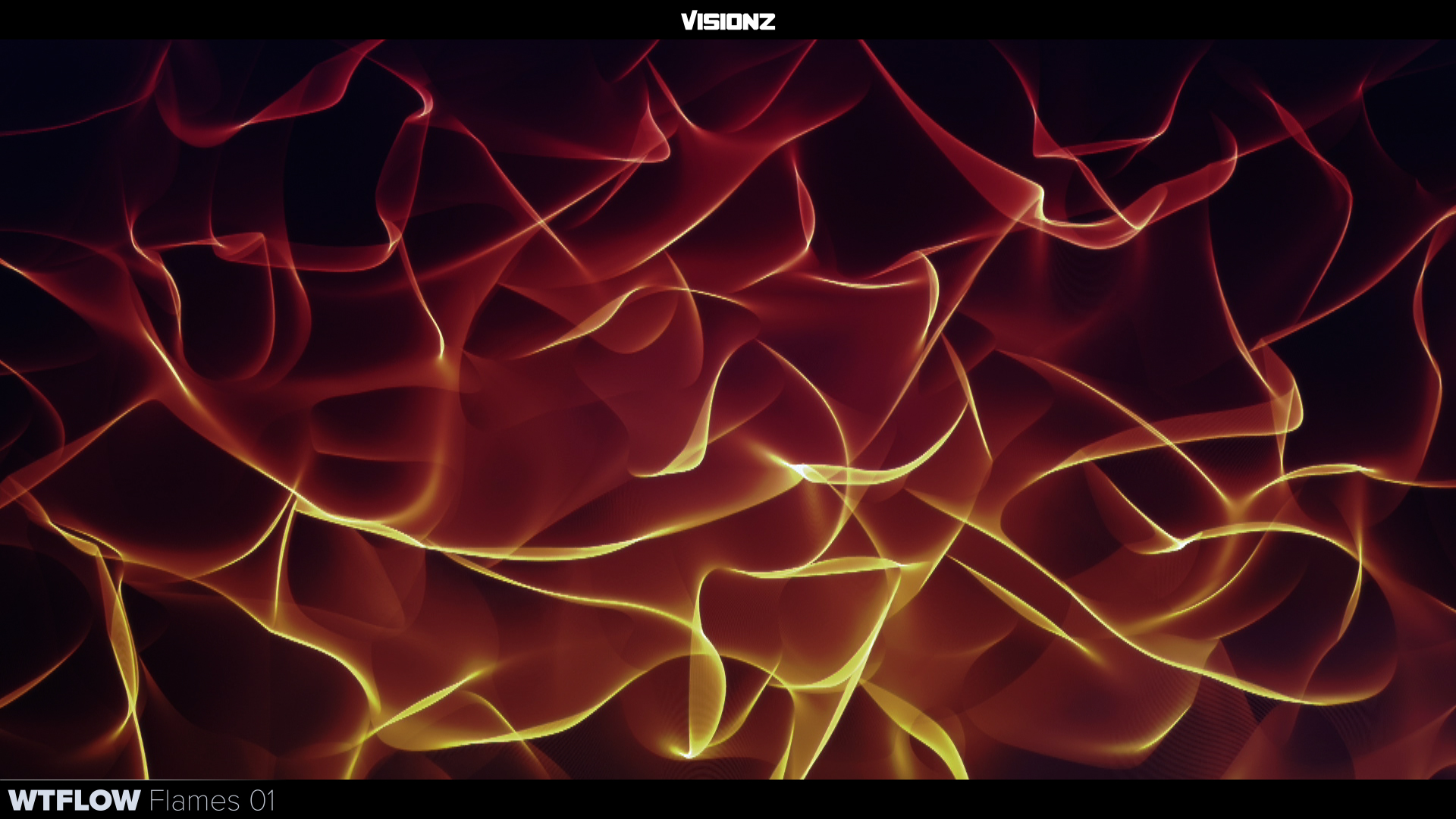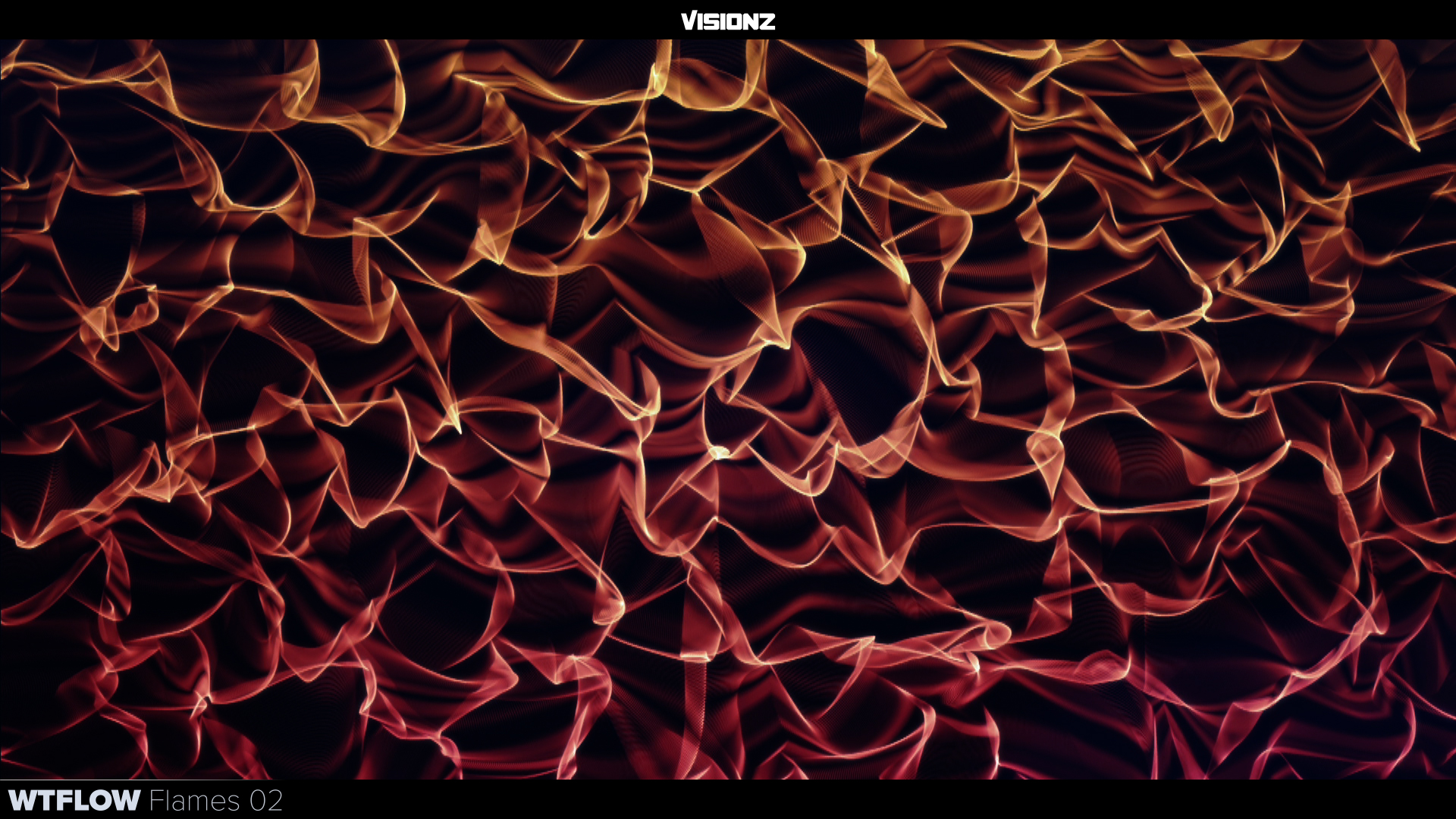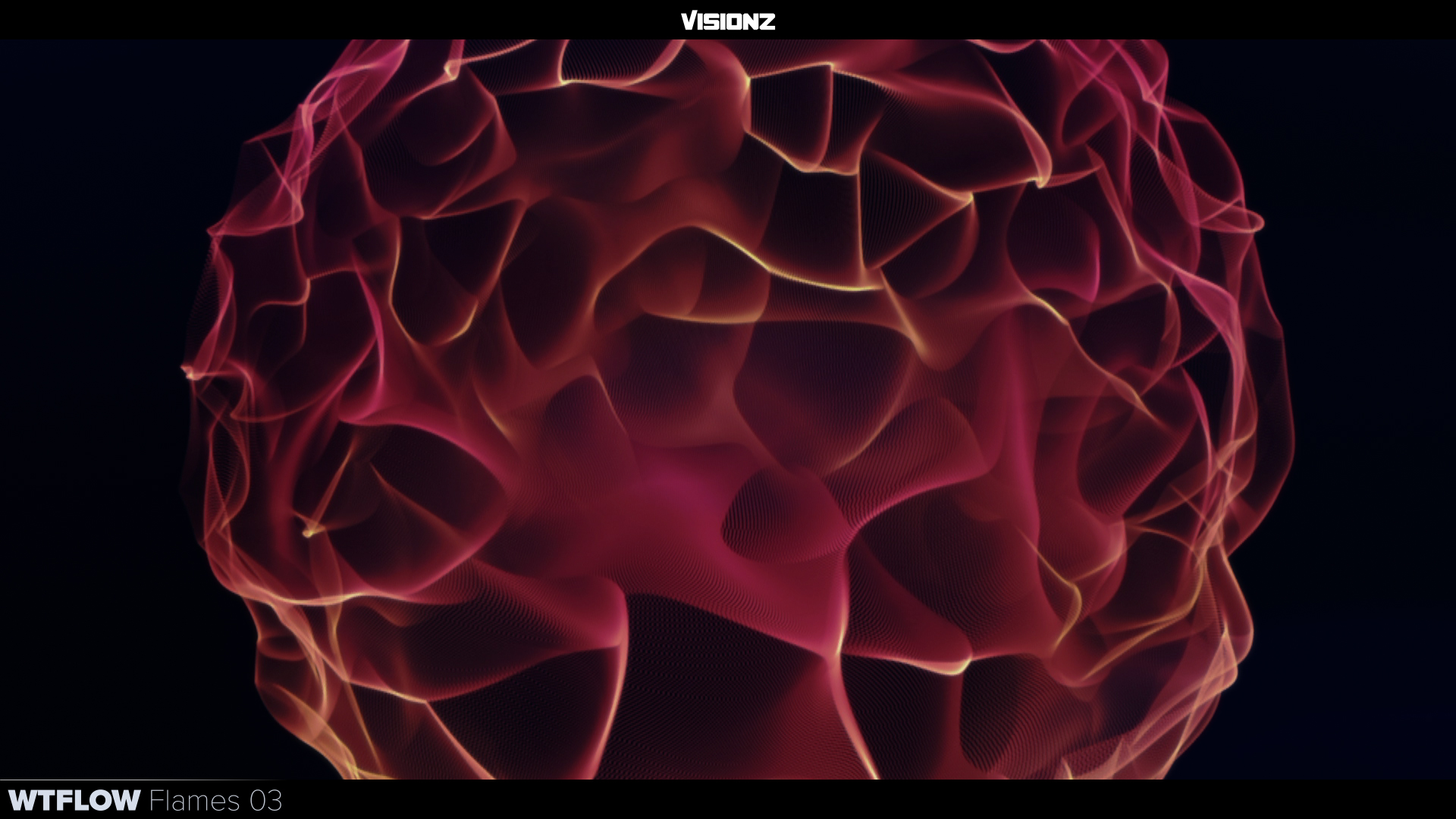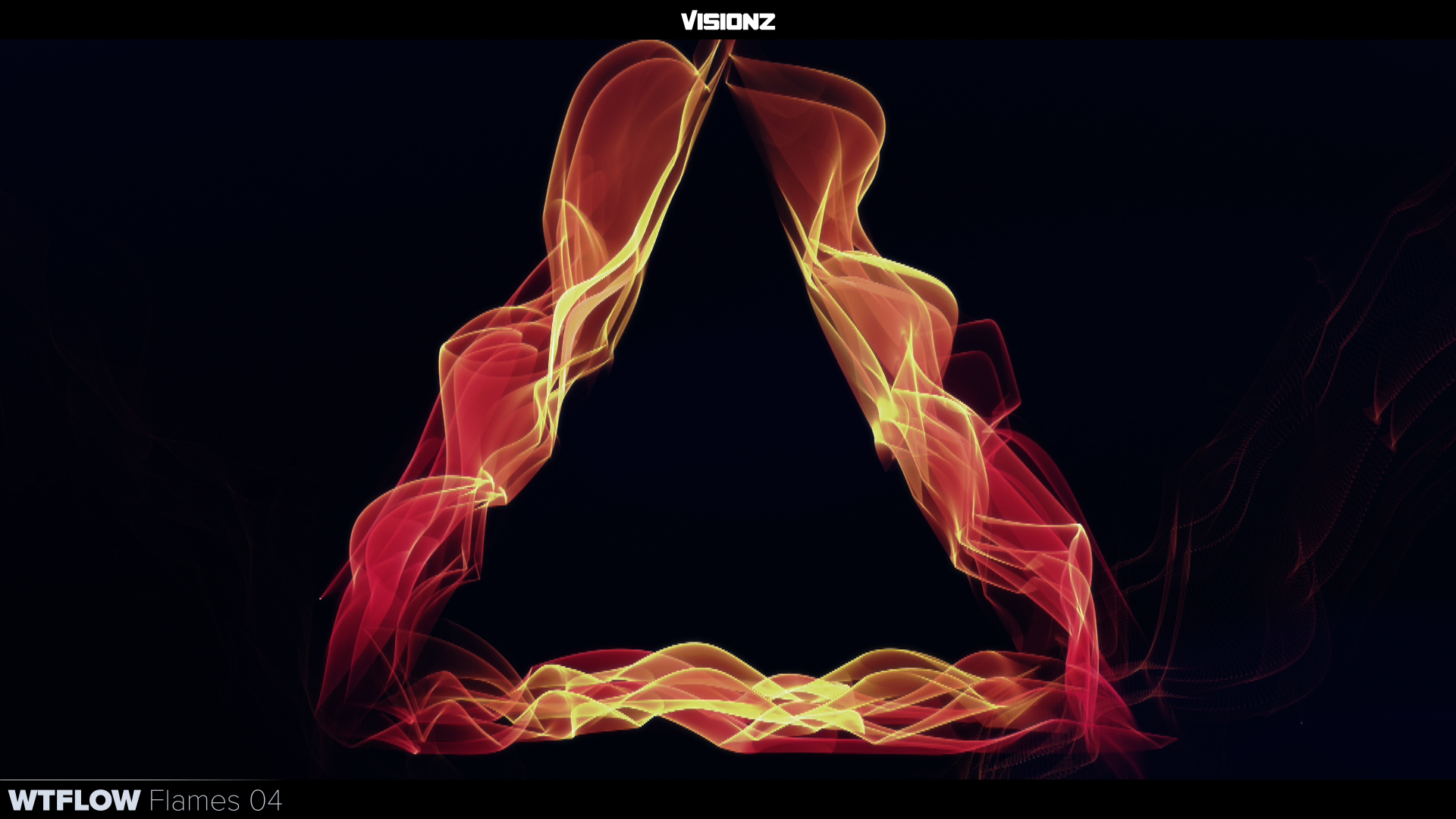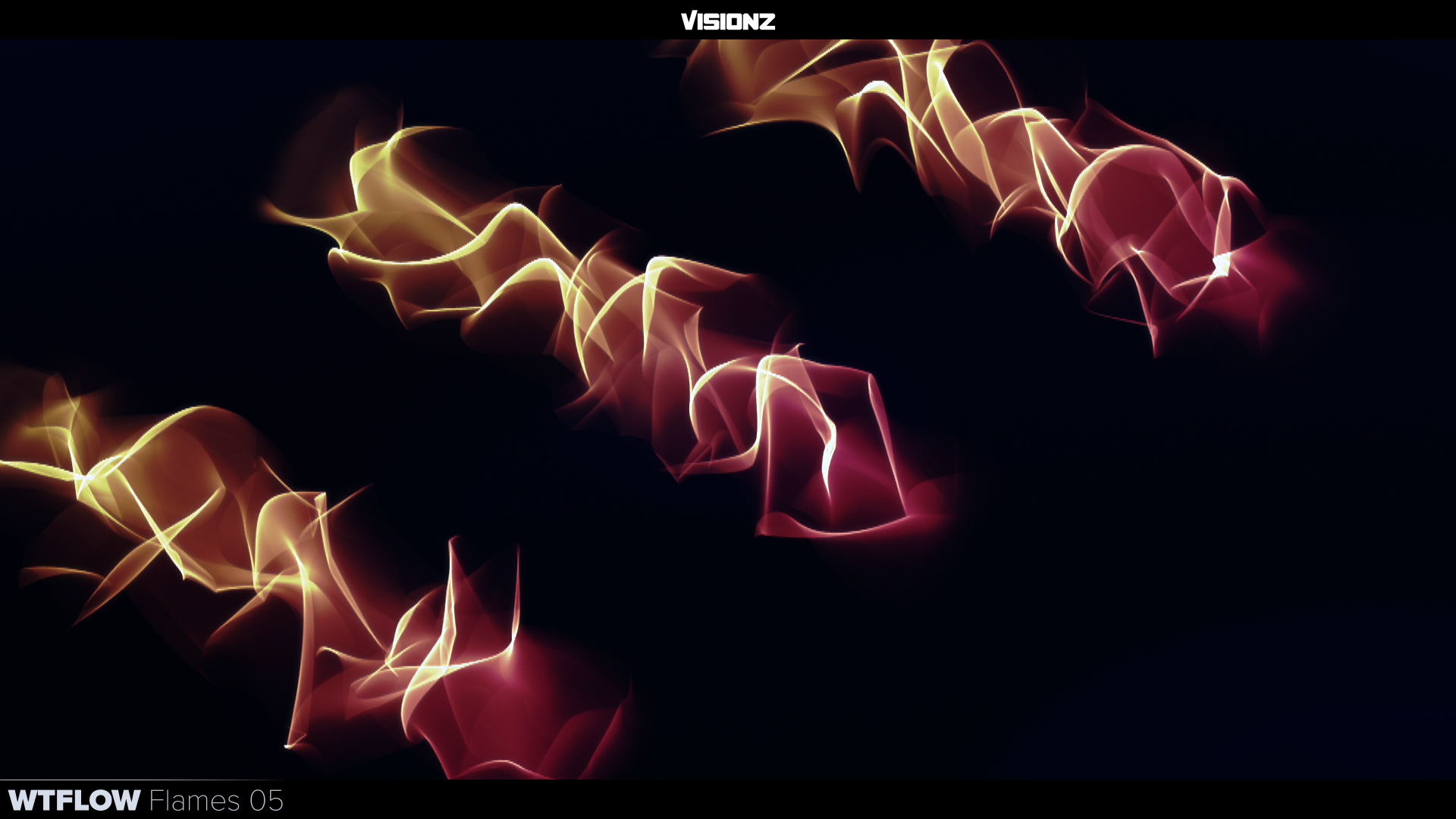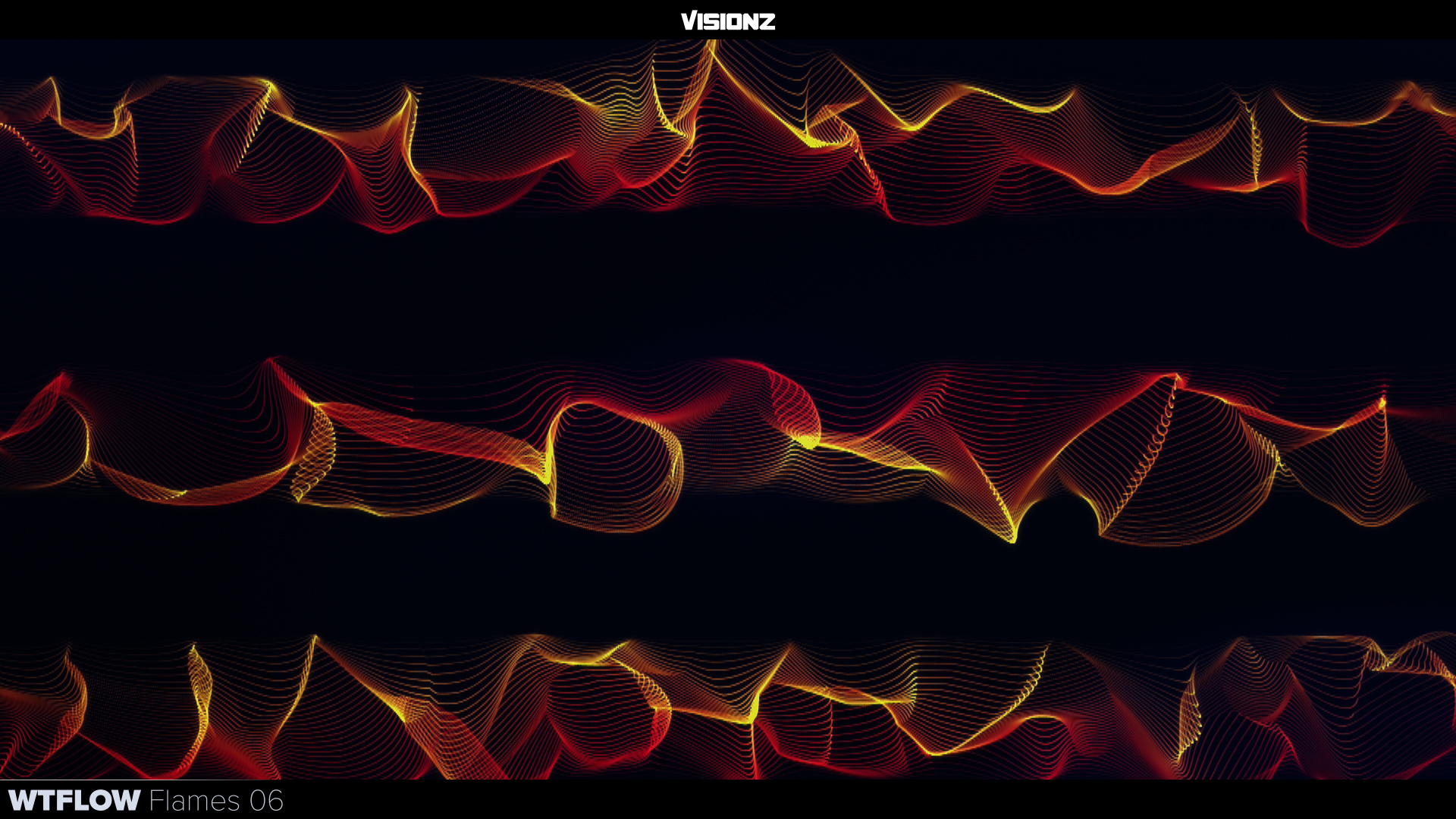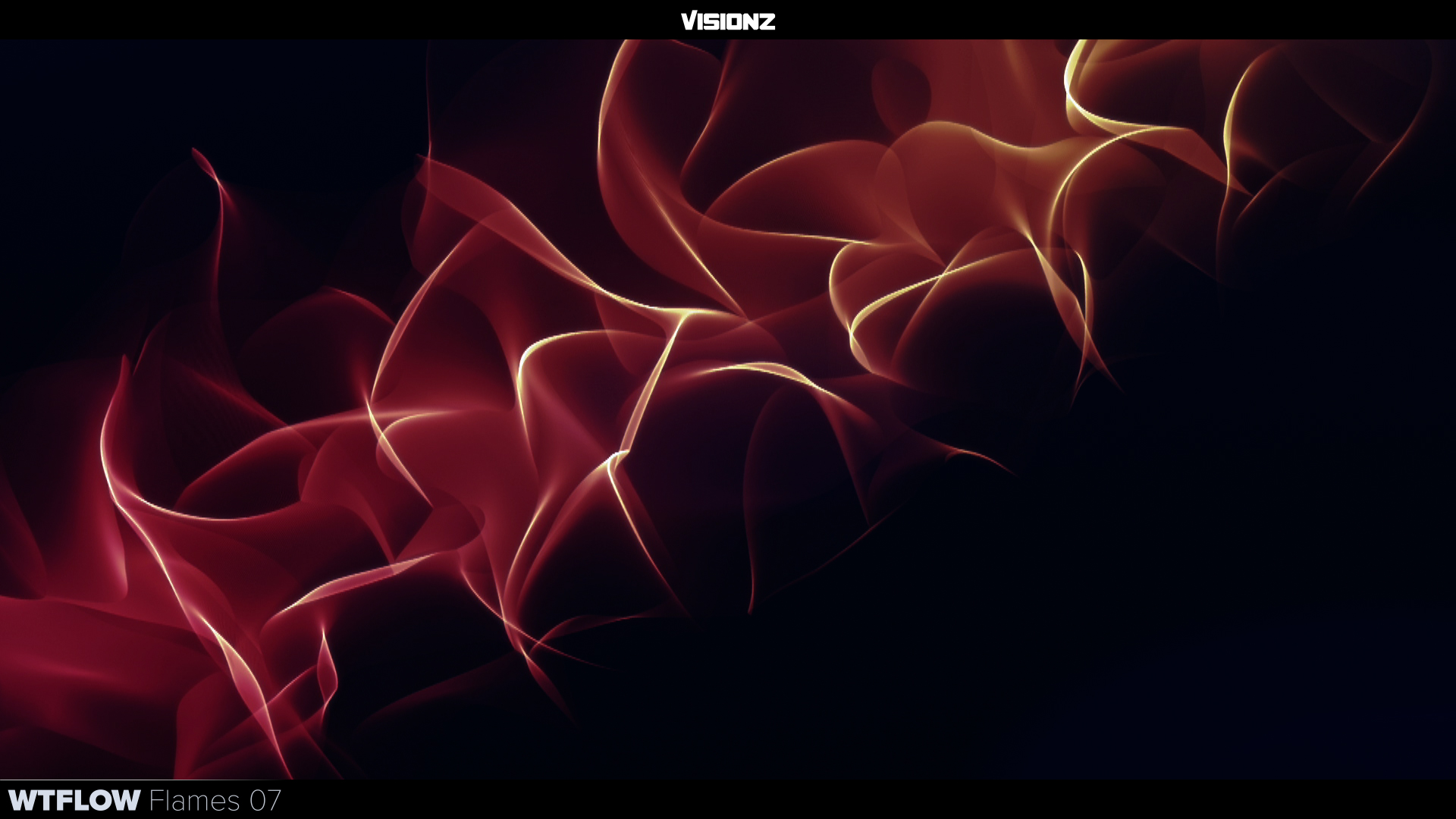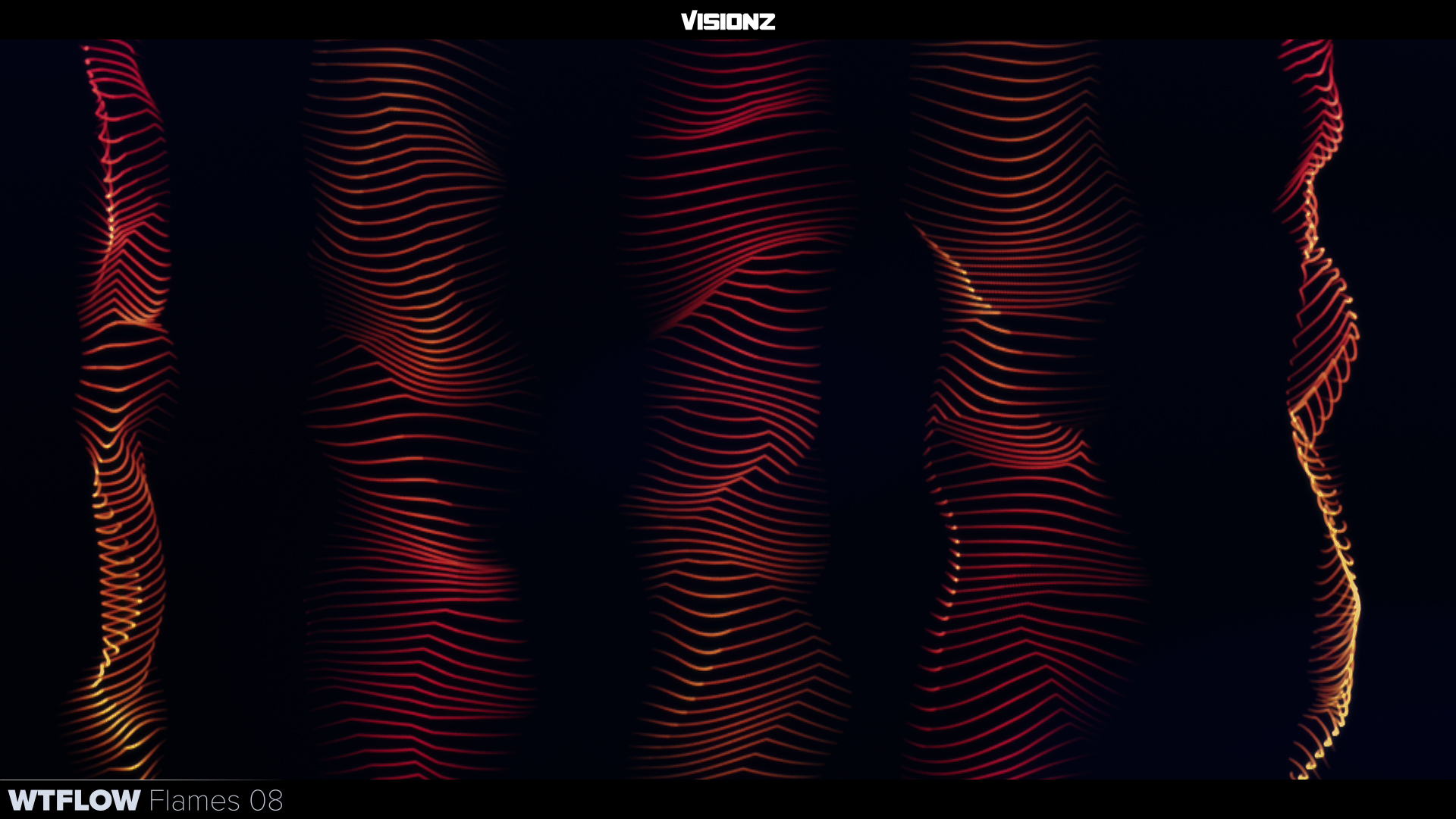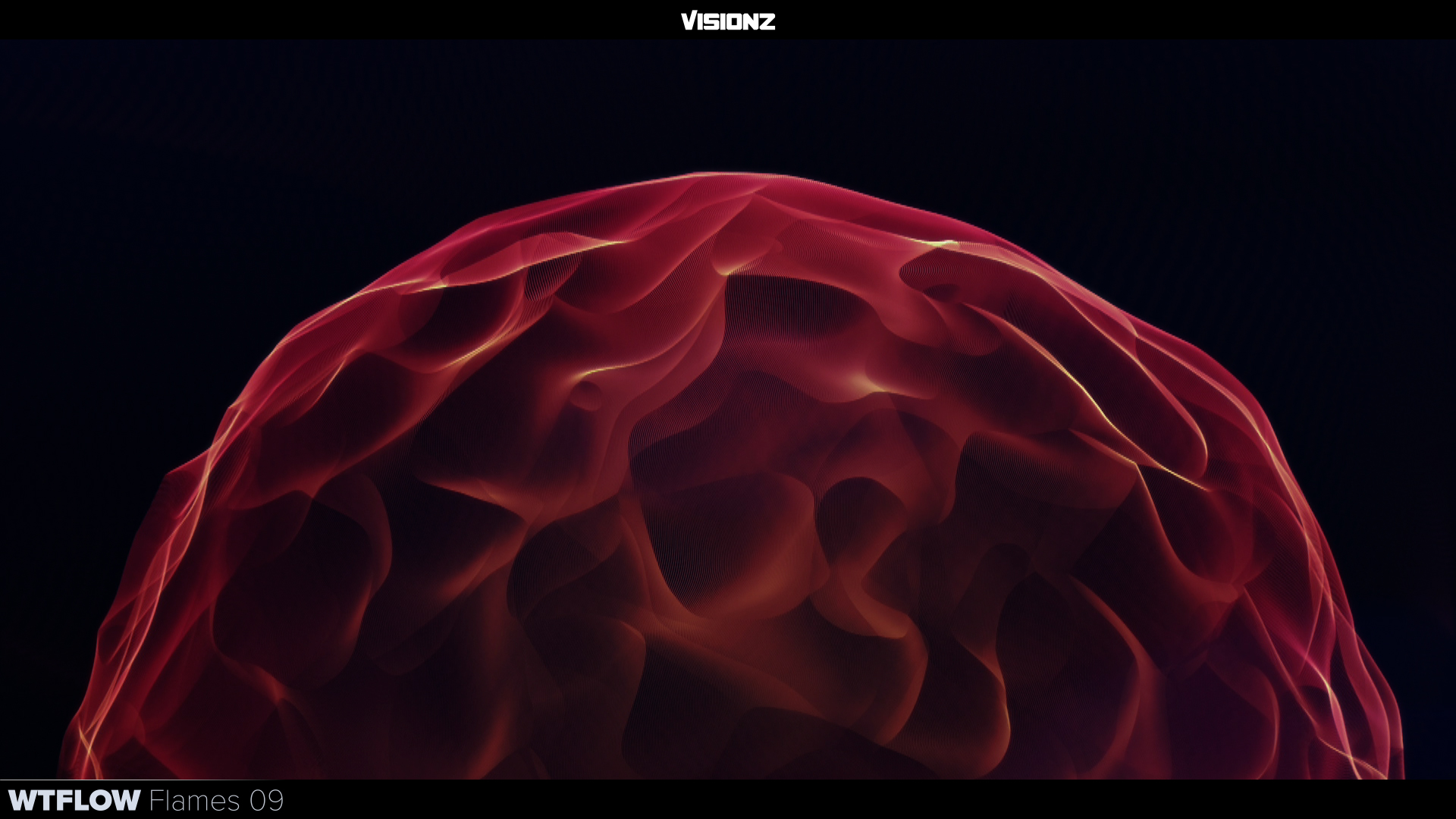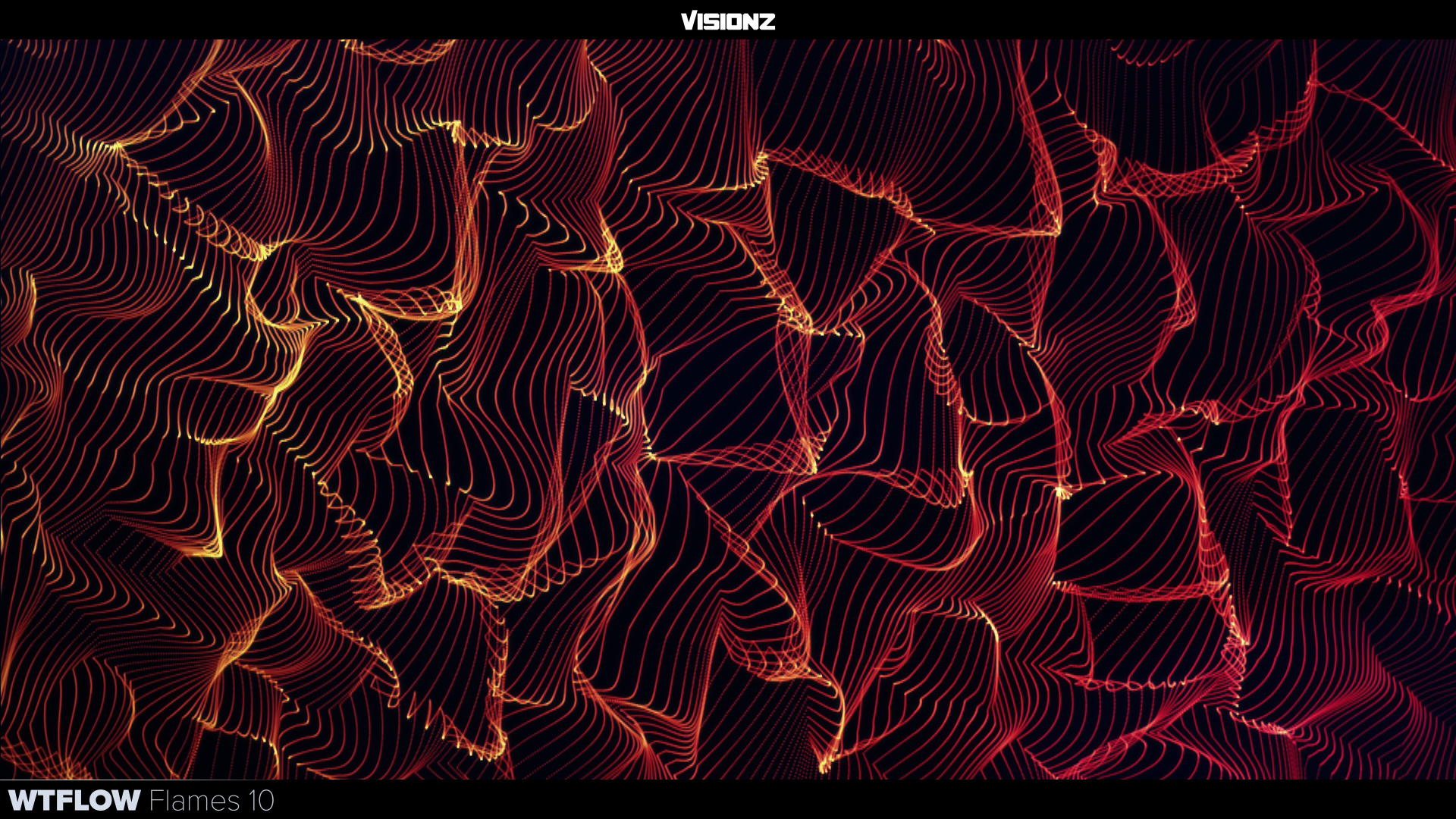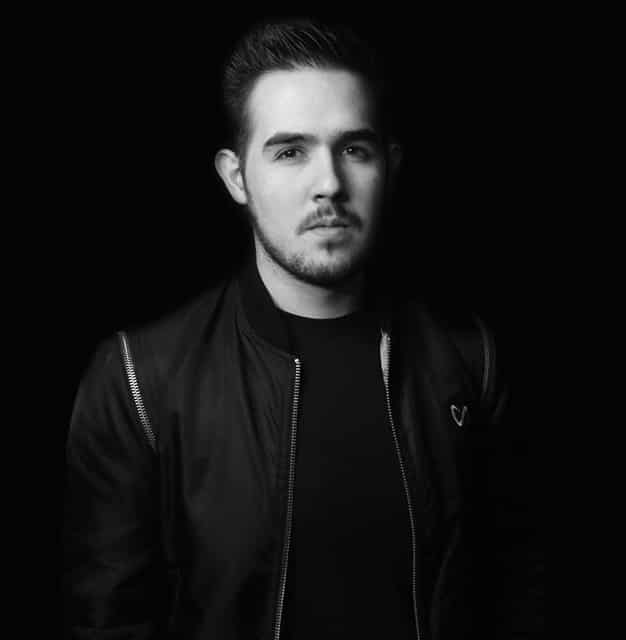 WTFLOW
Audiovisual Artist
WTFlow is a French Visual Artist, specialized in Video Content Creation, VJing, Light Design, Stage Design, Technical Show Management & Show Direction since 2009.
FVZ009
WTFLOW– Flames 01
OUT NOW !
NEED MORE VISUALS ?
Discover our other Series