FVZ010
ZYPER – Lines 05
OUT NOW !
Zyper is back with amazing blue and white lines.
Lines 05 complete a serie with more immersive and detailed visuals all based on basic lines shapes.
This visual serie contains 10 HD clips perfectly looped at 120 bpm. Perfect tool for your vj performance or your Video Clips.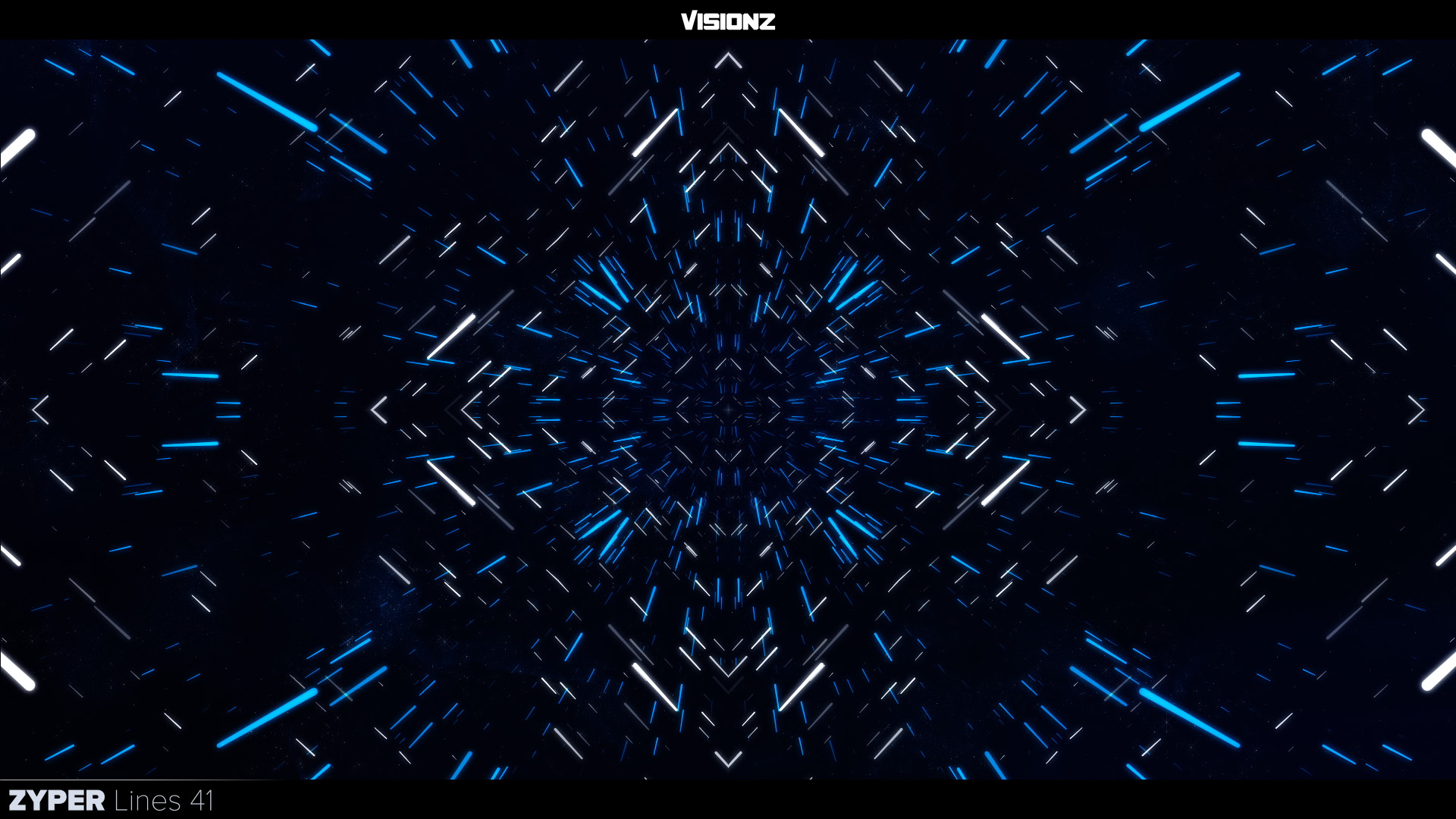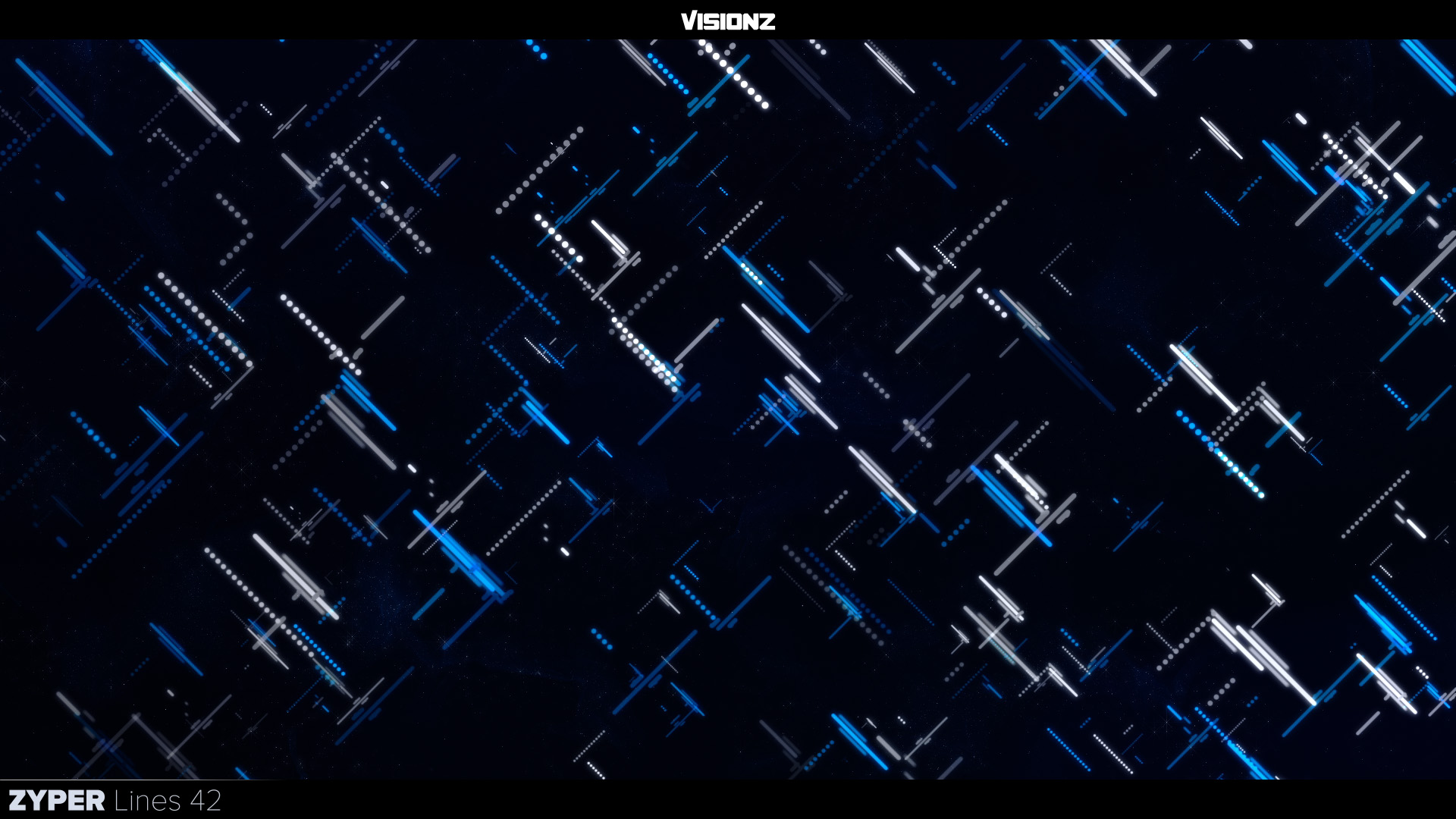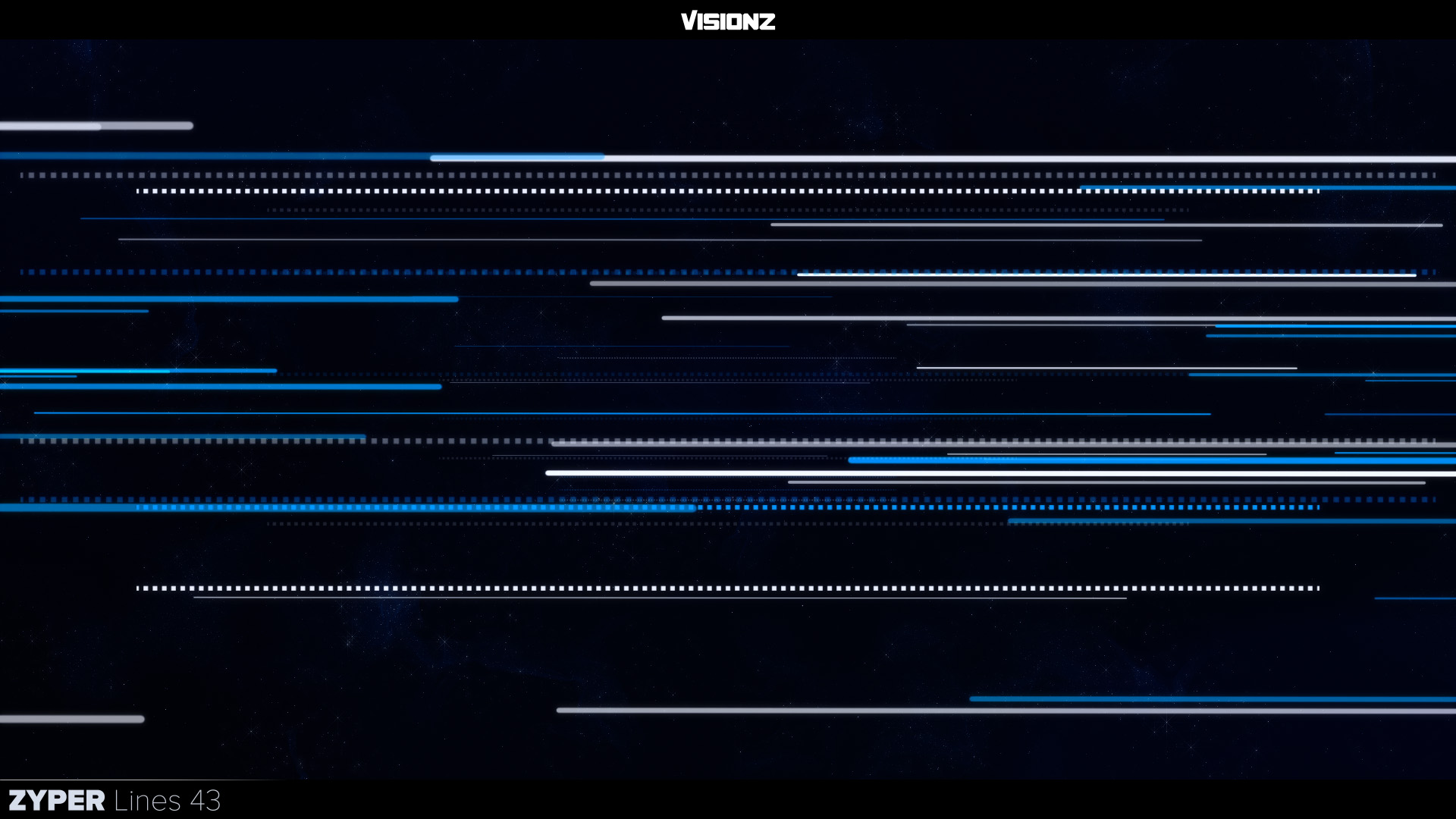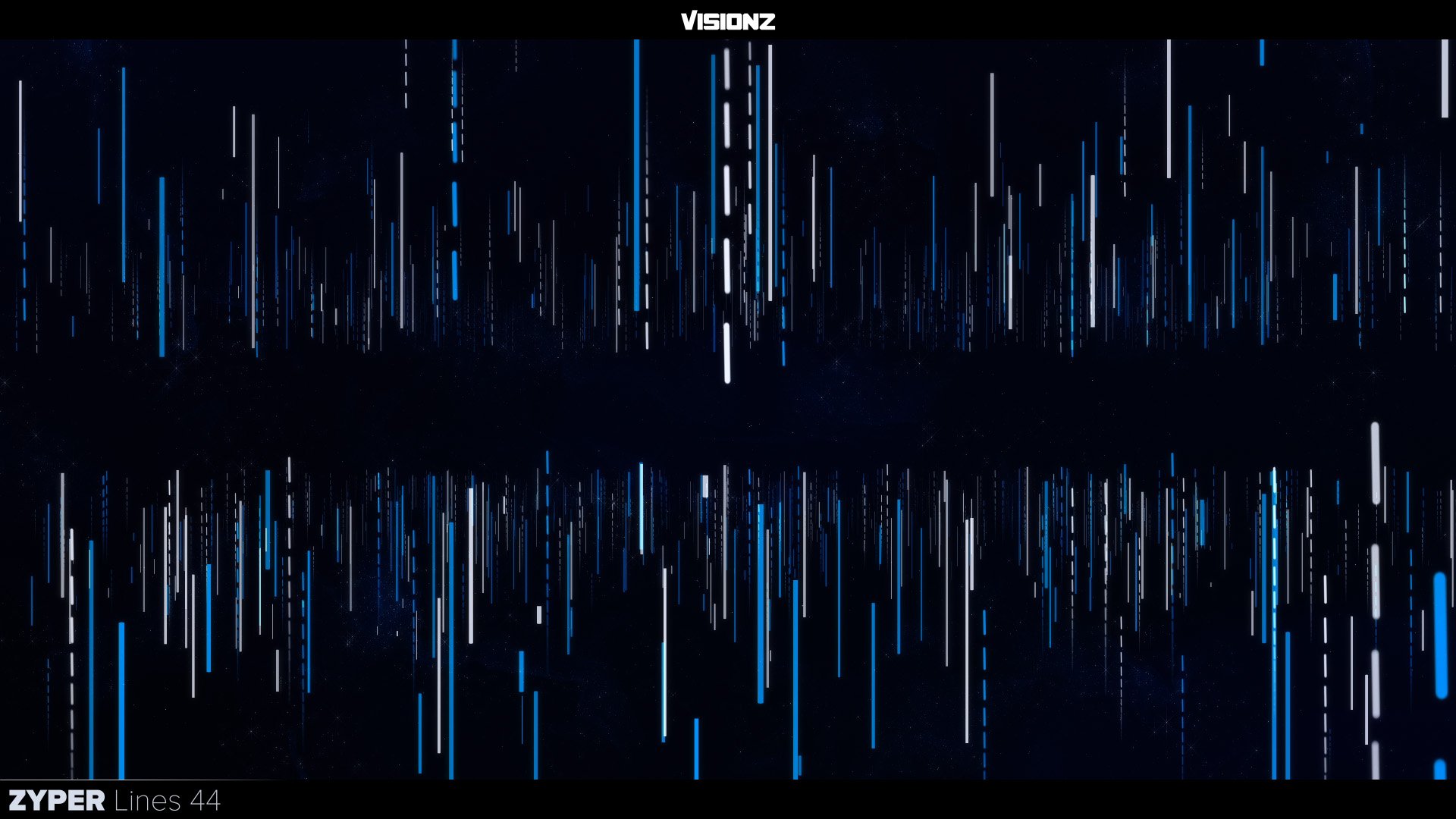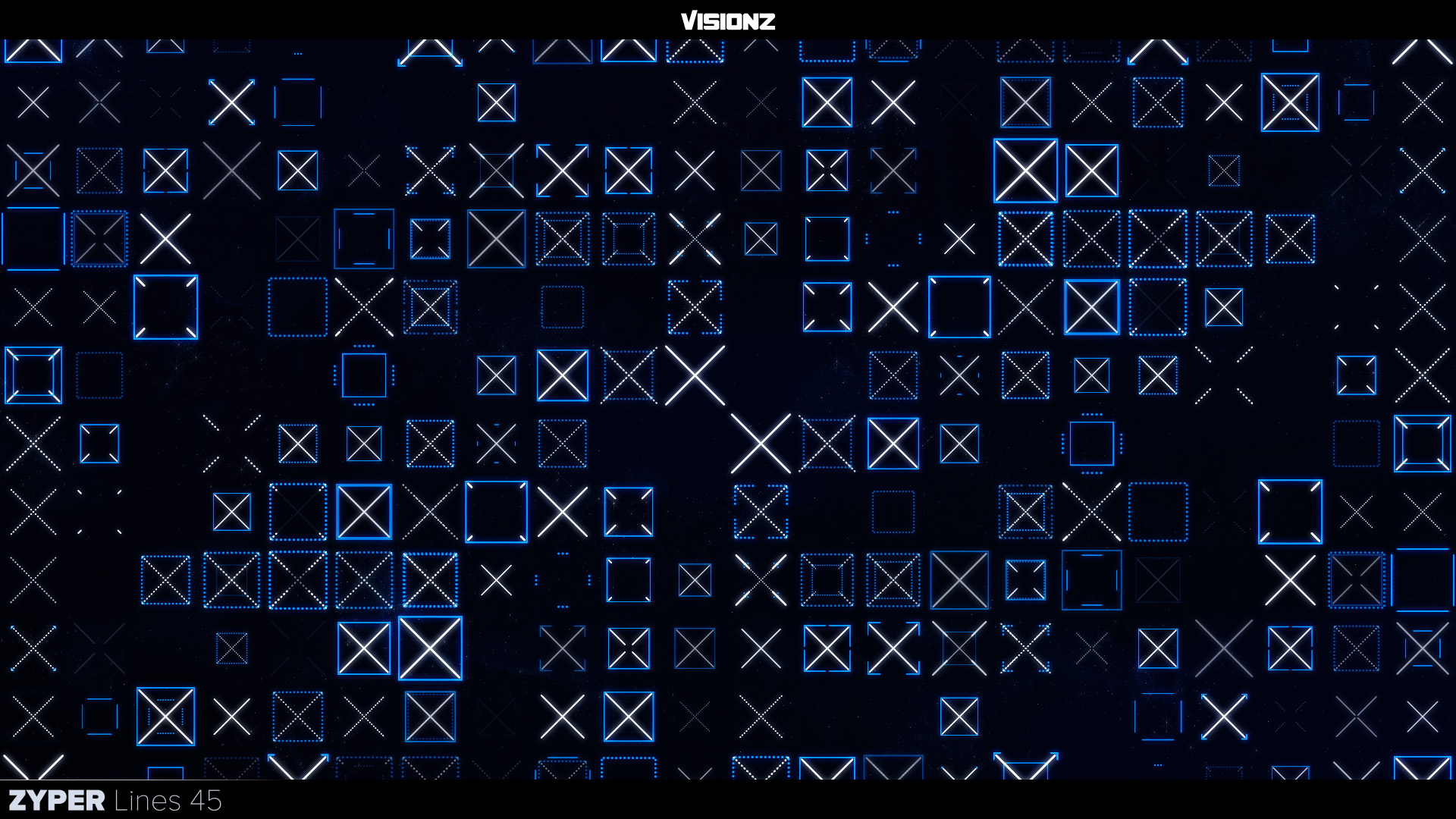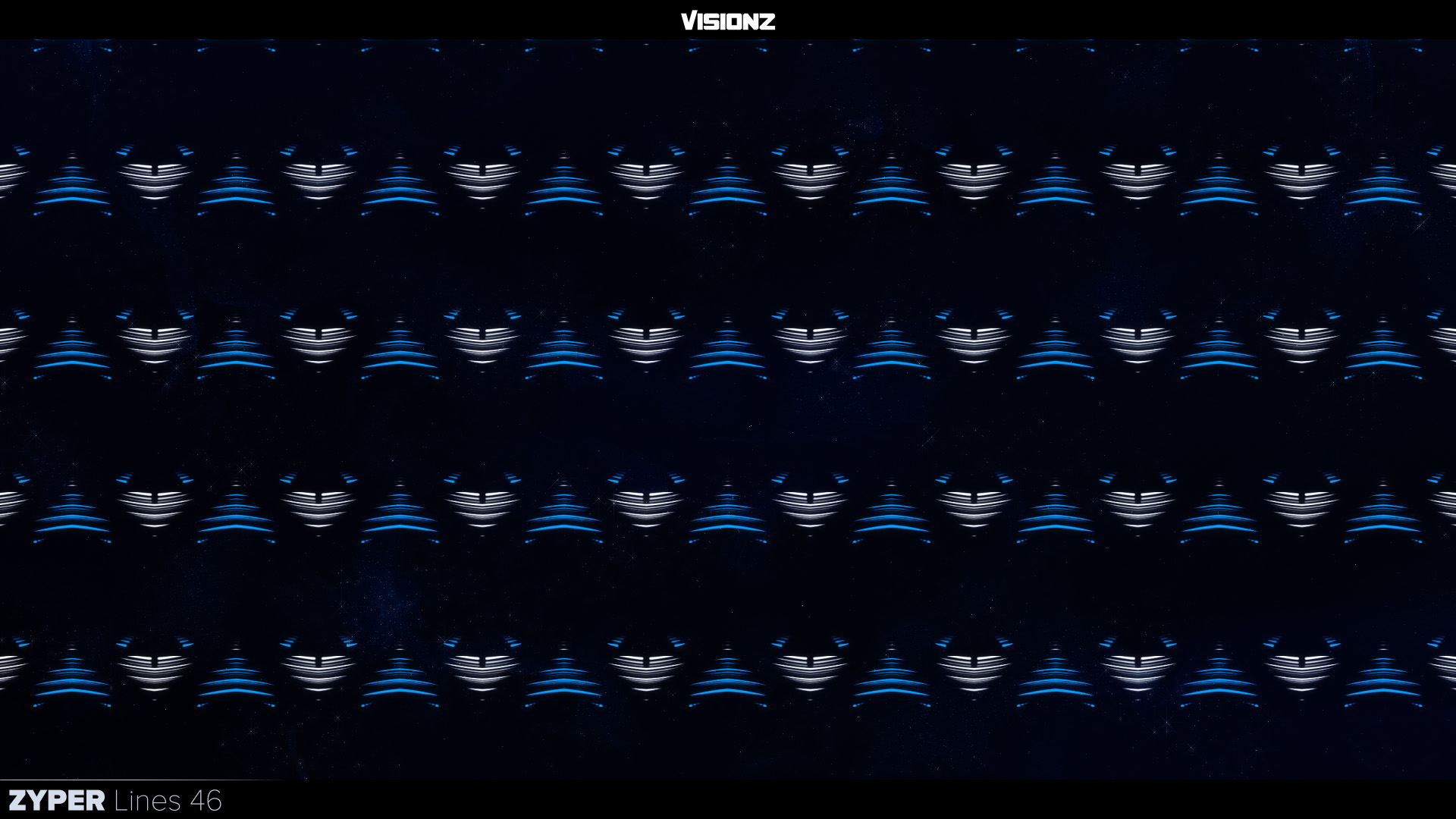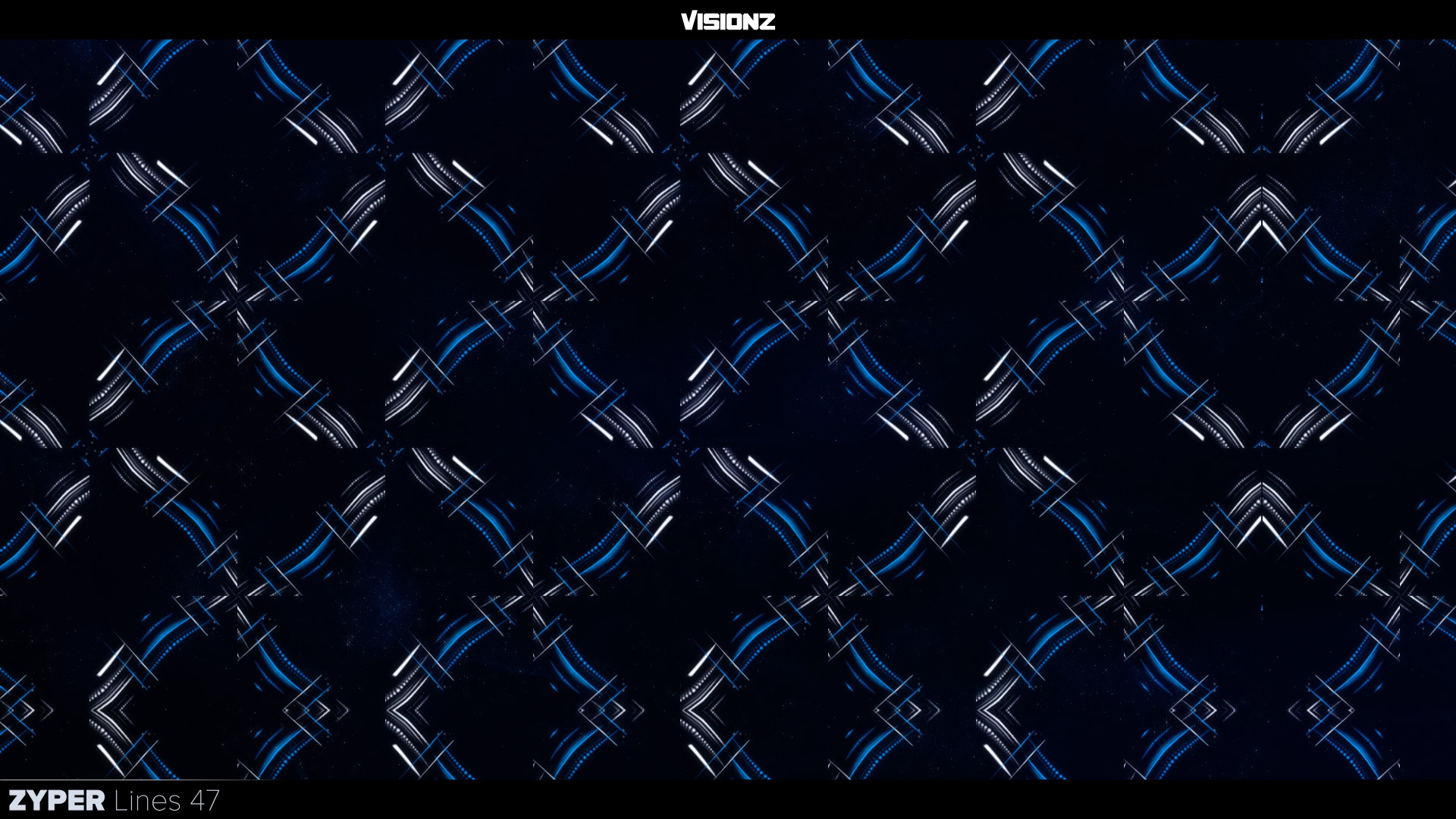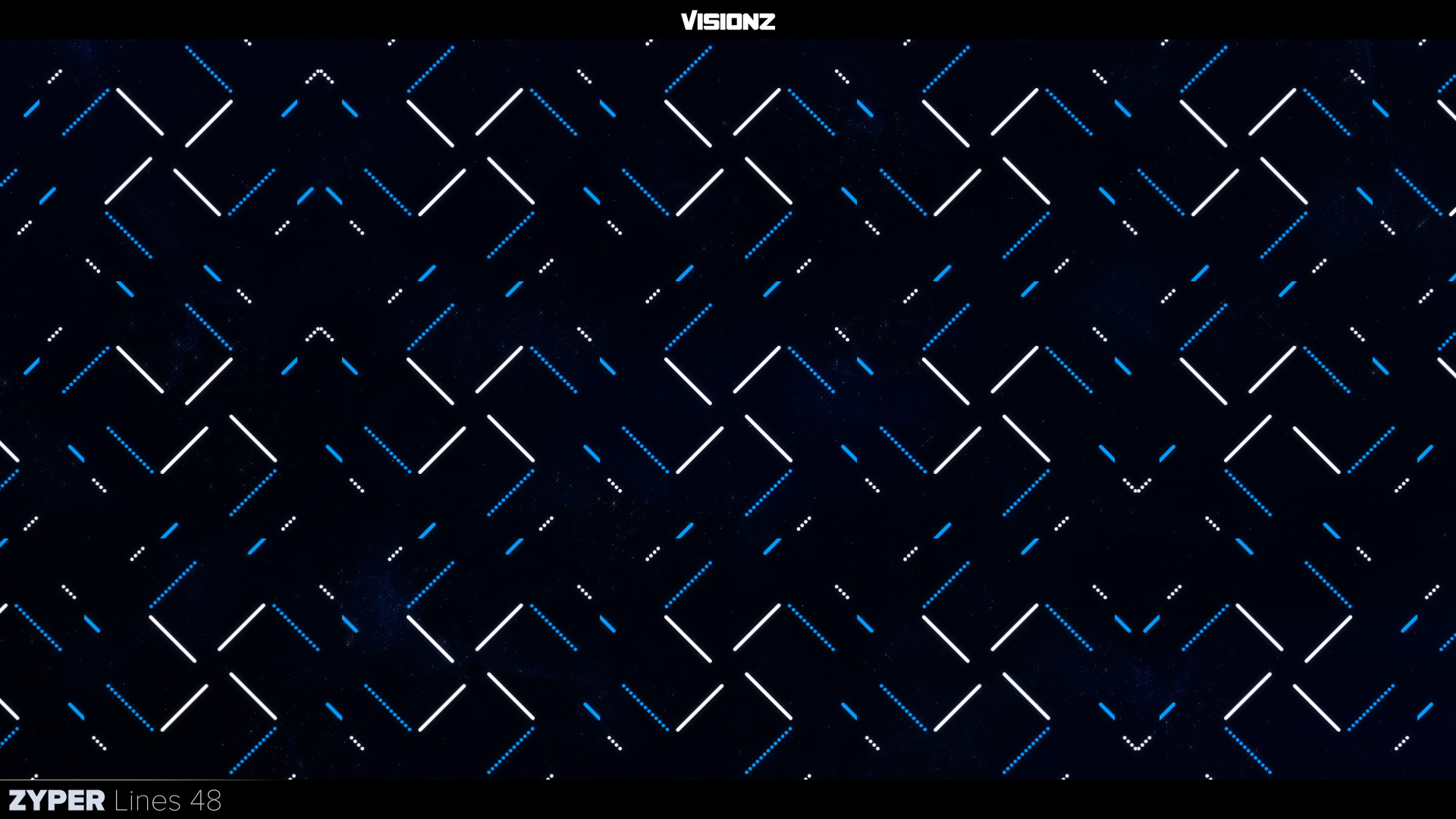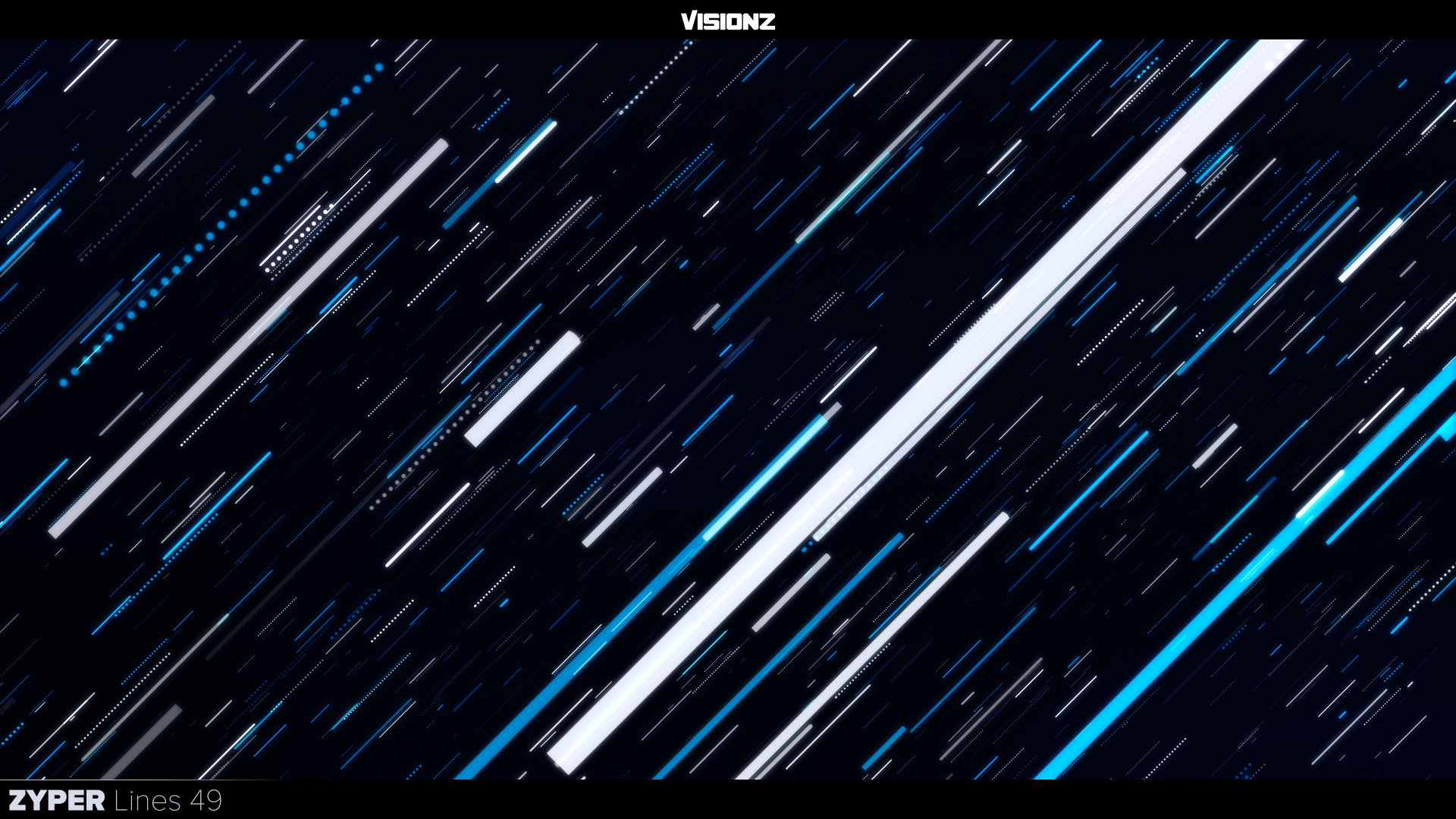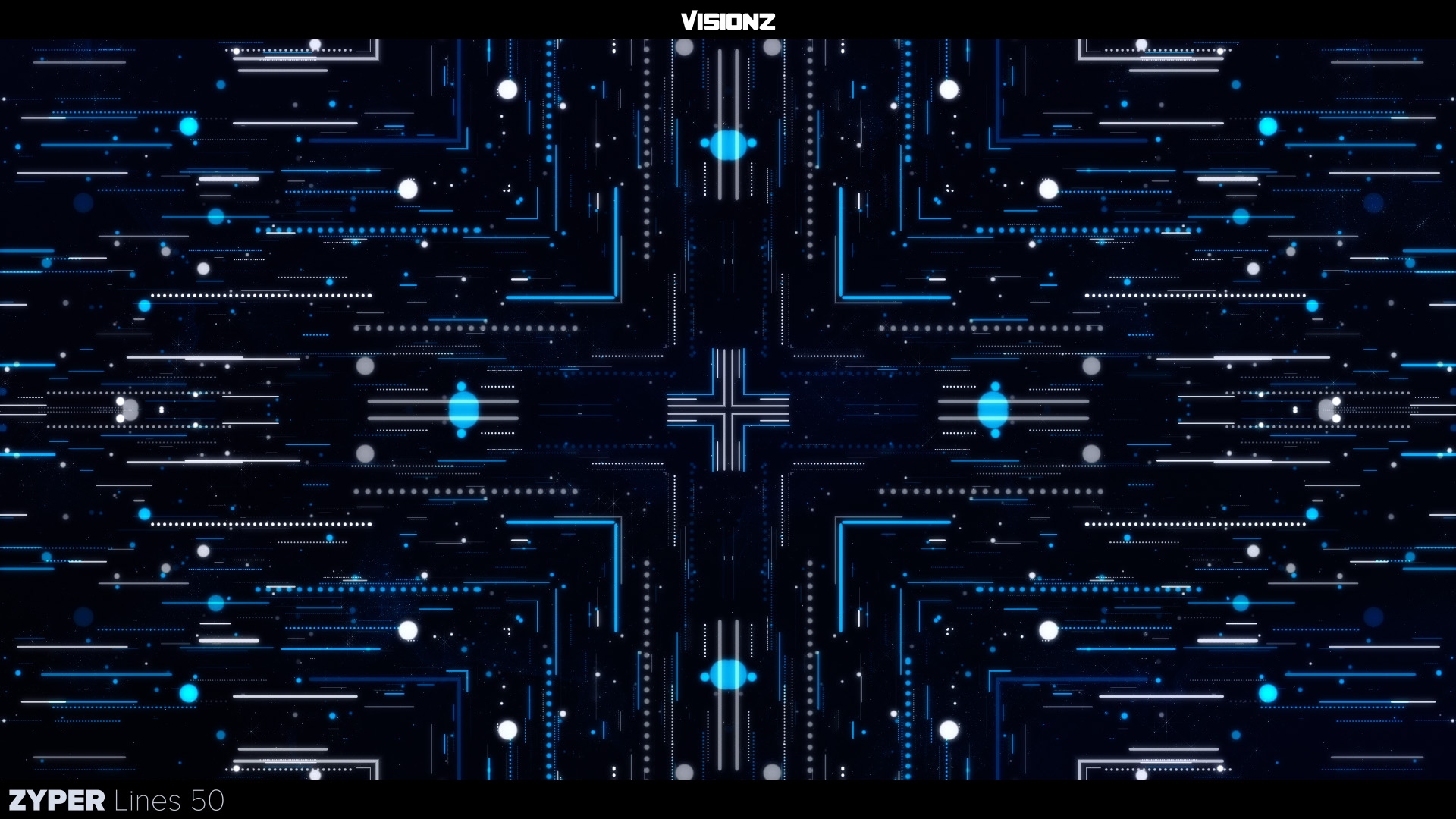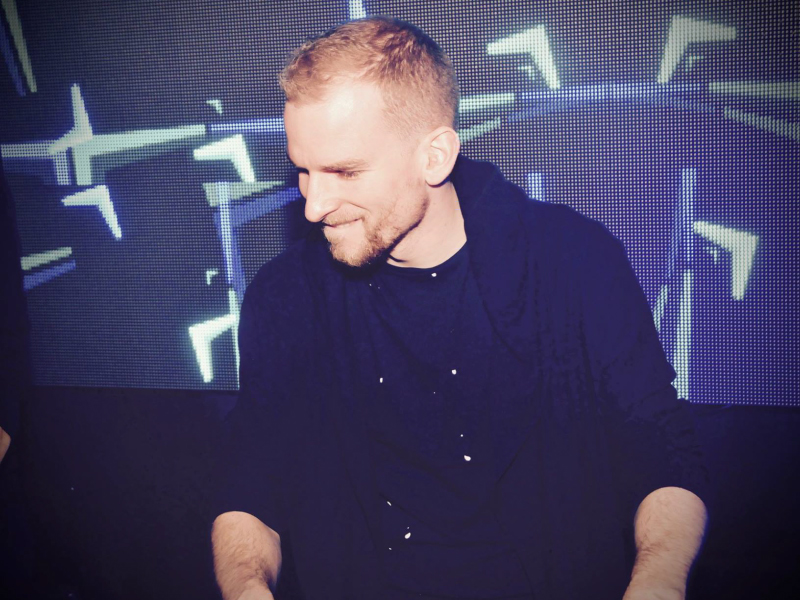 ZYPER
Audiovisual Artist
Zyper is a french Audiovisual Artist.
After more than 10 years djing he's now touring all over the world performind his own Audiovisual Show.
FVZ010
ZYPER – Lines 05
OUT NOW !
NEED MORE VISUALS ?
Discover our other Series