VZ001
ZYPER – Particle Flowers
OUT NOW !
We are proud to present you our first official release : Particle Flowers
First released on Knight Visuals in 2012 as "Form Displace" Zyper re-edit all the loop to made a new and fresh release on Visionz. This serie brings you 10 full HD vj loops made by frenchman Zyper. Colorful and rotating, these new loops will fit perfect on you coolest tracks and in every break where you need a smooth animation to fit the energie of your tracks.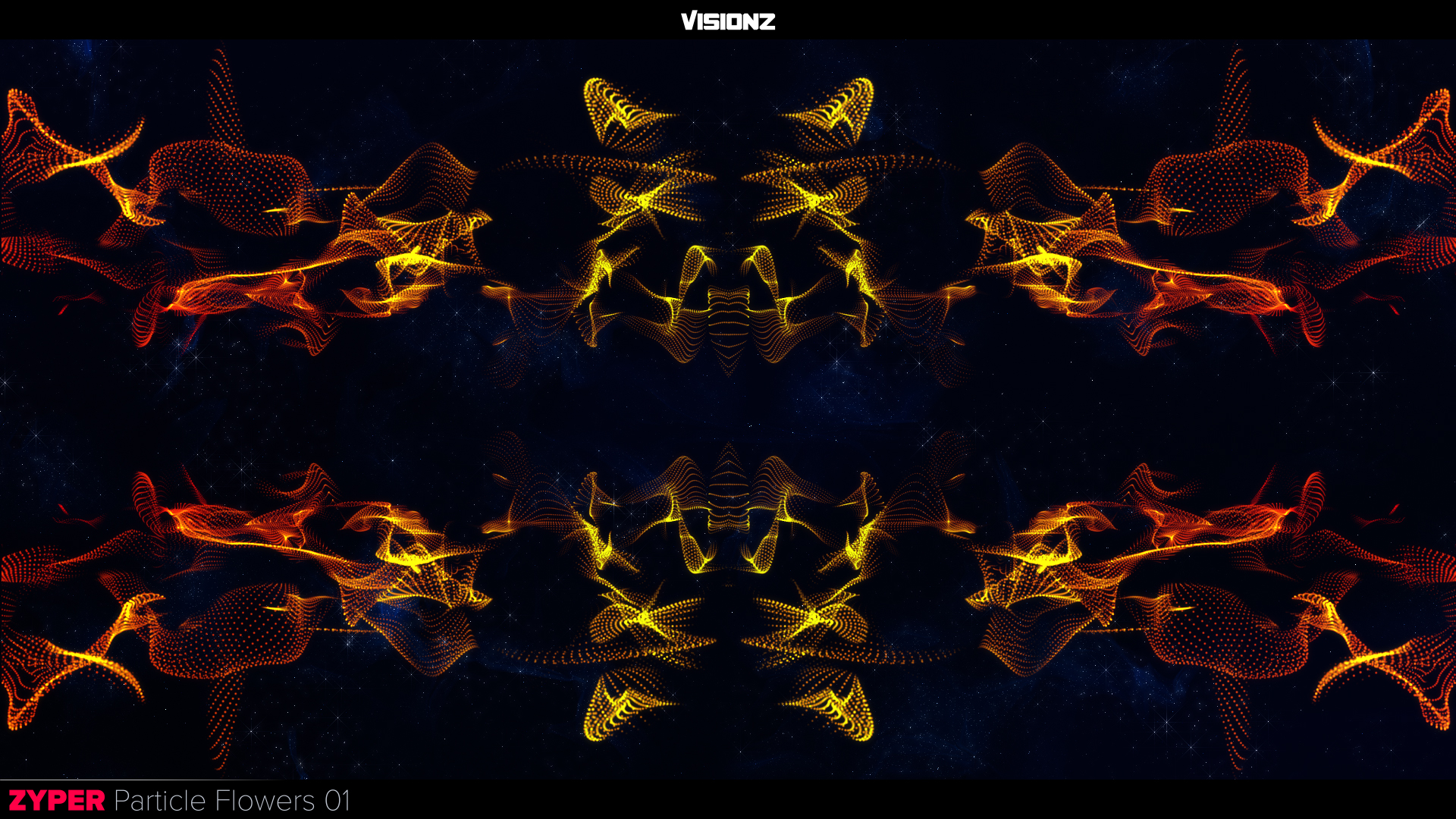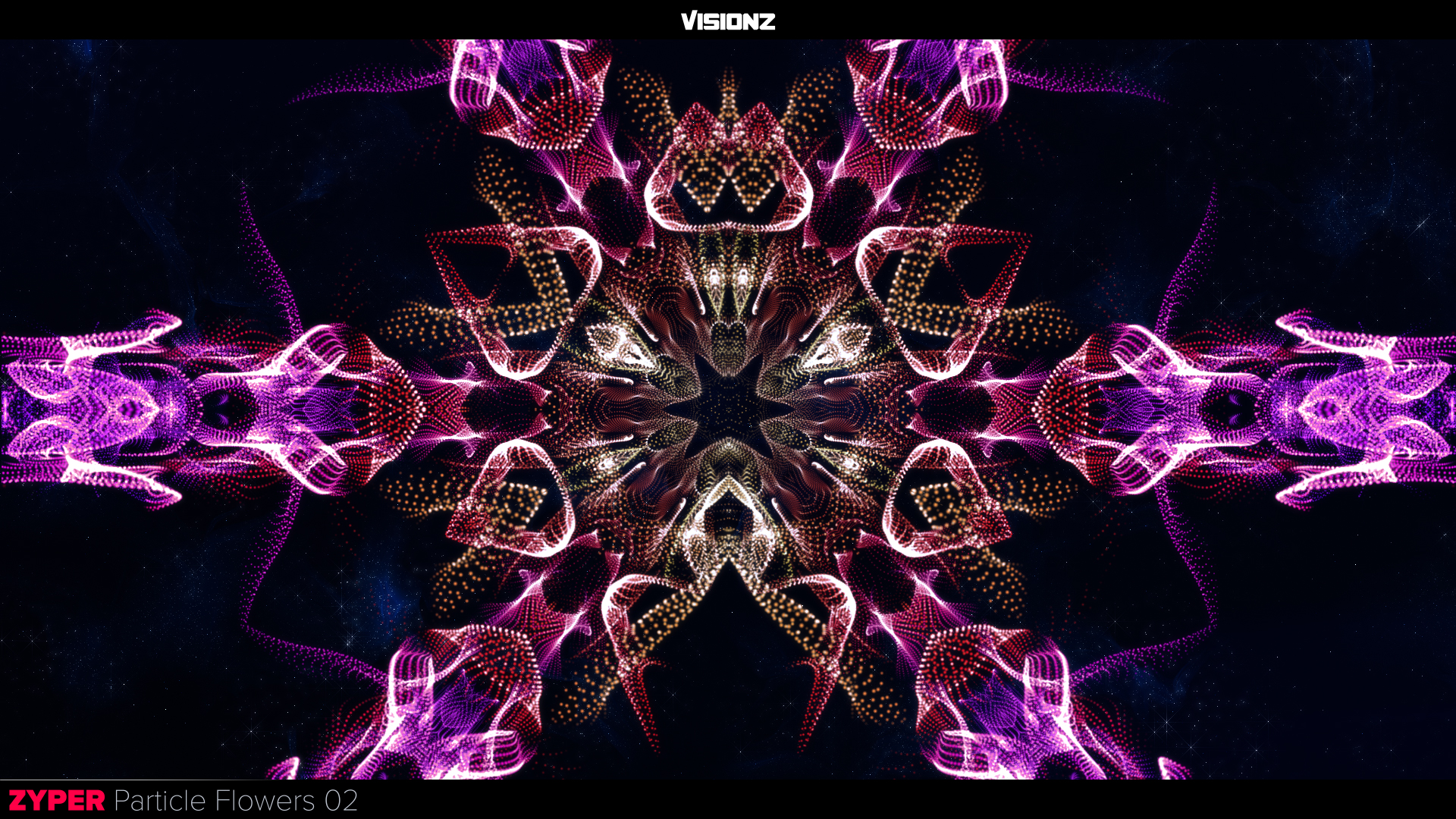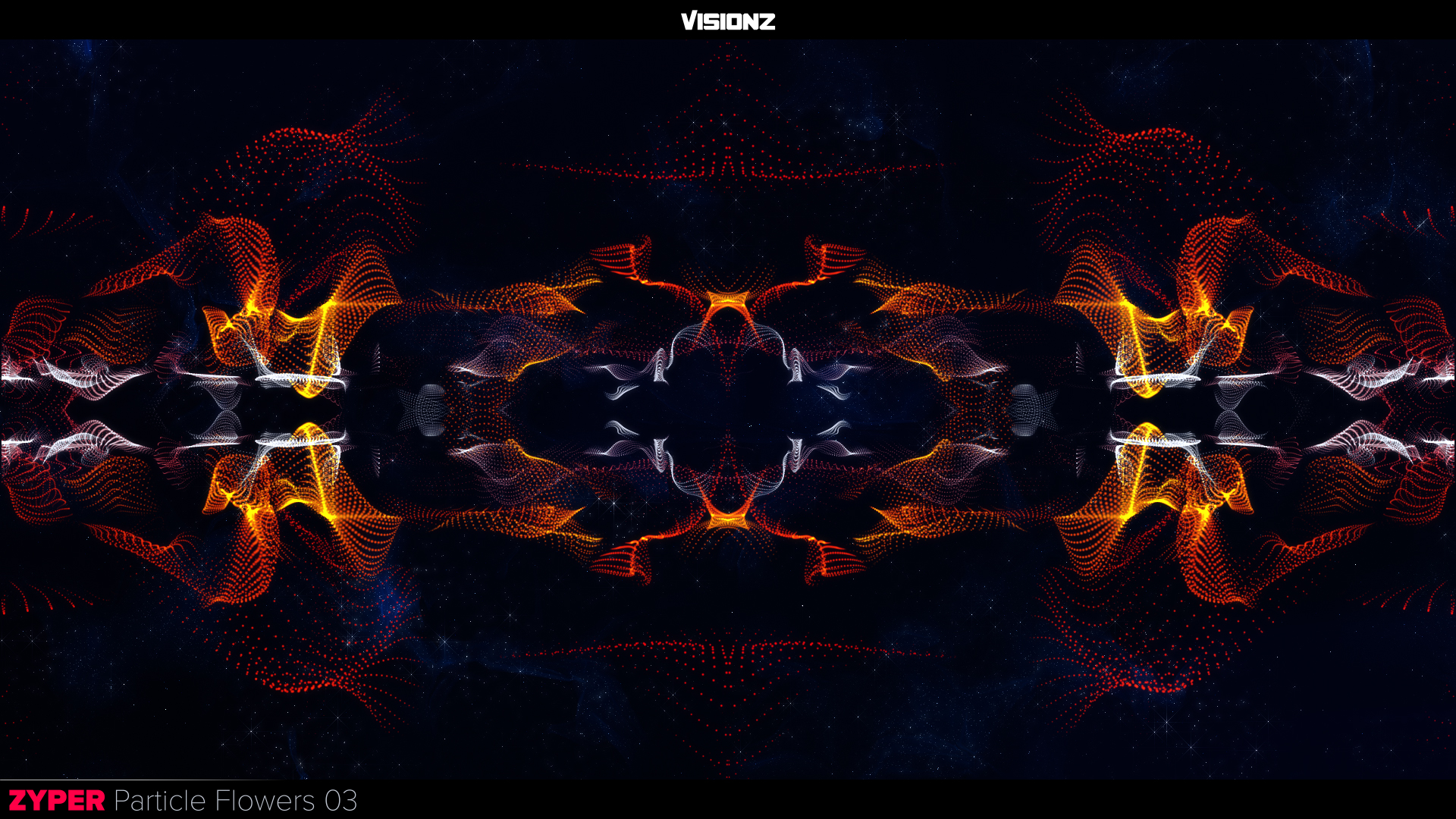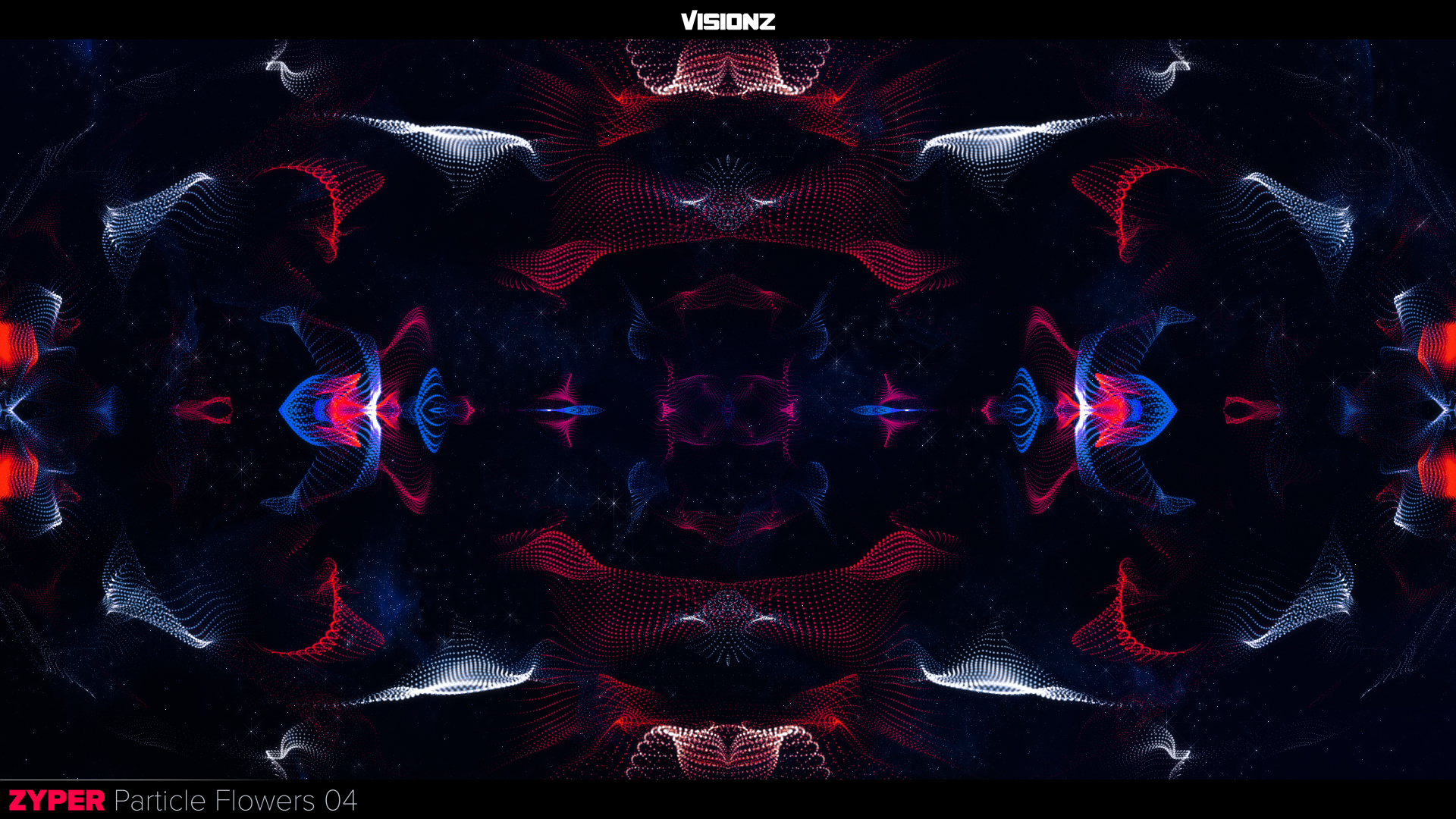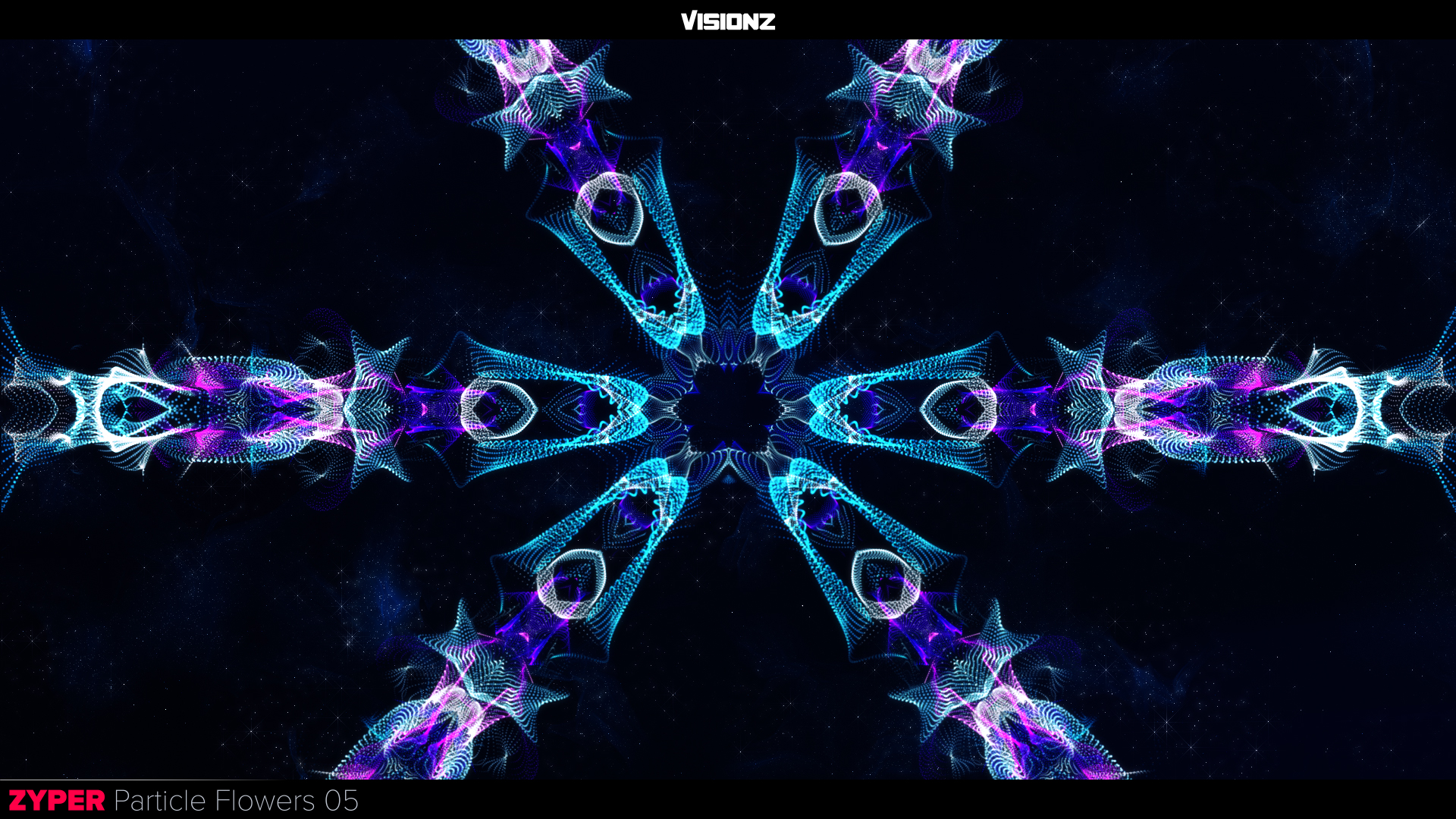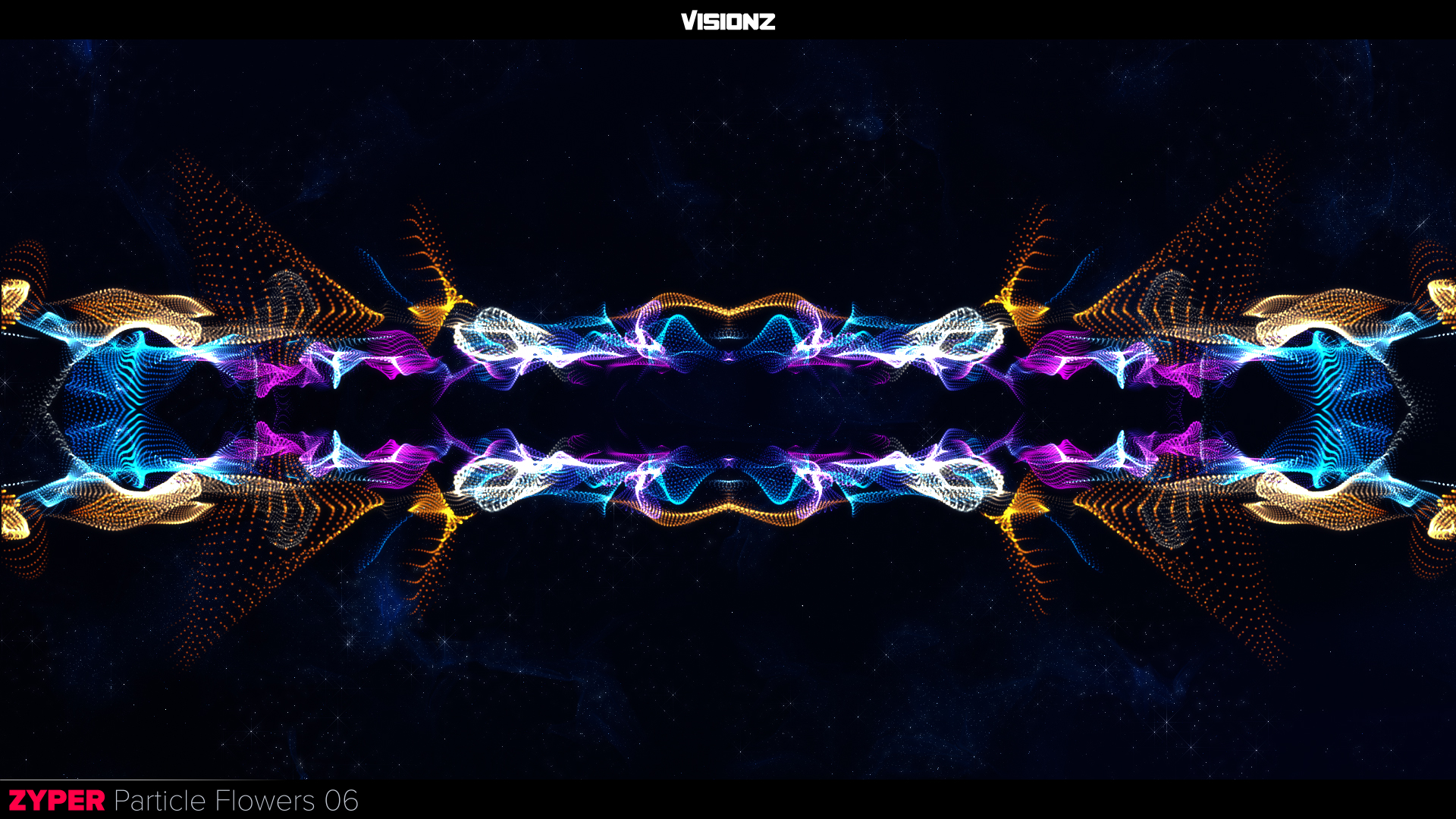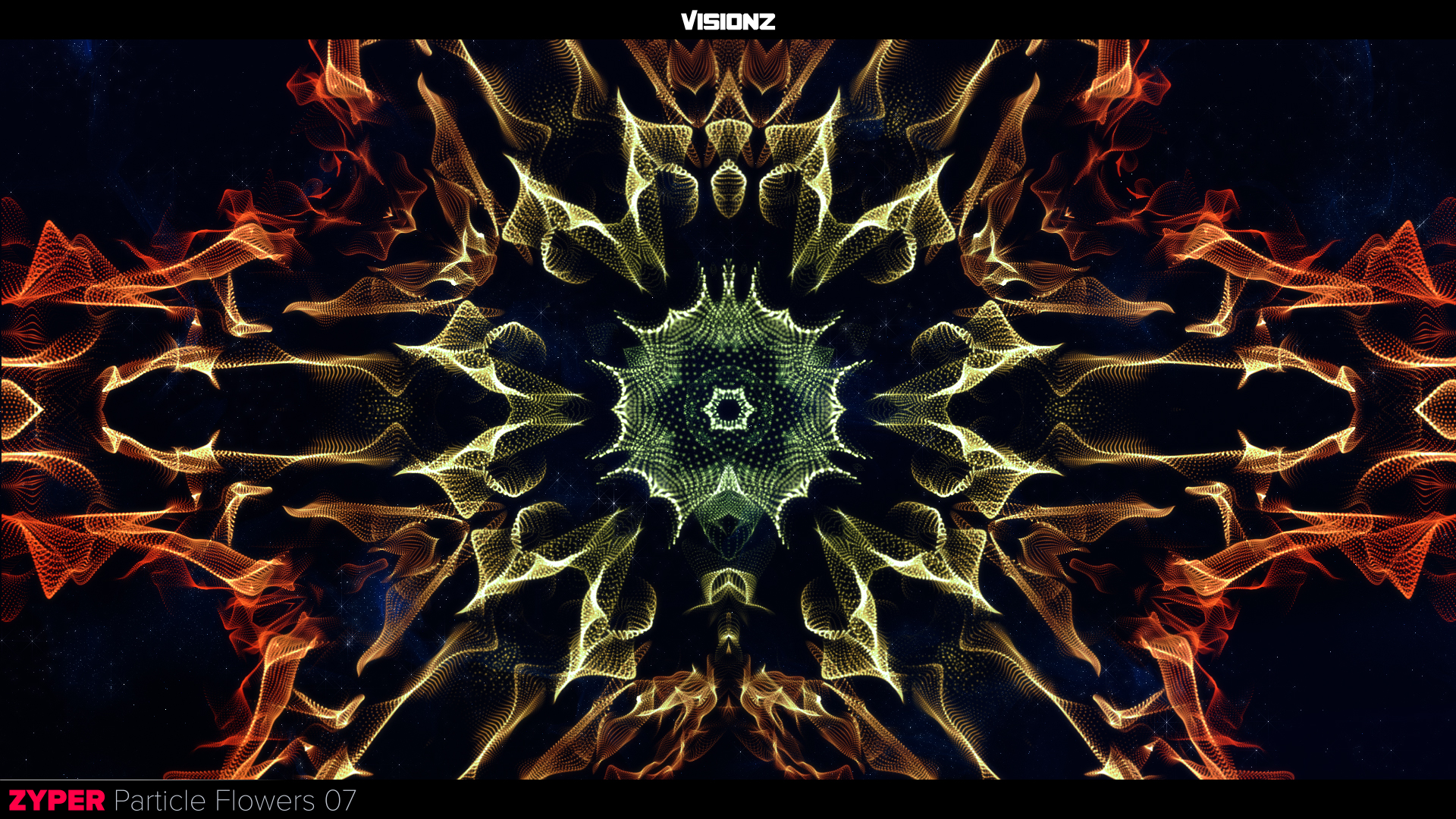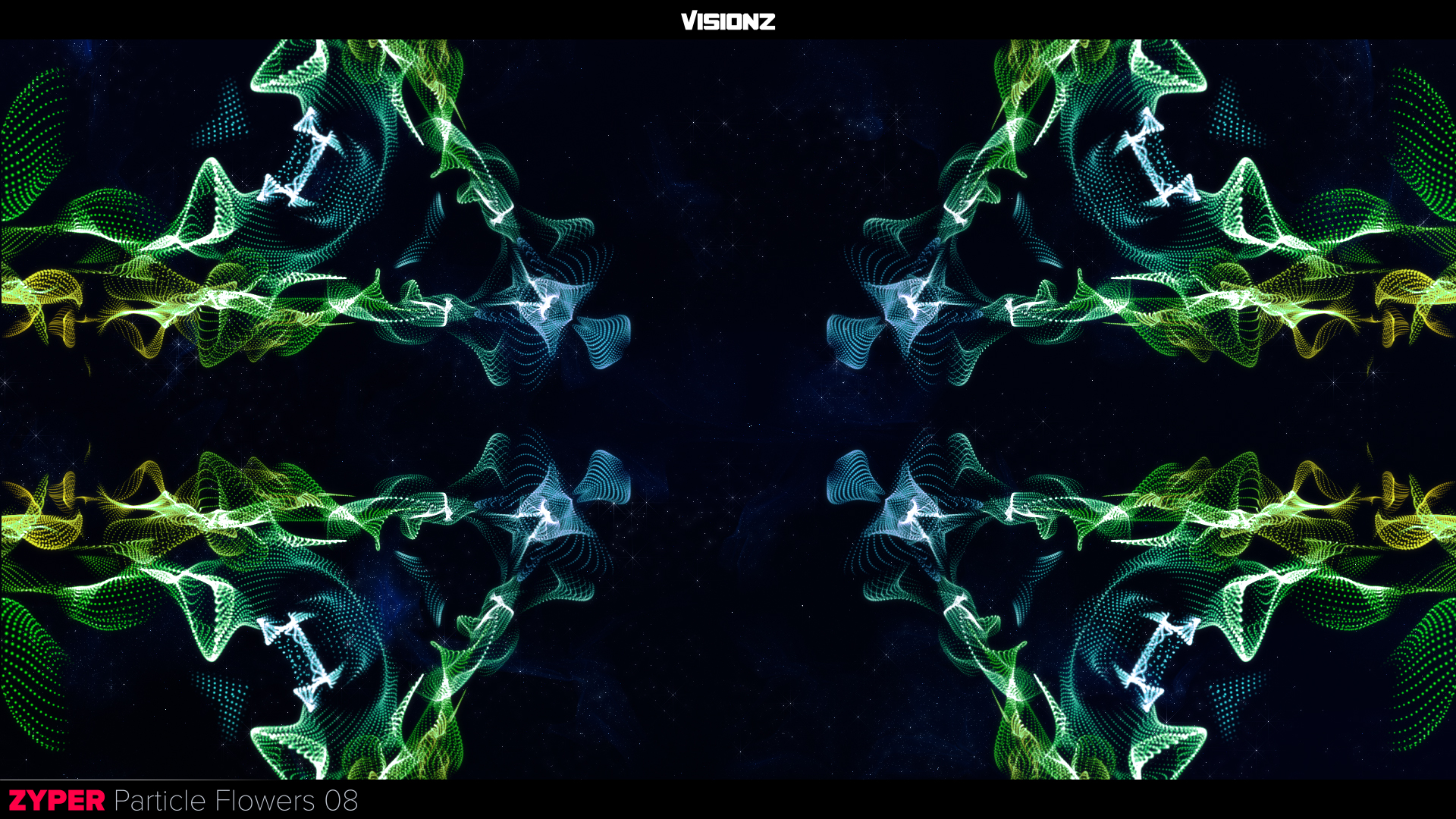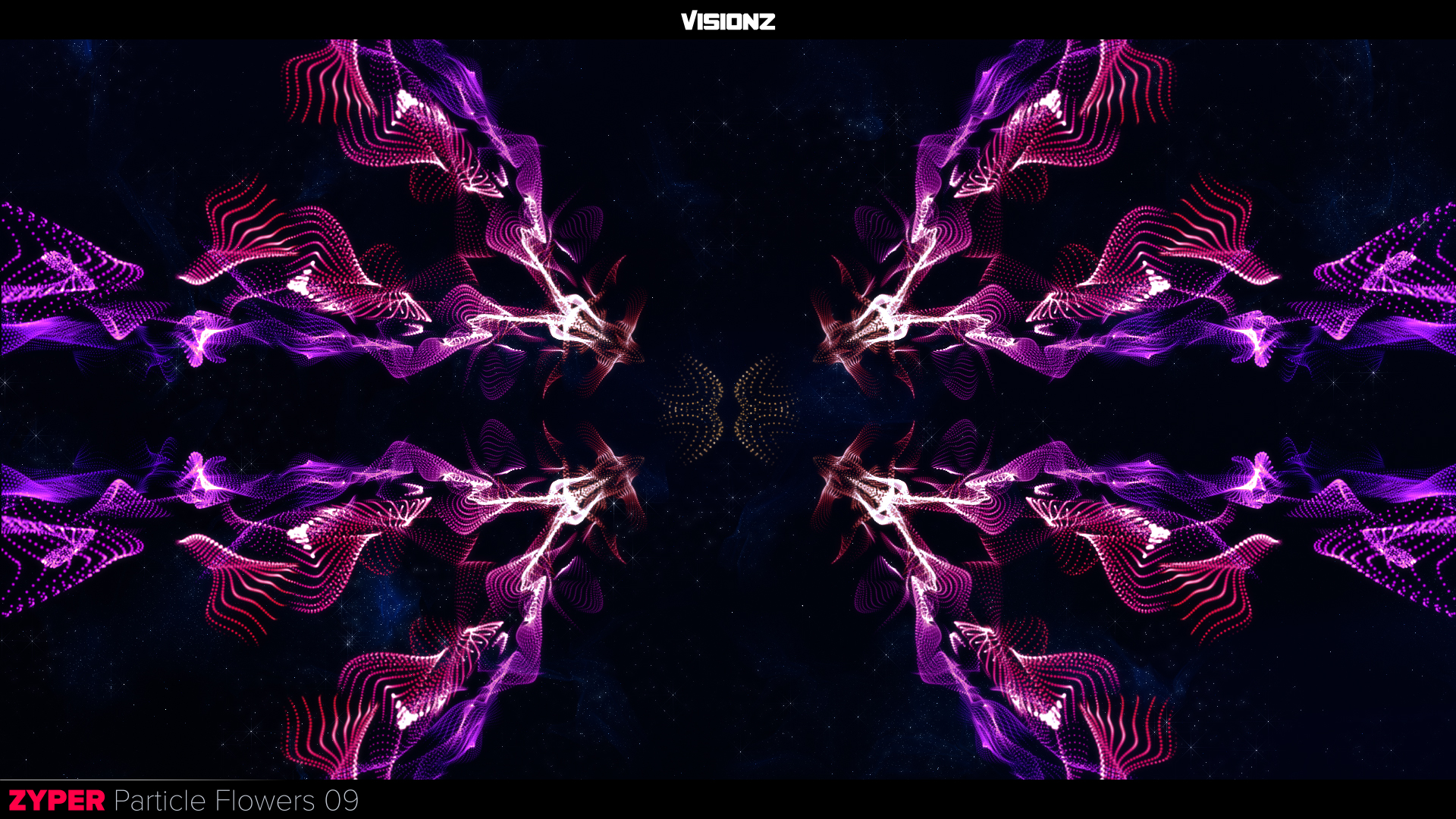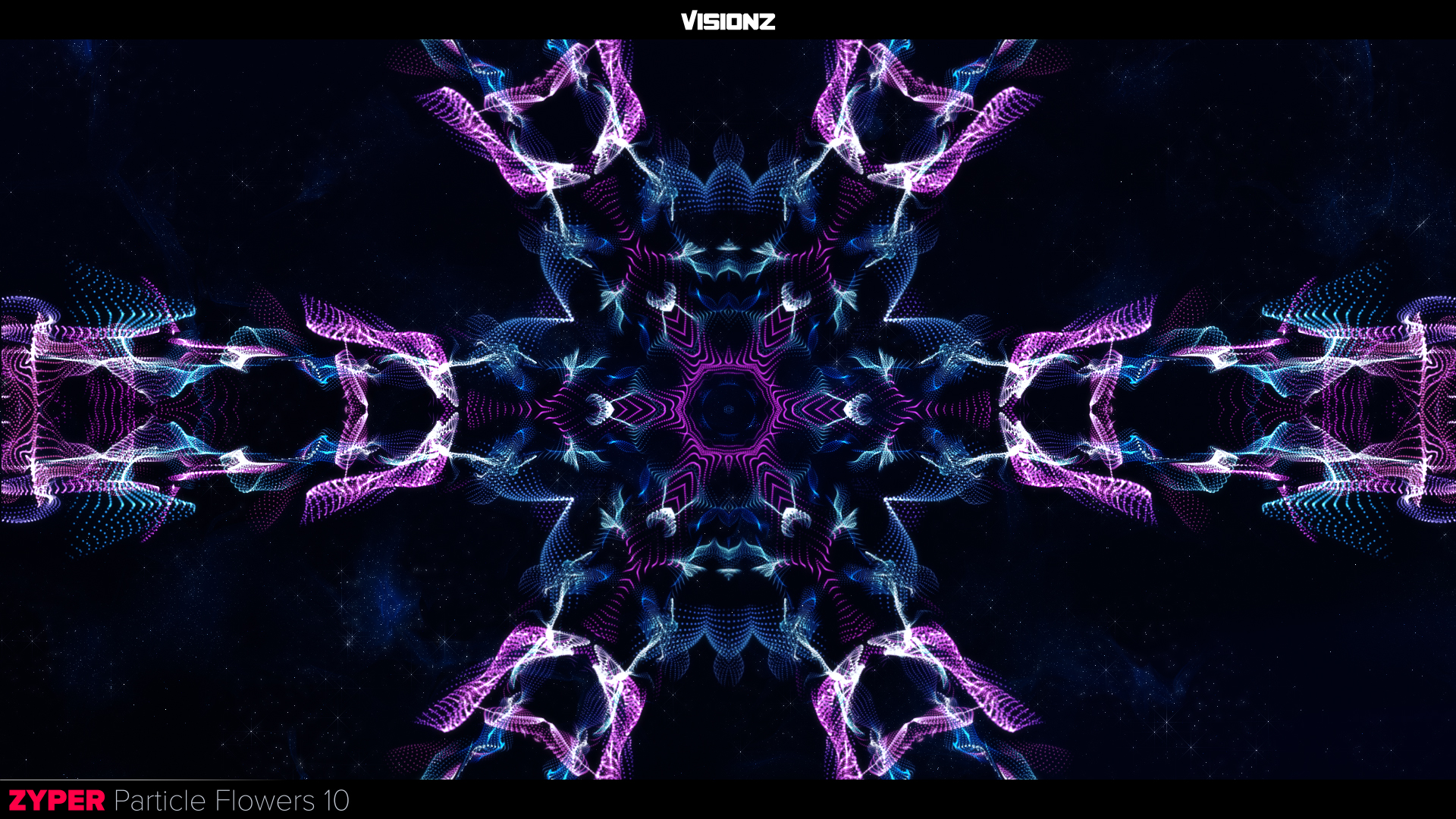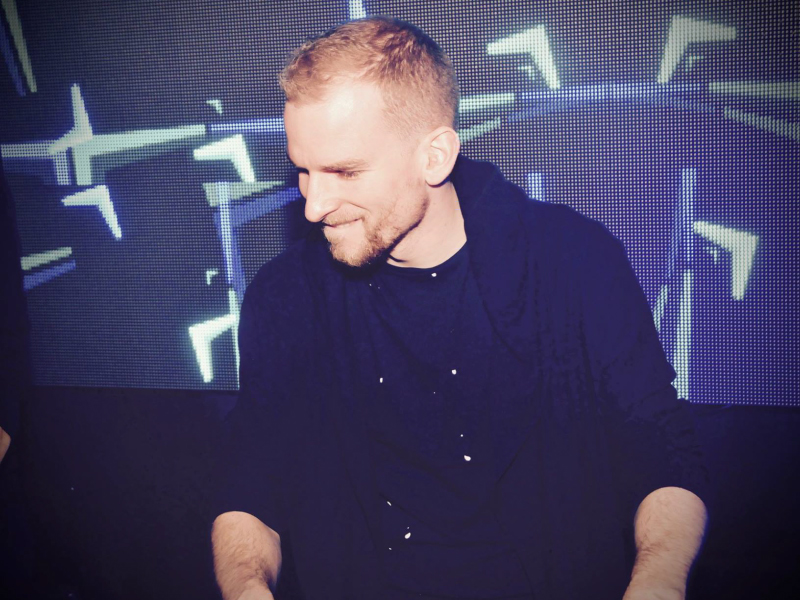 ZYPER
Audiovisual Artist
Zyper is a french Audiovisual Artist.
After more than 10 years djing he's now touring all over the world performind his own Audiovisual Show.
VZ001
ZYPER – Particle Flowers
OUT NOW !
NEED MORE VISUALS ?
Discover our other Series