ZYPER 2014 AUDIOVISUAL SHOW
One of our most amazing projects
At the end of 2013 Zyper came up with this crazy idea :
"Let's create a show where I have live control on music lights and visuals."
Starting with this idea we created a 15min dj set based on 2013 EDM Hits. The main idea was to showcase a lot of lighting & visual effect so the tracklist nedded to be very diverse and progressive.
Once we had the global tracklist, we start creating special visual content for each song. They had to use different motion design technics and represent each track. Visual also needed to perfecly match the lights, so we choose the colours, intensity and speed in consequence.
The D-Day Zyper took total control over all the system and performed that crazy performance Live.
What was so special about that project, is his artistic form, Zyper take a very important part in the creative process and performed everything live with his custom setup. Also the result look very special and unique as it's not perfectly time coded but everything has a sence and perfectly match together.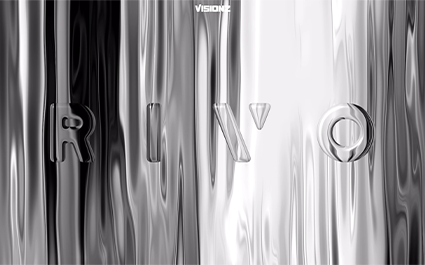 RIVO VISUAL CONTENT Rivo is a French, young and talented artist with a strong artistic direction. In 2023, he called us to help him improve his performances around the world. We aligned on animations and styles, and created a strong visual package filled...