AAZAR FIRE
2016 Visual Pack
Fire & Bass
Parisian Trap DJ Aazar came back to Paris for on party at Showcase called : Aazar & Friends. His team asked us to create a universe about fire, something like "setting fire to the building!".
We came up with a complete new visual show with a new intro and more than 20 personalized loops for that event. Finally Zyper did the complete live visual show.
Pack : 20 VJ Loops
Style : 3D Animation
Design : WTFLOW
Animation : WTFLOW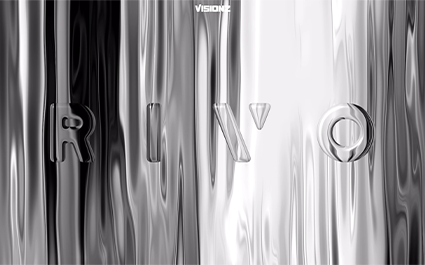 RIVO VISUAL CONTENT Rivo is a French, young and talented artist with a strong artistic direction. In 2023, he called us to help him improve his performances around the world. We aligned on animations and styles, and created a strong visual package filled...