Angela is a DJ from the French Islands, she is such a vibe, such a universe by herself. So when she reached out for us to provide her visuals, we build a strong world made from butterflies, glitters, lots of colors and shine, without being cheesy. She also got a really strong identity aligned with the slogan "Lose your mind, Find your soul". We so decided to have lots of spiritual icons used.
We wanted to be able to recognize her name even far from the stage, we wanted to let people embrace her set and her universe thanks to those custom visuals.
Visionz provided : Visuals package 
Client : Angela
​Animation by : Stef, Wtflow
Softwares : After Effect, RedGiant Suite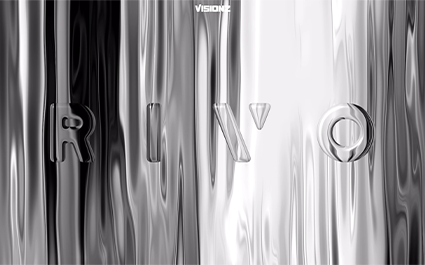 RIVO VISUAL CONTENT Rivo is a French, young and talented artist with a strong artistic direction. In 2023, he called us to help him improve his performances around the world. We aligned on animations and styles, and created a strong visual package filled...