Our friends at SHFT reached us to create a whole bunch of cool visuals for BECK'S. Goal was to provide multi looks loop that can fits on led screens for sponsoring as well as on a crazy festival/nightclub party, as on a commercial shooting or social media.
The spirit of this pack is about neon green, futuristic in a retro way and still really impactful and deep. Bringing a cool look to this famous bottle made also by ourself.
Client : Shft.
Animation by : Wtflow, Zyper, Caleo, La Suze
Software : Cinéma 4D, Octane Render, Xparticles, After Effect, Unreal Engine, Element 3d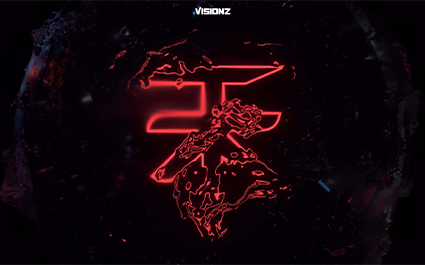 ATARASHI VISUAL CONTENT You may also like ...