BETTER
Visual Intro Design
20s to get Better
Working on corporate event is always something special for us who come from the nightclub scene.
On this project we had to create a visual intro of 20 second with a digital design to introduce the word "BETTER"
Zyper came up with this idea of buiding up the text in 3D and make it go better and better. It result with a dynamic animation where you can see the final text evolving to become perfectly perfect.
Project Details :
Client : Watt Event
Pack : Custom Visuals
Style : 3D Animation
Design : Zyper
Animation : Zyper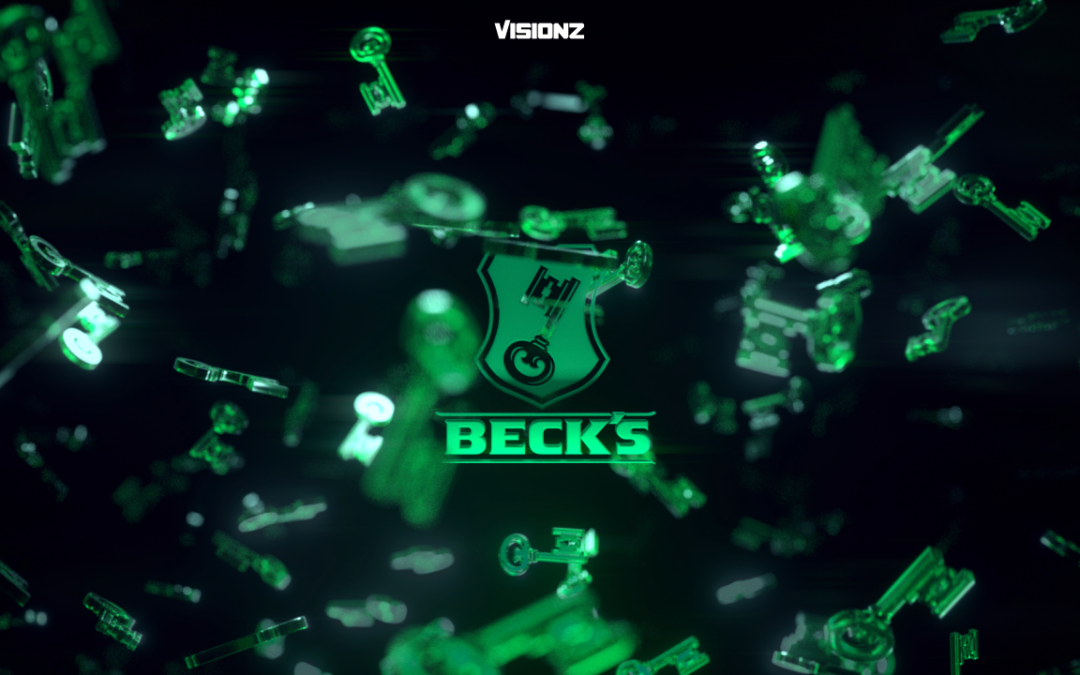 BECK'S VISUAL CONTENT Our friends at SHFT reached us to create a whole bunch of cool visuals for BECK'S. Goal was to provide multi looks loop that can fits on led screens for sponsoring as well as on a crazy festival/nightclub party, as on a commercial...