ECLIPSE SUPELEC 2018 – Show Direction
The Visionz Live Experience
Since three years we are lucky to be involved in one of Paris Major EDM event. This year we had to handle total control on lights and visuals, and also provide our special show for Mosimann & Henri PFR
We came up with what we're the best at it : Dynamic lights and visuals.
Working with Ultravision's team lights whrer controlled on Grand Ma 2 & Visuals on Resolume enhancing each dj set with a strong and unique visual show.
LIght Operator : Zyper
Vj : Wtflow
Technic : Ultravision
Dj's : 
Henri PFR
Mosimann
Dada Life
Dubvisionz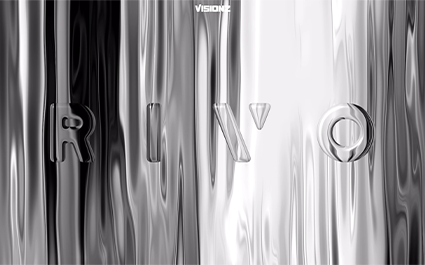 RIVO VISUAL CONTENT Rivo is a French, young and talented artist with a strong artistic direction. In 2023, he called us to help him improve his performances around the world. We aligned on animations and styles, and created a strong visual package filled...