FASTER
Visual Intro Design
20s to get Faster
Working on corporate event is always something special for us who come from the nightclub scene.
On this project we had to create a visual intro of 20 second with a digital design to introduce the word "FASTER"
"What is faster then Hyperspace ? nothing, so let's do this !"
Using Trapcode particular combined with some plexus & Mir tunnels we created that hybrid hyperspace effect.
Project Details :
Client : Watt Event
Pack : Custom Visuals
Style : 3D Animation
Design : Zyper
Animation : Zyper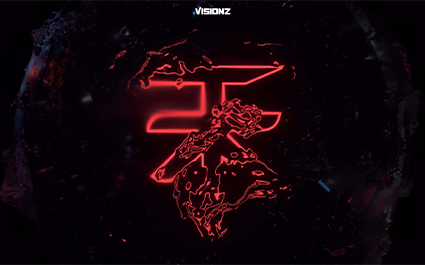 ATARASHI VISUAL CONTENT You may also like ...