GOLD CLUB
Visual Pack 2017
10 3D Metallic Animation
German Night Club needed some new visuals for their LED Screens. We came up with 10 amazing 3D gold animations. Some dynamics and less dynamics to fit with any moment of the night and any kind of music.
Pack : 10 VJ Loops
Style : 3D Animation
Design : WTFLOW
Animation : WTFLOW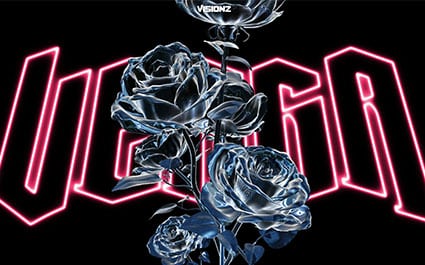 VENGA VISUAL CONTENT You may also like ...