HARDER
Visual Intro Design
20s to get Harder
Working on corporate event is always something special for us who come from the nightclub scene.
On this project we had to create a visual intro of 20 second with a digital design to introduce the word "HARDER"
The main idea behind this animation was to crate a mountain that is growing up, and so it's harder for the camera to fly across it. We used cinema 4D with some huge terrain and realistic sky to create that digital mountain effect.
Project Details :
Client : Watt Event
Pack : Custom Visuals
Style : 3D Animation
Design : Zyper
Animation : Zyper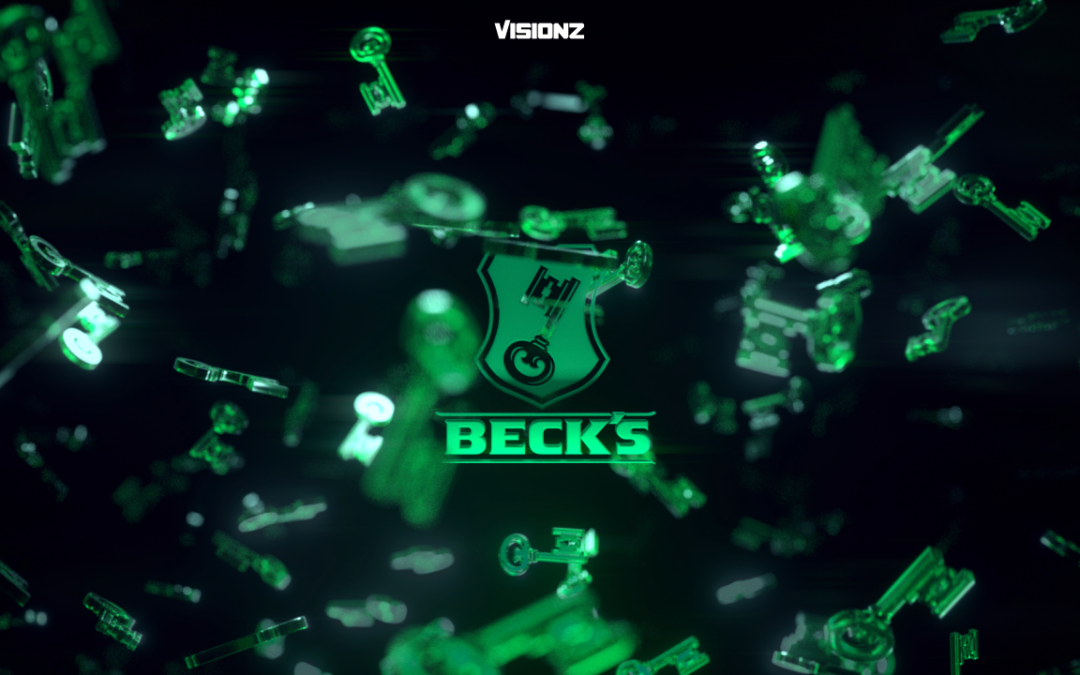 BECK'S VISUAL CONTENT Our friends at SHFT reached us to create a whole bunch of cool visuals for BECK'S. Goal was to provide multi looks loop that can fits on led screens for sponsoring as well as on a crazy festival/nightclub party, as on a commercial...