JAY HARDWAY
Vjing Live @ RFM Somnii & Sunrise Polen 
We were lucky to join Dutch Dj Jay Hardway on tour for his show at RFM Somnii & Sunrise Polen.
As he's part of the rare real djs working with him was really challenging as we had no prepared tracklist and everything was done live.
We came up with what we're the best at it : Dynamic visuals all live synced.
Working with Resolume & Chaser give us a great live control on the visual show and also able us to create a lot of custom animation that can be modified live during the show.
Client : Jay Hardway
Vj : Zyper
Festival : RFM Somnii & Sunrise Polen
Software : Resolume Arena 6 & Chaser Plugin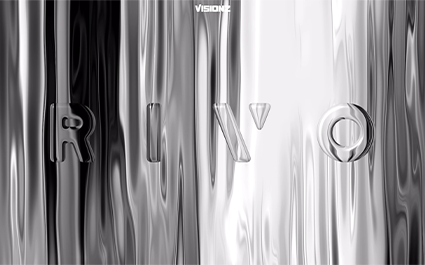 RIVO VISUAL CONTENT Rivo is a French, young and talented artist with a strong artistic direction. In 2023, he called us to help him improve his performances around the world. We aligned on animations and styles, and created a strong visual package filled...