LH4L – 2018 Visual Pack
Back to Basics 
Working with people that have a real artistic vision is always a great experience and an oportunity to expore new ideas.
LH4L is one of them, old member of the famous Point Point band, he came up with a clear vision about his show.
We came up with some basic 2D visuals full of oldschool colors and distortion. This pack is very flexible and perfectly fit to the artit's musical style.
Pack : 20 VJ Loops
Style : 2D Animation
Design : WTFLOW
Animation : WTFLOW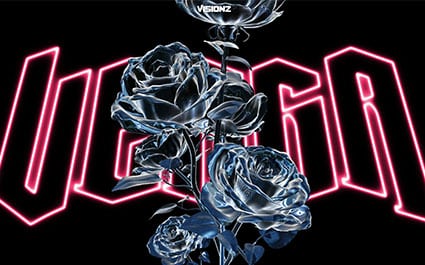 VENGA VISUAL CONTENT You may also like ...