LIGHTING Tutorial 01
How to play live on Stage
First Lighting tutorial of our brand new serie. 
In this tutorial Frenchman Zyper takes you on a tour across his custom Lighting setup. His also goes a bit deeper in his lighting programs and explain you how and why he use them.
You will also see an amazing live lighting demo on Porter Robinson – Divinity.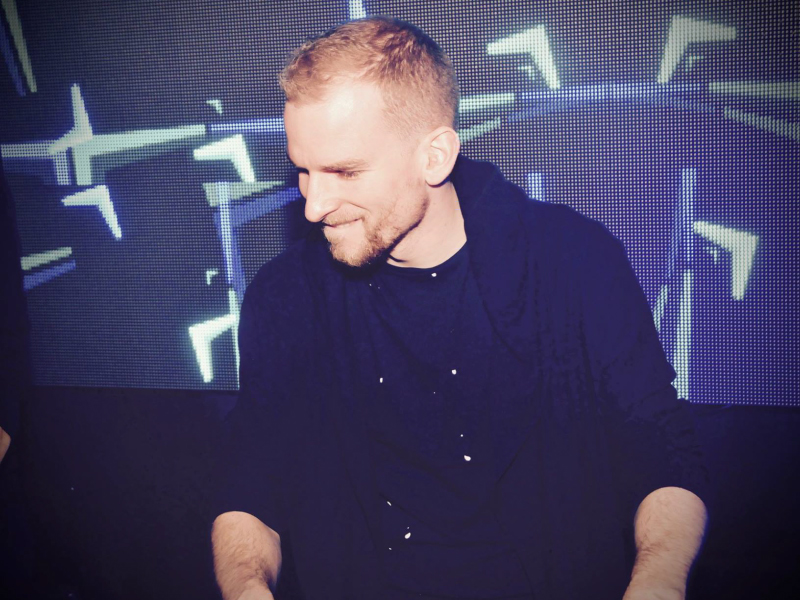 ZYPER
Audiovisual Artist
Zyper is a french Audiovisual Artist.
After more than 10 years djing he's now touring all over the world performind his own Audiovisual Show.
LANGUAGUE :
English
TIME :
24:08 min
SOFTWARE :
CONTROLLERS :
Time

25%

25%

Difficulity

10%

10%

Requirements

0%

0%
WANT TO SEE MORE ?
Discover our other helpfull tutorials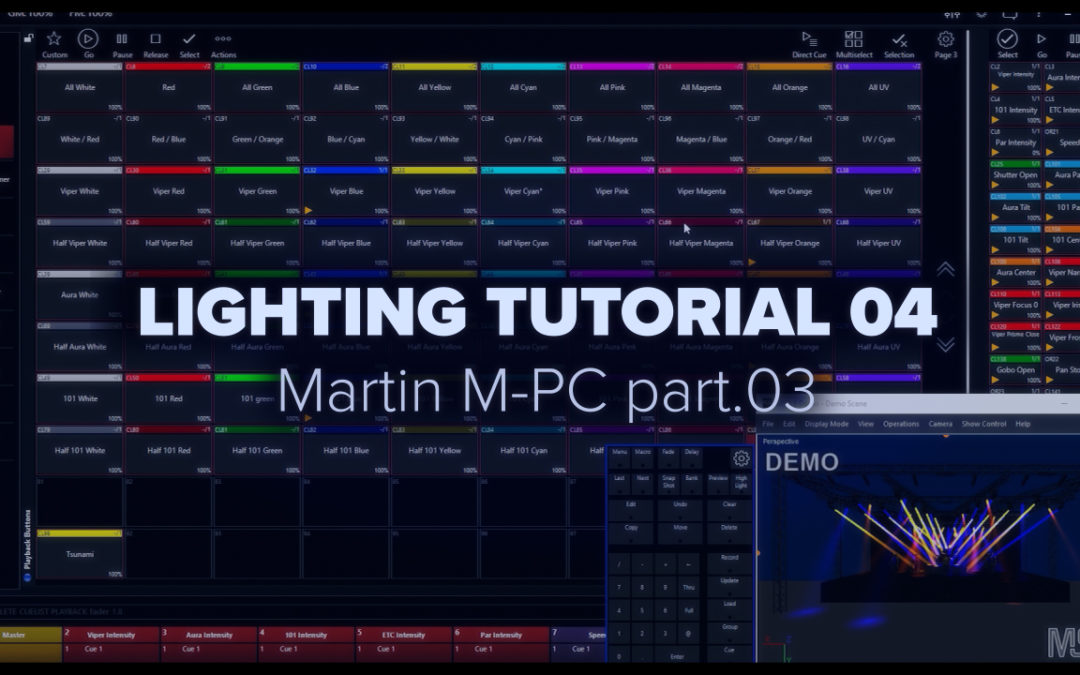 LIGHTING Tutorial 4 Martin MPC part 03 In this new tutorial French master Zyper will show you how to manage Macros, Q-blender and create your first Timecode Programs. You will also learn some great tips about chasers & effects management. This tutorial is also a...