VISUAL Tutorial 04
Lines Grid
Learn the fundamentals of a vj loop by creating Objects Grid and Symetrical effects in Adobe After Effect
Perfect for beginners, this tutorials is fast and easy to do. You will learn some basic technics on Trapcode Form who is one of the most used effect in the VJ World.
You will also learn how to easly loop a Grid effect.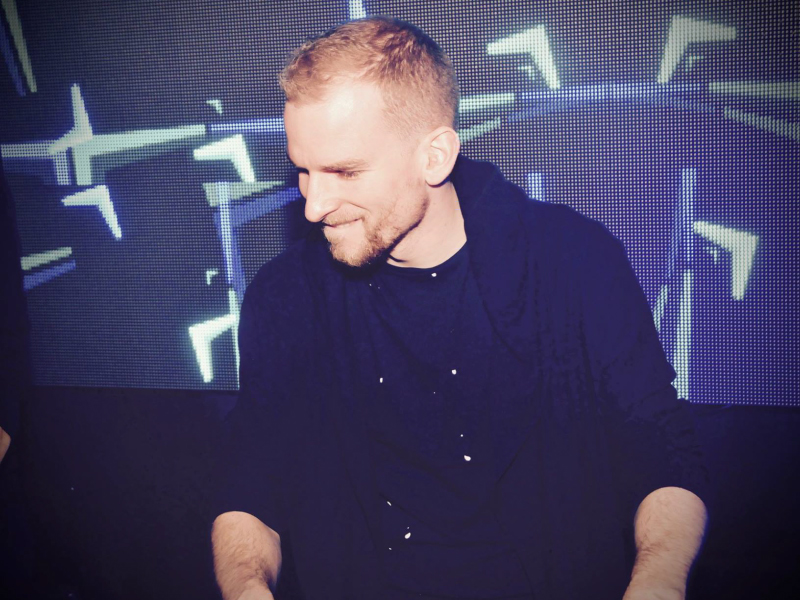 ZYPER
Audiovisual Artist
Zyper is a french Audiovisual Artist.
After more than 10 years djing he's now touring all over the world performind his own Audiovisual Show.
LANGUAGUE :
English
TIME :
37:02 min
SOFTWARE :
ADOBE After Effect
PLUGIN :
TRAPCODE Form
EXPRESSION :
loopOut("cycle",0)
Time

35%

35%

Difficulity

10%

10%

Requirements

20%

20%
WANT TO SEE MORE ?
Discover our other helpfull tutorials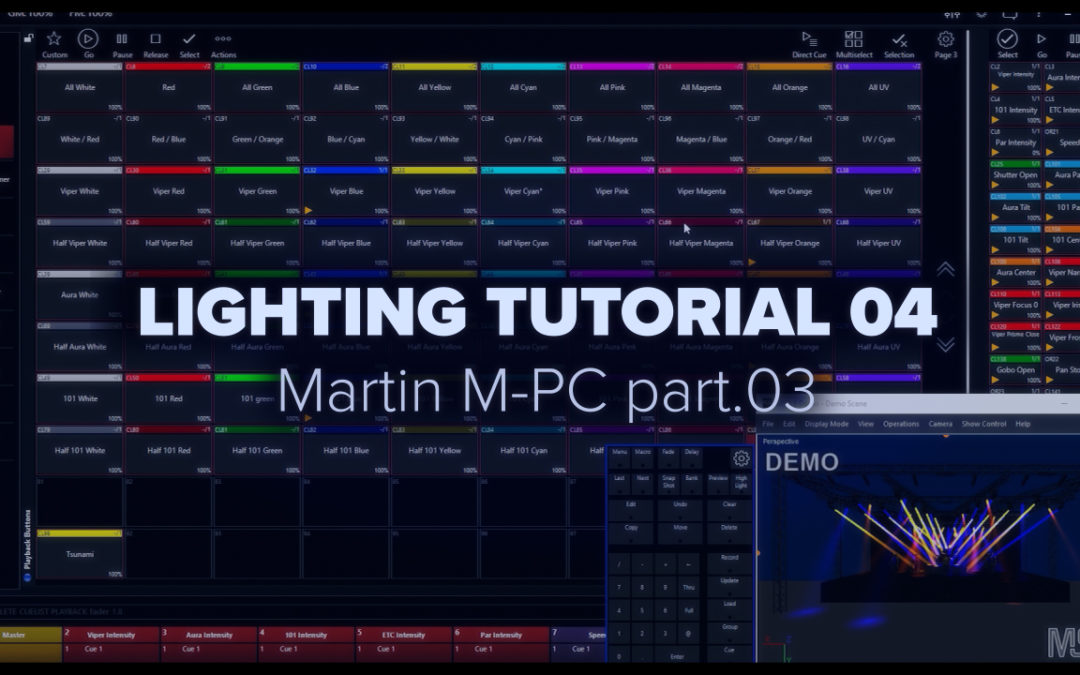 LIGHTING Tutorial 4 Martin MPC part 03 In this new tutorial French master Zyper will show you how to manage Macros, Q-blender and create your first Timecode Programs. You will also learn some great tips about chasers & effects management. This tutorial is also a...