VISUAL Tutorial 07
Runaway Vj Clip
Learn the fundamentals of a vj clip by re-creating Zyper's Runaway VJ Clip in Adobe After Effect
In this tutorial you will learn how to manage Lyrics, place them perfectly on a soundtrack and stylize them.
You will also learn to create basic effect with ROWBYTE Plexus and adapt exesting Vj loops to your project.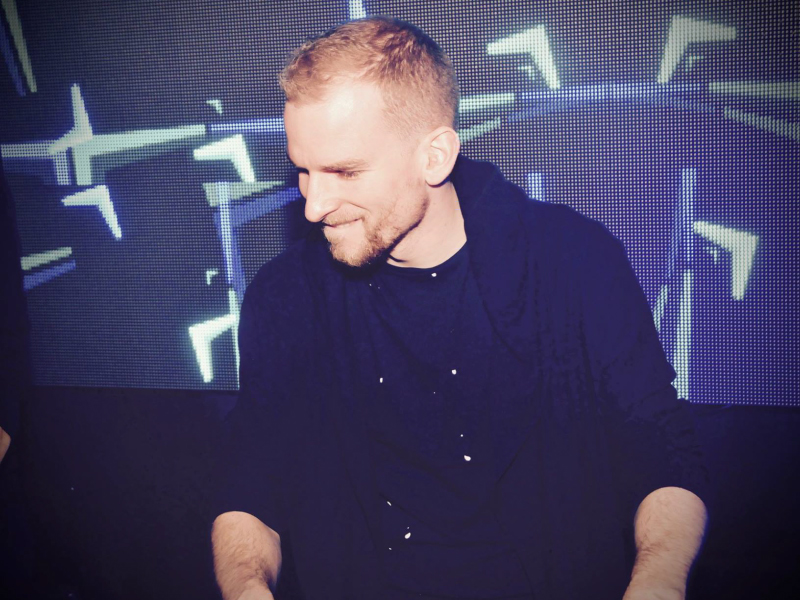 ZYPER
Audiovisual Artist
Zyper is a french Audiovisual Artist.
After more than 10 years djing he's now touring all over the world performind his own Audiovisual Show.
LANGUAGUE :
English
TIME :
32:55 min
SOFTWARE :
PLUGIN :
FONTS :
Time

30%

30%

Difficulity

45%

45%

Requirements

40%

40%
WANT TO SEE MORE ?
Discover our other helpfull tutorials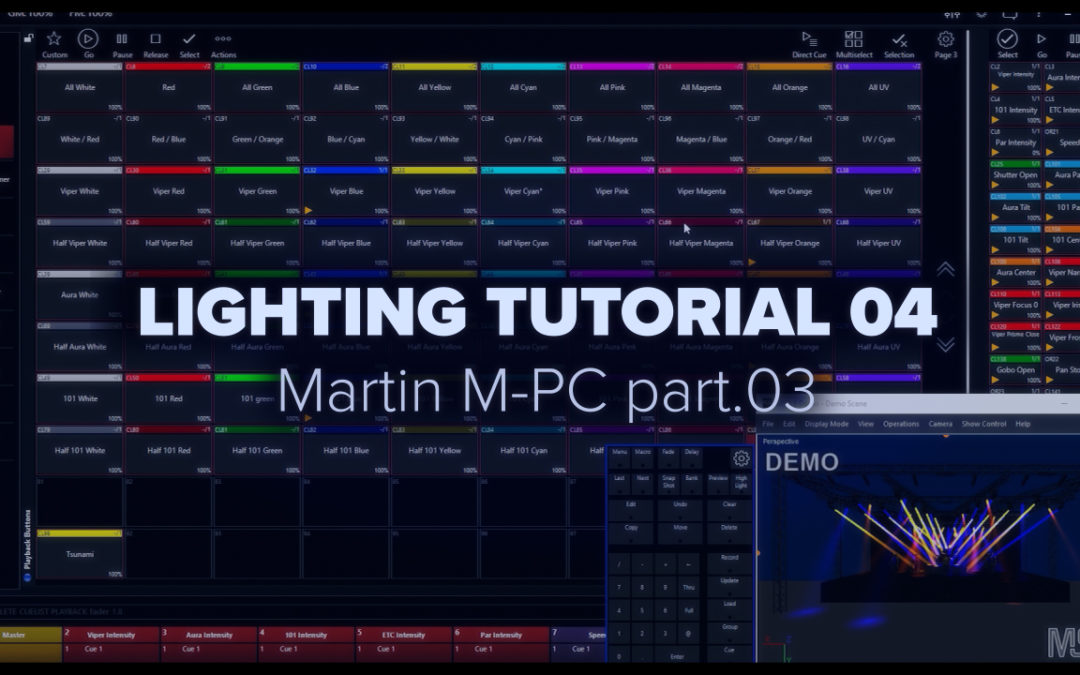 LIGHTING Tutorial 4 Martin MPC part 03 In this new tutorial French master Zyper will show you how to manage Macros, Q-blender and create your first Timecode Programs. You will also learn some great tips about chasers & effects management. This tutorial is also a...