LUMBERJACK
Visual Pack 2017
Dark, Red & Metallic
After their 2015 visual pack who was basic, dynamic and versatile Lumberjack asked us for some new visuals. More impressive and immersive was the main demand as long as we keep them dark red and metallic.
Pack : 10 VJ Loops
Style : 3D Animation
Design : ZYPER
Animation : ZYPER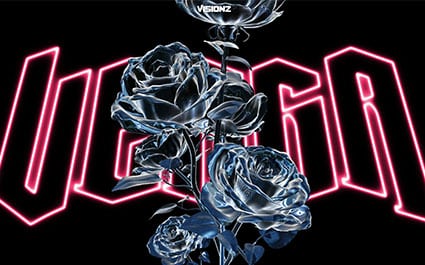 VENGA VISUAL CONTENT You may also like ...