MARSHMELLO
Kaos Video Content
We were lucky to join our friends from Event MGMT to work on some visual content for Marshmello's Kaos Residency.
We were in charge to do some Fire & Glitches, space scenes and a lot of 2D stuff covering a large aspect of the artist influences with different visual styles.
Working with After Effect & Cinema 4D gave us a great flexibility on this project and helped our both team to work together on this huge project.
Client : Event MGMT
Animation by : Zyper & Wtflow
Software : Adobe After Effect & Cinema 4D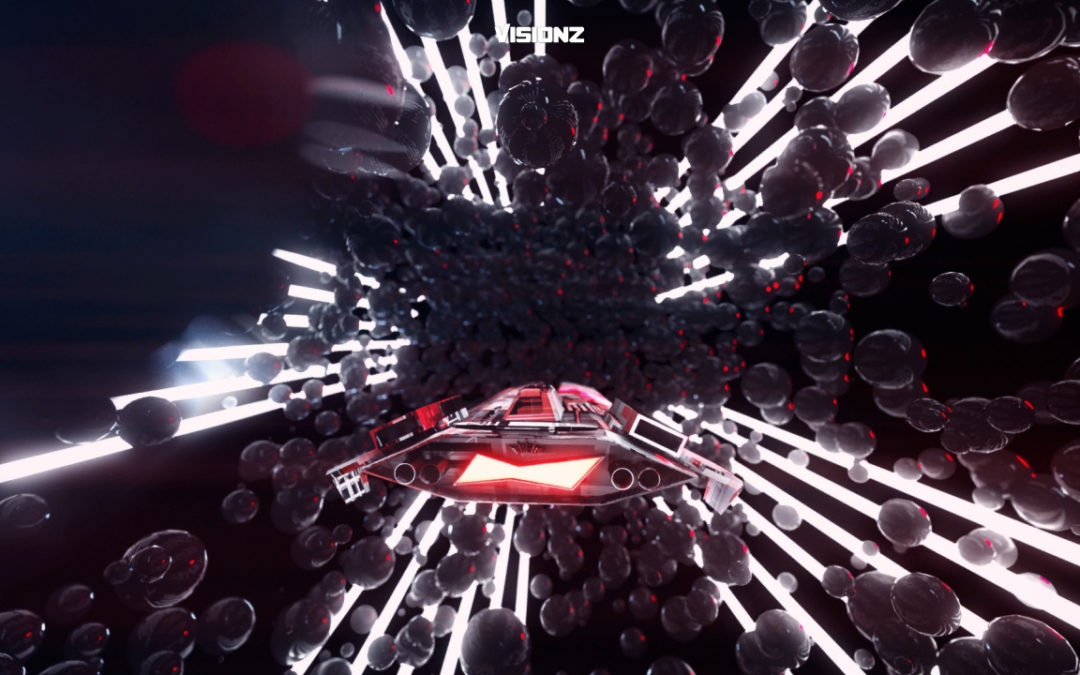 RED PLANET VISUAL CONTENT The year is 2500, people can't party anymore on earth. But, hopefully there is one planet, Red Planet, where you can party on like never! This is the story on what we build the visual identity for this club tour in Asia produced...