MARSHMELLO
Kaos Video Content
We were lucky to join our friends from Event MGMT to work on some visual content for Marshmello's Kaos Residency.
We were in charge to do some Fire & Glitches, space scenes and a lot of 2D stuff covering a large aspect of the artist influences with different visual styles.
Working with After Effect & Cinema 4D gave us a great flexibility on this project and helped our both team to work together on this huge project.
Client : Event MGMT
Animation by : Zyper & Wtflow
Software : Adobe After Effect & Cinema 4D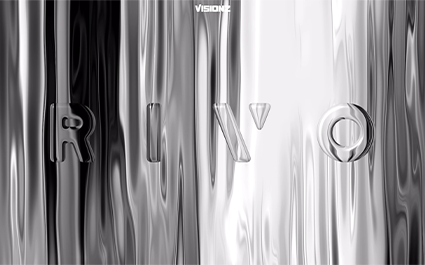 RIVO VISUAL CONTENT Rivo is a French, young and talented artist with a strong artistic direction. In 2023, he called us to help him improve his performances around the world. We aligned on animations and styles, and created a strong visual package filled...