PUMA X MERCEDES
VISUAL CONTENT
In 2023, our friends and colleagues at Pitch Production called us for a special project. As fan of Formula 1 world, we accepted in seconds this project!
Goal was to provide multiple visuals made for displaying on a XR Studio. Good quality, high resolution and interesting visuals to look good on camera, but also to light up the main character of this short teaser video : Formula One Athlete; George Russell.
We also recreate in collaboration with Post-producer Celestin Soum some post scene shot such as the car transformation and texturing through 3D Softwares by playing with textures, lights, and creativity!
Final render was to highlight the new collection from the collaboration between PUMA and MERCEDES BENZ AMG PETRONAS.
Final video : https://vimeo.com/824903670
Visionz provided :
3D Media/Visuals
2D Visuals for Led screens
Client : Shft. 
Animation by : Wtflow, Zyper, Caleo, Kevin Zhu, La Suze
Software : Adobe After Effect, Cinema 4D, Octane Render, Xparticles.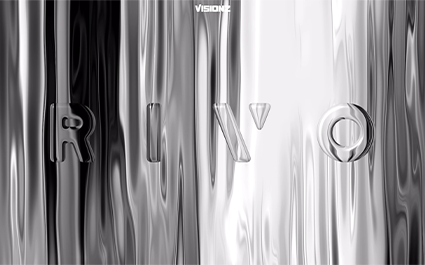 RIVO VISUAL CONTENT Rivo is a French, young and talented artist with a strong artistic direction. In 2023, he called us to help him improve his performances around the world. We aligned on animations and styles, and created a strong visual package filled...