RED PLANET
VISUAL CONTENT
The year is 2500, people can't party anymore on earth. But, hopefully there is one planet, Red Planet, where you can party on like never!
This is the story on what we build the visual identity for this club tour in Asia produced by SHFT Asia and Budweiser.
Bringing a futuristic scifi environement mixed with partying with less gravity!
Visionz provided :
Artwork – Animation & poster
Video teaser
Goodies Product design
Social Media elements
VJ Loops & Visuals
Multiple intros
Audio design
Client : Shft. Asia
Animation by : Wtflow, Zyper, Caleo, Stroyboard Studio, Heymes
Audio by : Zyper
Software : Adobe After Effect, Cinema 4D, Octane Render, Unreal Engine, Substance Painter, Element3D, Mixamo, Ableton.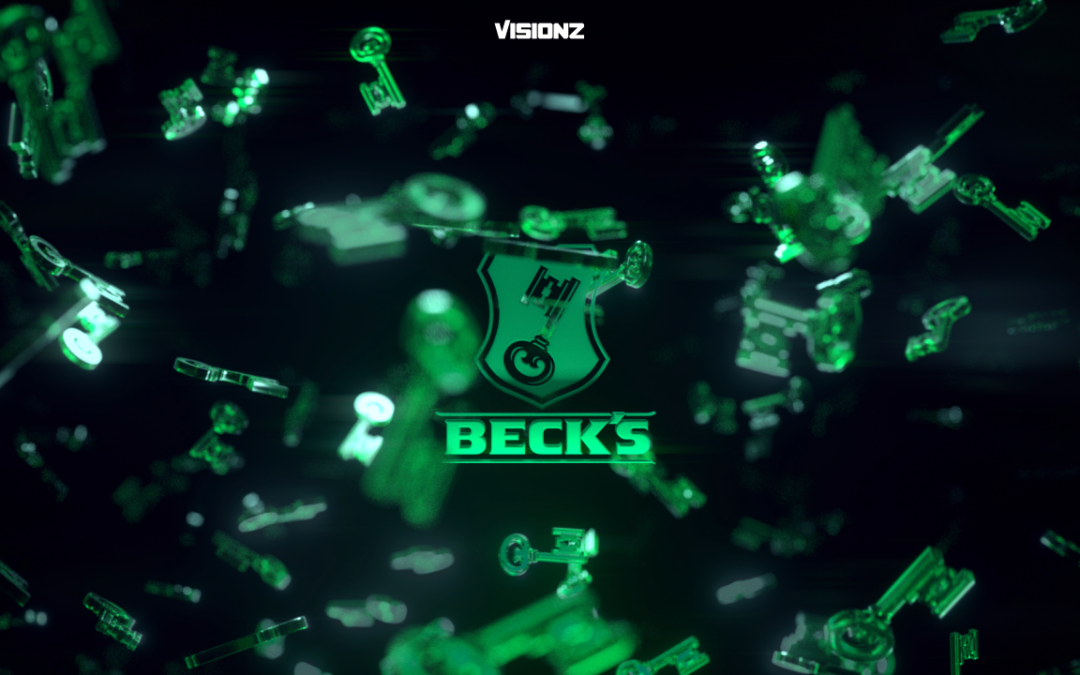 BECK'S VISUAL CONTENT Our friends at SHFT reached us to create a whole bunch of cool visuals for BECK'S. Goal was to provide multi looks loop that can fits on led screens for sponsoring as well as on a crazy festival/nightclub party, as on a commercial...