SUNSET PARADISE
PROMO – SHOW INTRO – VISUALS
In the late 2020, our friends at SHFT reached out to a brand new Concept "Sunset Paradise" powered by world famous beer brand Corona.
After working on many  EDM, Techno, Space & more dark atmosphere concepts it was a new challenge to build a new world about a sunset beach, natural and more spiritual vibe.
The main job was to build a strong visual identity around the official Corona Mandala and tell and take the crowd on a new journey through a colorfull Jungle & Beach party.
To tell this story we build a powerfull visual package with two show intros and promo elements all custom made for Corona. 
Visionz Provided :
Video Show Introduction
Video Special moment Introduction
Video Countdown for NYE
Promotional teaser in all formats
50 custom visuals package
Poster and Artwork Animation
3D Product Modeling
Sound Design for Teaser and Intros
Client : Shft.
Animation by : Wtflow, Zyper, Caleo, La Suze
Software : Cinéma 4D, Octane Render, Xparticles, After Effect, Unreal Engine, Element 3d, Kontakt, Daz 3D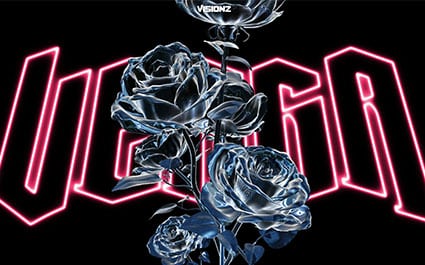 VENGA VISUAL CONTENT You may also like ...