VISIONZ
@ Inter BDE Winter Edition
Last week end we were pushing some pixels at Inter BDE Winter Edition.
Teaming up with the Alis Pro team we created a big visual show for Chocolate Puma, Bassjackers and many more.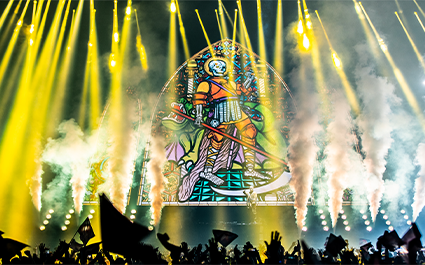 VLADIMIR CAUCHEMAR LIGHT & VIDEO OPERATING Vladimir Cauchemar has been a Beat maker, producer and a DJ for centuries. In 2019 he is reaching us because he wants cool inspired humans touring with him to provide and first of all build a super strong and...