XXX EXPERIMENT
PROMO – SHOW INTRO – VISUALS
XXX EXPERIMENT is a show concept born from a partnership between SHFT ASIA and ABSOLUT EXTRAKT. We were responsible for the visual concept, show intro and all the promotion materials.
Key words were energic, impactful and wonderful.
Designed for nightclub & concert room we came up with an energetic & impactfull design concept  building a cold & futuristic environement fitting the original product line.
To open the live event we design a timecode  show with custom audio & visuals plus an extra package of custom visuals for the LED screens.
Visionz provided :
Artwork Elements
Video Teaser
Audio Design
Social media Elements
Live show intro
Vj loops & visuals
Client : Shft. Asia
Animation by : Wtflow, Suzy
Audio by : Dylan
Software : Adobe After Effect, Cinema 4D, Octane Render, Xparticles, Ableton.
SHOW INTRO
We created a timecode show intro, with custom audio and 3D visuals
SOCIAL VIDEO PROMO
We provided full package of social promo content
VIDEO TEASER
30s advertising video teaser for TV and socials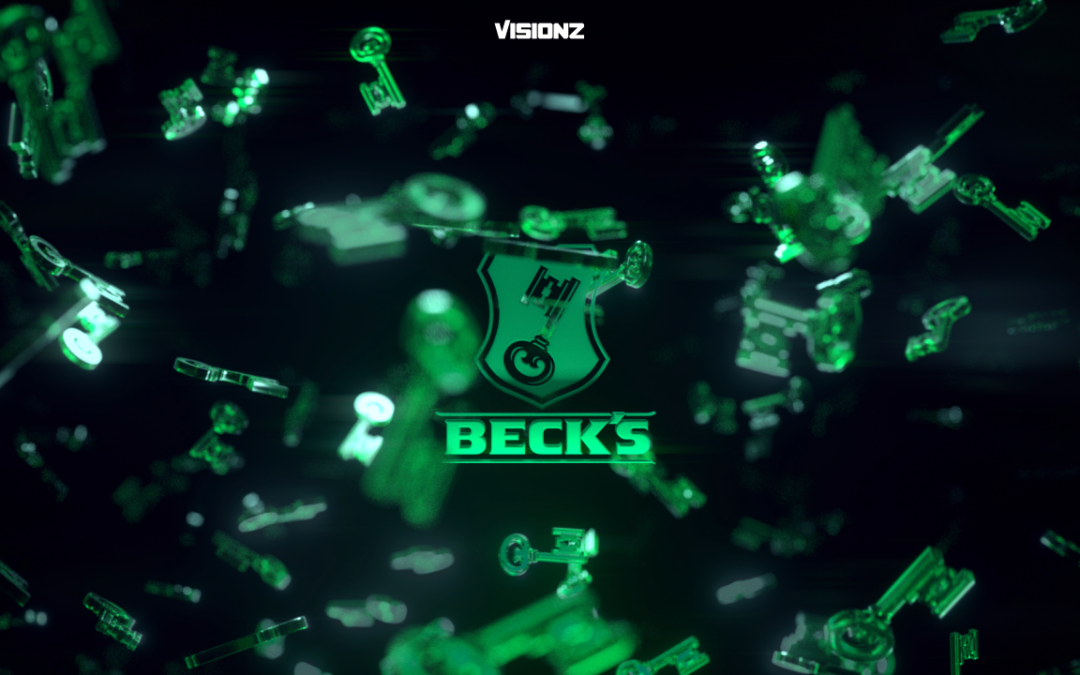 BECK'S VISUAL CONTENT Our friends at SHFT reached us to create a whole bunch of cool visuals for BECK'S. Goal was to provide multi looks loop that can fits on led screens for sponsoring as well as on a crazy festival/nightclub party, as on a commercial...