ZYPER – Lines 05
OUT NOW ! 
Zyper is back with amazing blue and white lines. Lines 05 complete a serie with more immersive and detailed visuals all based on basic lines shapes.
This visual serie contains 10 HD clips perfectly looped at 120 bpm. Perfect tool for your vj performance or your Video Clips.
Out for free : Download Here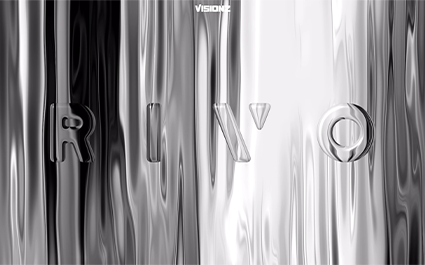 RIVO VISUAL CONTENT Rivo is a French, young and talented artist with a strong artistic direction. In 2023, he called us to help him improve his performances around the world. We aligned on animations and styles, and created a strong visual package filled...