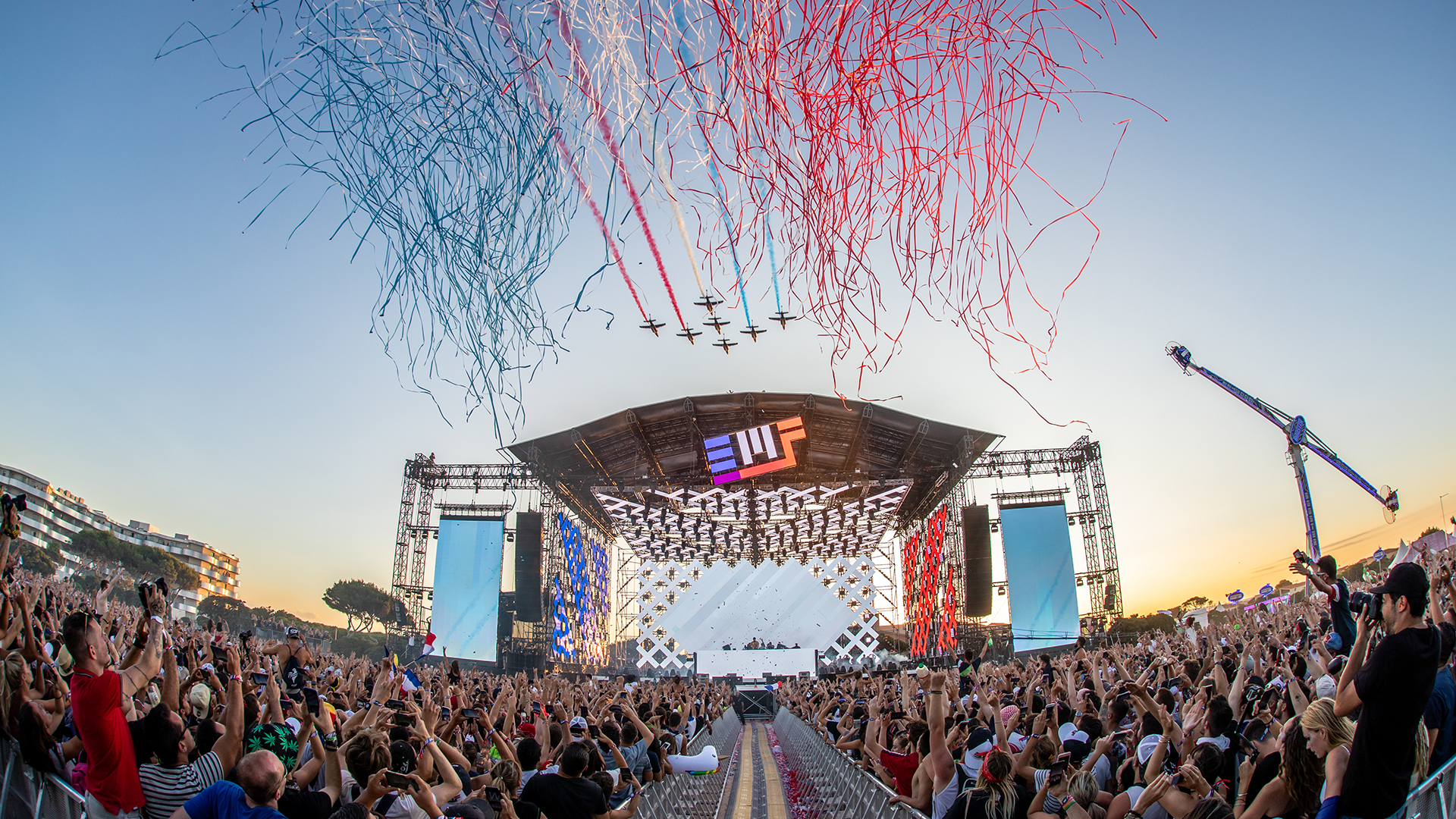 LIVE OPERATING 
We follow you during your show.
Operating lights, visuals and FX on all type of setup.
We also provide tour and stage management as long as technical direction.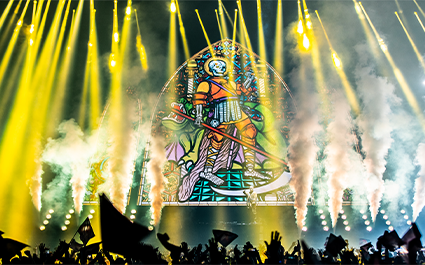 VLADIMIR CAUCHEMAR LIGHT & VIDEO OPERATING Vladimir Cauchemar has been a Beat maker, producer and a DJ for centuries. In 2019 he is reaching us because he wants cool inspired humans touring with him to provide and first of all build a super strong and...