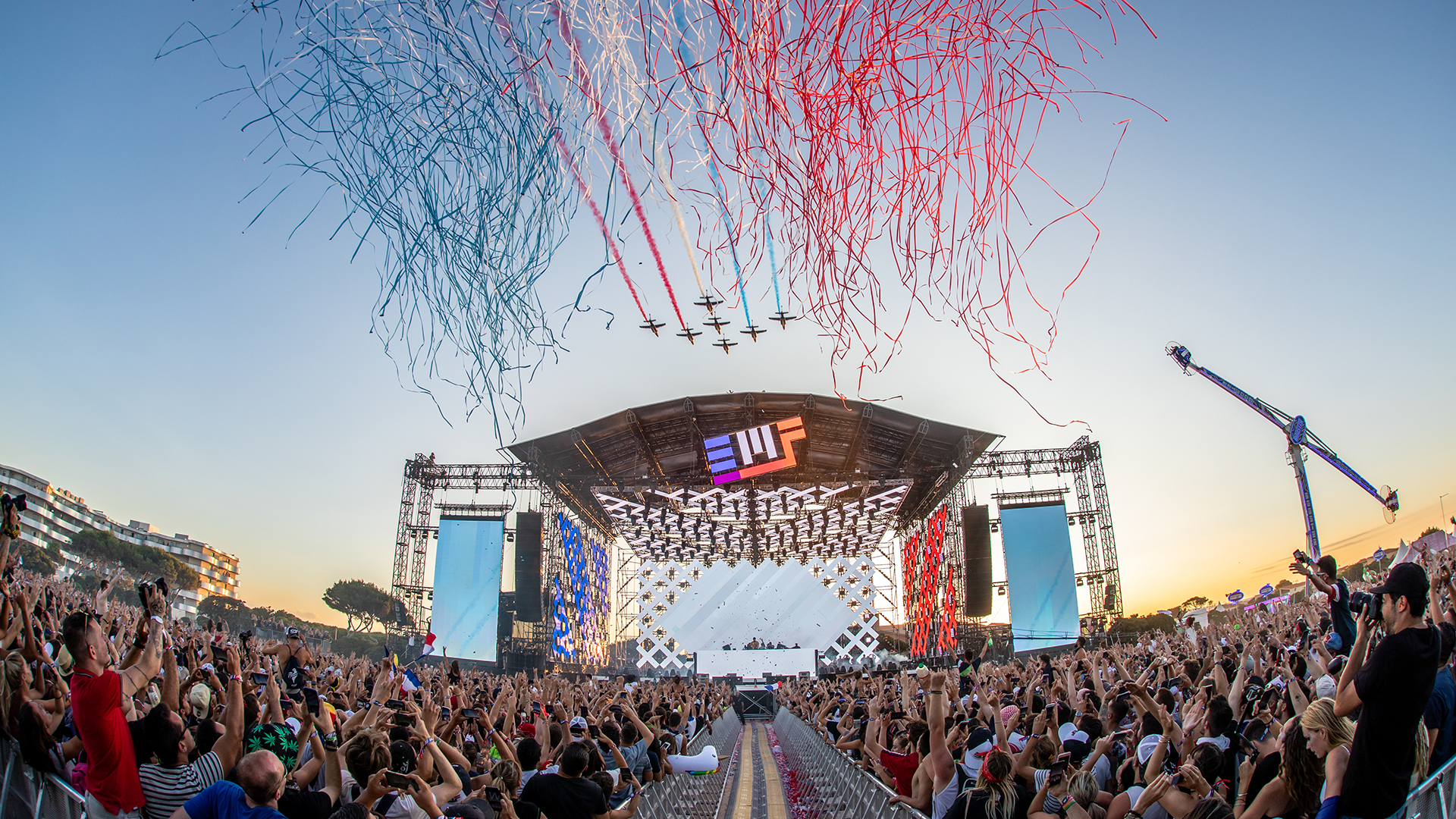 LIVE OPERATING 
We follow you during your show.
Operating lights, visuals and FX on all type of setup.
We also provide tour and stage management as long as technical direction.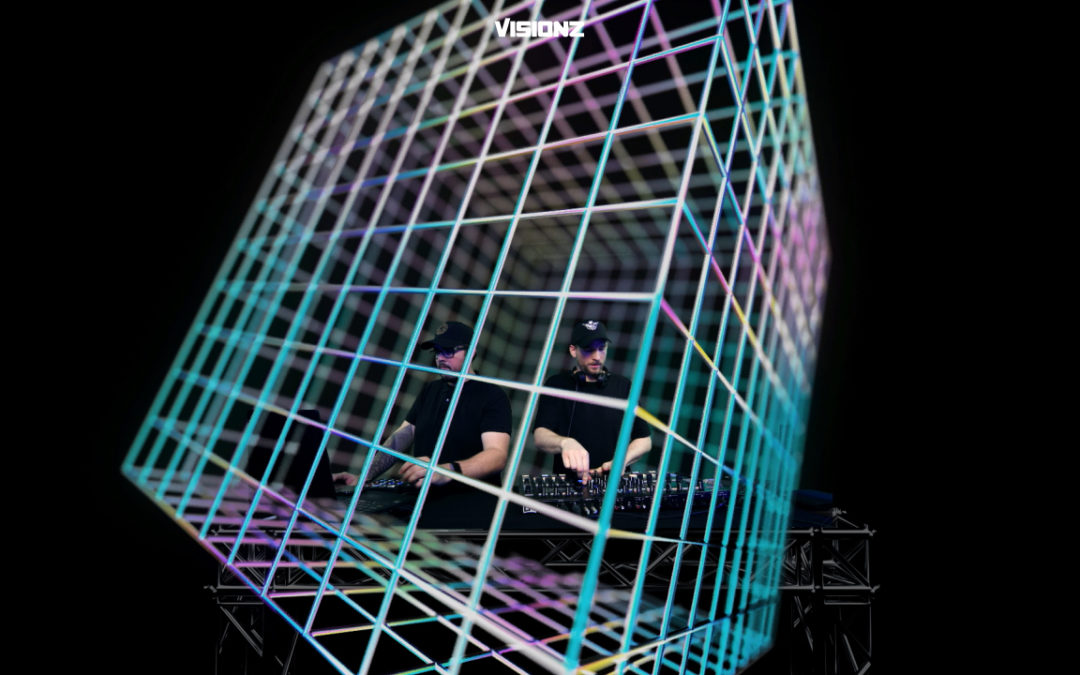 VISIONZ LIVESTREAM Episode 9Episode 9 is a special Birthday edition for our Vj Wtflow & Camera Director Antoine. What a better birthday lockdown party than to share this live with all our friends.Experimenting less serious environement, bringing back...