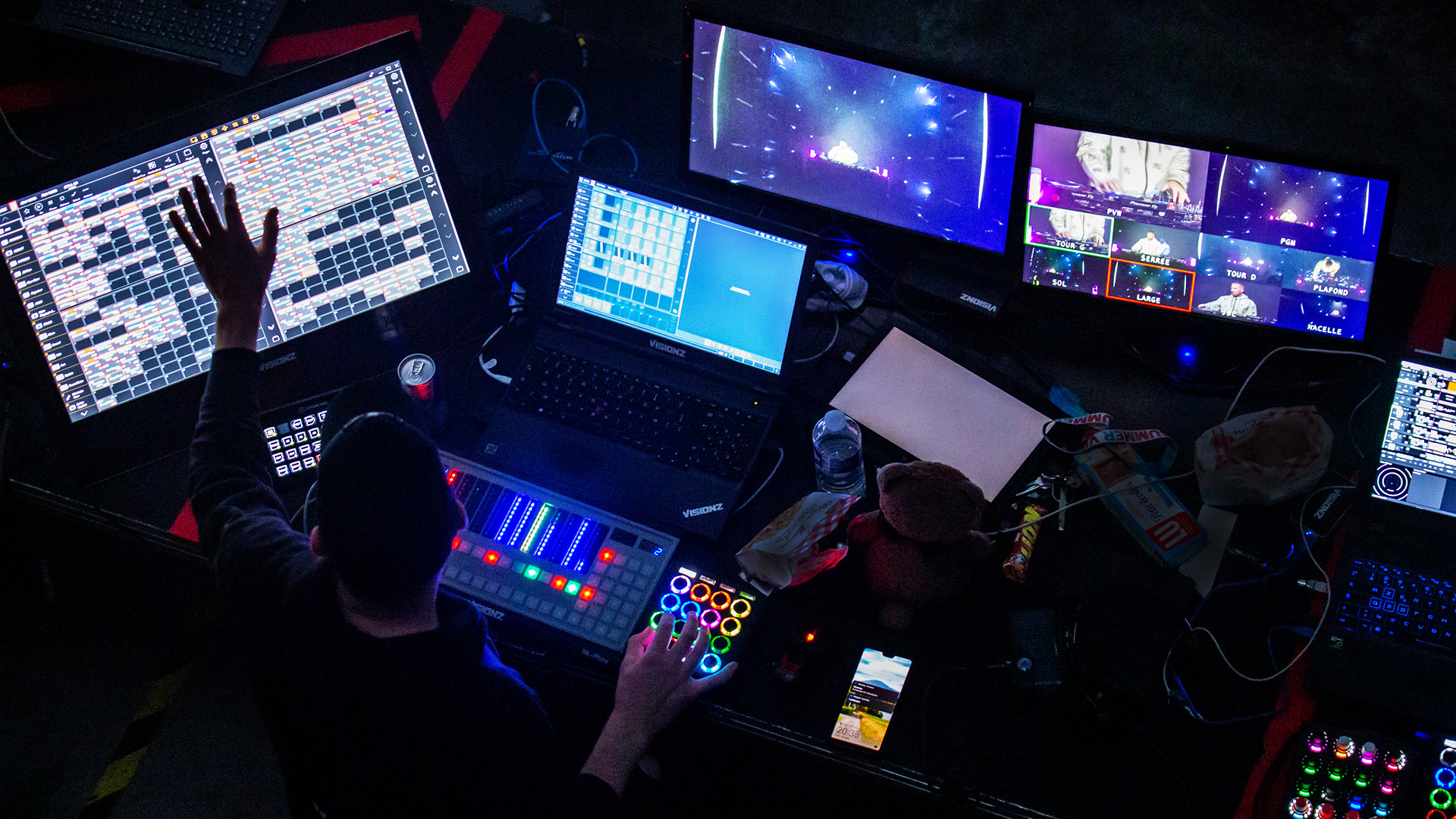 TECHNICAL SUPPORT 
We provide you all the technical support you need to build-up your projects.
From getting the right ideas to draw and realise them. We also deploy 360° or VR preview to make sure your project is getting in the right direction.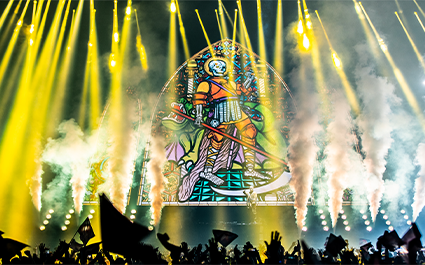 VLADIMIR CAUCHEMAR LIGHT & VIDEO OPERATING Vladimir Cauchemar has been a Beat maker, producer and a DJ for centuries. In 2019 he is reaching us because he wants cool inspired humans touring with him to provide and first of all build a super strong and...