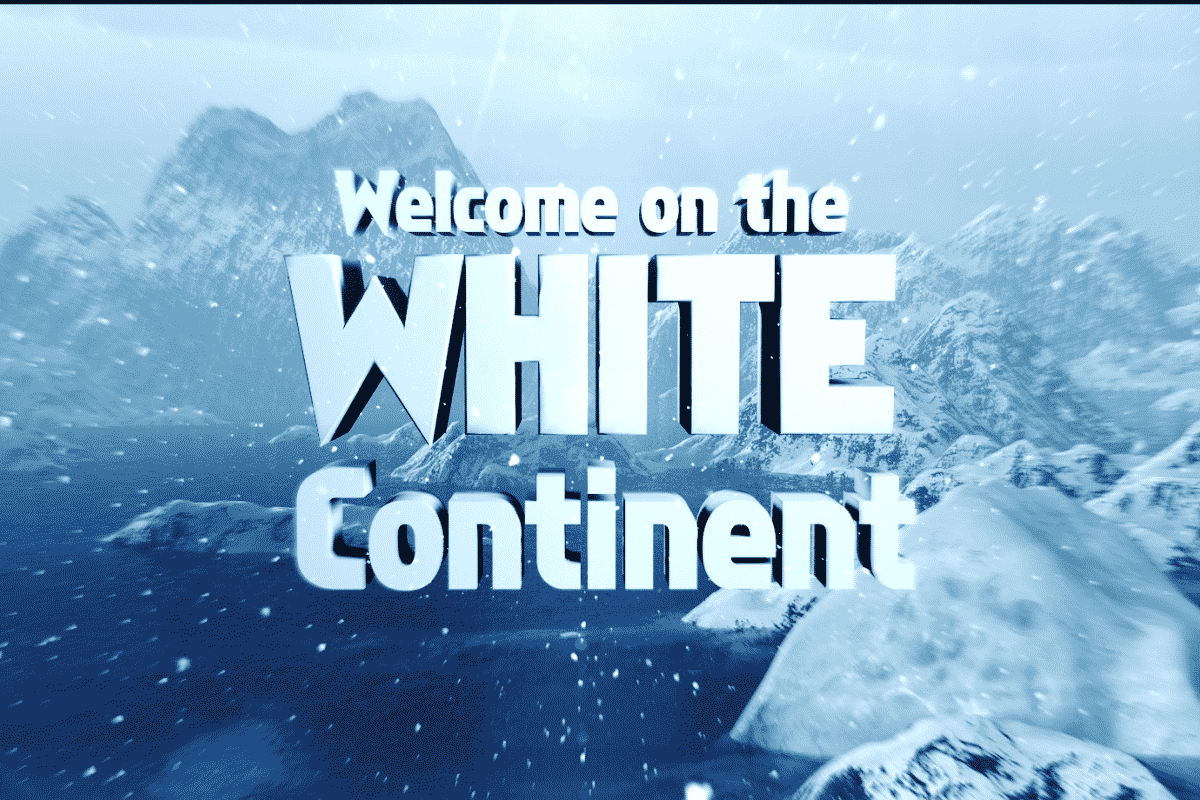 THE WHITE CONTINENT Visual Intro Design
Create a White World
Sometimes we are just a small part of a project, and sometimes we got all the keys to do what we want.
And that what's happend when Scala Club asked us to create a show about "White"
We came up with that small animation to define the main design of the show. White mountains, white snow, white clouds… a brand new white continent all made with cinema 4D.
Project Details :
Client : Scala Club
Pack : Custom Visuals
Style : 3D Animation
Design : Zyper
Animation : Zyper