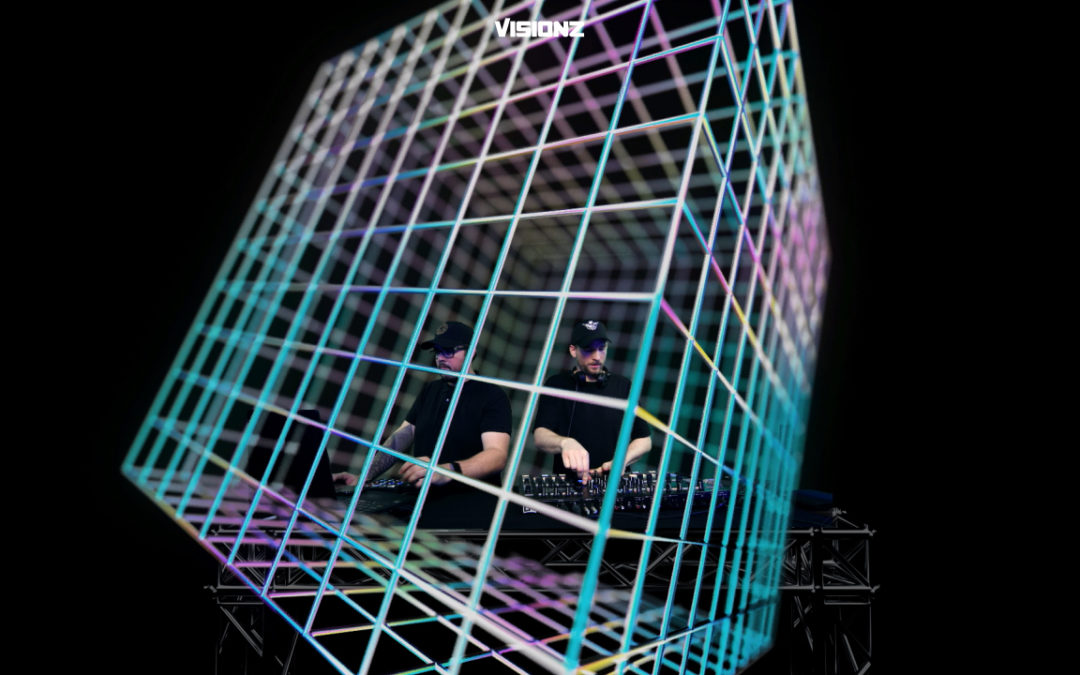 VISIONZ LIVESTREAM
Episode 9
Episode 9 is a special Birthday edition for our Vj Wtflow & Camera Director Antoine. What a better birthday lockdown party than to share this live with all our friends.
Experimenting less serious environement, bringing back cheesy music and some of our team special loved tracks.
Enjoy this new episode of the visionz livestream !
 VISIONZ LIVESTREAM
Episode 8
Episode 8 comes 5 months after Episode 7 ! And we learned so much over that time focusing more on client projects and different aspects of the technologie used for our livestreams.
We came up with a much better image quality, improved the overall playback and have now total control on all the lights, fog, moving screens….
This control gives us the ability to play in darker night environement and finally make our screens shine !
Enjoy this 8th episode more underground than ever before.
 VISIONZ LIVESTREAM
Episode 7
 VISIONZ LIVESTREAM
Episode 6
 VISIONZ LIVESTREAM
Episode 5
 VISIONZ LIVESTREAM
Episode 4 
 VISIONZ LIVESTREAM
Episode 3 
 VISIONZ LIVESTREAM
Episode 2 
 VISIONZ LIVESTREAM
Episode 1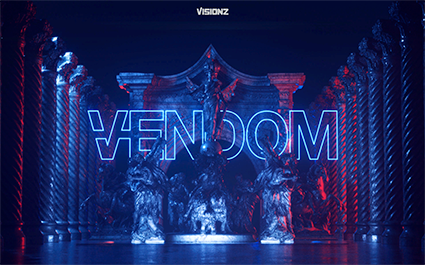 VENDOM VISUAL CONTENT   WORKING ON UNREAL ENGINE Discover the capacity of this software LATEST PROJECTS