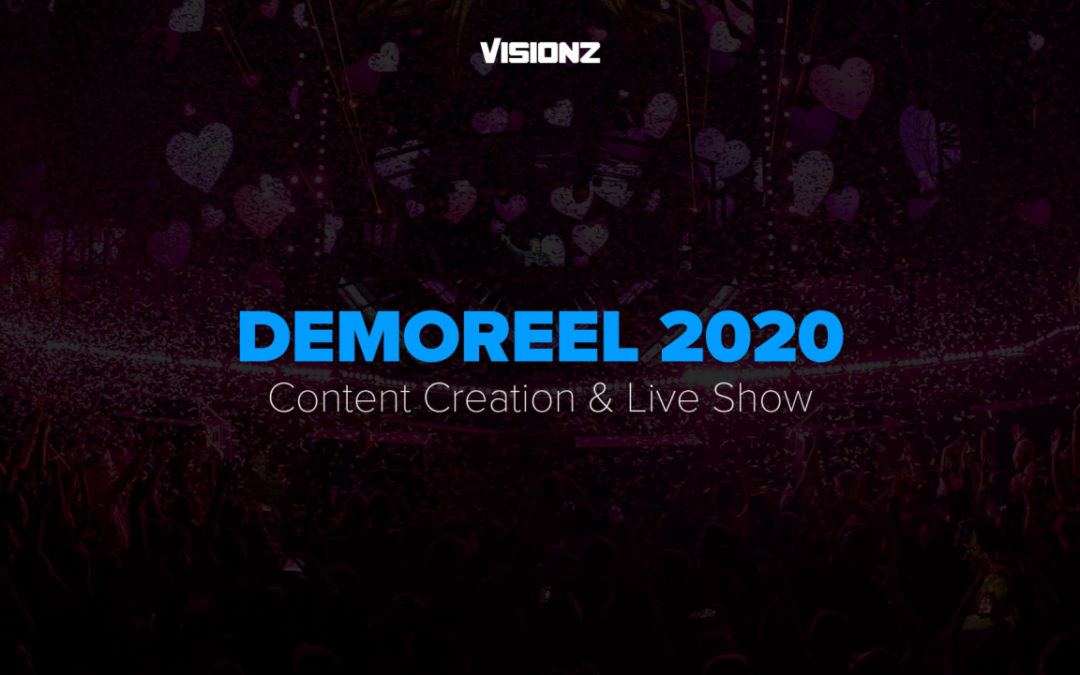 We proudly present you our 2020 demoreel.
From Content creation to live vjing and light operating we once again traveled around the globe and expand our team & servicies.
Thanks to all the awesome people out there who trust in us and to all our friends who helped us making 2019 such a big milestone.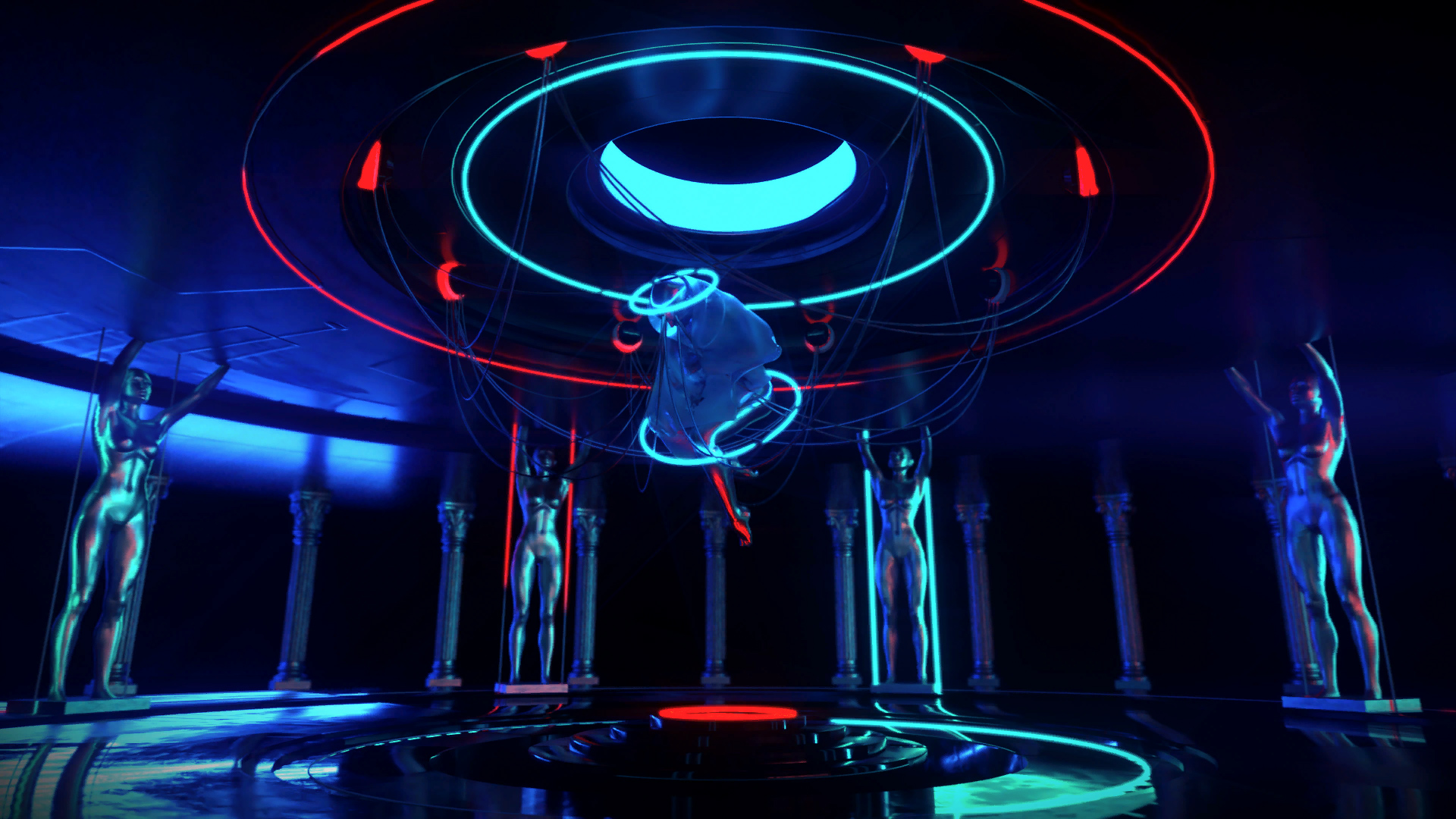 The Cloning Room
Design by – Wtflow
Style – 3D Visual
Client – Dj Kingchain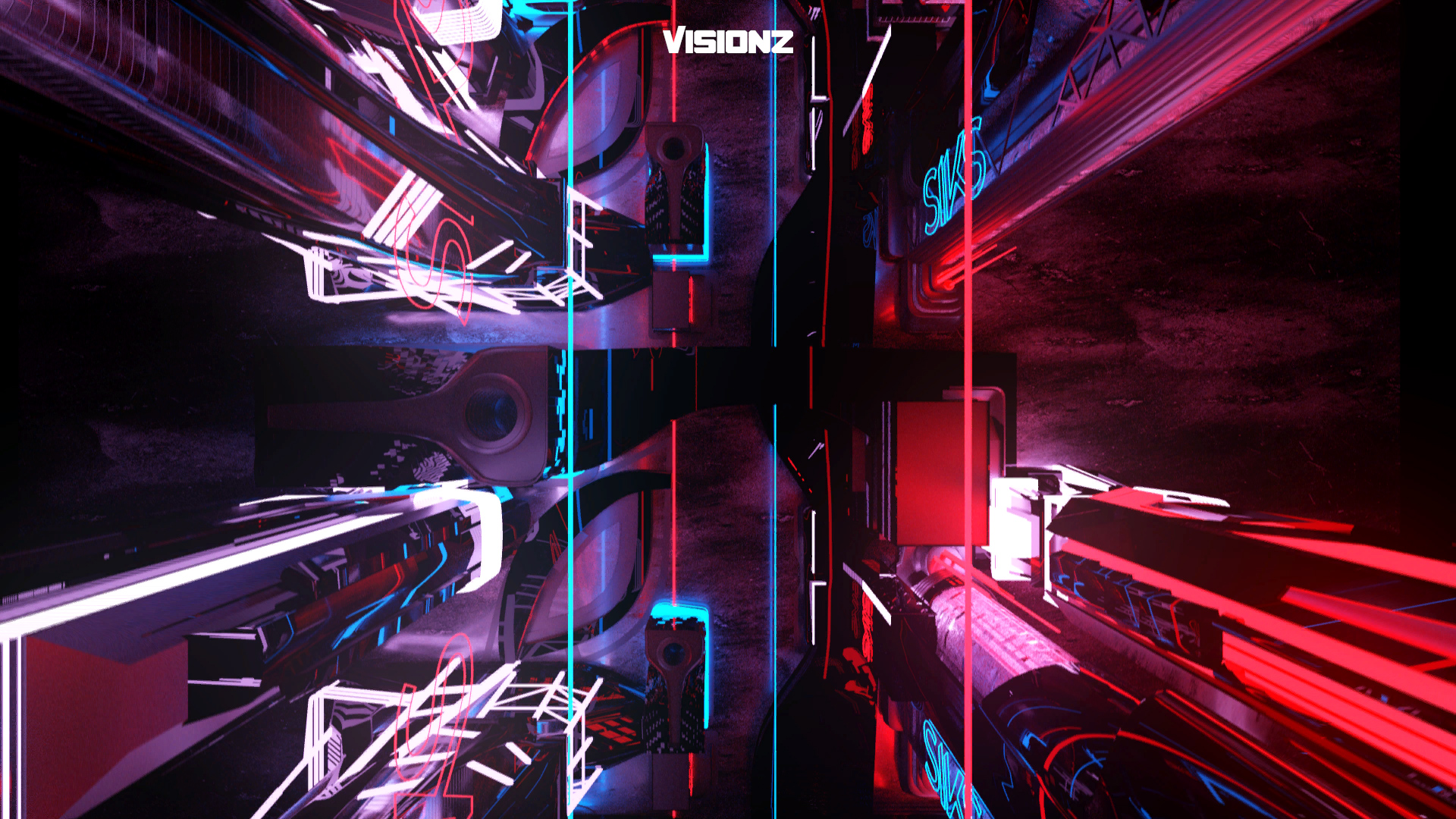 Futuristic City
Design by – Wtflow
Style – 3D Visual
Client – Siks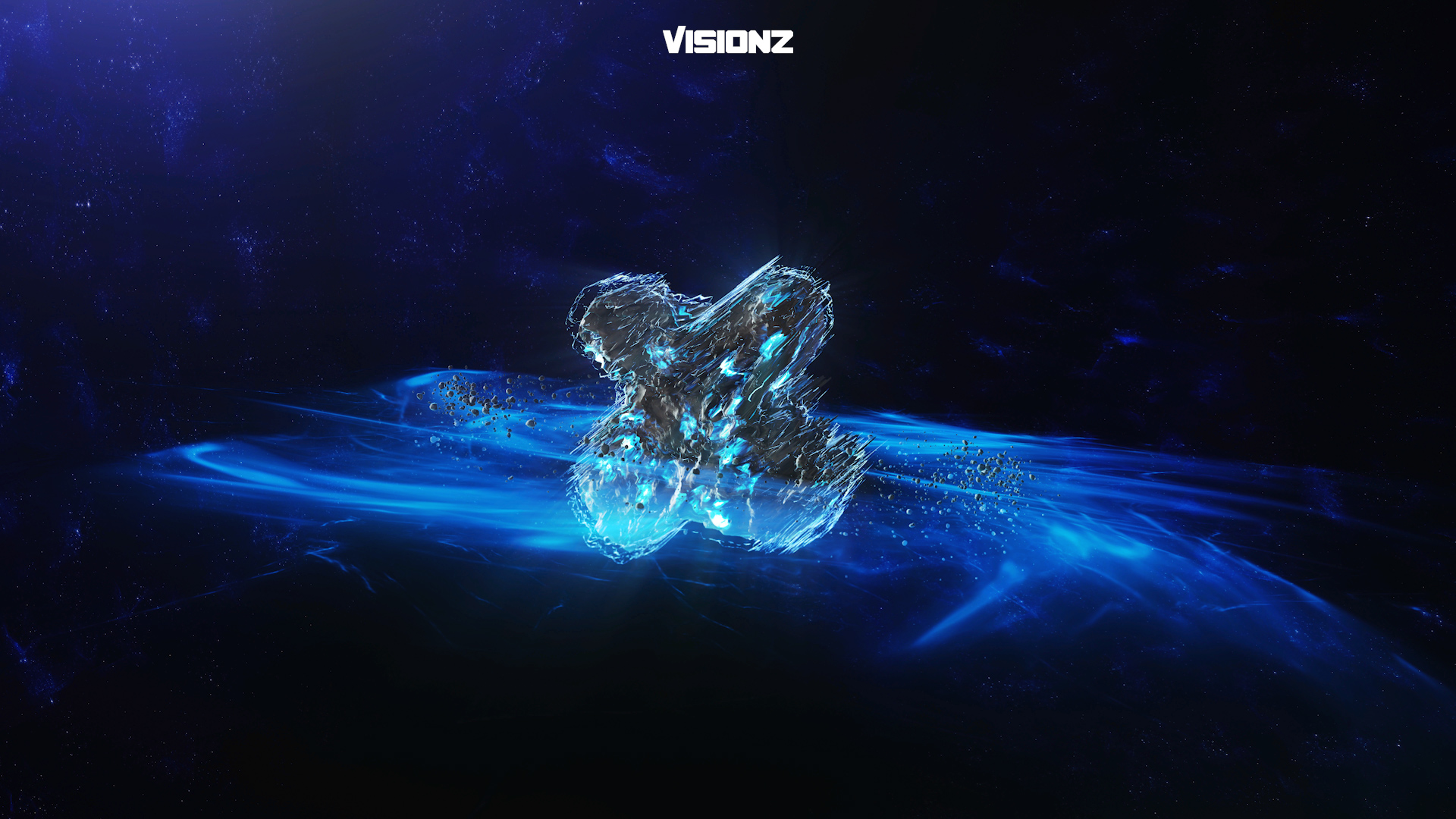 Dead Asteroid
Design by – Zyper
Style – 3D Visual
Client – Event Mgmt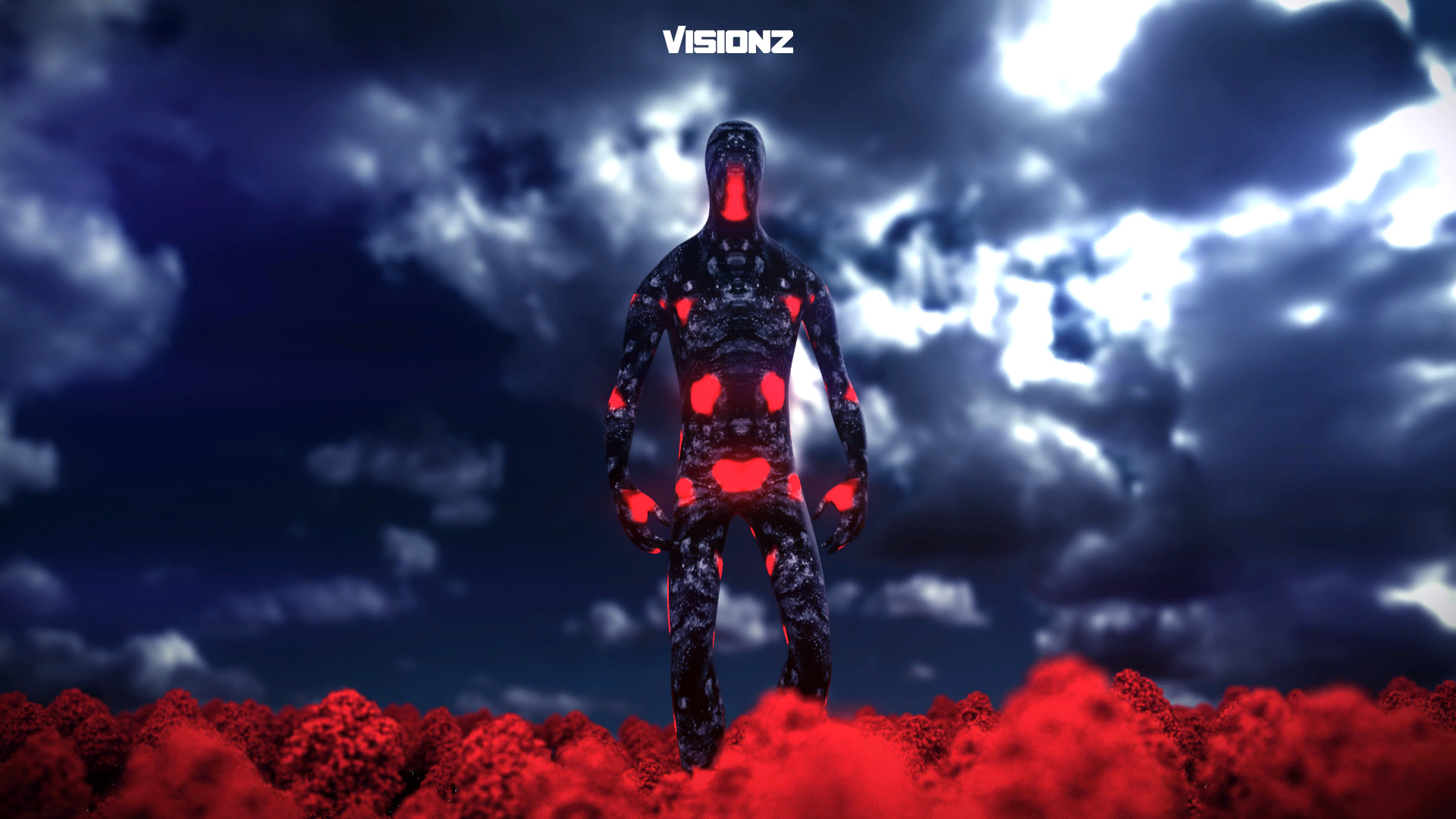 The Red Giant
Design by – Wtflow
Style – 3D Visual
Client – Kingchain
REALISTIC Landscapes & Environements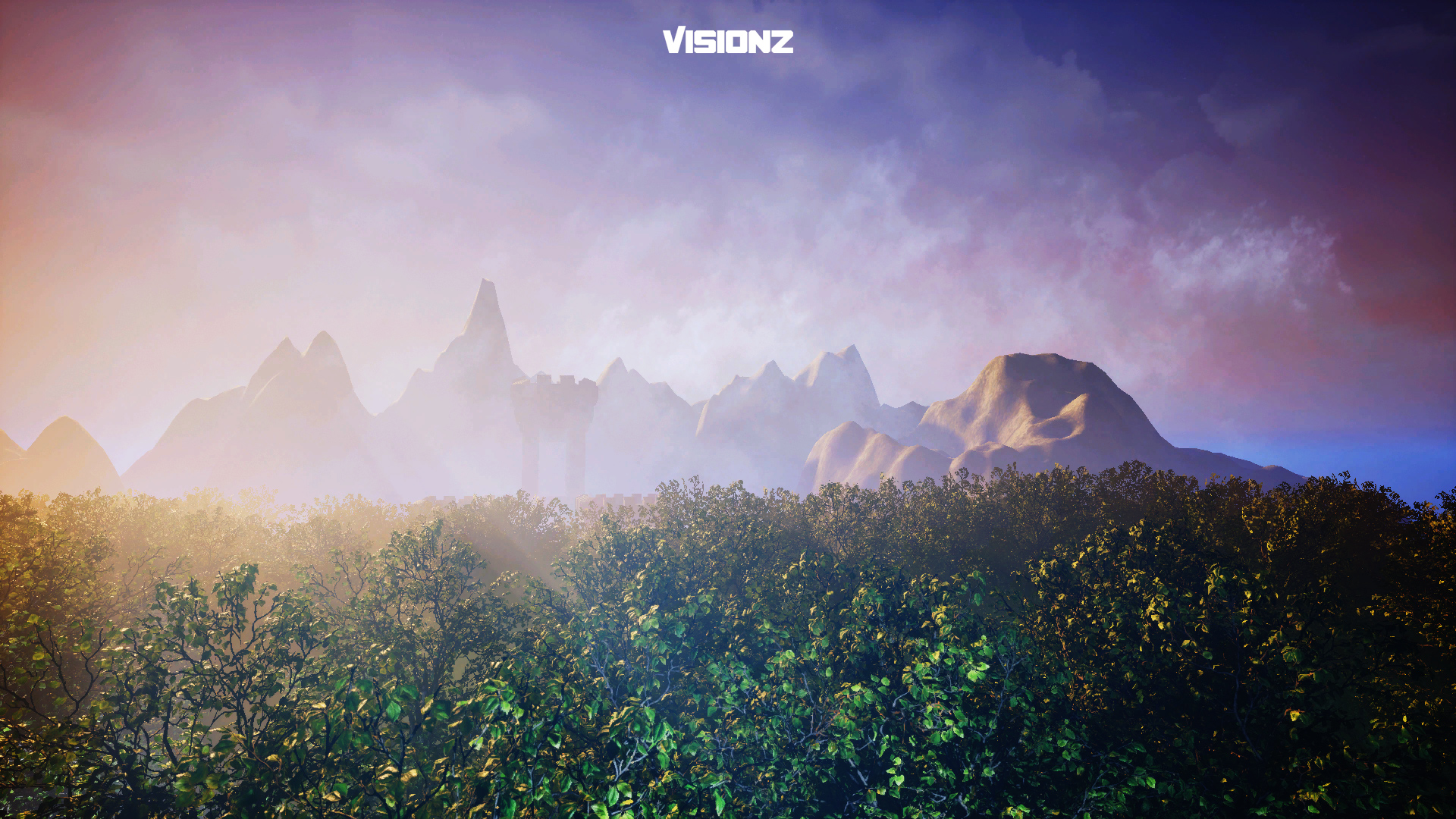 The Castle Forest
Design by – Zyper
Style – Landscape
Client – Zyper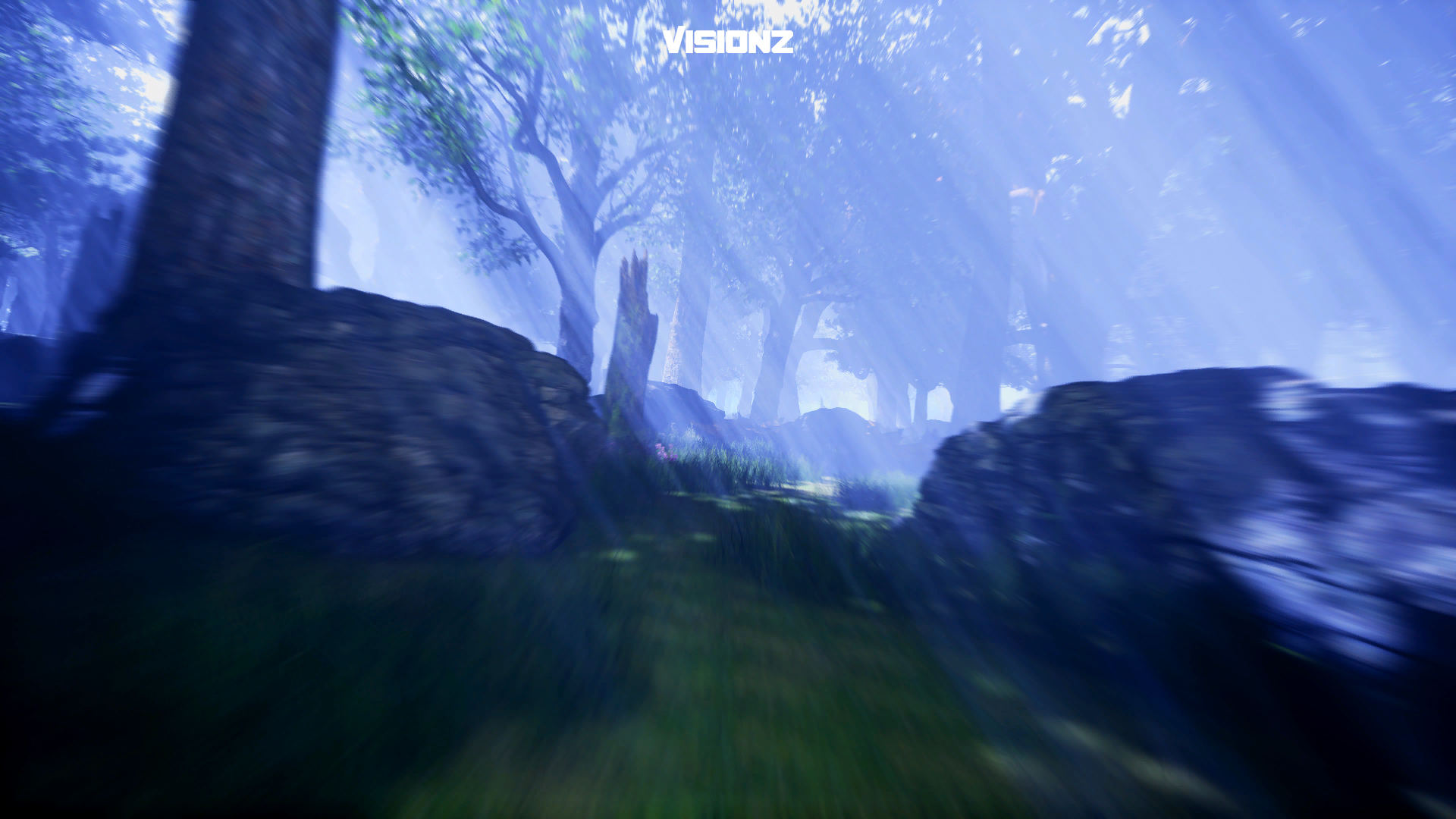 Run Thru the Forest
Design by – Zyper
Style – Landscape
Client – Zyper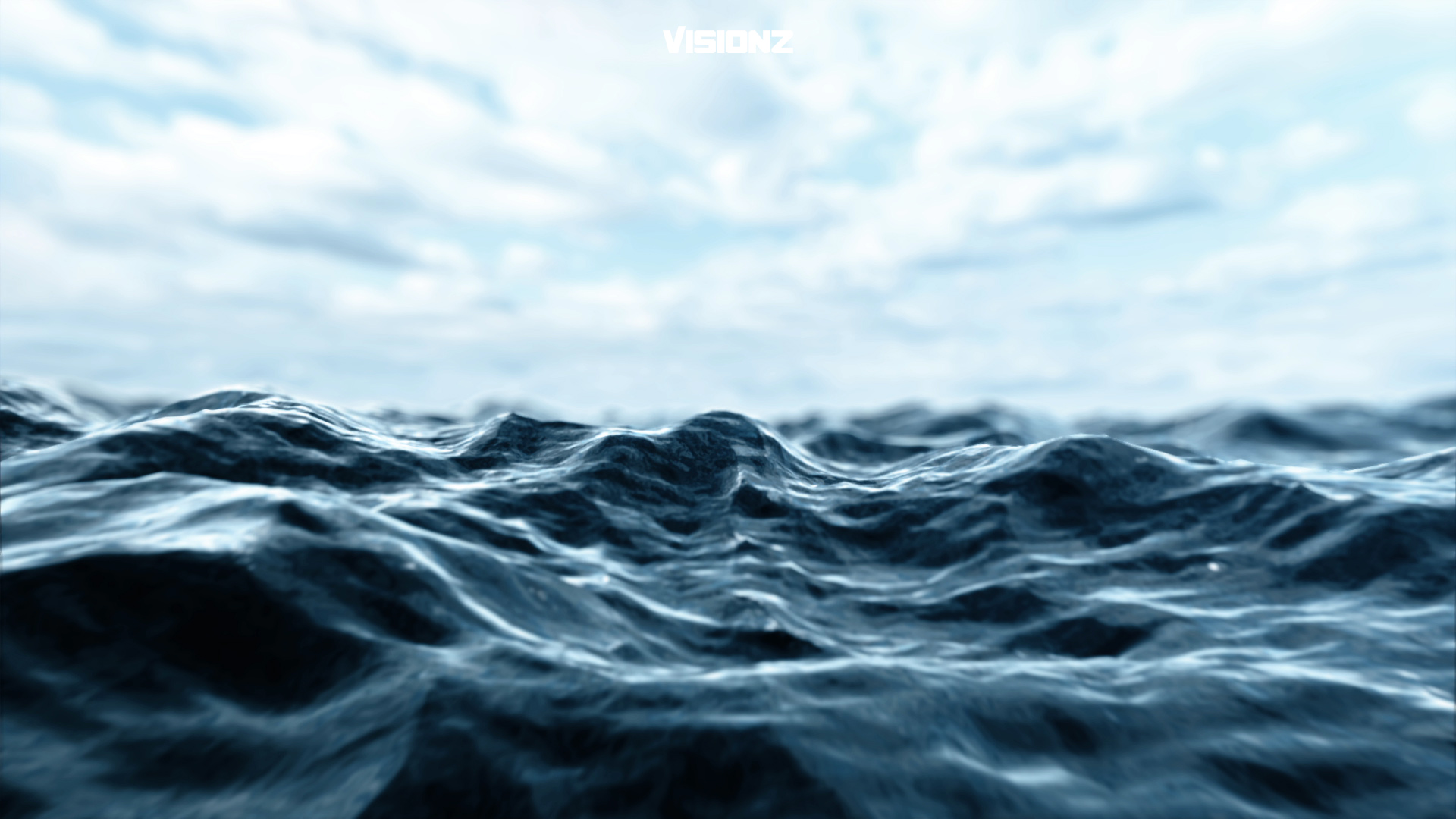 The Wild Sea
Design by – Zyper
Style – Landscape
Client – Zyper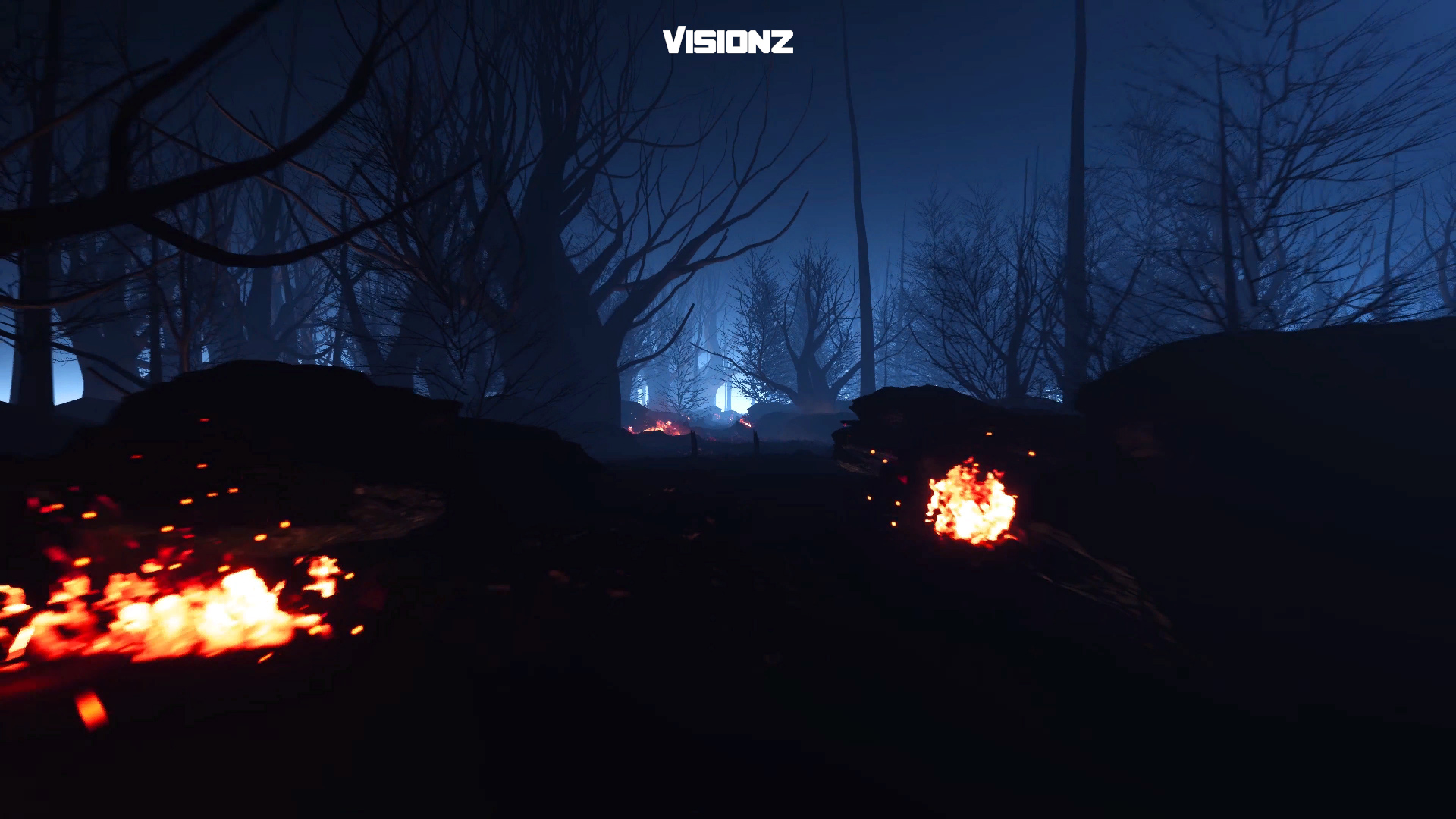 Dead Forest
Design by – Zyper
Style – Landscape
Client – Zyper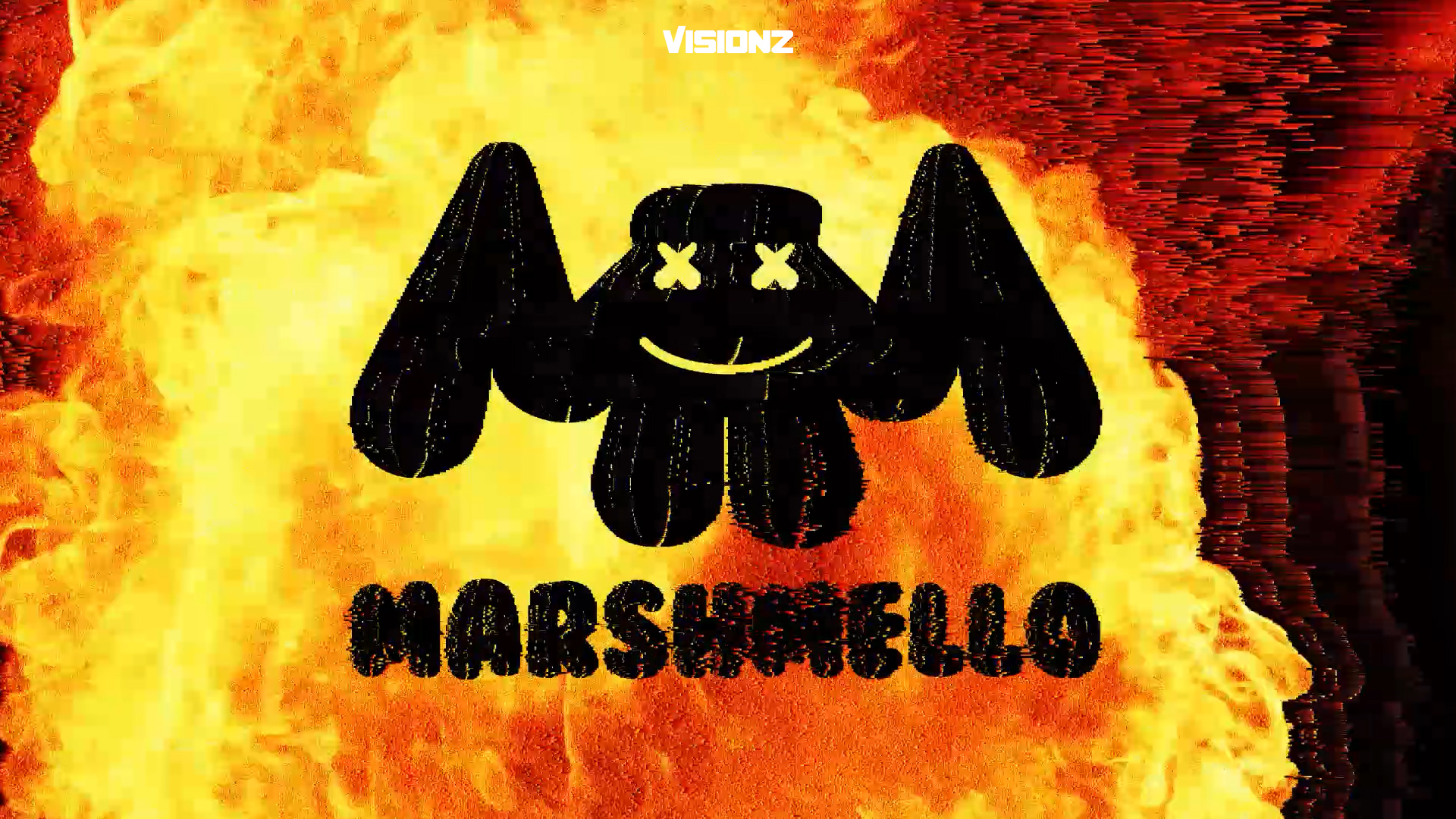 Fire Logo
Design by – Wtflow
Style – 2D Animation
Client – Event Mgmt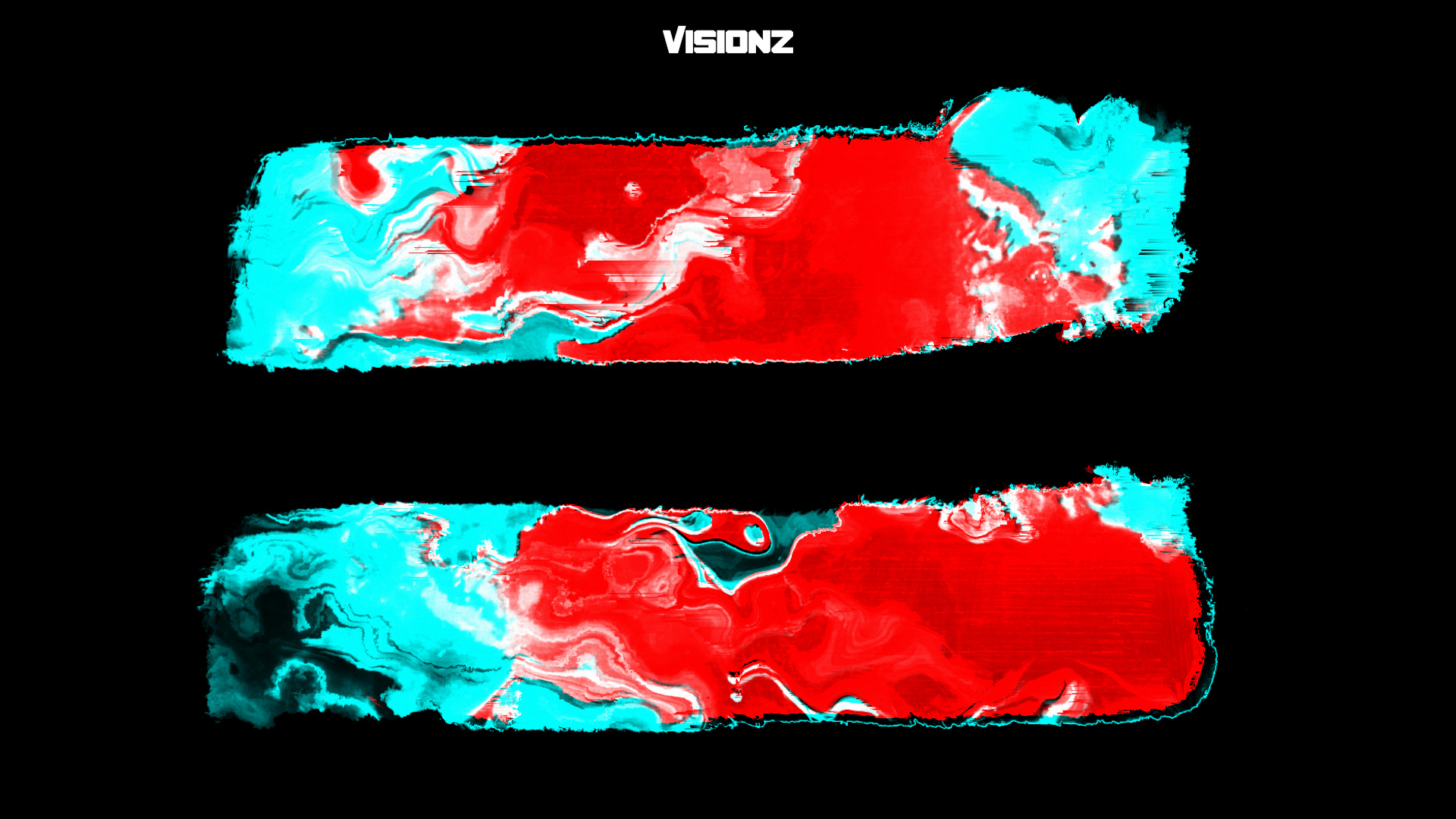 Liquid Logo
Design by – Wtflow
Style – 2D Animation
Client – Gaetan Laurent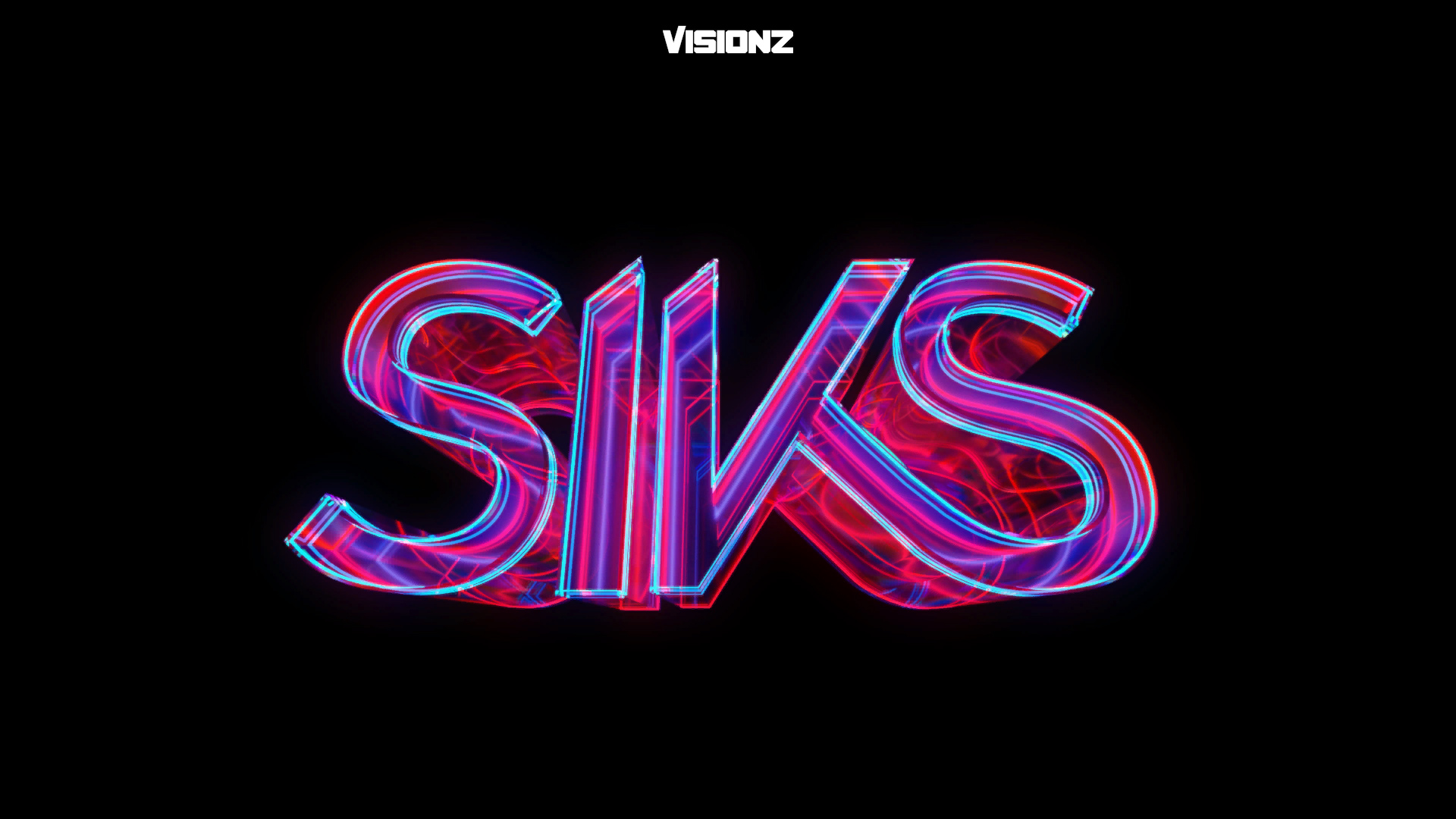 Neon Logo
Design by – Wtflow
Style – 3D Animation
Client – Siks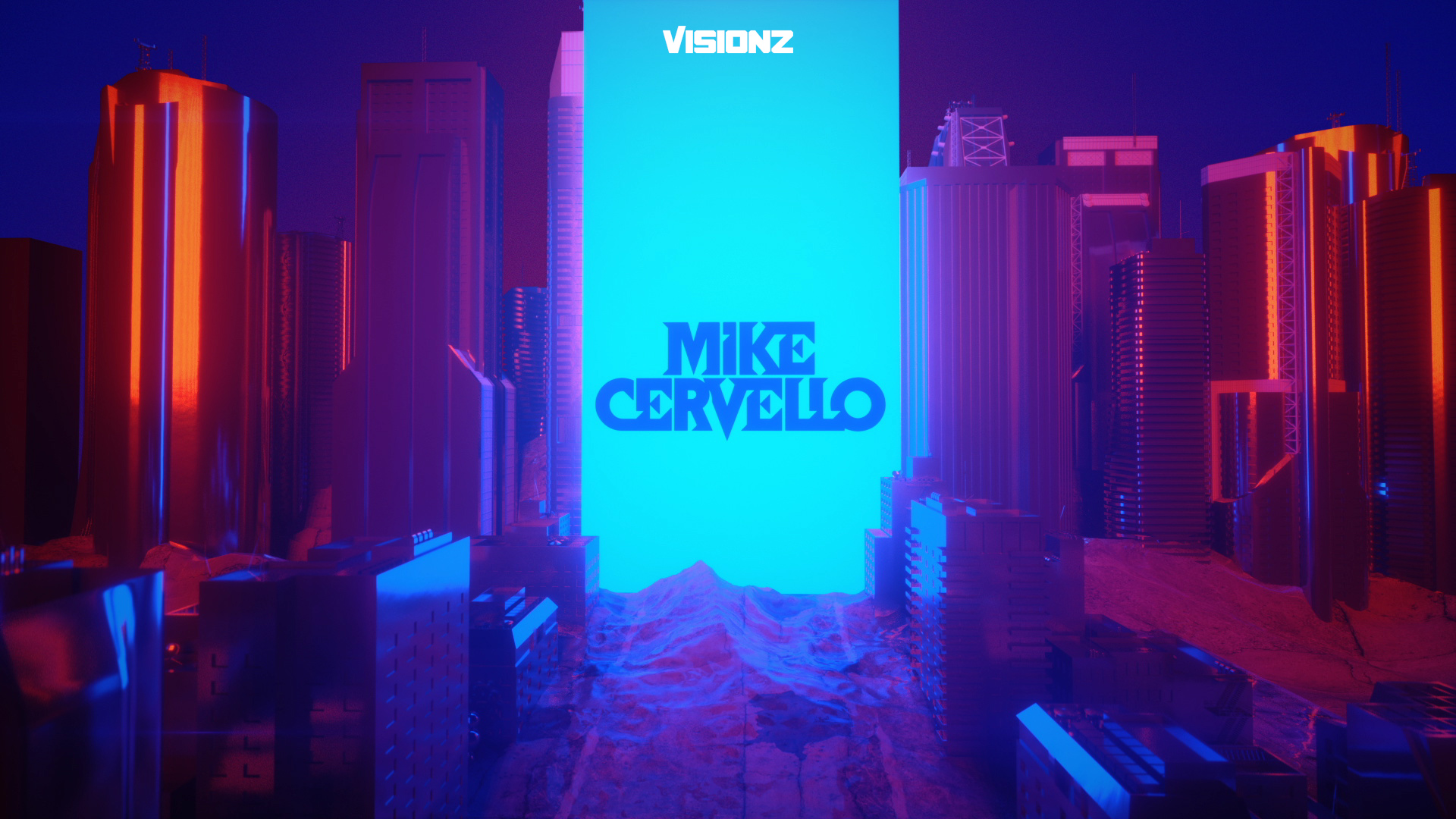 Blue Tower
Design by – Wtflow
Style – 3D Animation
Client – Mike Cervello
CLUB & FESTIVAL LED Screen Content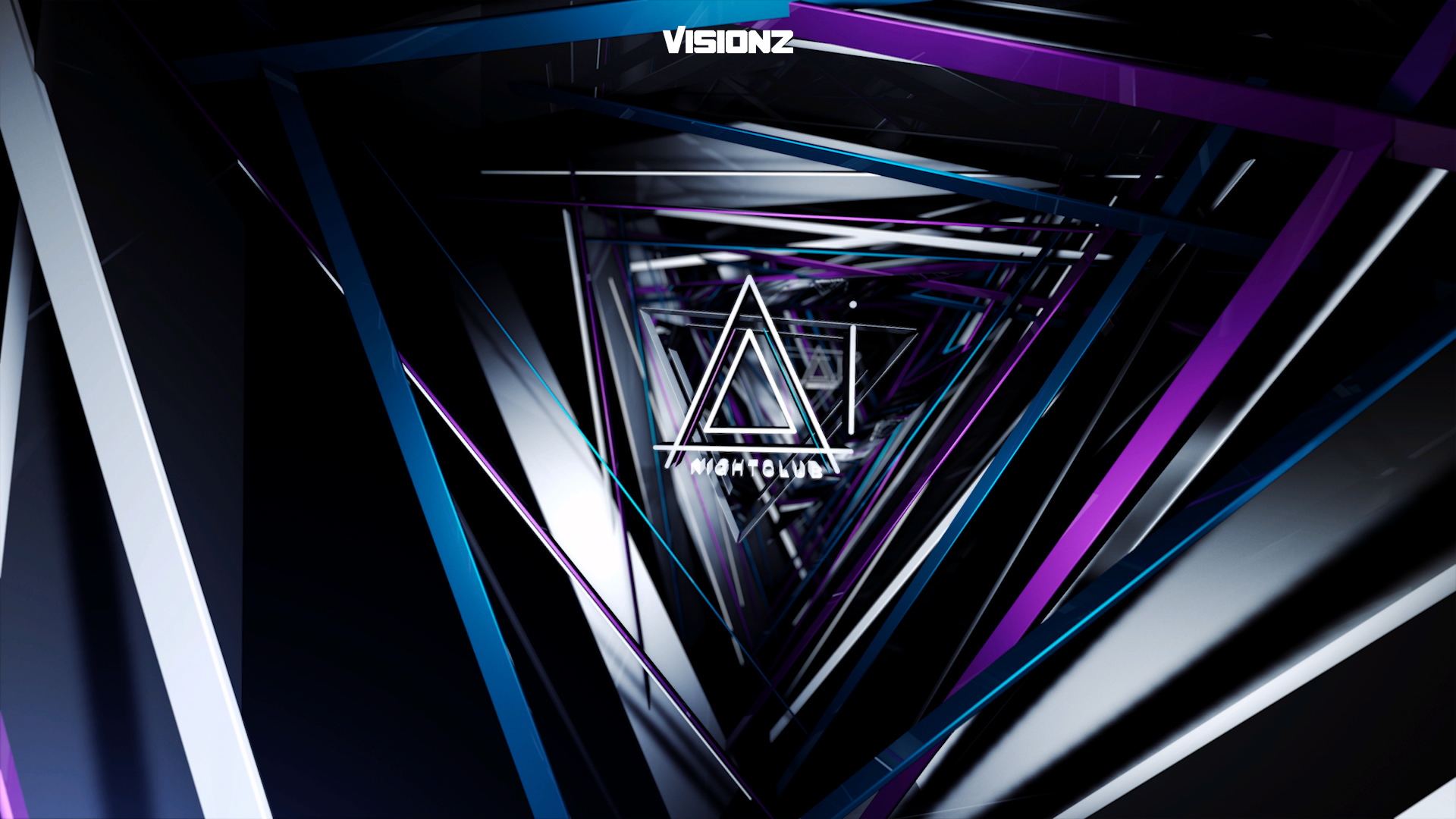 Mechanical Tunnel
Design by – Zyper
Style – 3D Animation
Client – AI Club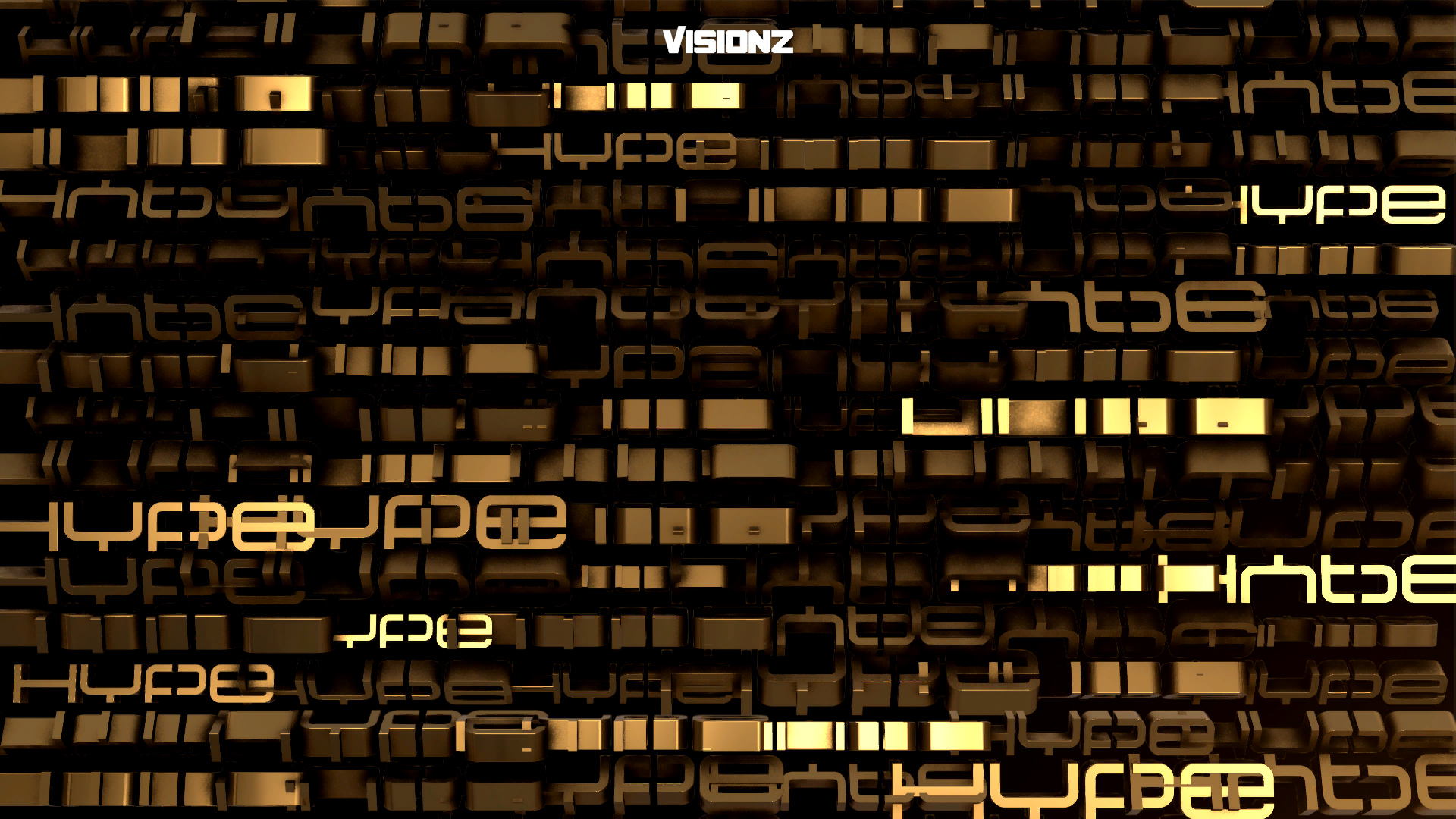 Gold Waterfall
Design by – Zyper
Style – 3D Animation
Client – Hype Club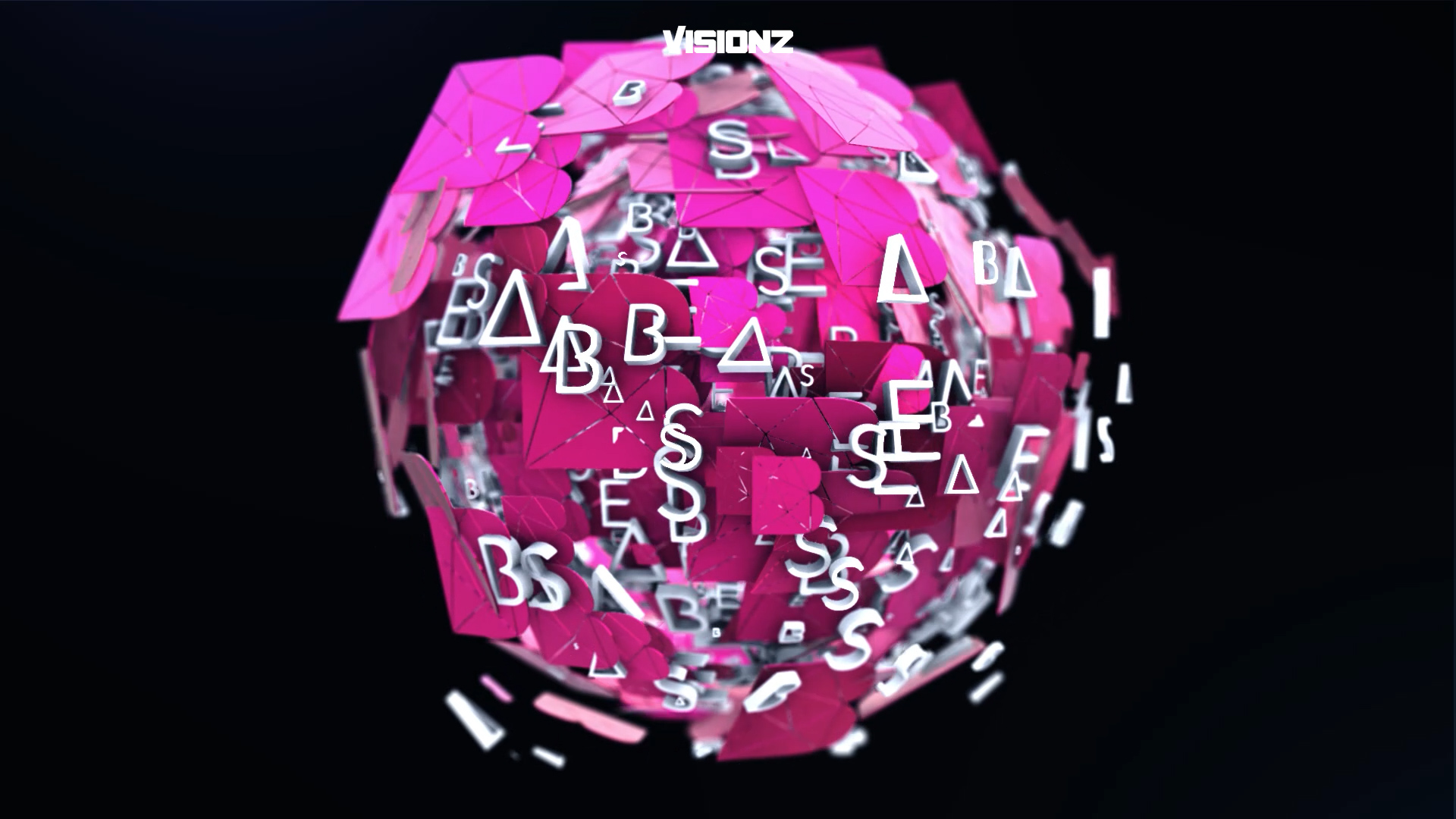 Text Sphere
Design by – Zyper
Style – 3D Animation
Client – Base Dubai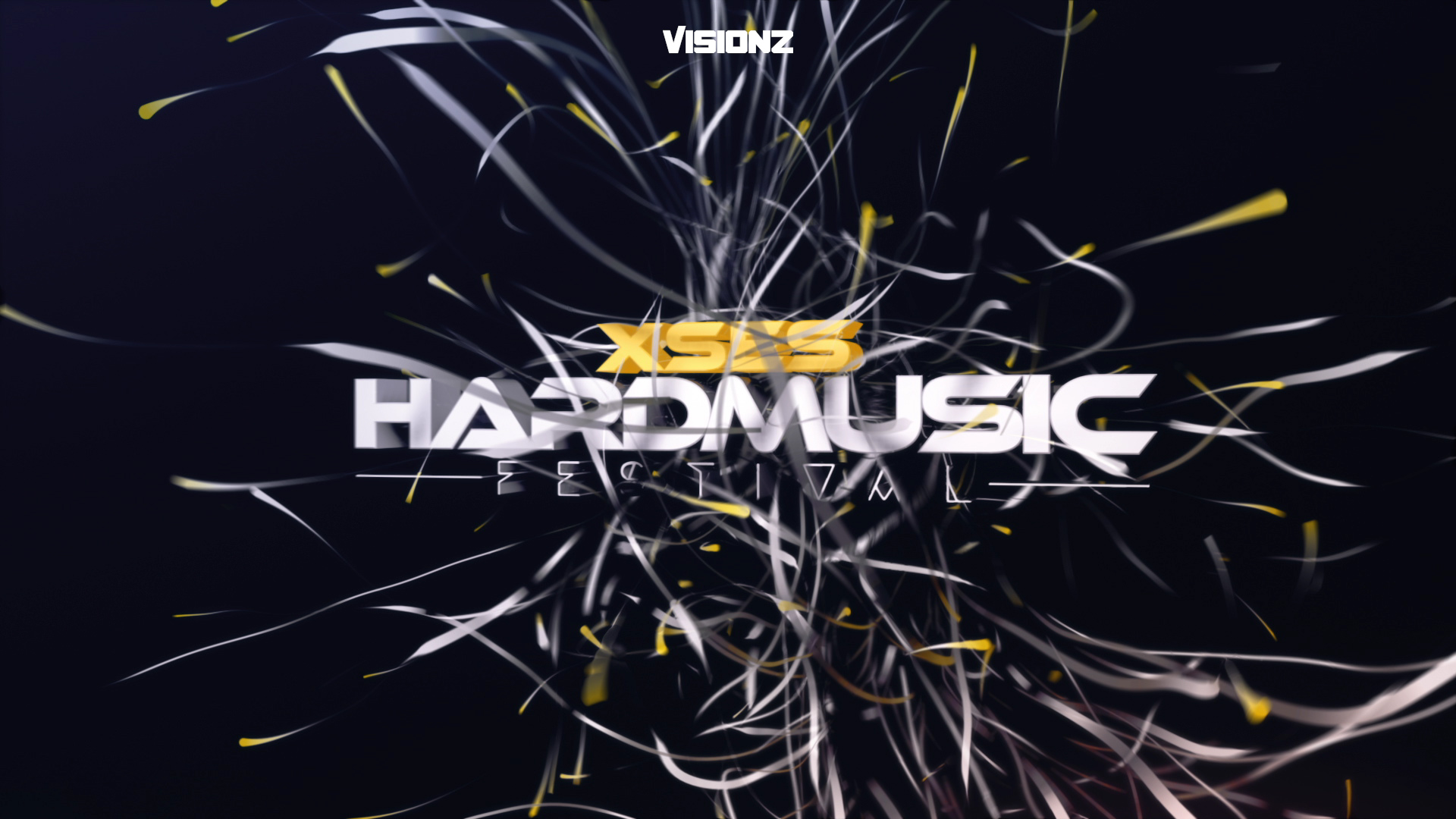 Yellow Tentacles
Design by – Zyper
Style – 3D Animation
Client – Xses Hardmusic Festival
Disco Dots Tunnel
Design by – Zyper
Style – 3D Animation
Client – Event MGMT
Hyperspace
Design by – Zyper
Style – 3D Animation
Client – Zyper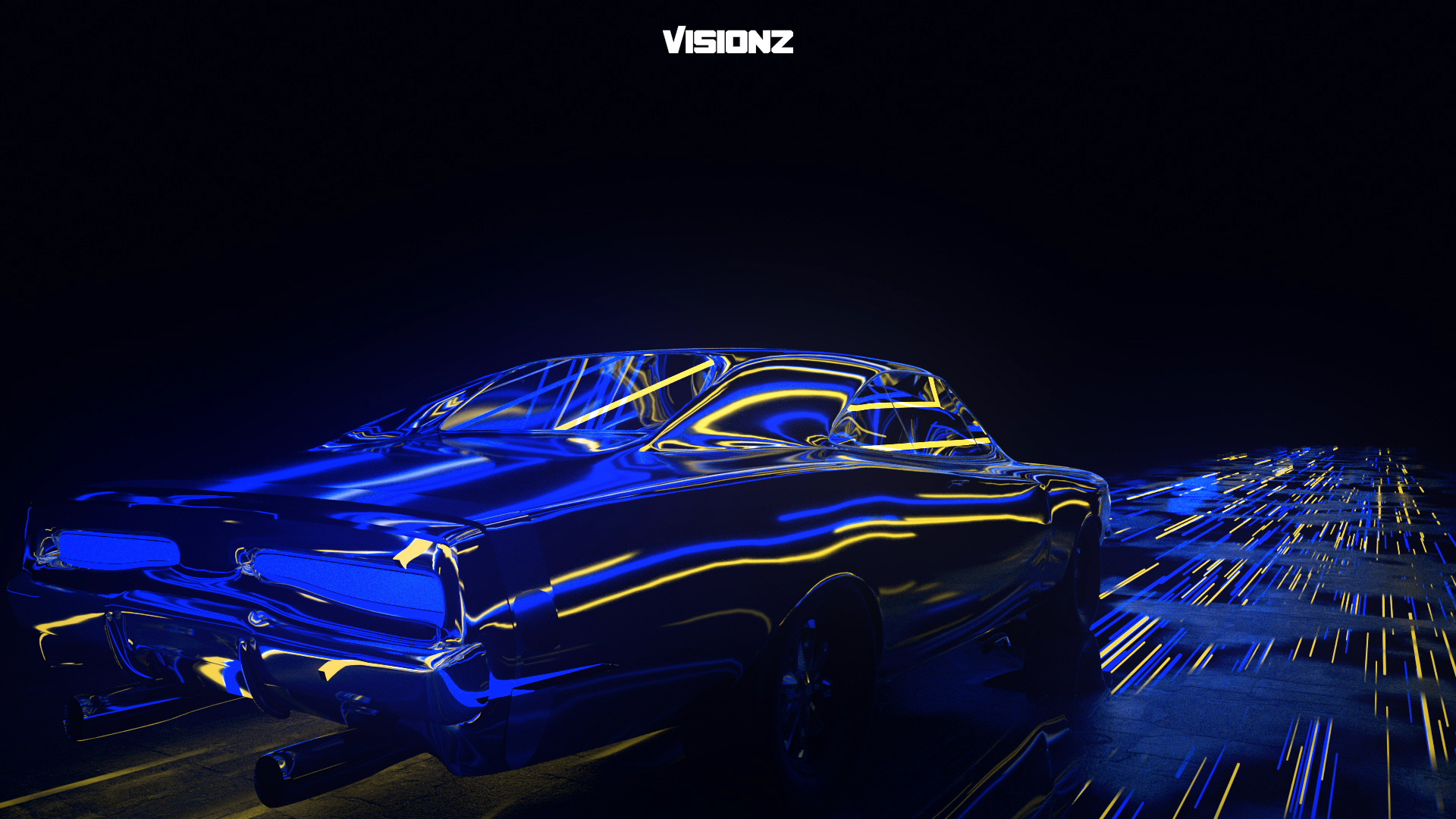 Neon Mustang
Design by – Wtflow
Style – 3D Animation
Client – Kimotion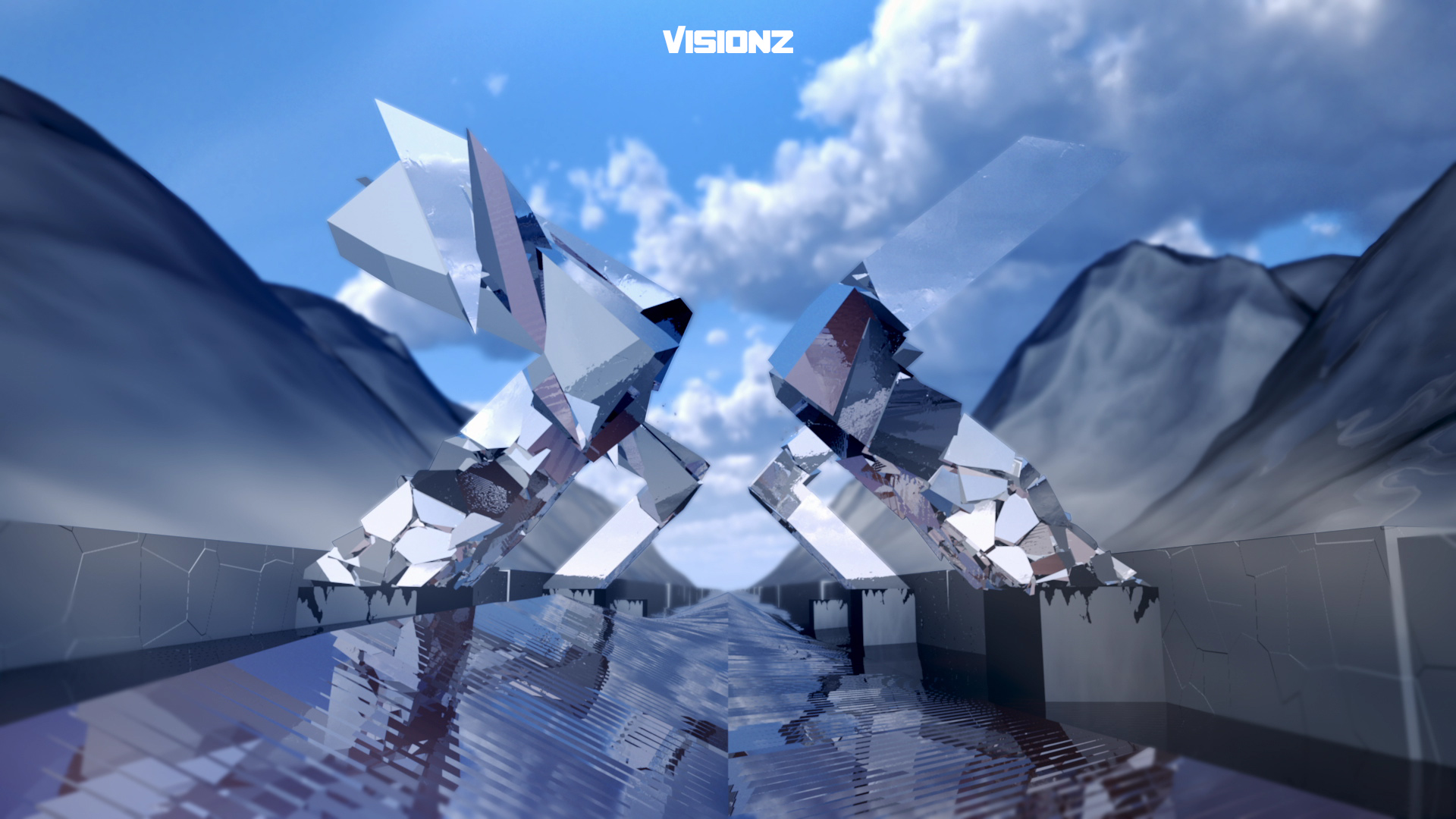 Cracked Mirrors
Design by – Zyper
Style – 3D Animation
Client – Lumberjack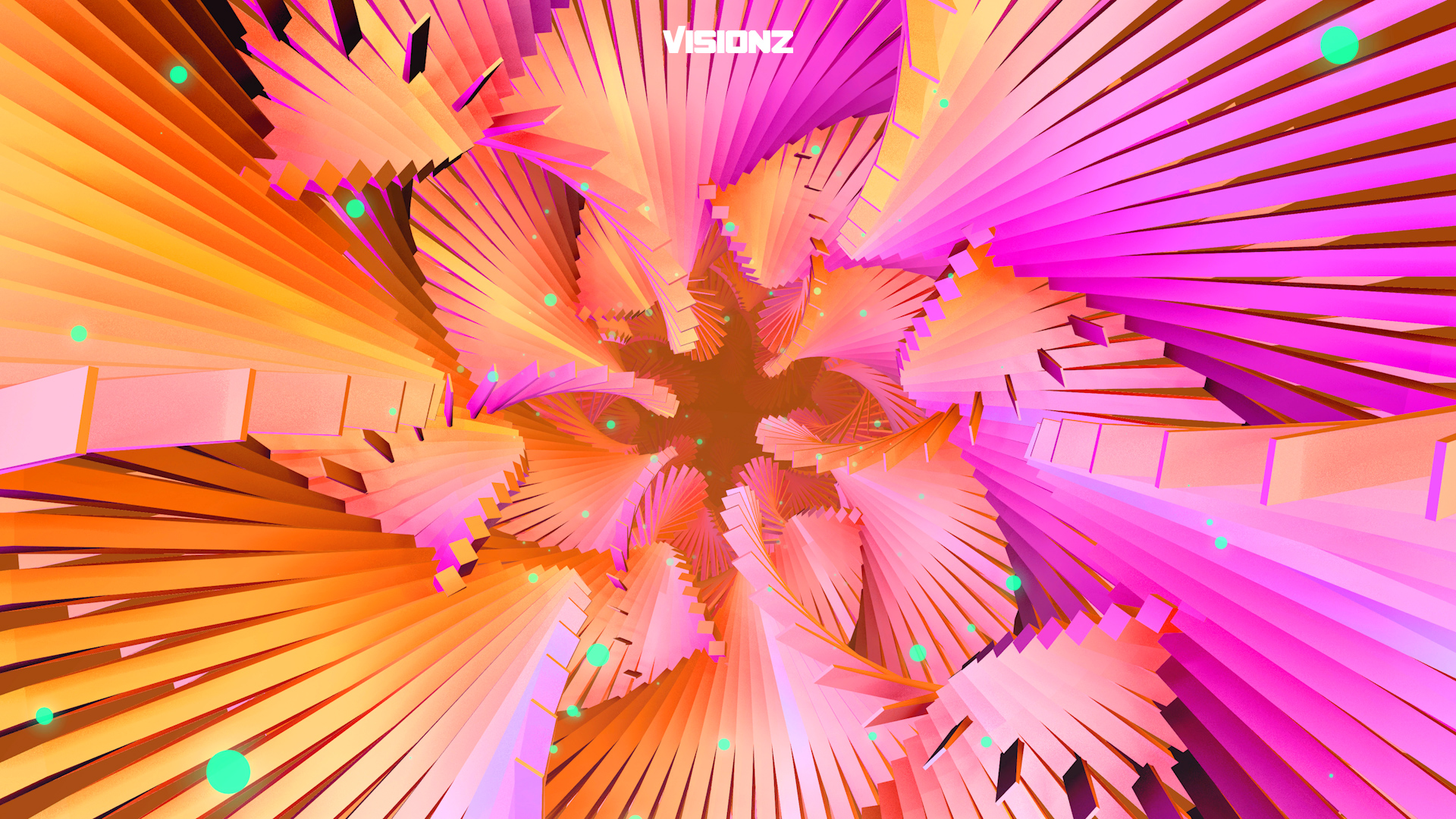 Brick Flowers
Design by – Zyper
Style – 3D Animation
Client – Event MGMT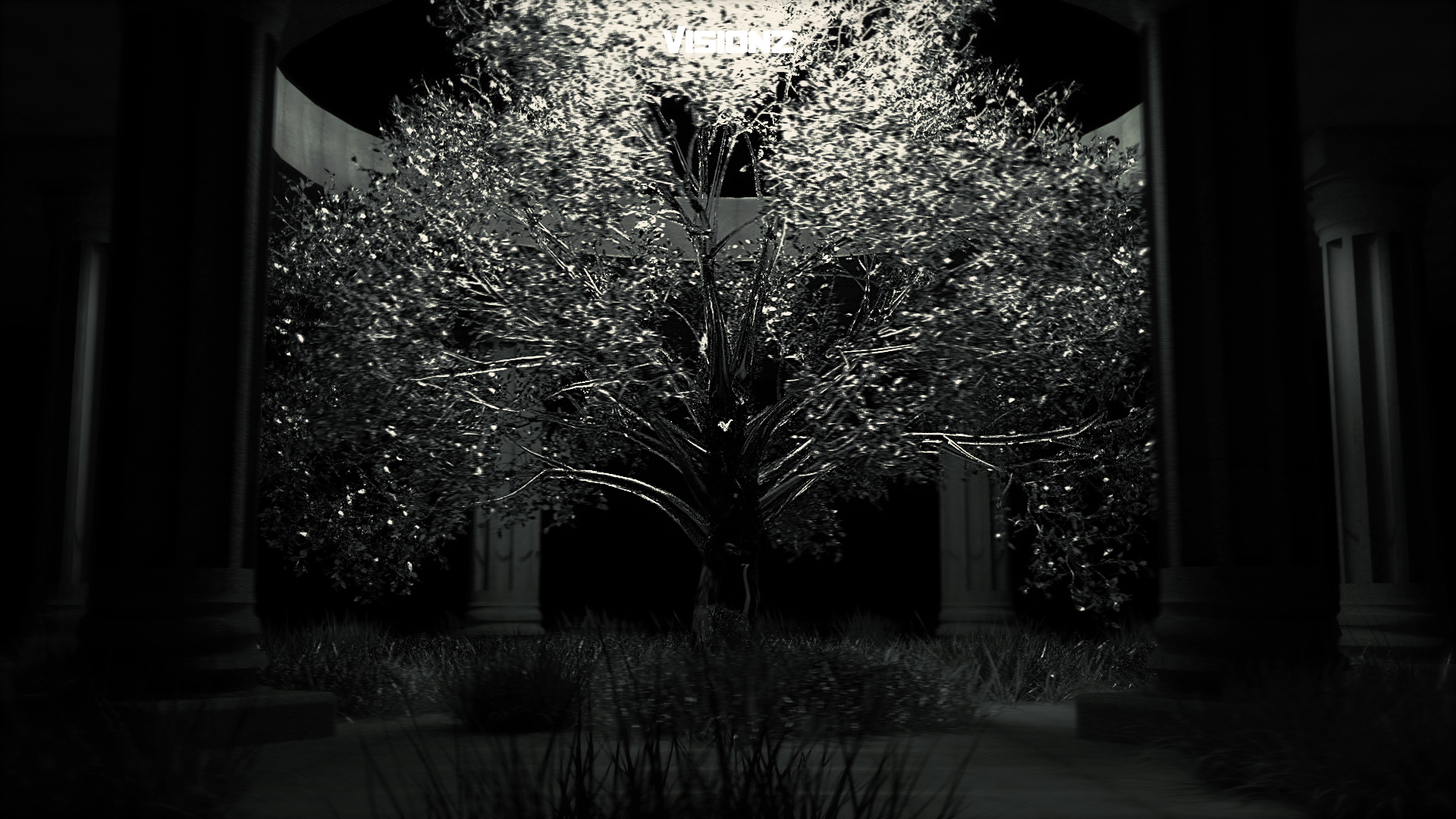 Glass Tree
Design by – Wtflow
Style – 3D Animation
Client – Point Point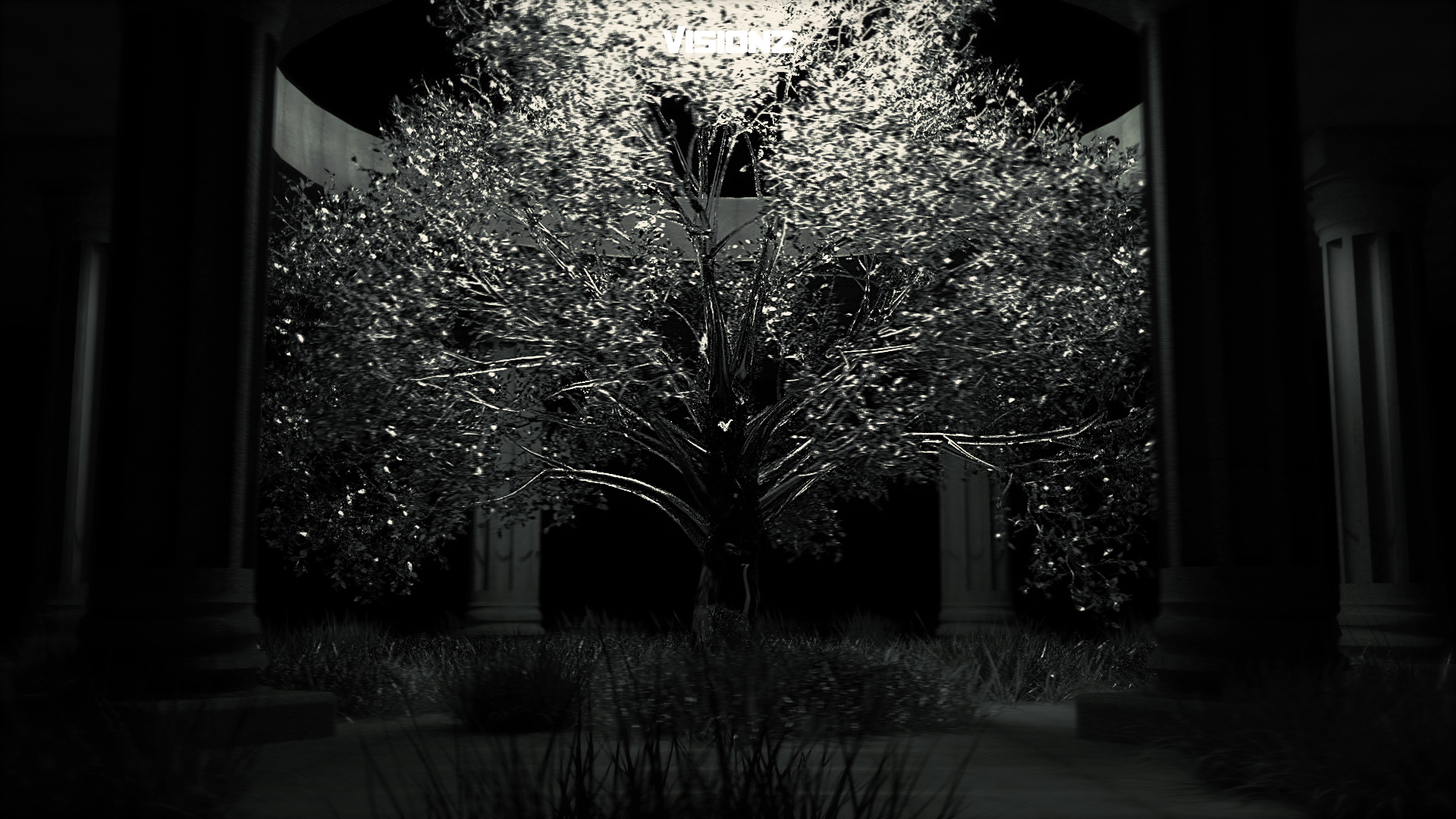 Glass Tree
Design by – Wtflow
Style – 3D Animation
Client – Point Point
CUSTOM MAPPING For Clubs & Festivals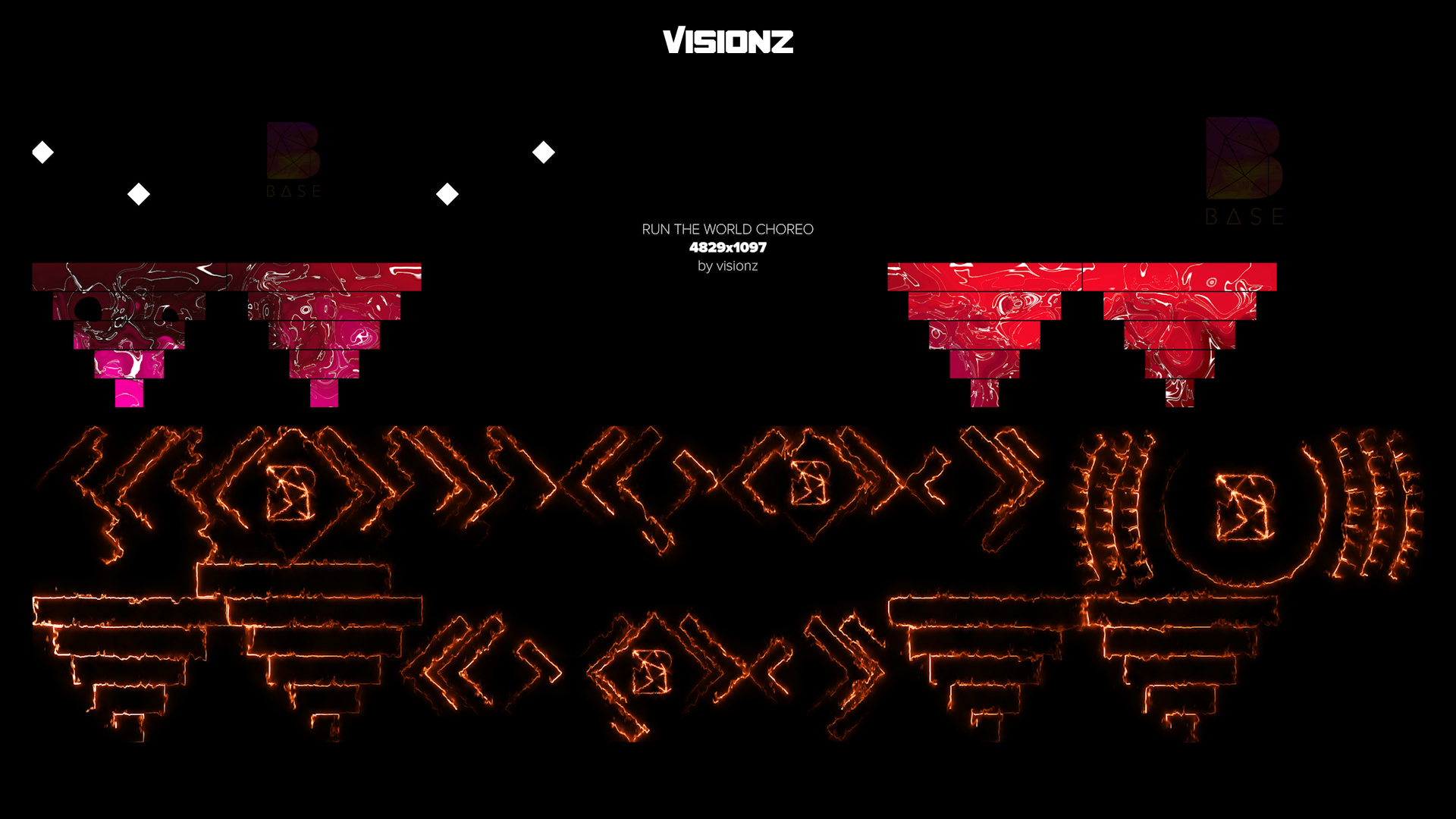 Base Dubai
Design by – Zyper
Style – 2D Animation
Client – Base Dubai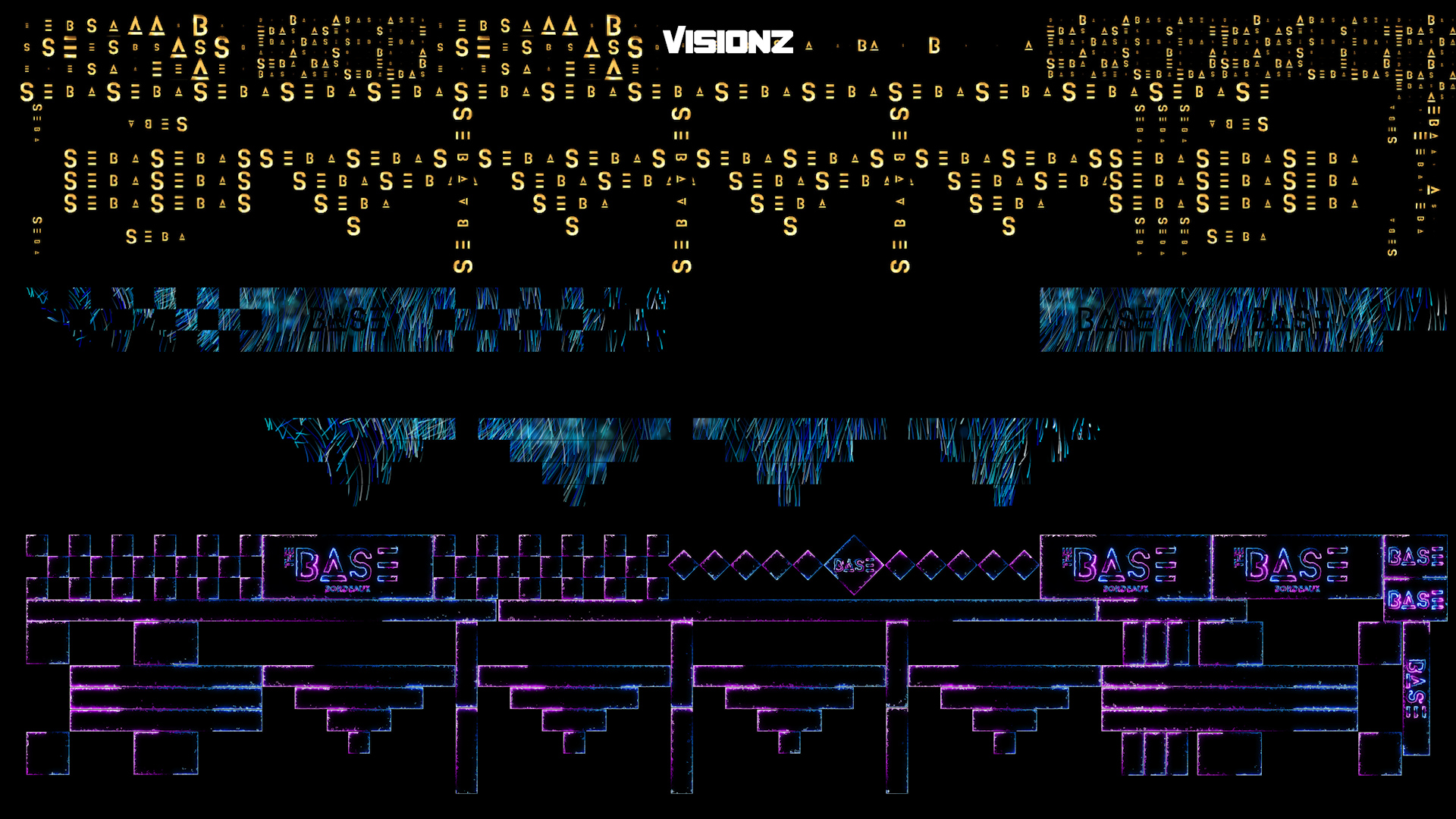 Base Bordeaux
Design by – Zyper
Style – 3D Animation
Client – Zyper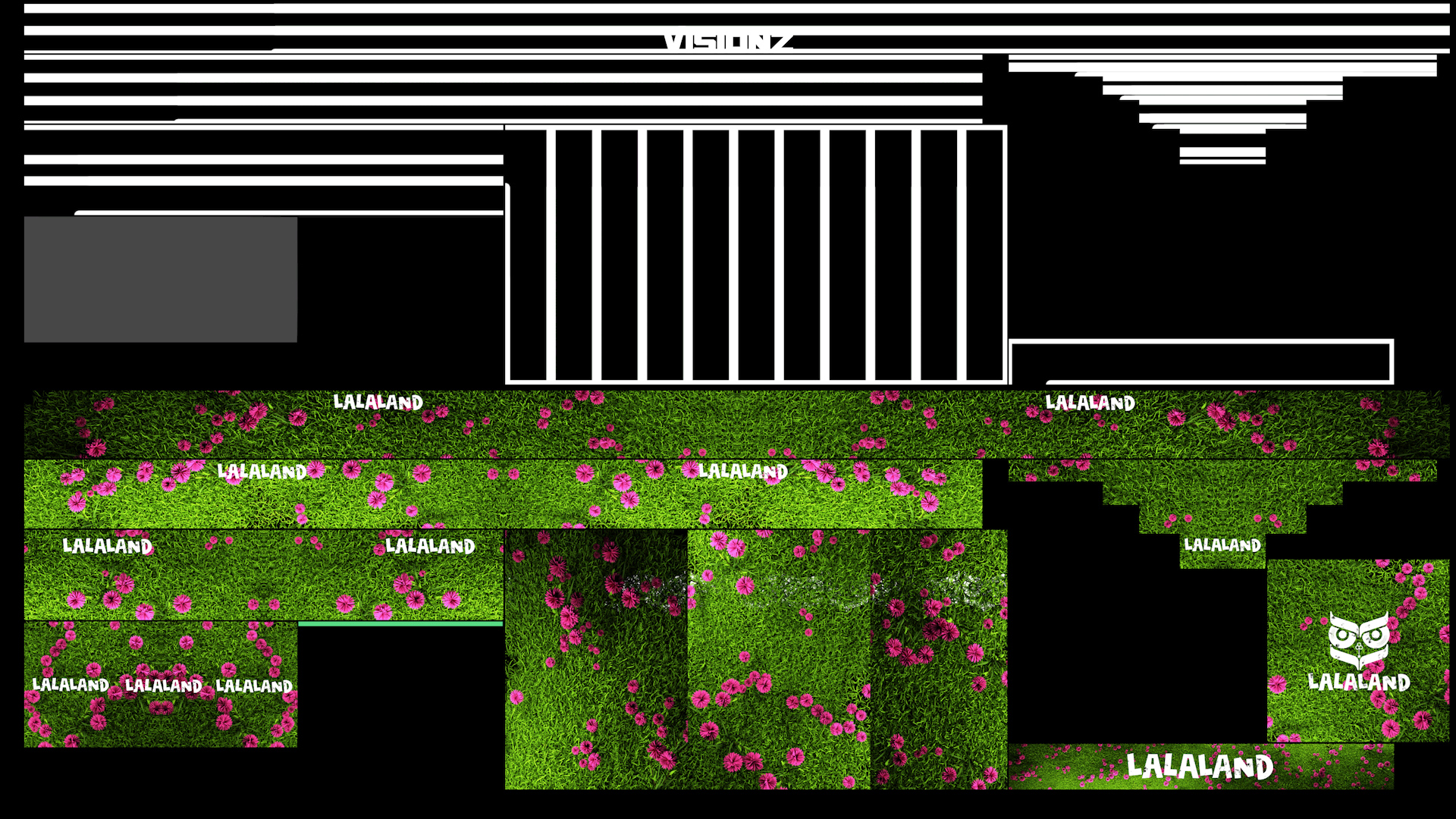 Gotha Cannes
Design by – Wtflow
Style – 3D Animation
Client – Lalaland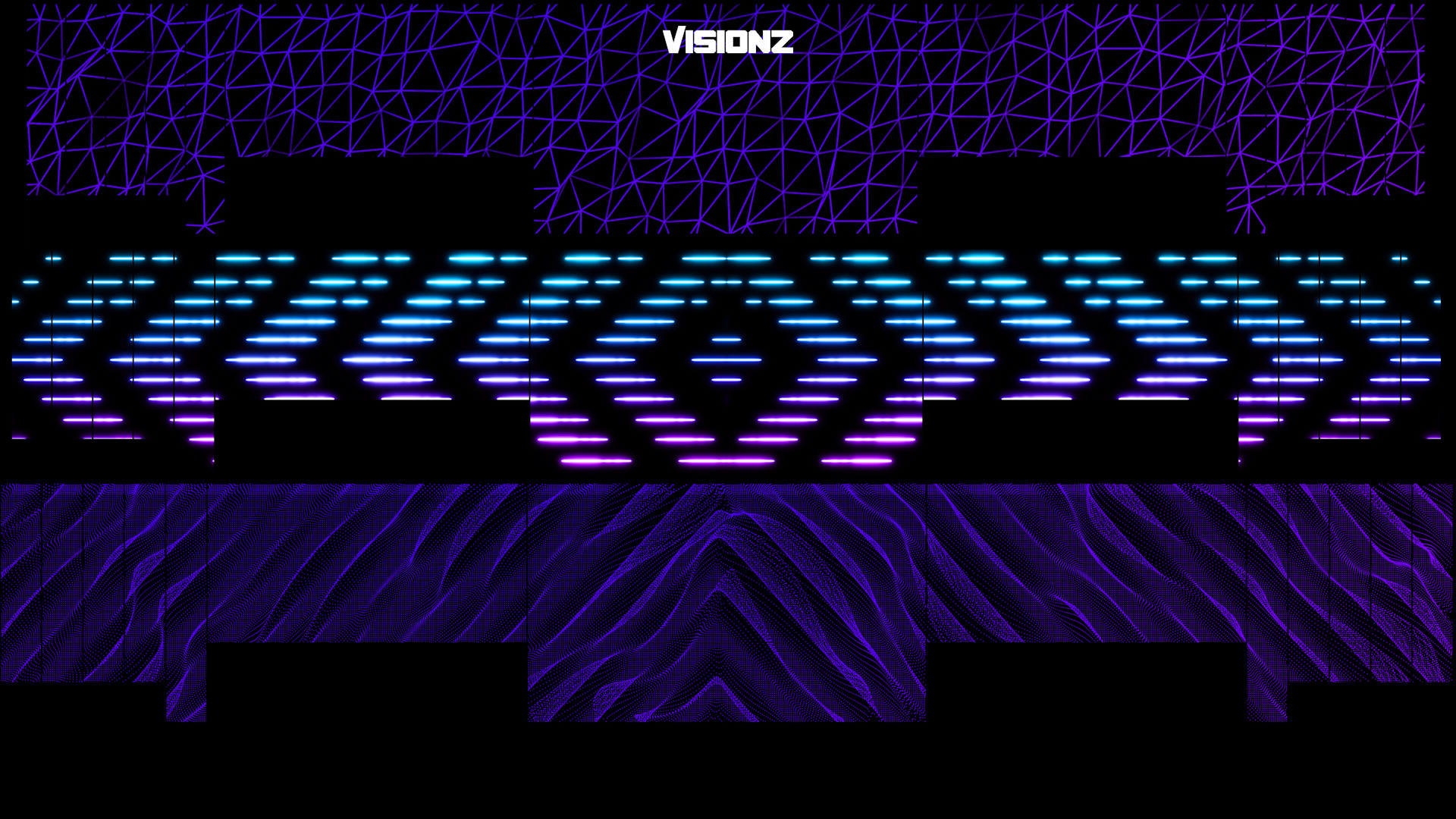 Bridge Paris
Design by – Zyper
Style – 2D Animation
Client – Idemia/p>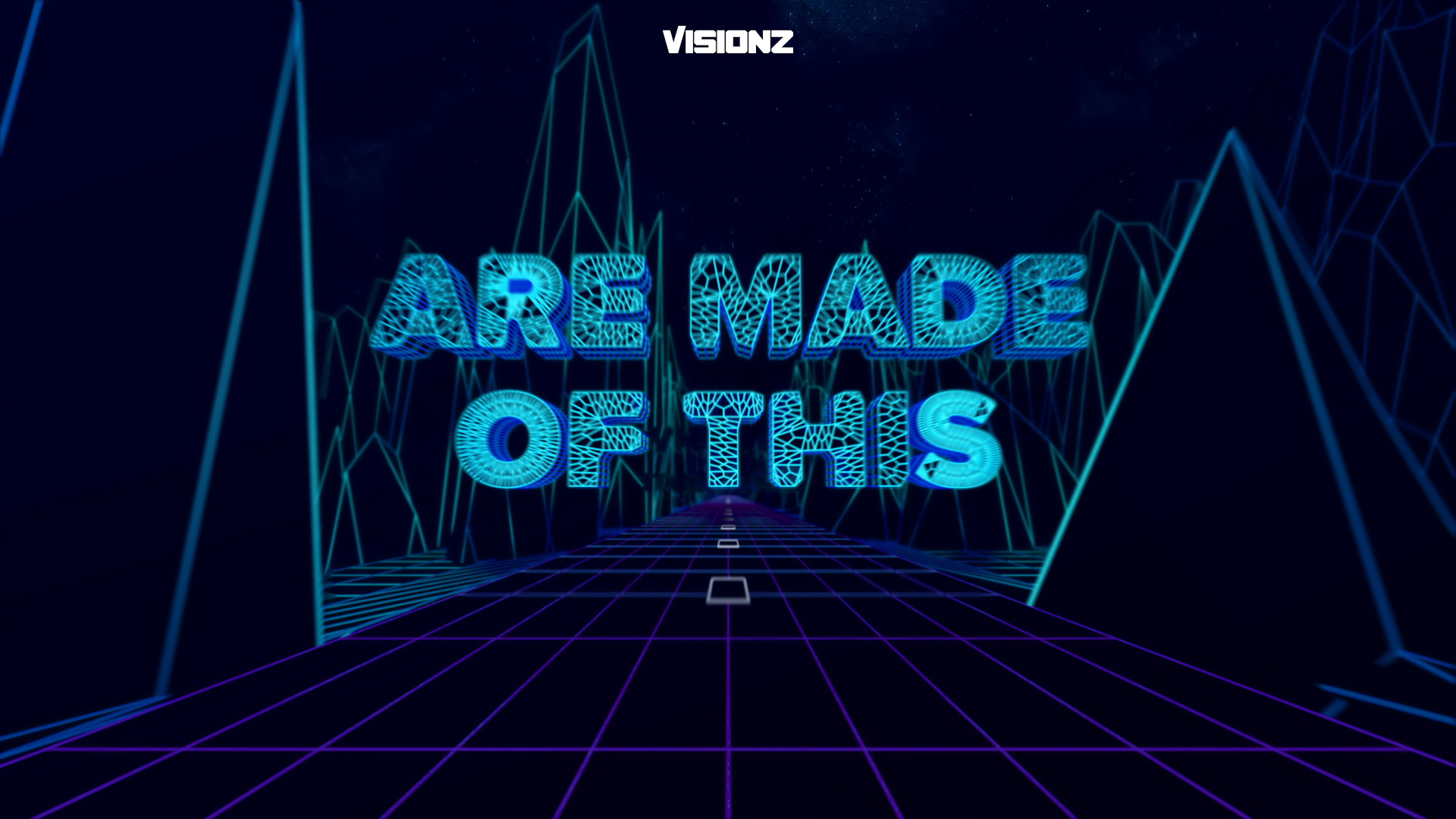 Lyric Video
Design by – Zyper
Style – 3D Animation
Client – JSC Group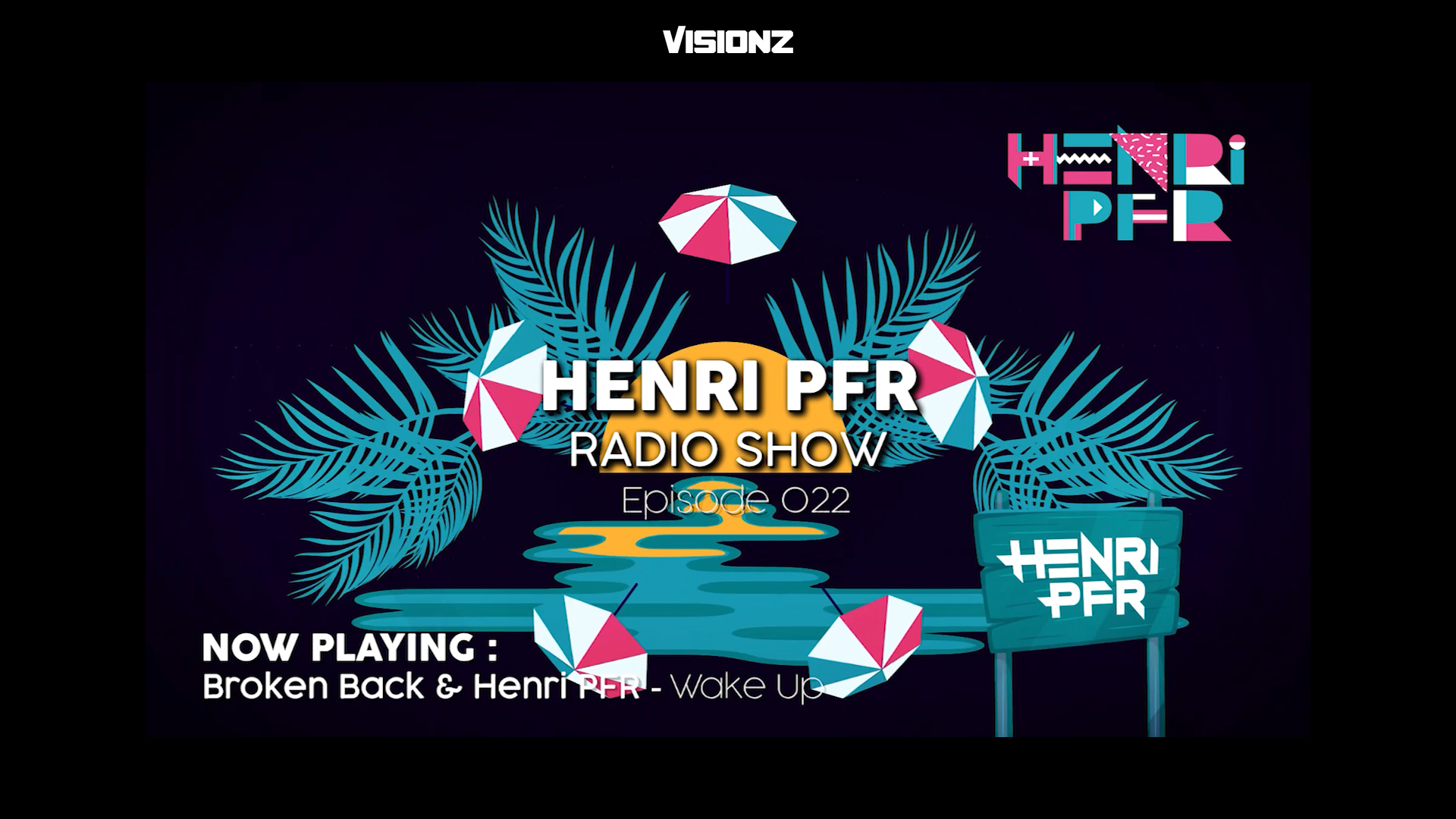 Podcast Live Stream
Design by – Zyper
Style – 2D Animation
Client – Henri PFR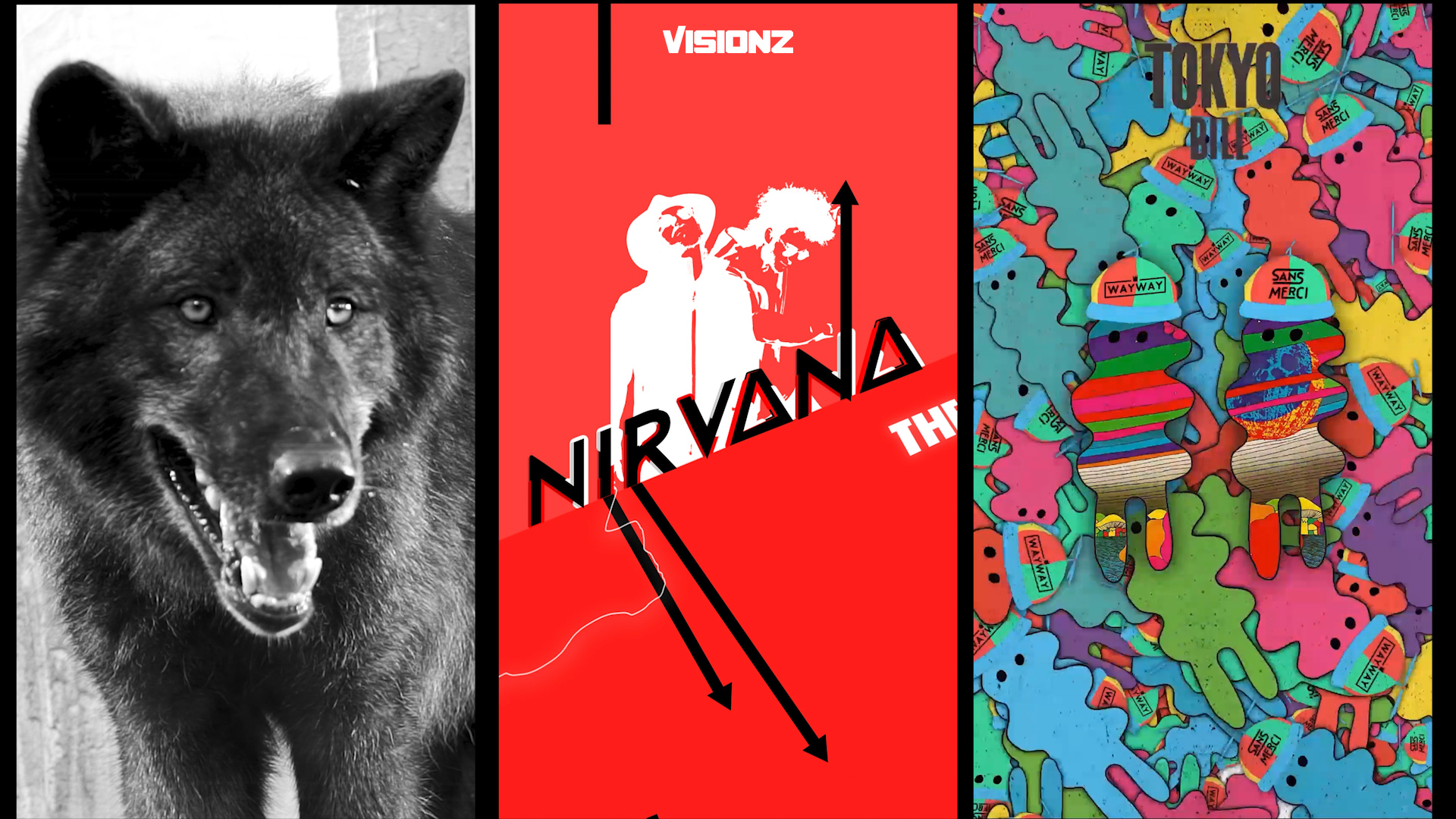 Instagram Stories
Design by – Wtflow
Style – 2D Animation
Client – Djdja & Dinaz / The Parakit / Tokyo Bill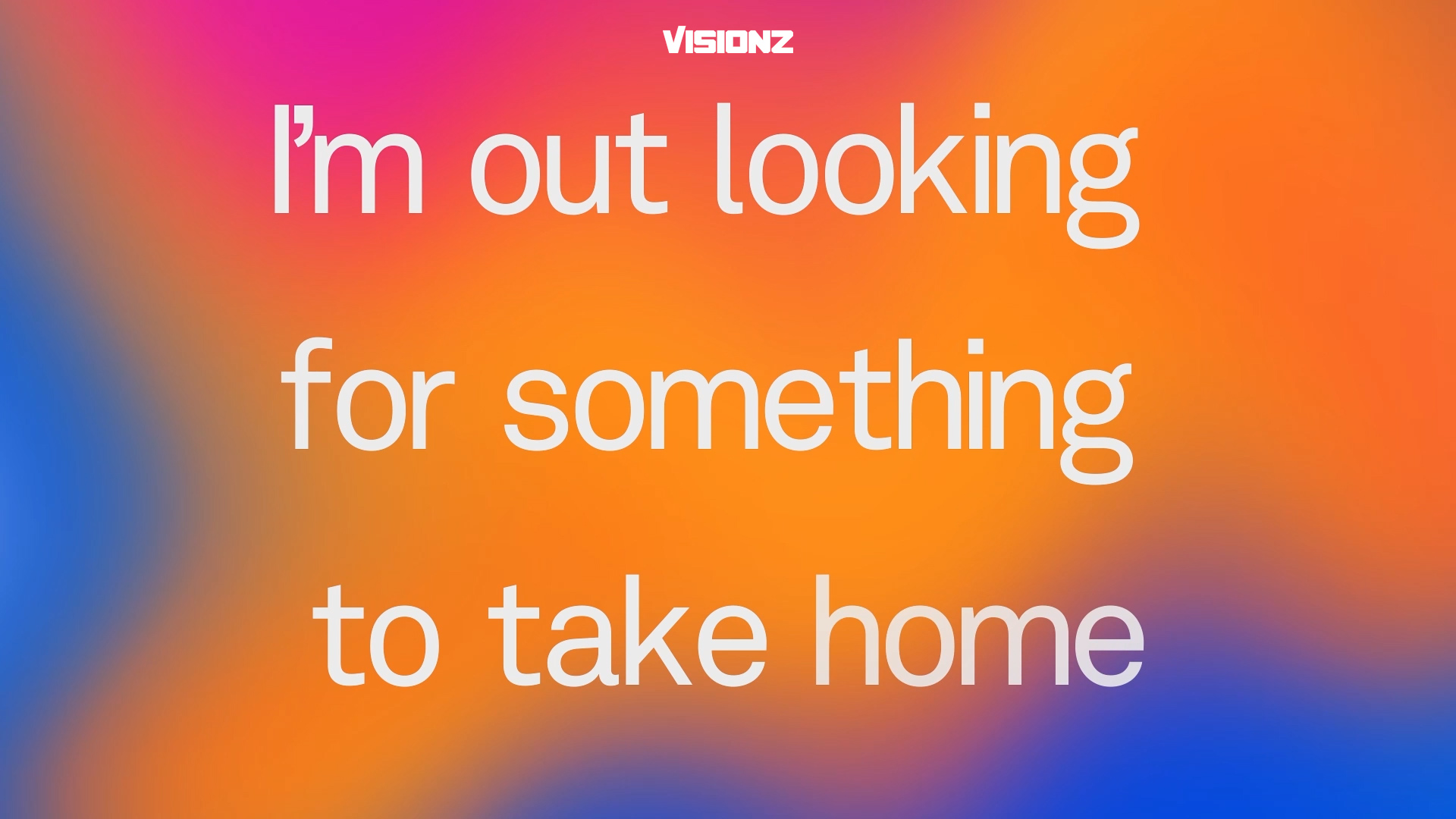 Video Clip
Design by – Wtflow
Style – 2D Animation
Client – Devoted
VJING Everywhere in the world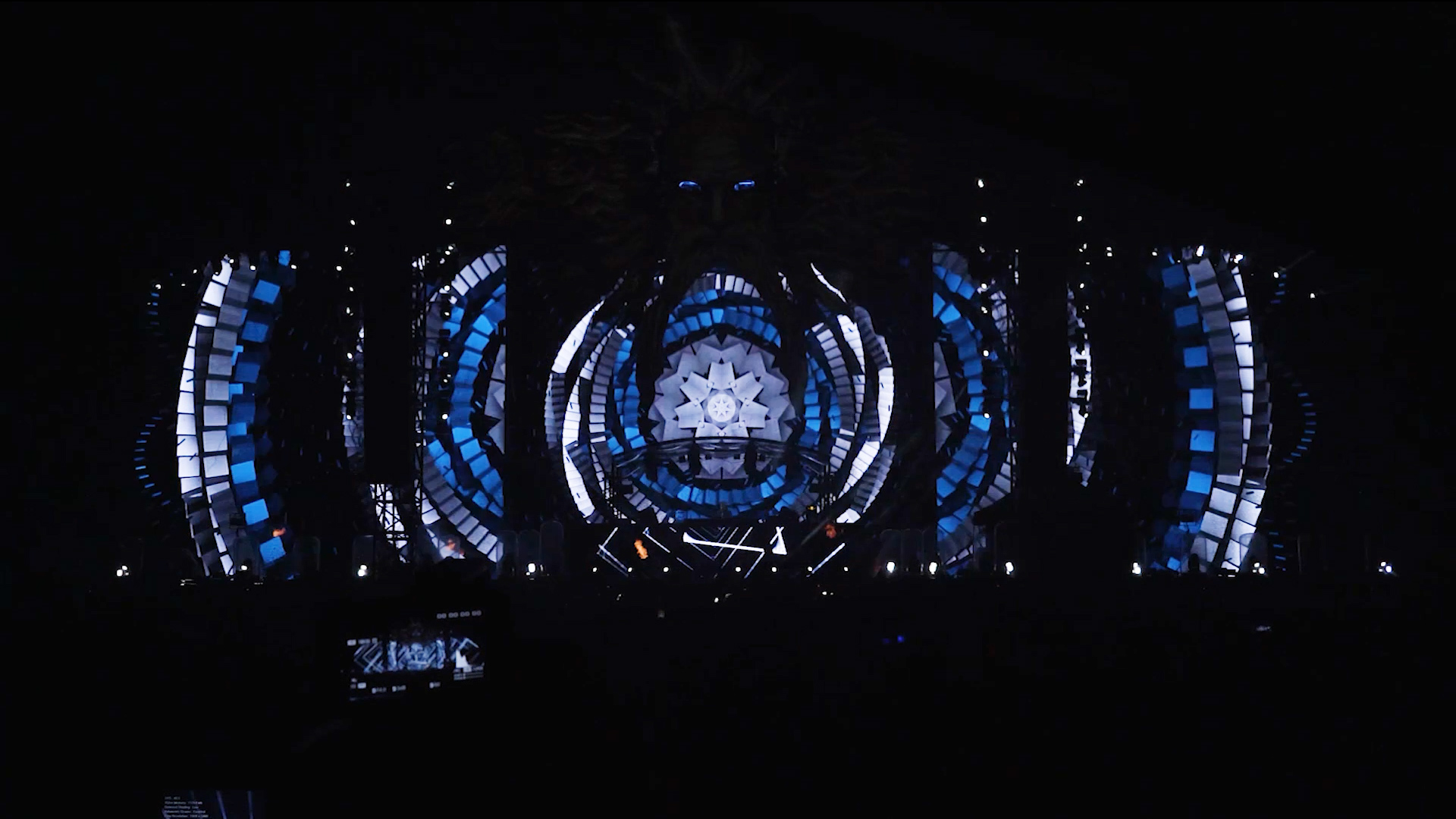 Sunrise Polen
Vjing by – Zyper
Visual – Zyper – Mechanical Flower
Client – Jay Hardway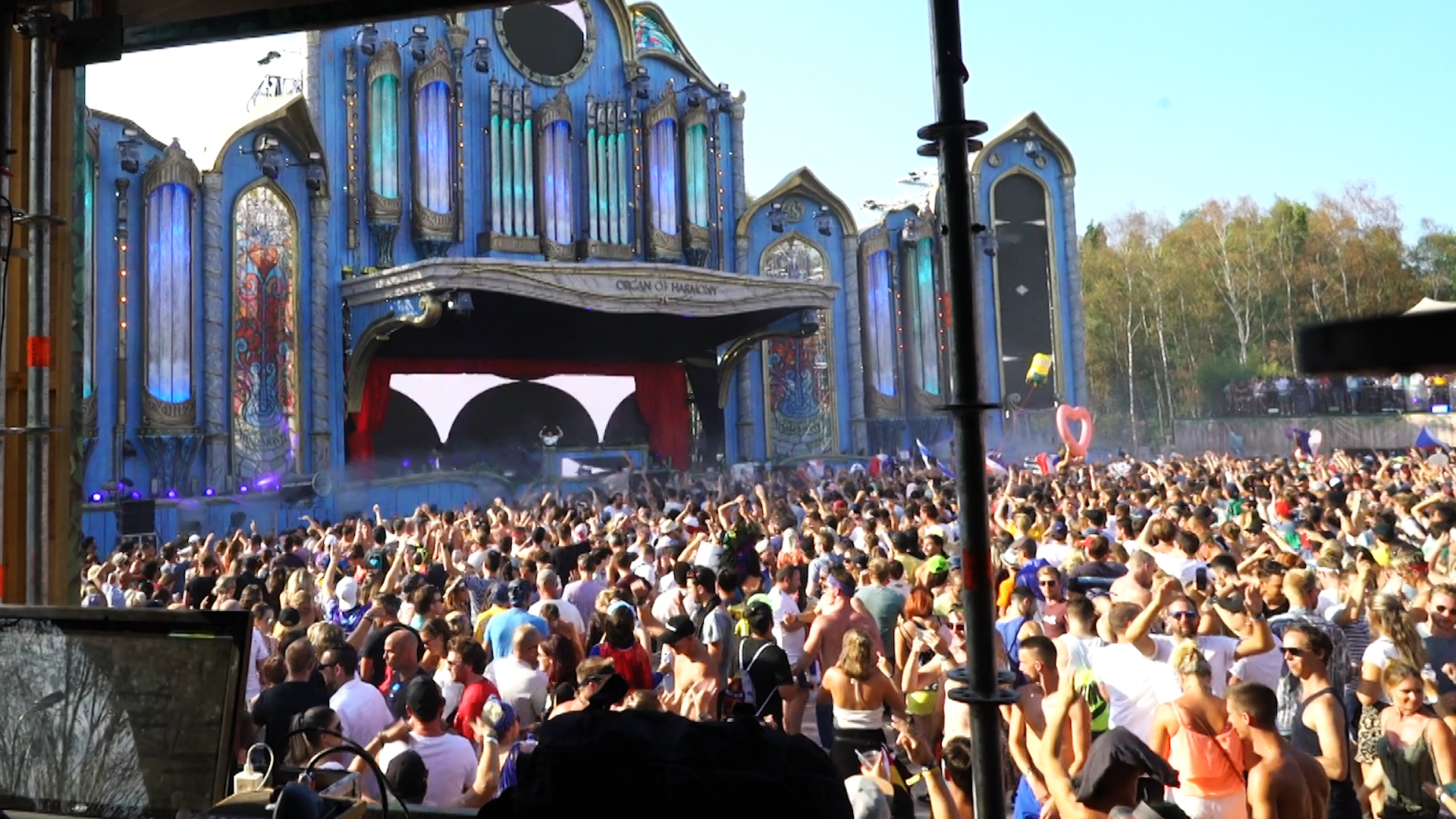 Tomorrowland
Vjing by – Wtflow
Visual : Kungs 2018 Visual Package
Client – Kungs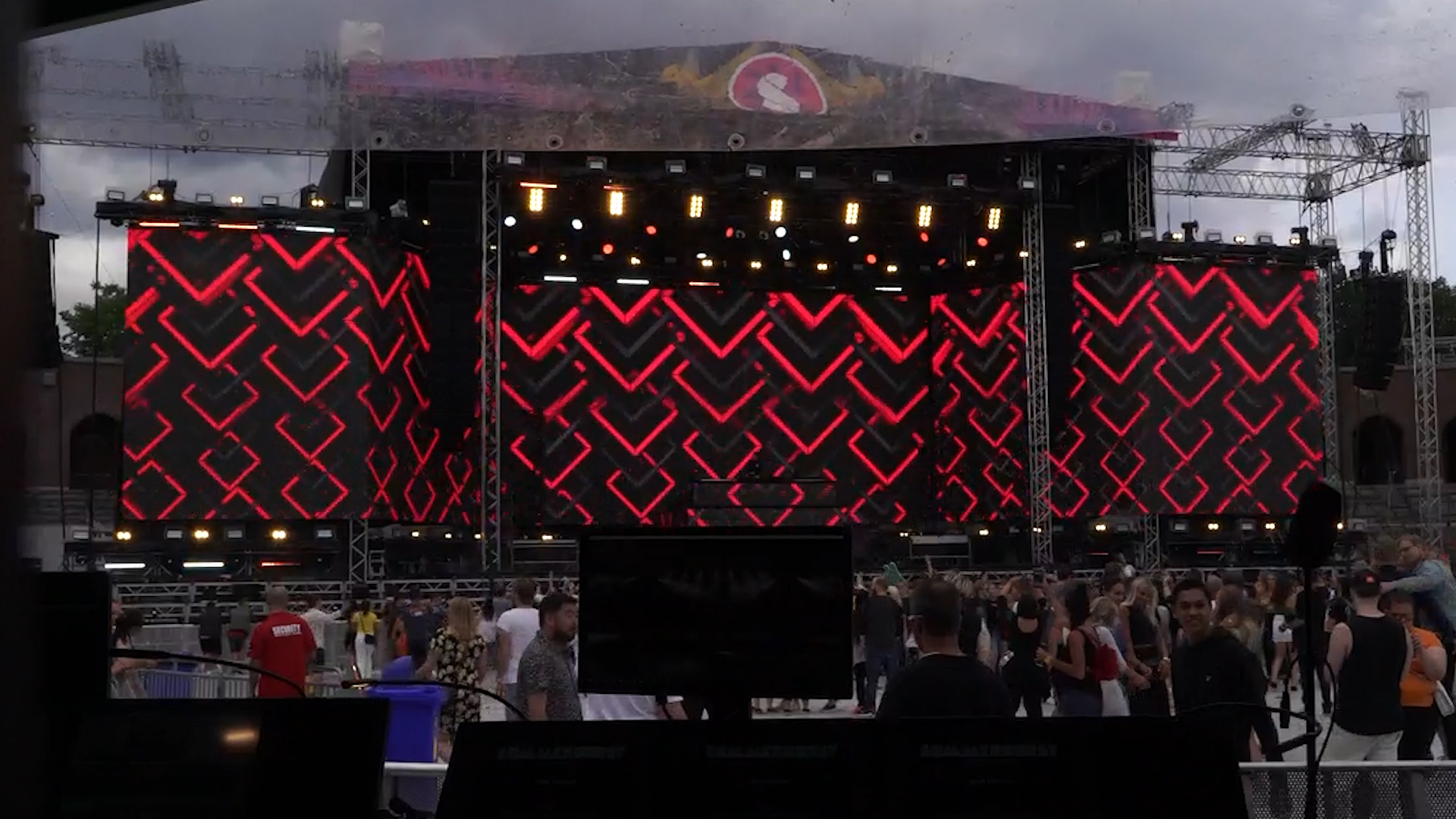 Summerburst Sweden
Vjing by – Wtflow
Visuals – Wtflow – Essential Set
Client – Kungs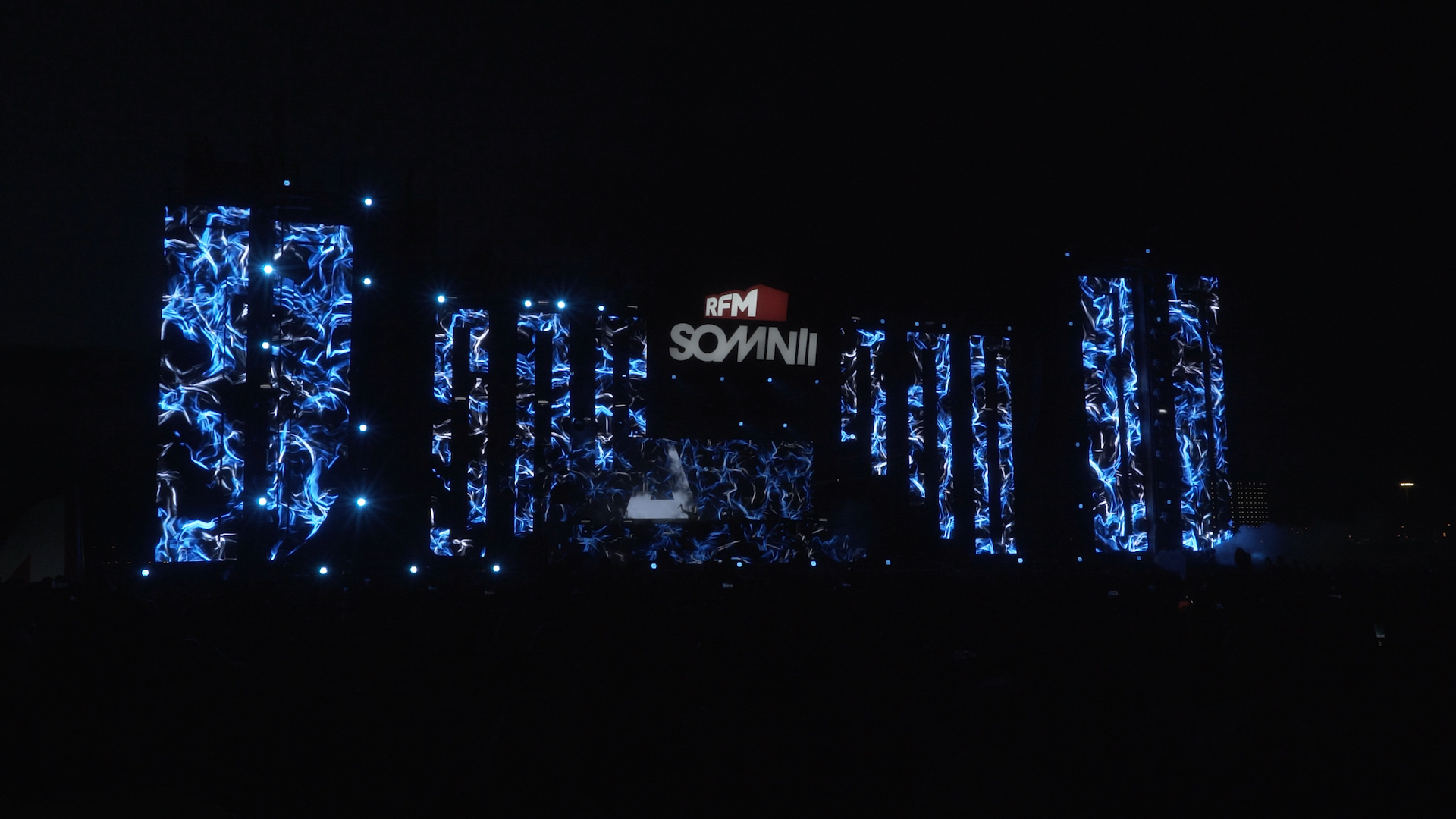 RFM Somnii Portugal
Vjing by – Zyper
Visuals – Zyper – Fractal World
Client – Jay Hardway
LIGHT OPERATING  On Every System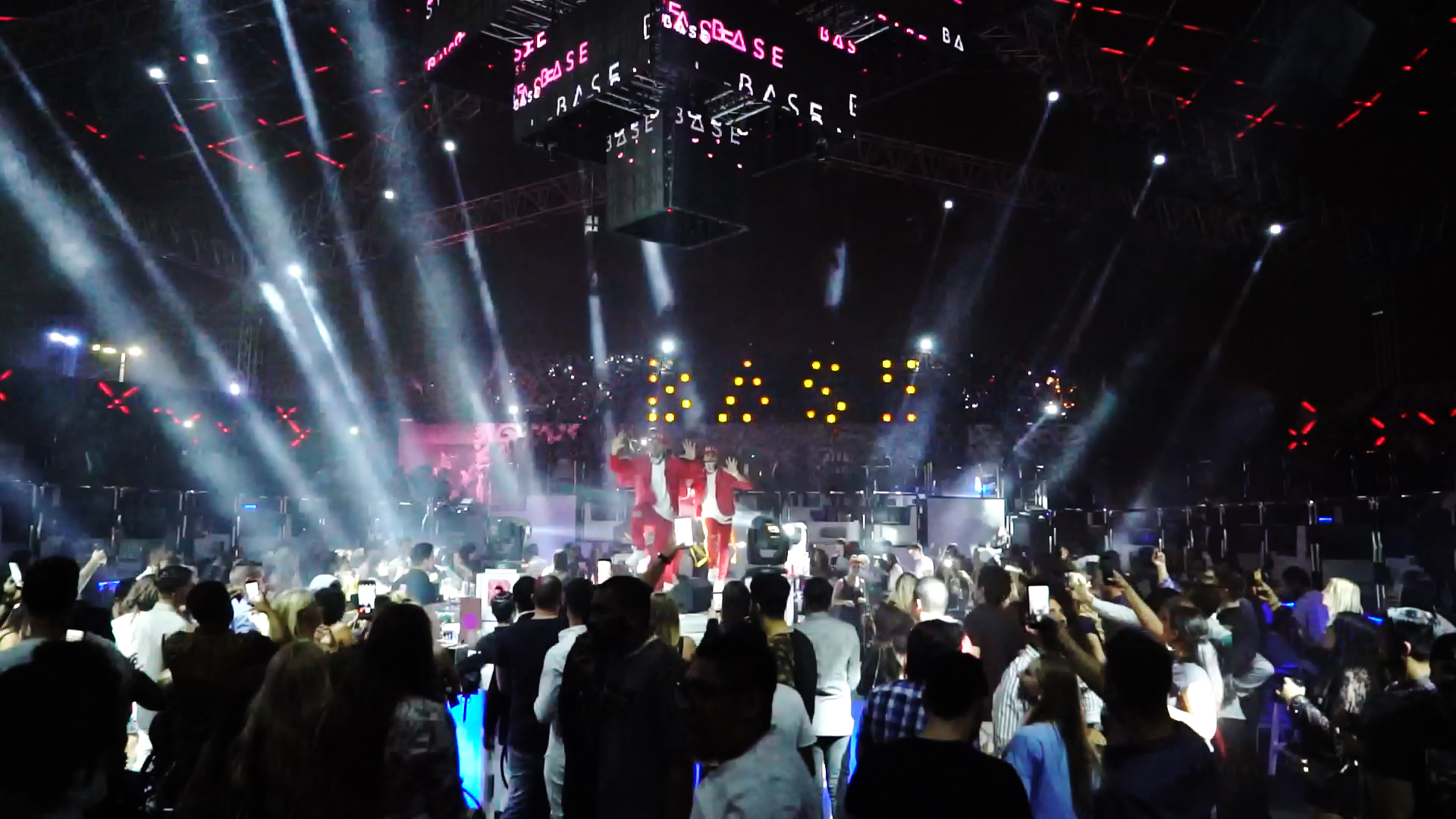 Base Dubai
Light Operator – Zyper
Light Desk – Chamsys MQ500
Client – Base Dubai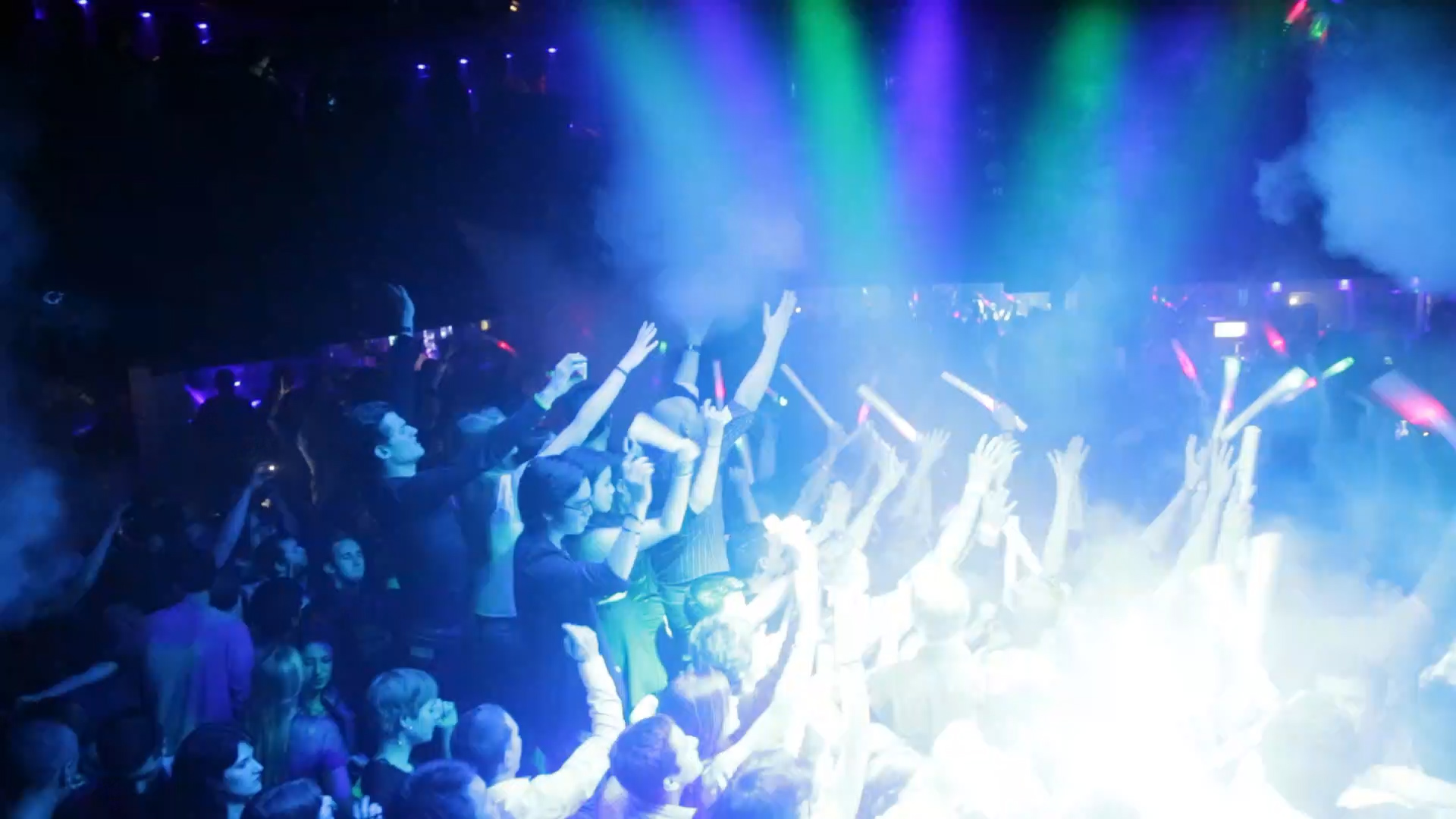 Queen Club
Light Operator – Zyper
Light Desk : Obsidian Onyx
Client – Queen Club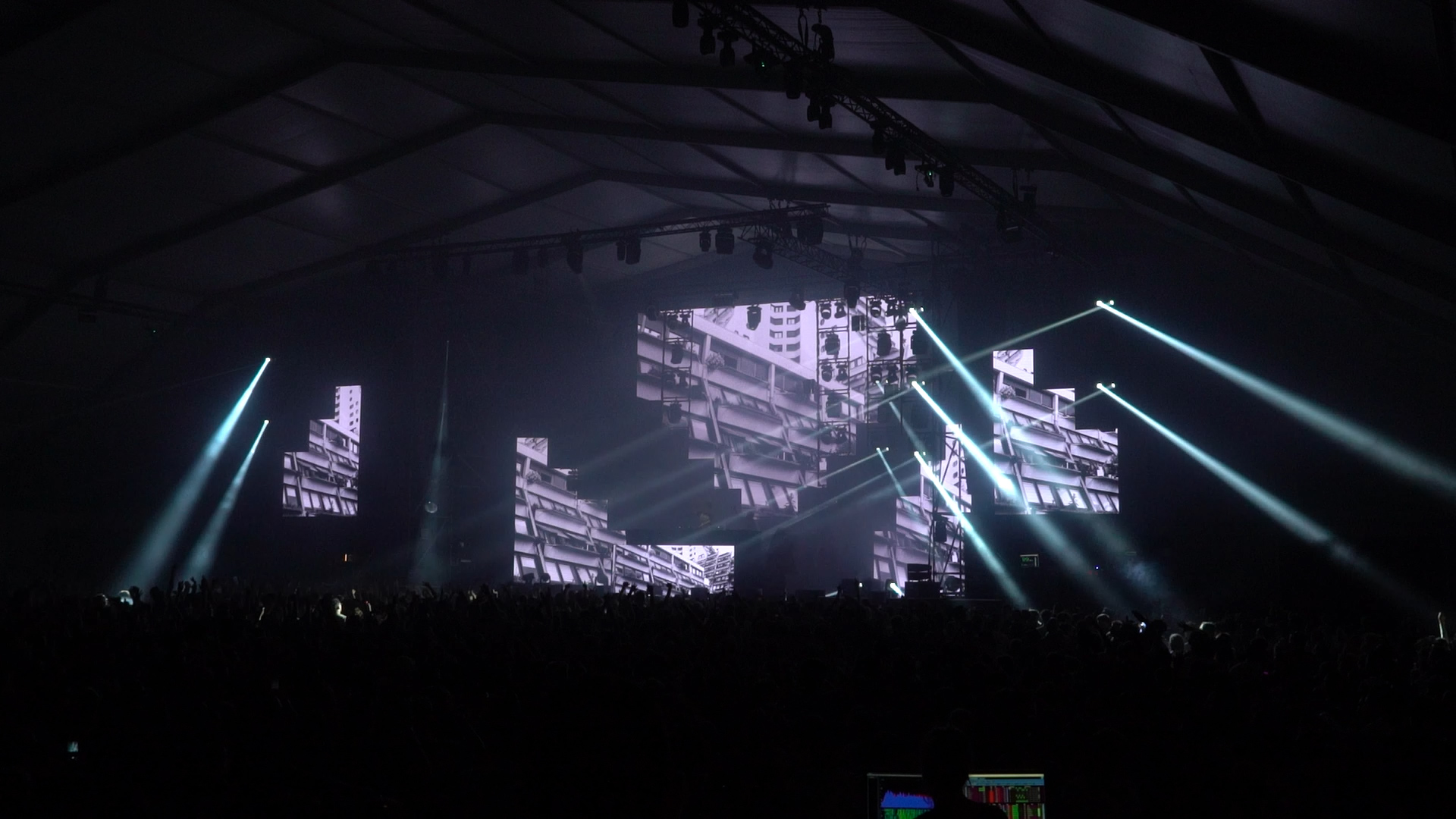 Lolapalooza Paris
Light Operator – Mik.T
Light Desk – Grand MA 2
Client – Kungs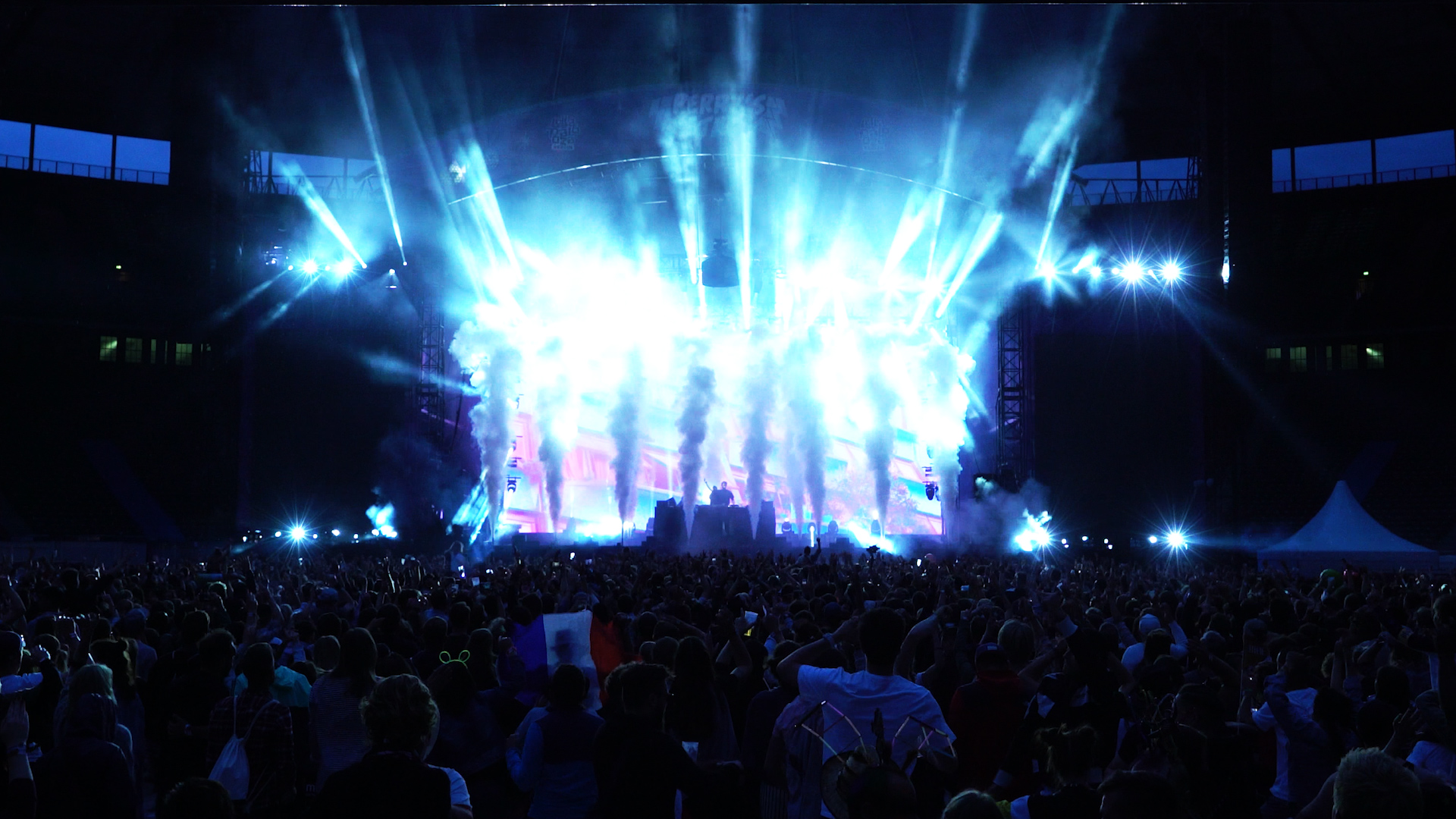 Lolapalooza Berlin
Light Operator – Zyper
Ligt Desk – Grand MA 3
Client – Kungs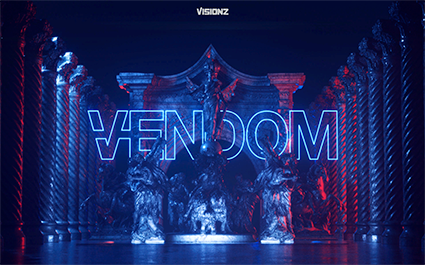 VENDOM VISUAL CONTENT   WORKING ON UNREAL ENGINE Discover the capacity of this software LATEST PROJECTS