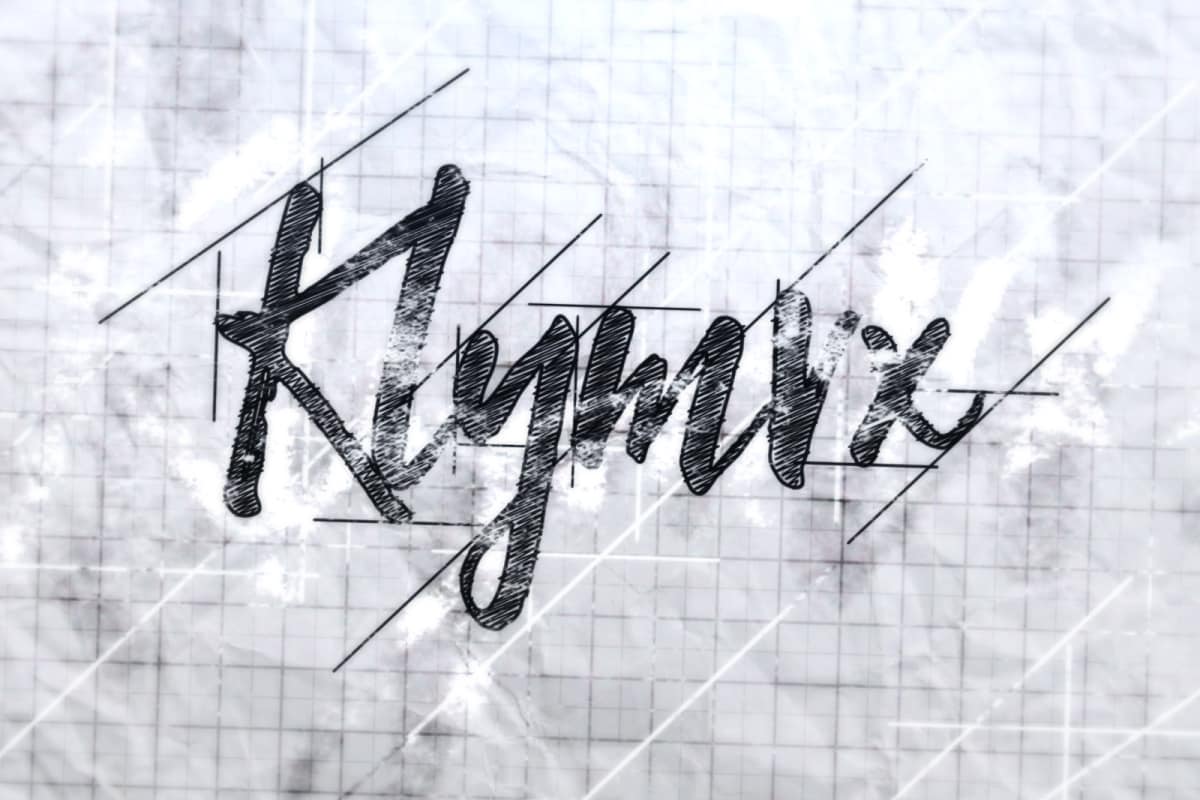 KLYMVX Visual Pack 2017
20 2D Animation full of Ink Stain & Scribbling
We had the chance to work with upcoming talent KLYMVX on their first visual pack.
They ask us to do some logo & picture animation in a very scribble style. We came up with a very original visual pack based on ink stain & Scribbling.
Project Details :
Pack : 20 VJ Loops
Style : 2D Animation
Design : Zyper
Animation : Zyper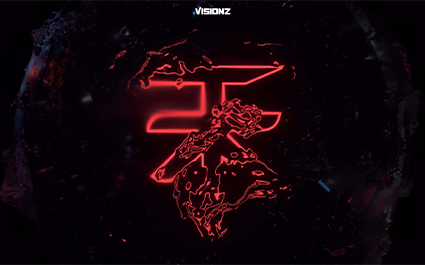 ATARASHI VISUAL CONTENT You may also like ...