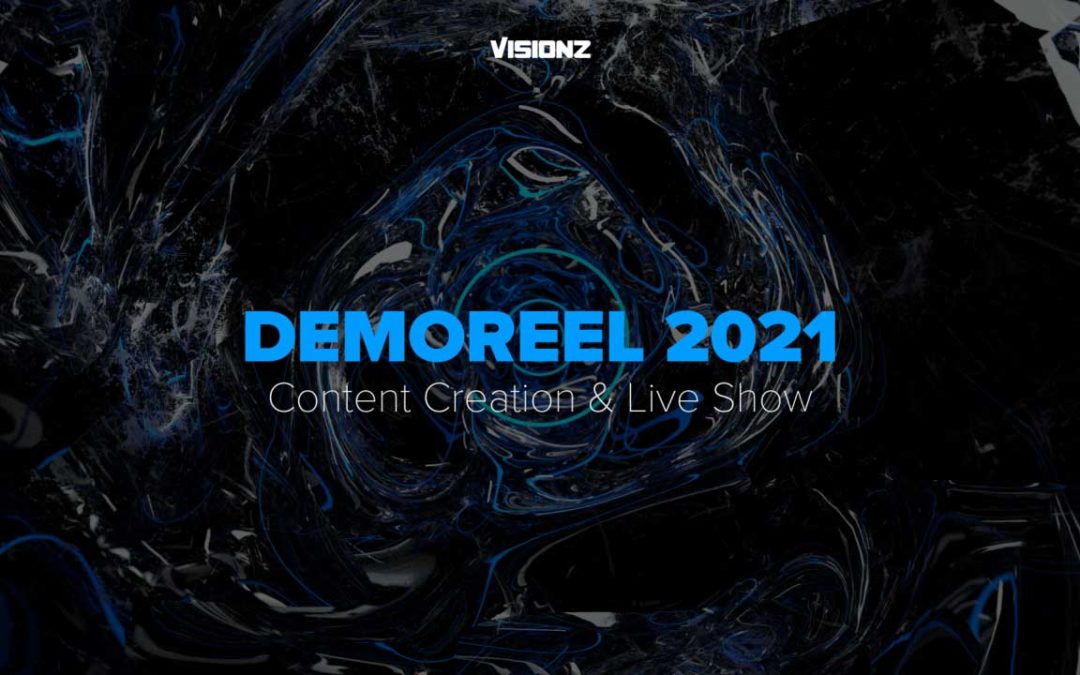 We proudly present you our 2021 demoreel.
From Content creation to live vjing and light operating we once again traveled around the globe and expand our team & servicies.
Thanks to all the awesome people out there who trust in us and to all our friends who helped us making 2020 such a big milestone.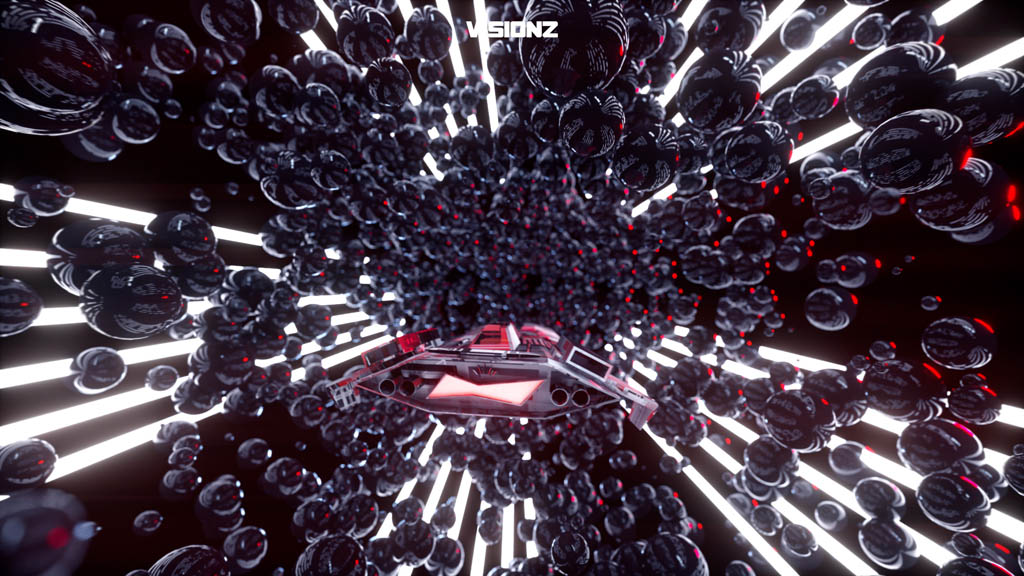 The Red Planet
Design by – Wtflow
Style – 3D Visual
Client – Budweiser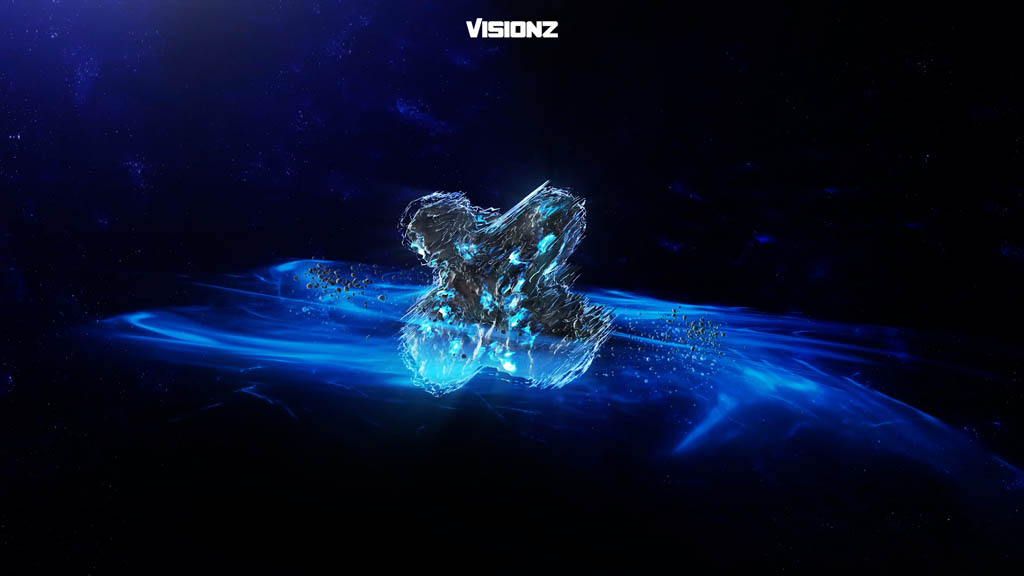 Dead Asteroid
Design by – Zyper
Style – 3D Visual
Client – Event Mgmt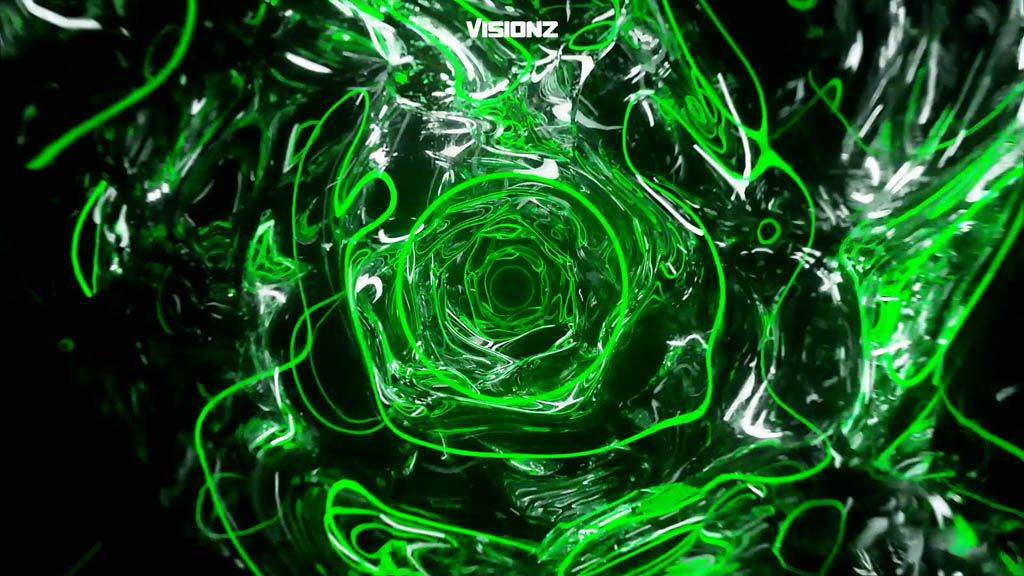 Liquid Tunnel
Design by – Wtflow
Style – 3D Visual
Client – Absolut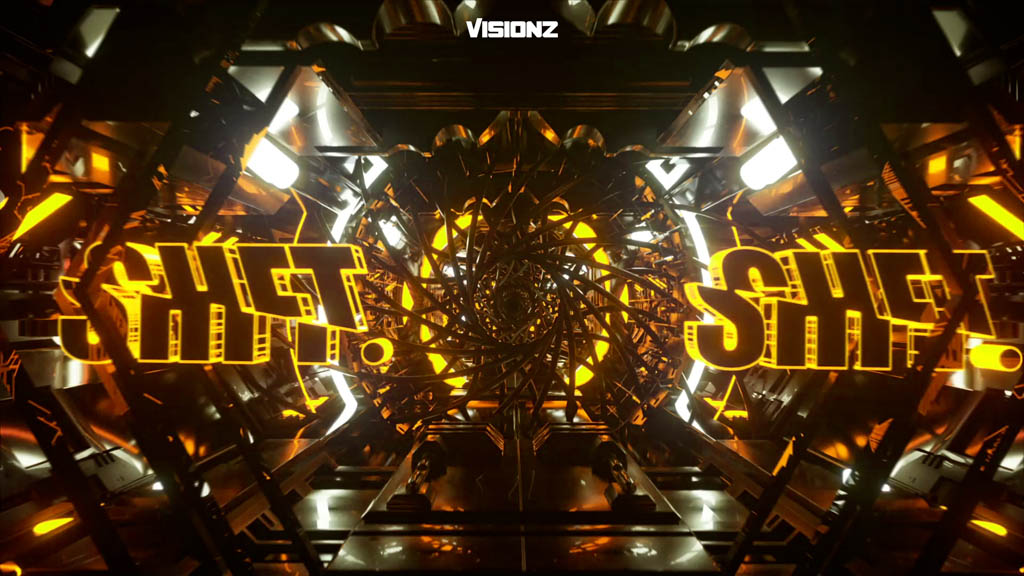 XXX EXPERIMENT
Design by – Wtflow
Style – 3D Visual
Client – SHFT
REALISTIC Landscapes & Environements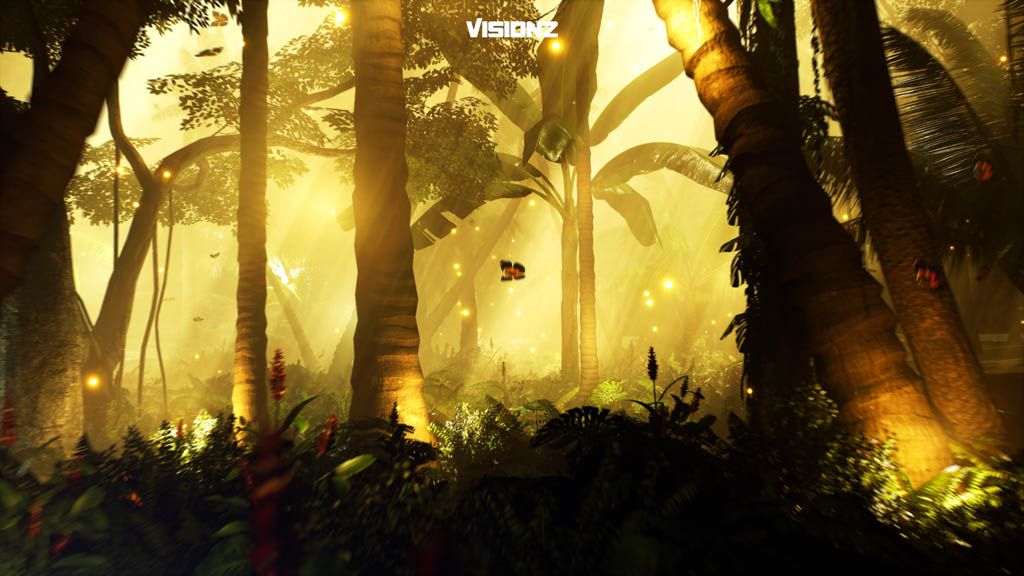 The Sunny Jungle
Design by – Zyper
Style – Landscape
Client – Zyper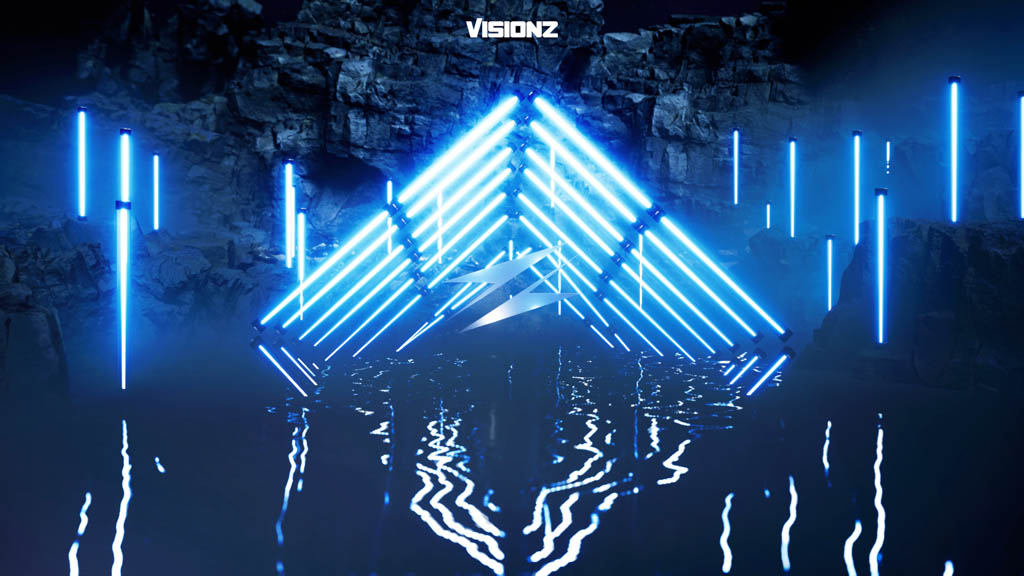 Neon River
Design by – Zyper
Style – Landscape
Client – Zyper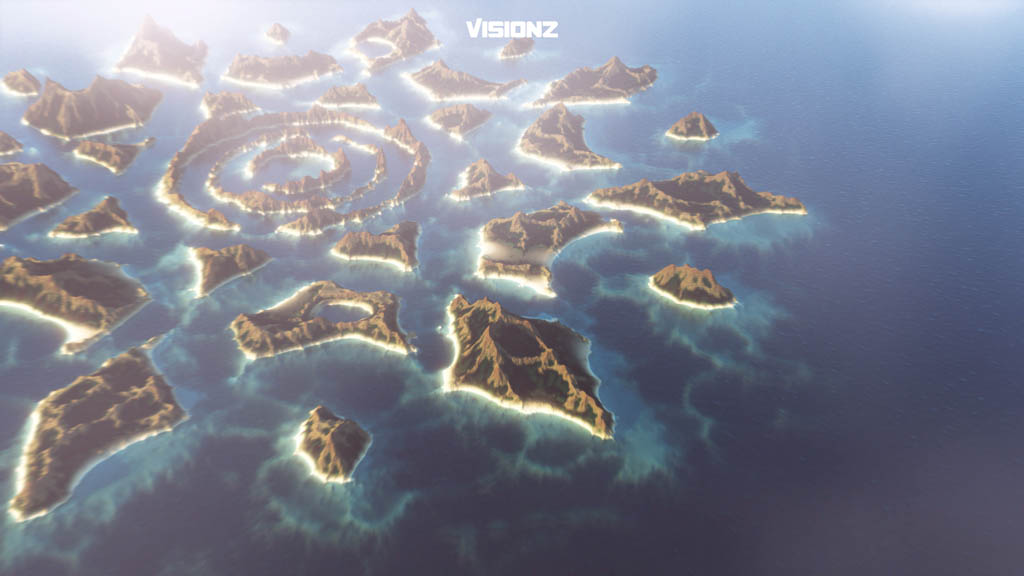 The Mandala Island
Design by – Zyper
Style – Landscape
Client – Zyper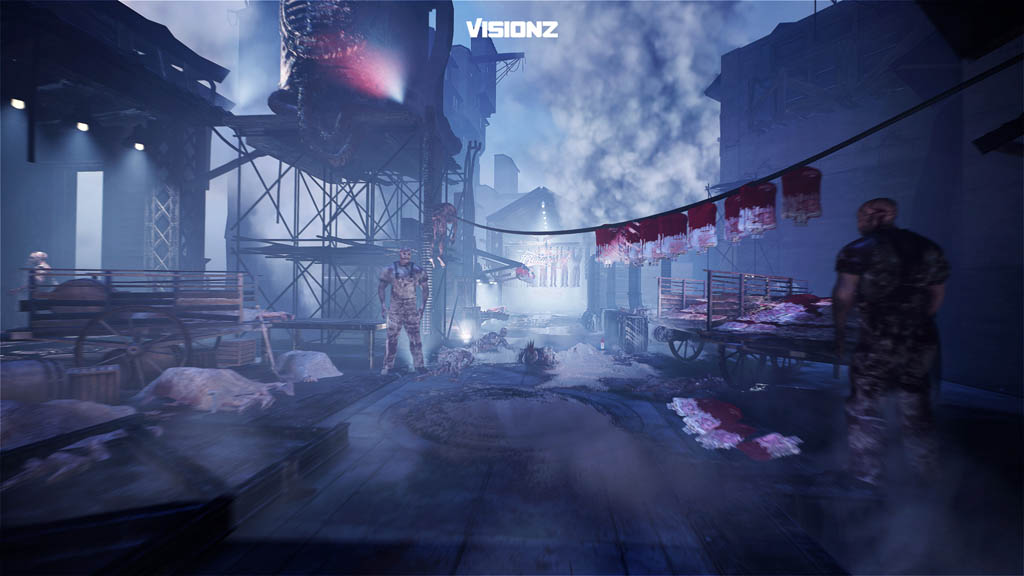 Blood Market
Design by – Zyper
Style – Landscape
Client – Zyper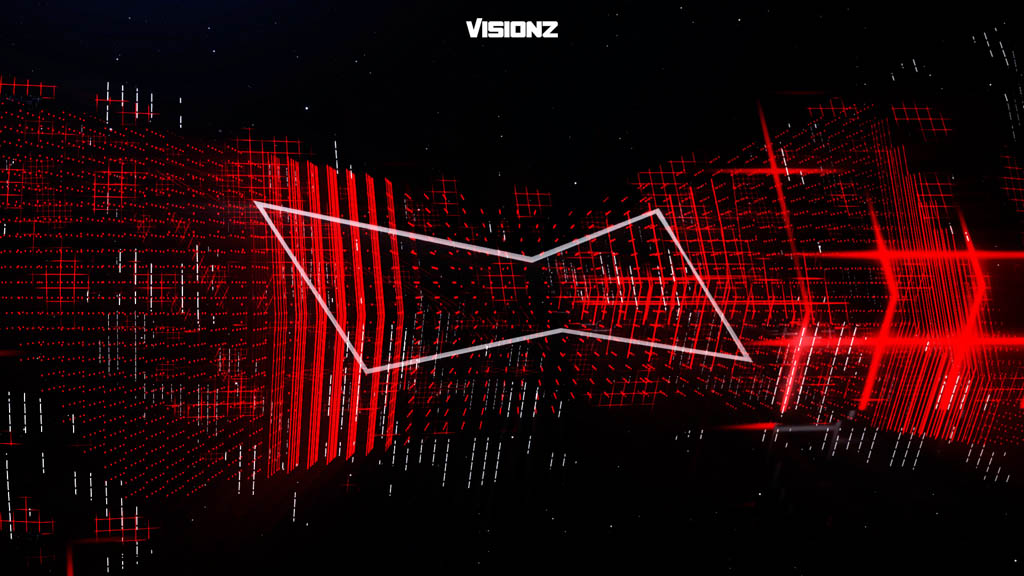 Budweiser
Design by – Zyper
Style – 3D Animation
Client – Budweiser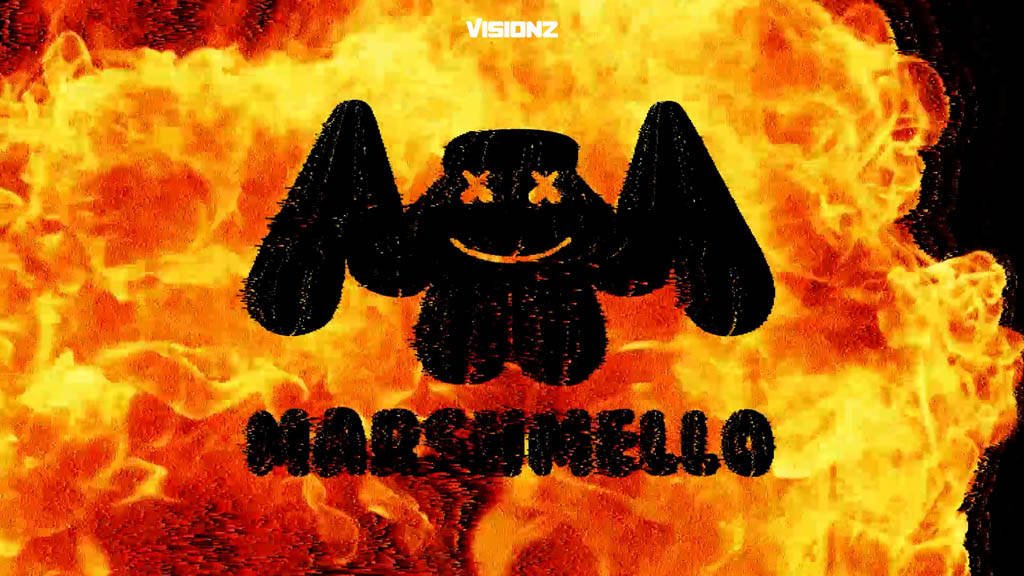 Fire Logo
Design by – Wtflow
Style – 2D Animation
Client – Event Mgmt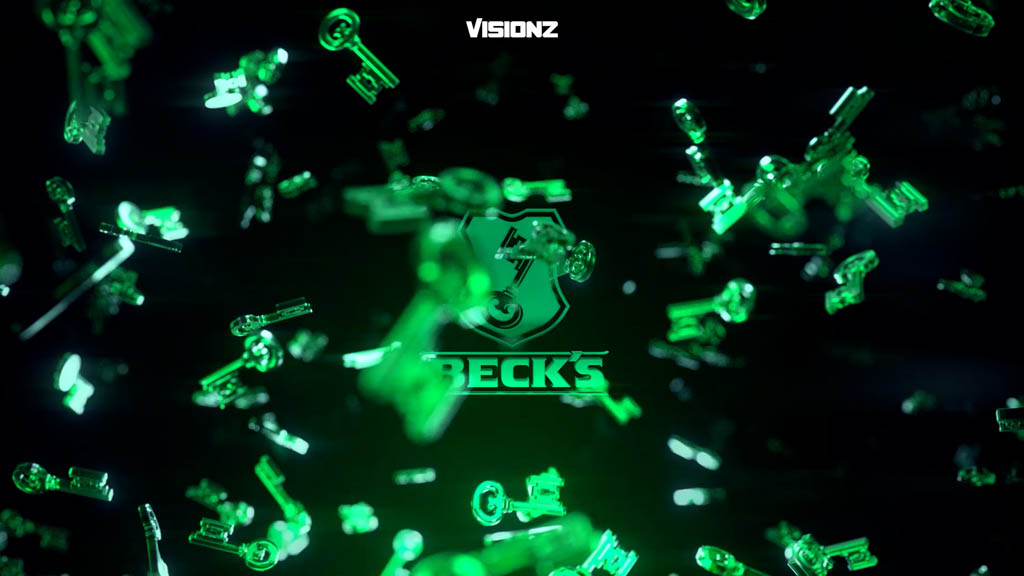 Beck's
Design by – Wtflow
Style – 3D Animation
Client – Beck's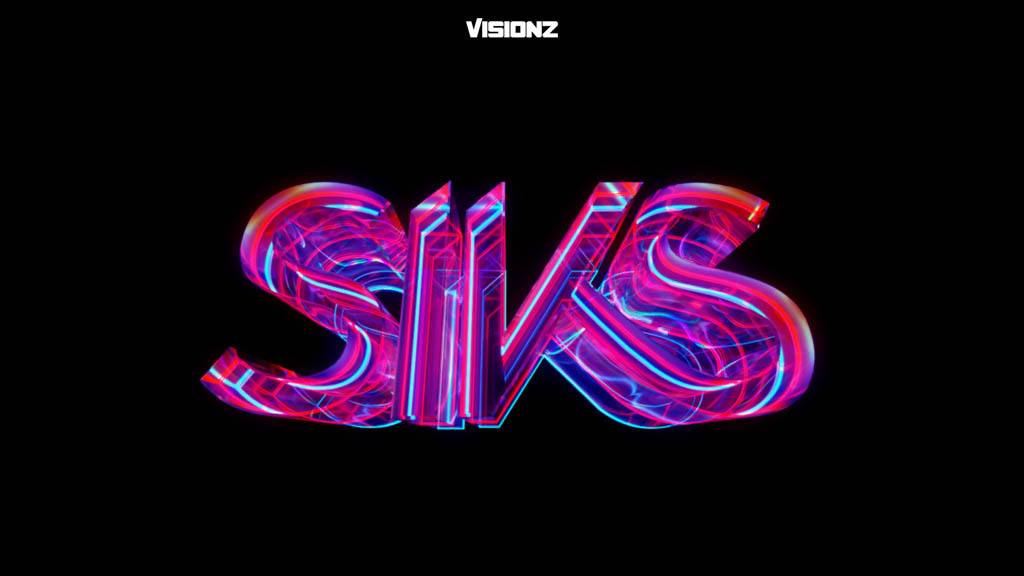 Neon Logo
Design by – Wtflow
Style – 3D Animation
Client – Siks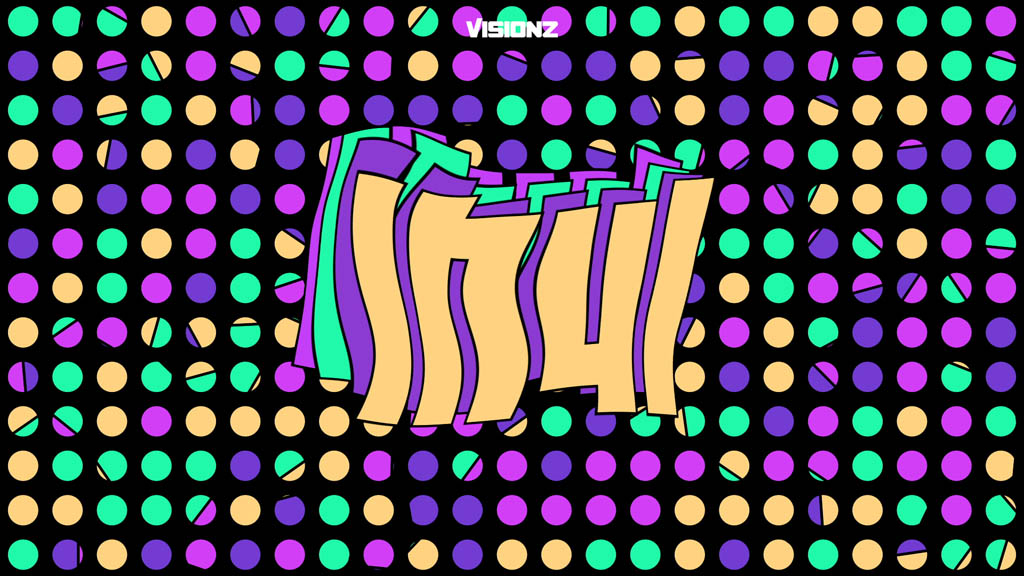 LH4L
Design by – Wtflow
Style – 2D Animation
Client – LH4L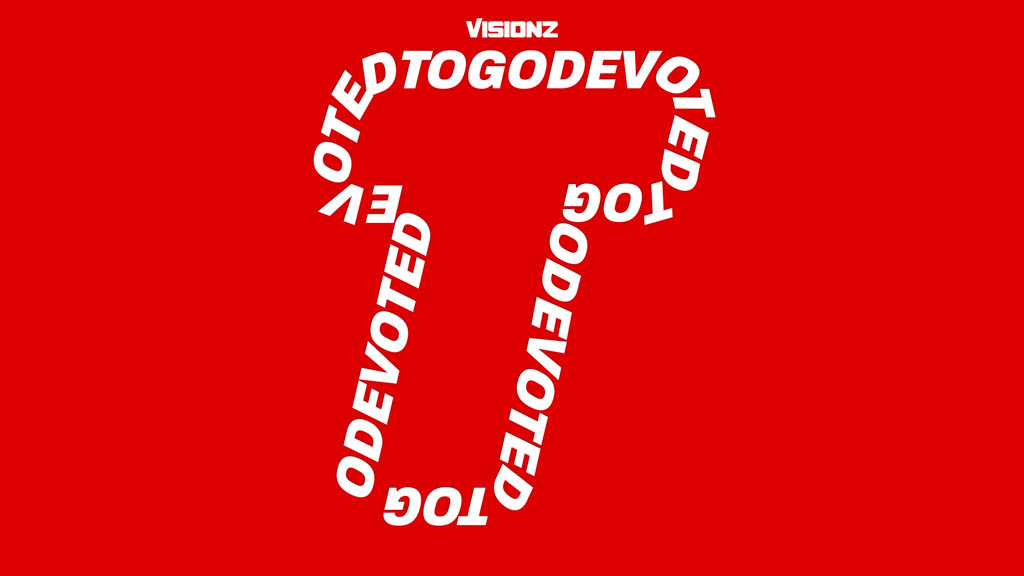 DEVOTED TO GOD
Design by – Wtflow
Style – 2D Animation
Client – Devoted To God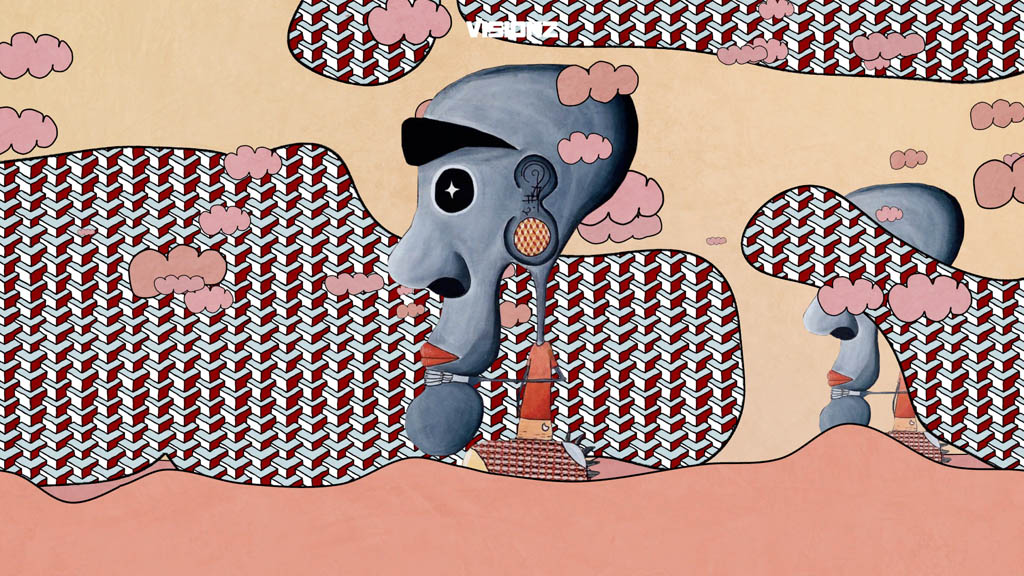 The Art Show
Design by – Wtflow
Style – 2D Animation
Client – Chachocolacho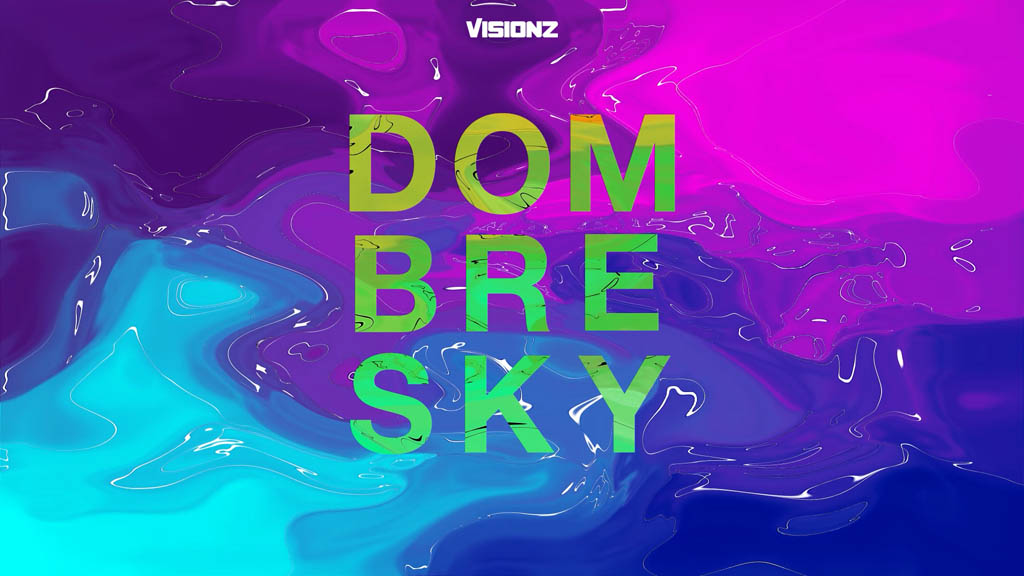 Dombresky
Design by – Zyper
Style – 2D Animation
Client – Dombresky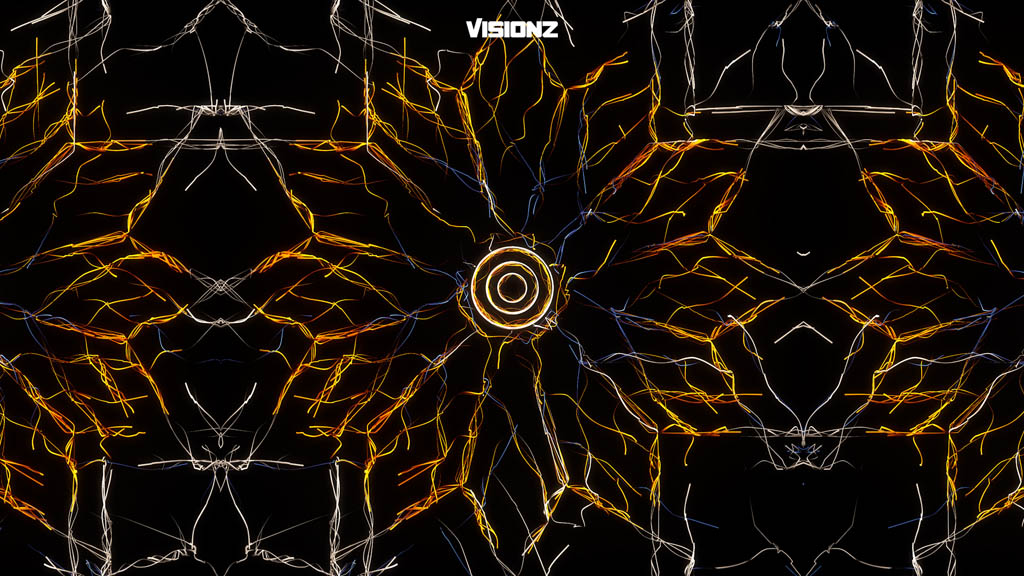 Electric Mandala
Design by – Wtflow
Style – 3D Animation
Client – Corona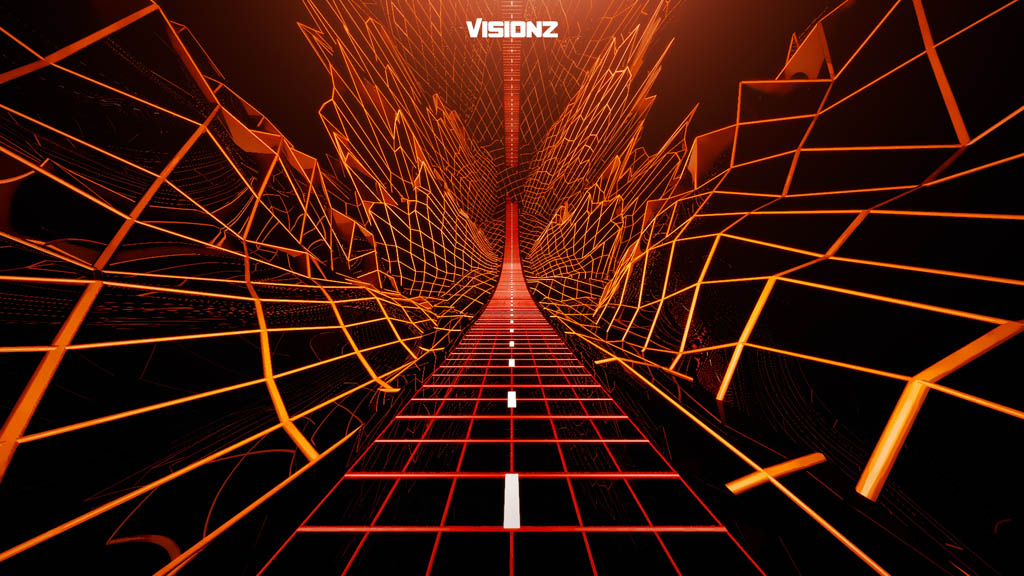 Road
Design by – Zyper
Style – 3D Animation
Client –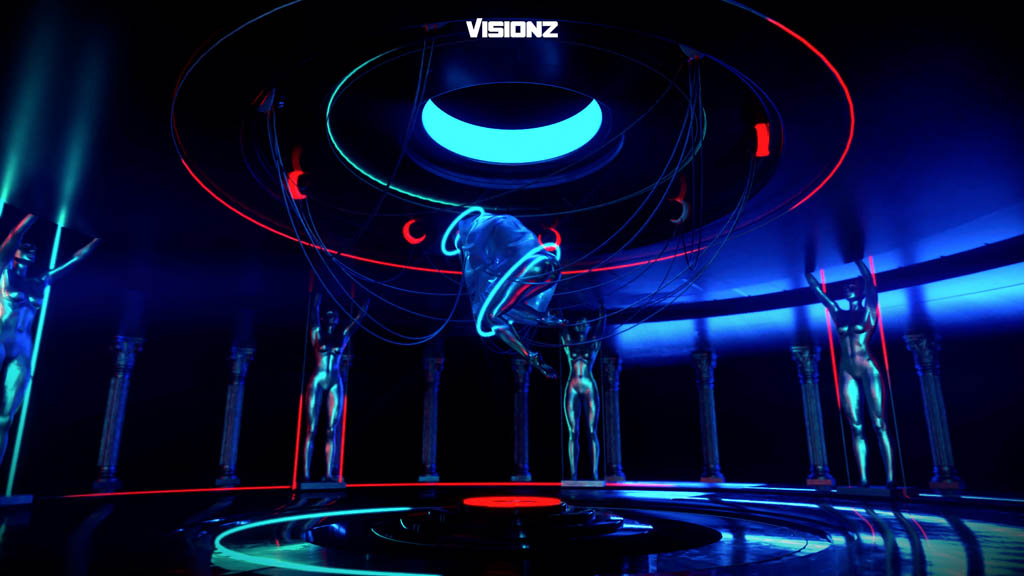 The Cloning Room
Design by – Zyper
Style – 3D Animation
Client – Event MGMT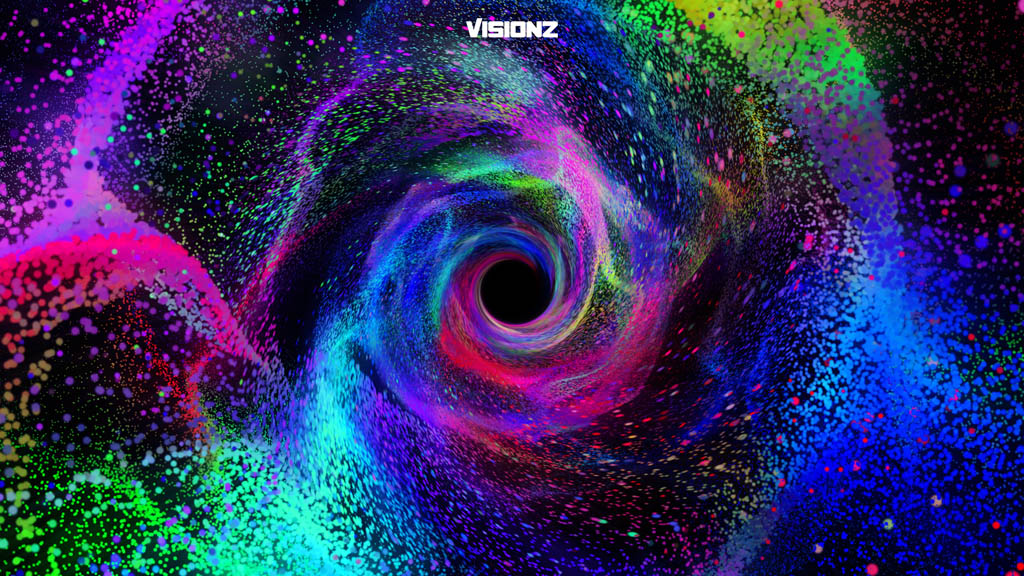 Disco Dots Tunnel
Design by – Zyper
Style – 3D Animation
Client – Event MGMT
3D MODELLING And Animating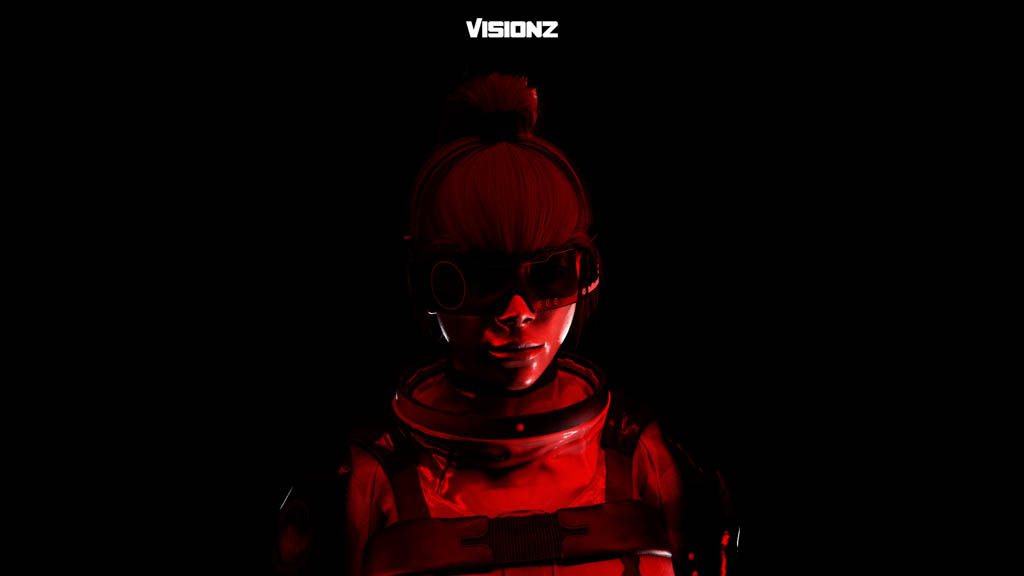 Taylor Shft
Design by – Wtflow
Style – 3D Modelling
Client – Shft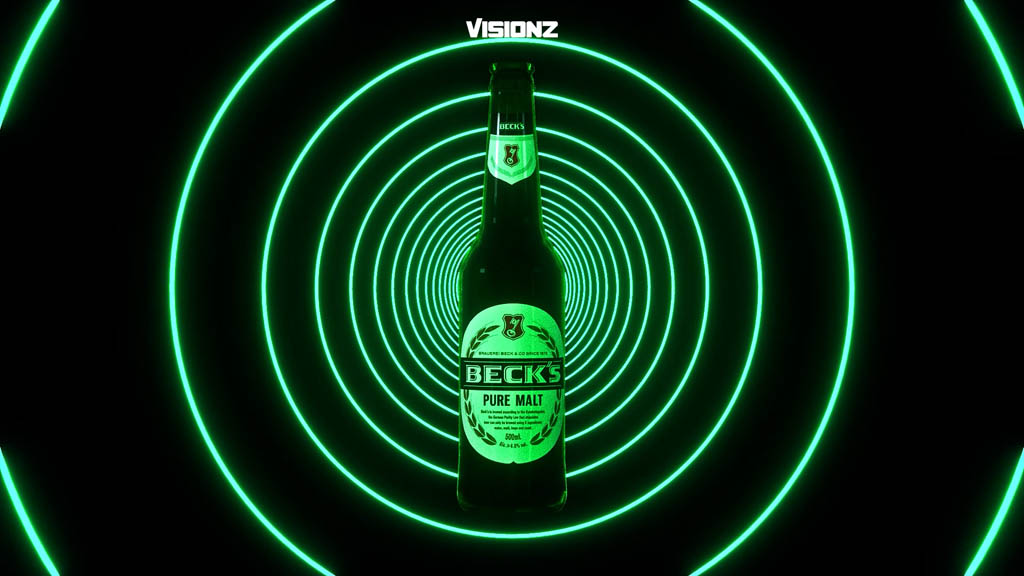 Bottle
Design by – Wtflow
Style – 3D Modelling
Client – Beck's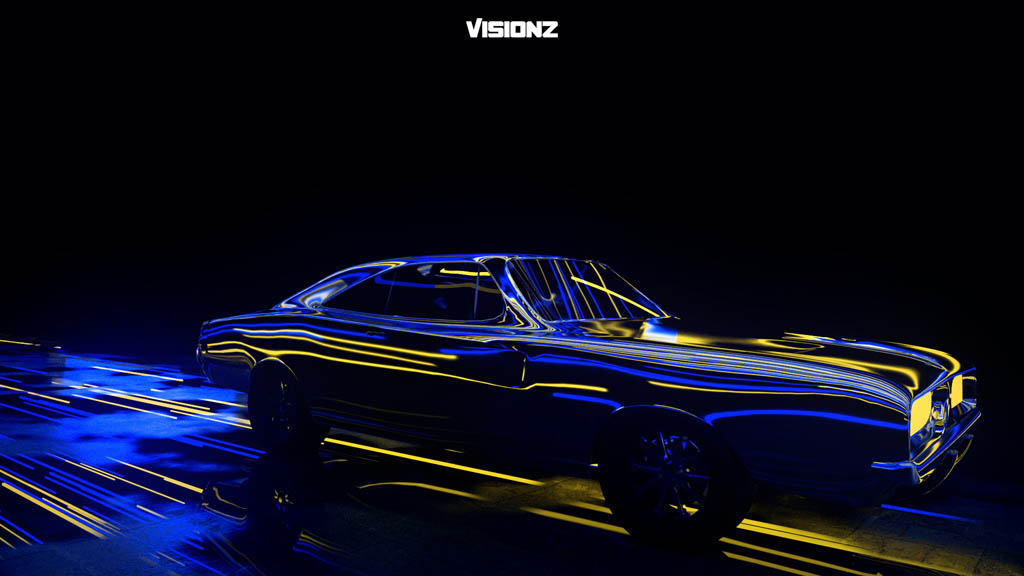 Neon Mustang
Design by – Wtflow
Style – 3D Modelling
Client – Kimotion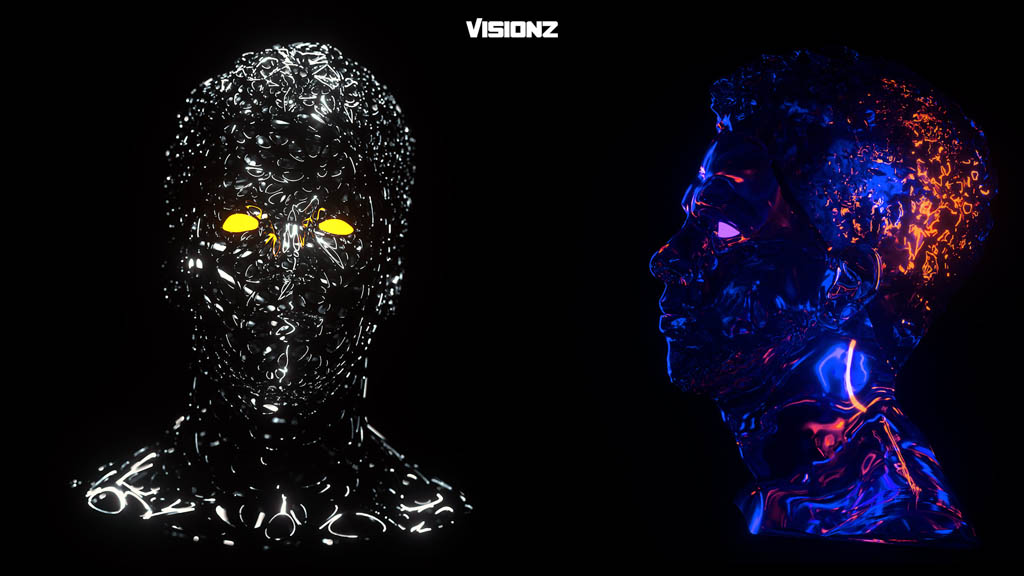 Face
Design by – Wtflow
Style – 3D Modelling
Client – Dj Steve
CUSTOM CONTENT For Clubs & Festivals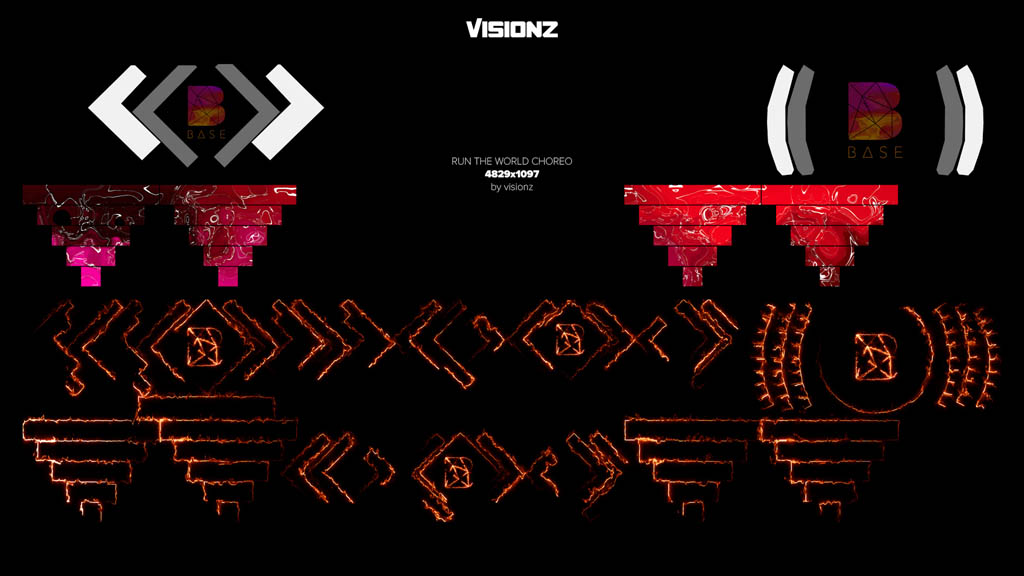 Base Dubai
Design by – Zyper
Style – 2D Animation
Client – Base Dubai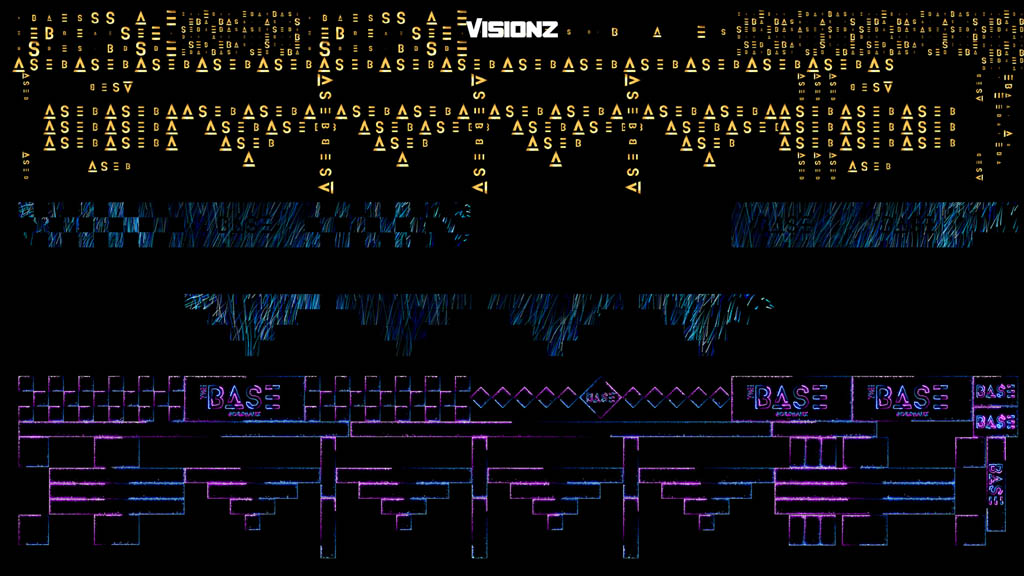 Base Bordeaux
Design by – Zyper
Style – 3D Animation
Client – Base Bordeaux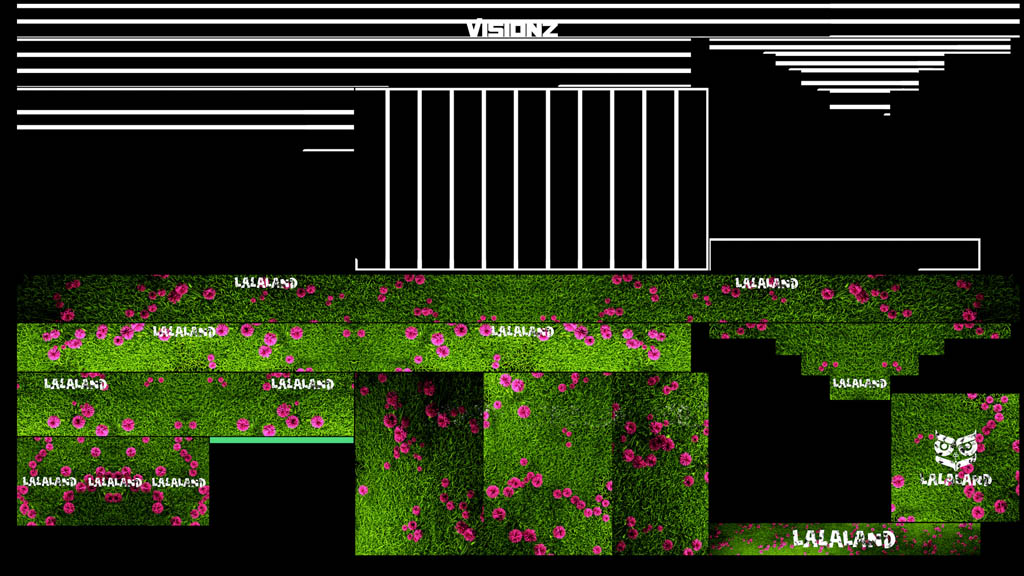 Gotha Cannes
Design by – Wtflow
Style – 3D Animation
Client – Lalaland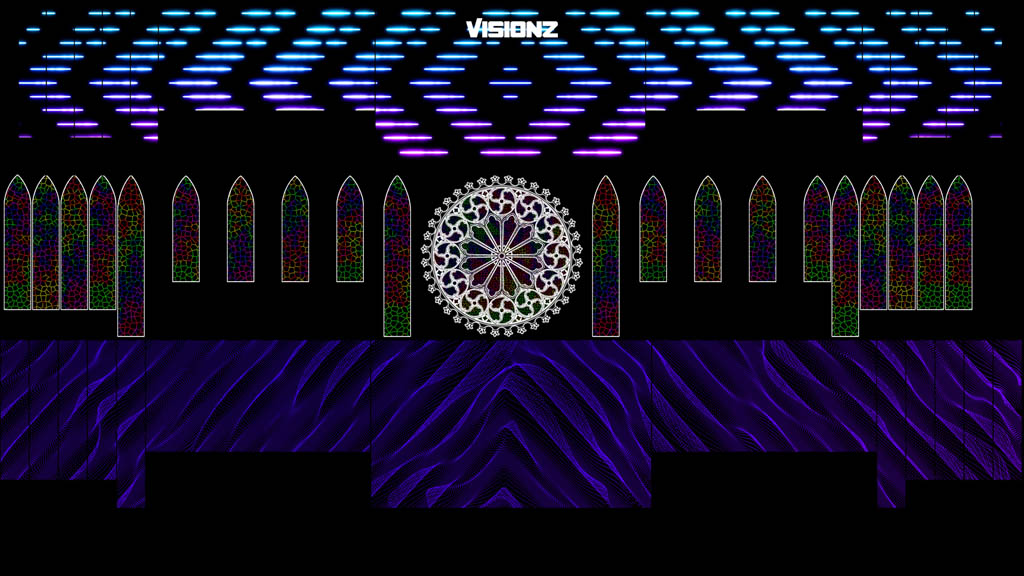 Bridge Club
Design by – Jules
Style – 2D Animation
Client – Bridge Club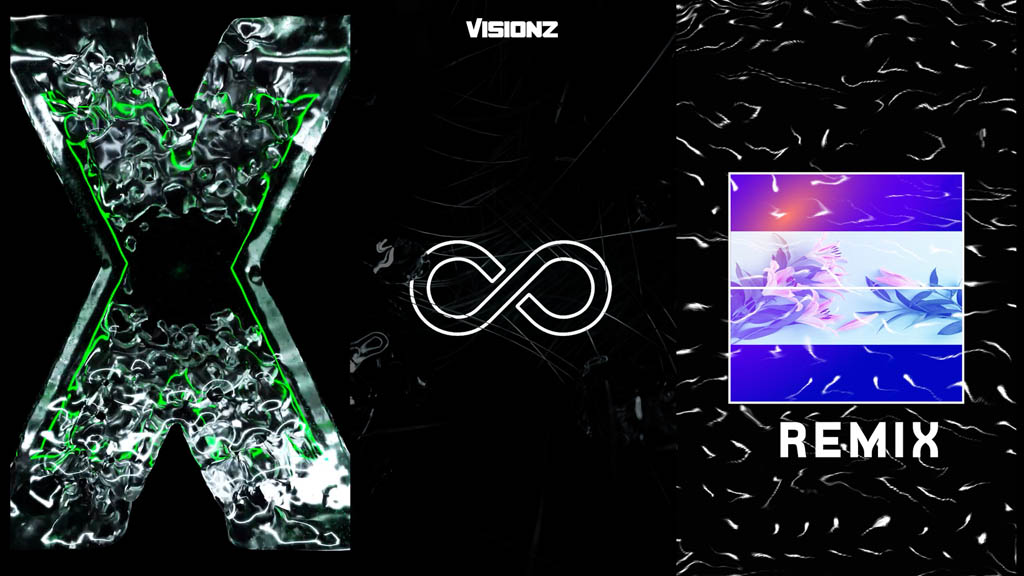 Instagram Stories
Design by – Wtflow
Style – 3D Animation
Client – SHFT x Absolut Extrakt / Freekill / Upsilone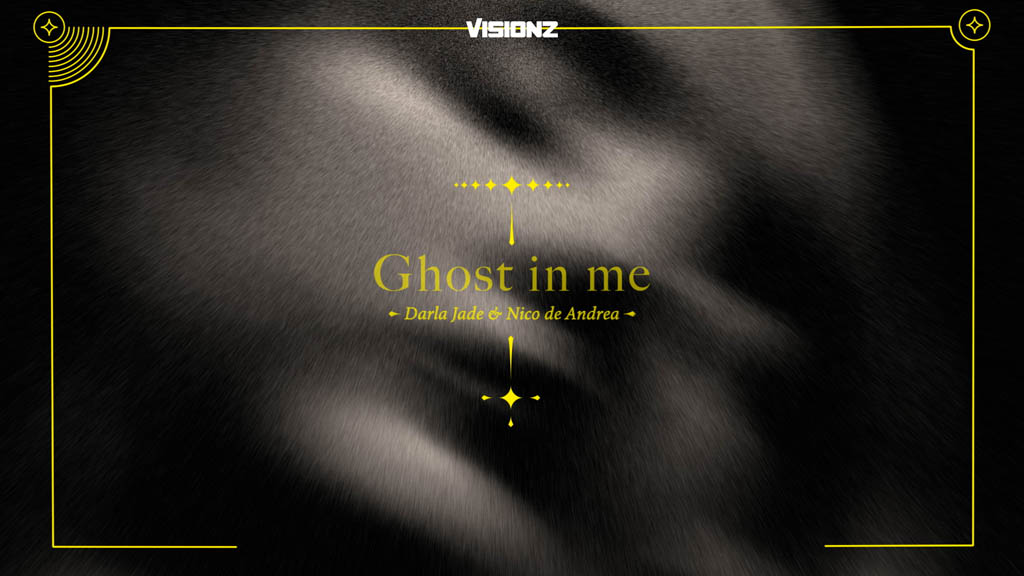 Video Clip
Design by – La Suze
Style : 2D Animation
Client – Nico De Andrea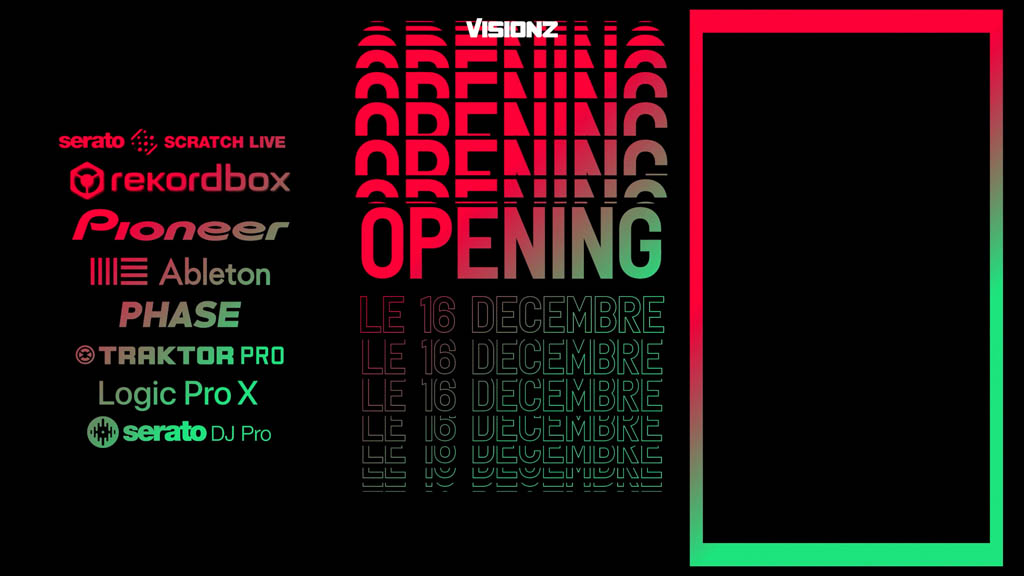 Social Network
Design by – La Suze
Style – 2D Animation
Client – Wonder Dj School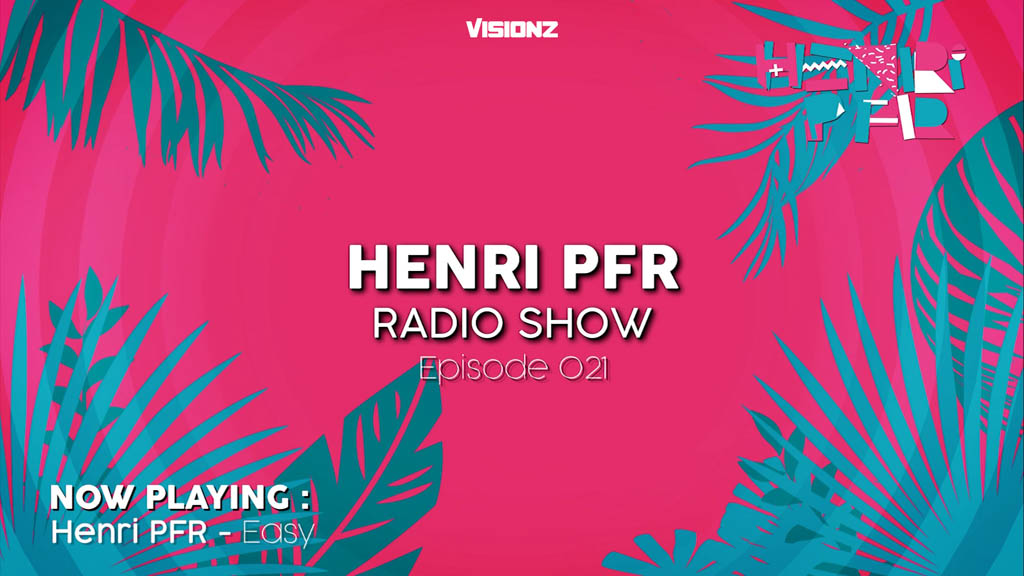 Radio Show
Design by  Zyper
Style – 2D Animation
Client – Henri PFR
VIRTUAL Production & Festivals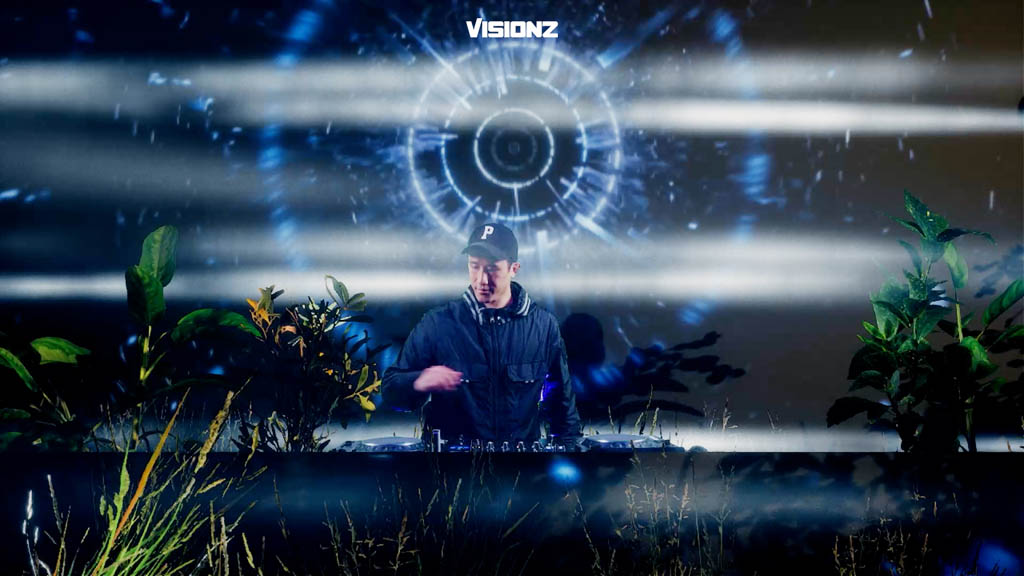 Florian Picasso - Vietnam Show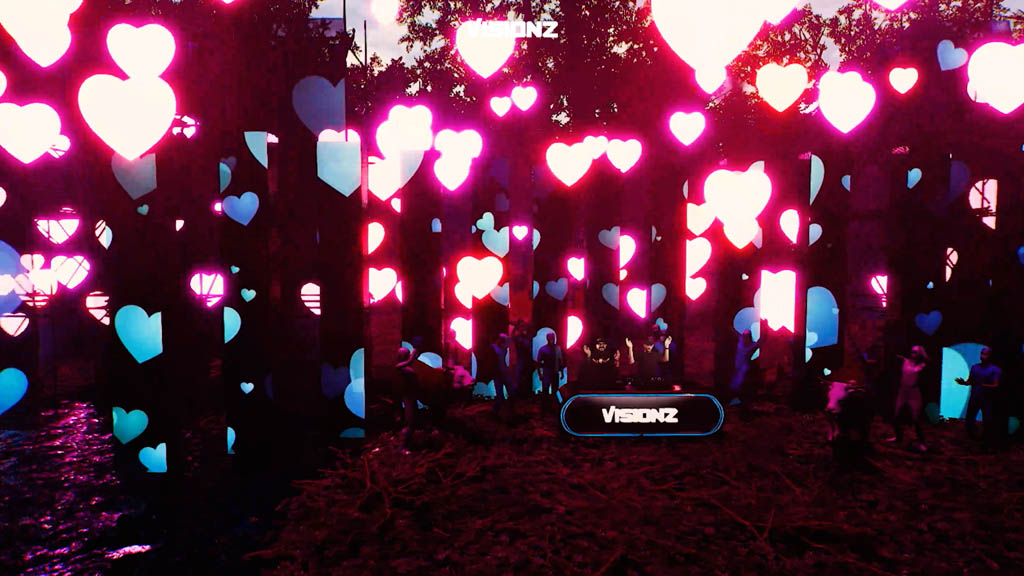 Live Stream - Visionz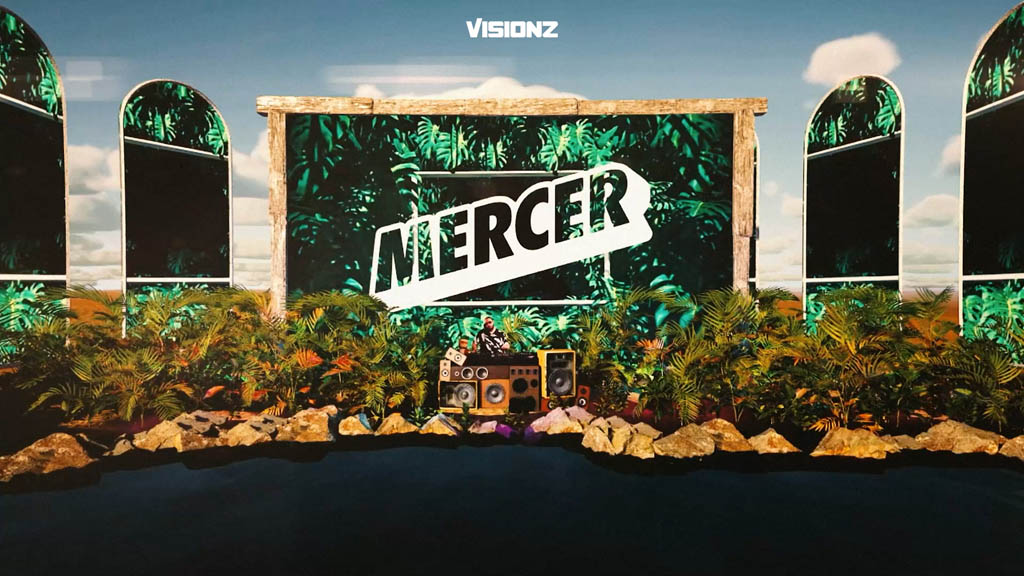 Mercer - Proximity Show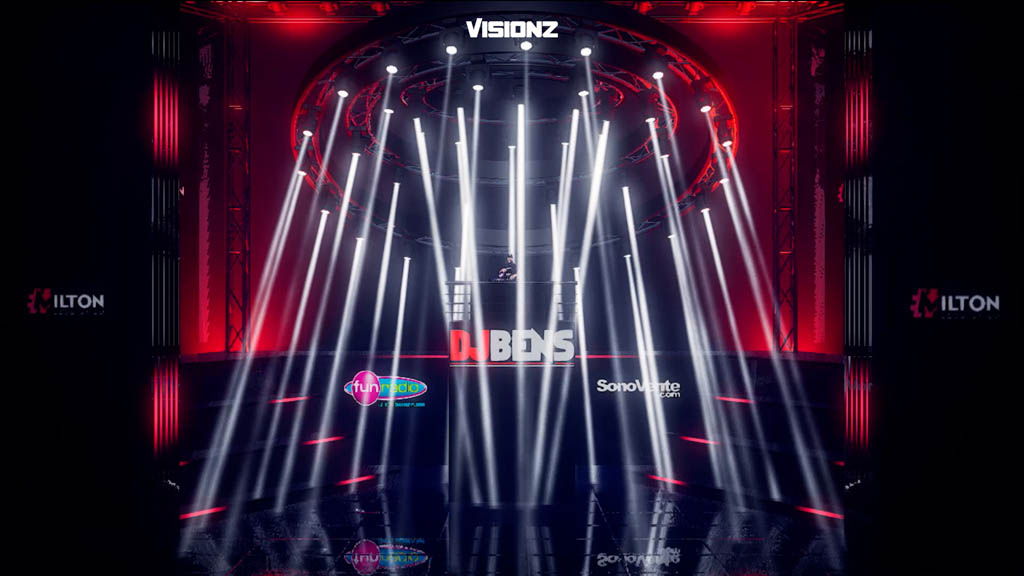 DJ BENS
VJING Everywhere in the world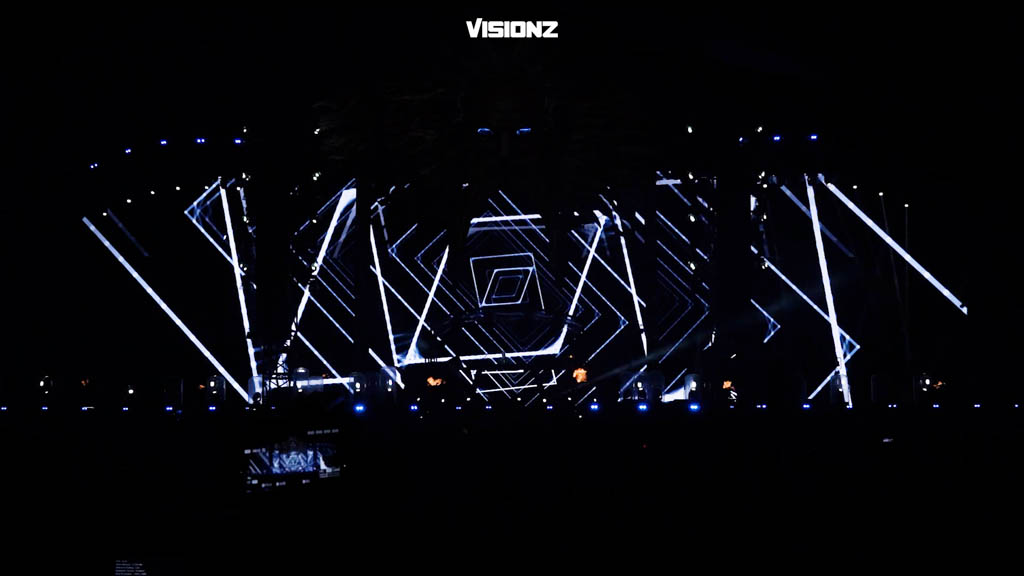 Sunrise Polen
Vjing by – Zyper
Visual – Zyper – Mechanical Flower
Client – Jay Hardway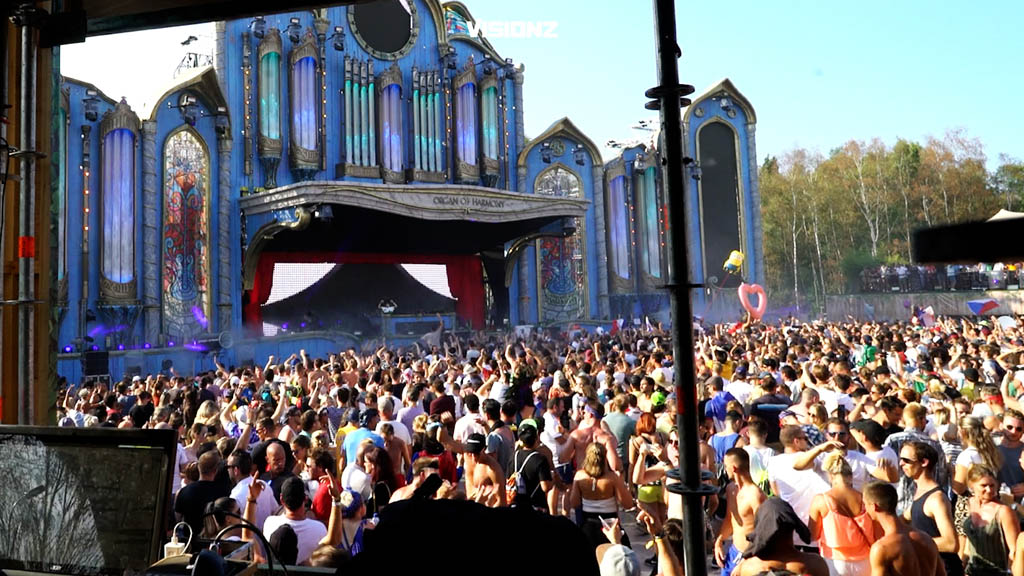 Tomorrowland
Vjing by – Wtflow
Visual – Kungs 2018 Visual Package
Client – Kungs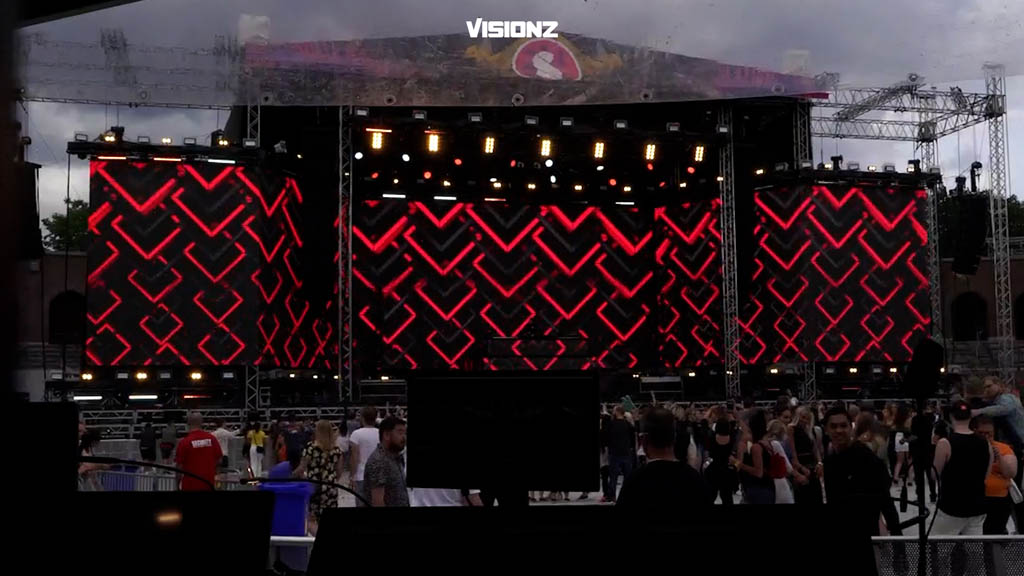 Summerburst Sweden
Vjing by – Wtflow
Visual – Wtflow – Essential Set
Client – Kungs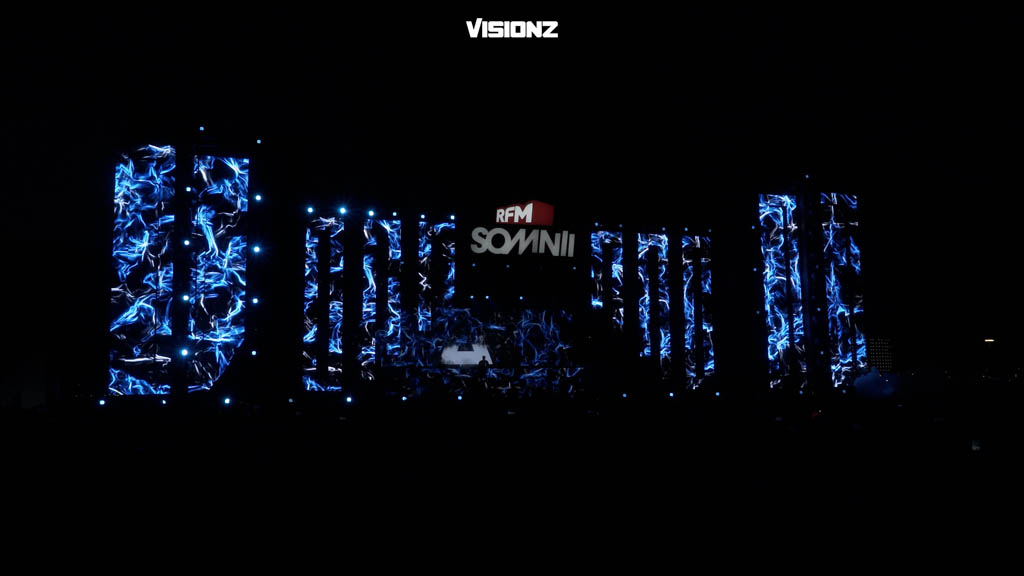 RFM Somnii Portugal
Vjing by – Zyper
Visual – Zyper – Fractal World
Client – Jay Hardway
LIGHT OPERATING  On Every System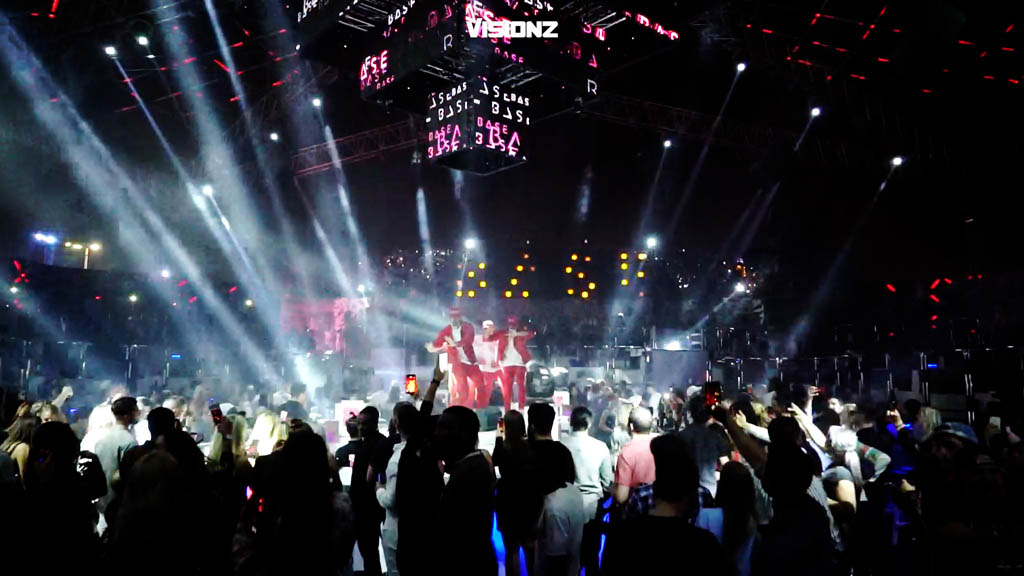 Base Dubai
Light Operator – Zyper
Light Desk – Chamsys MQ500
Client – Base Dubai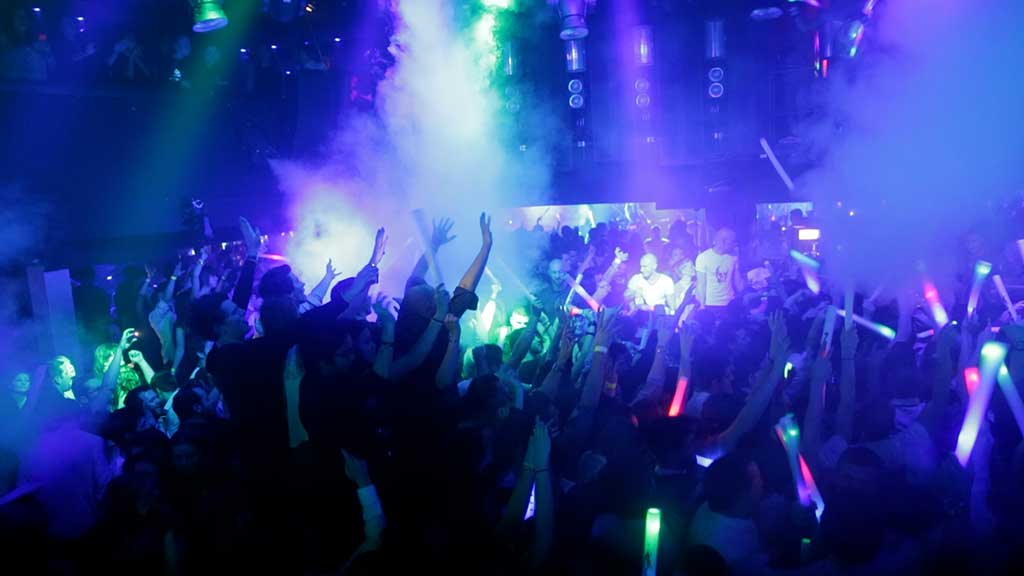 Queen Club
Light Operator – Zyper
Light Desk : Obsidian Onyx
Client – Queen Club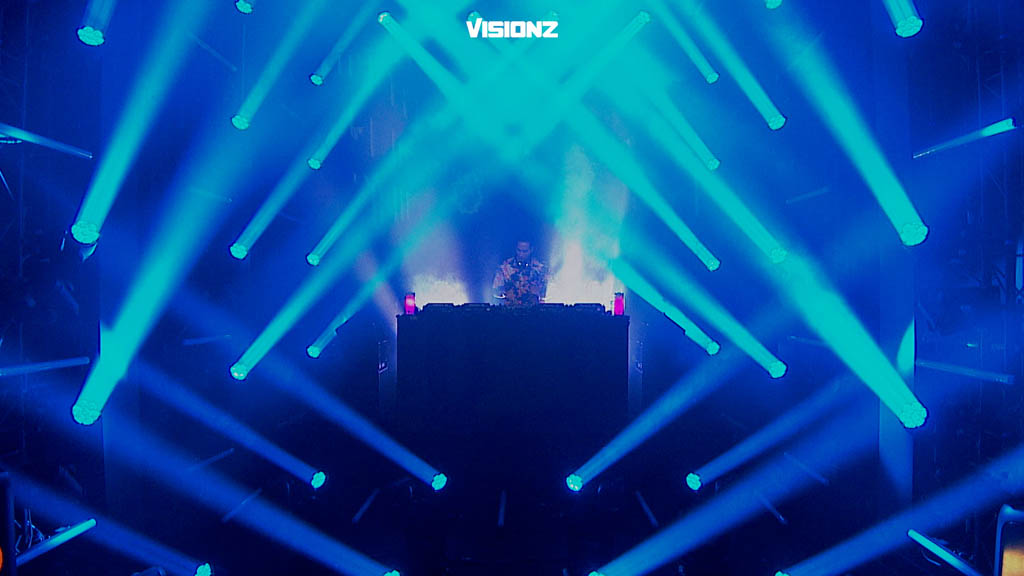 BRODERSKAB
Light Operator – Zyper
Light Desk – Onyx
Client – BRODERSKAB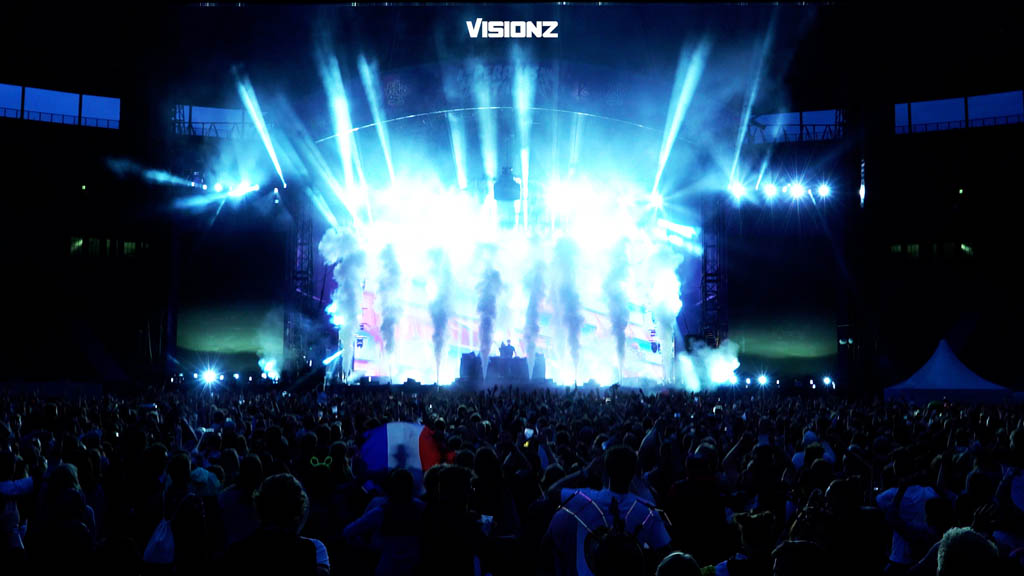 Lolapalooza Berlin
Light Operator – Zyper
Ligt Desk – Grand MA 3
Client – Kungs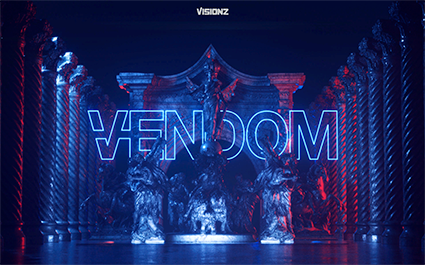 VENDOM VISUAL CONTENT   WORKING ON UNREAL ENGINE Discover the capacity of this software LATEST PROJECTS