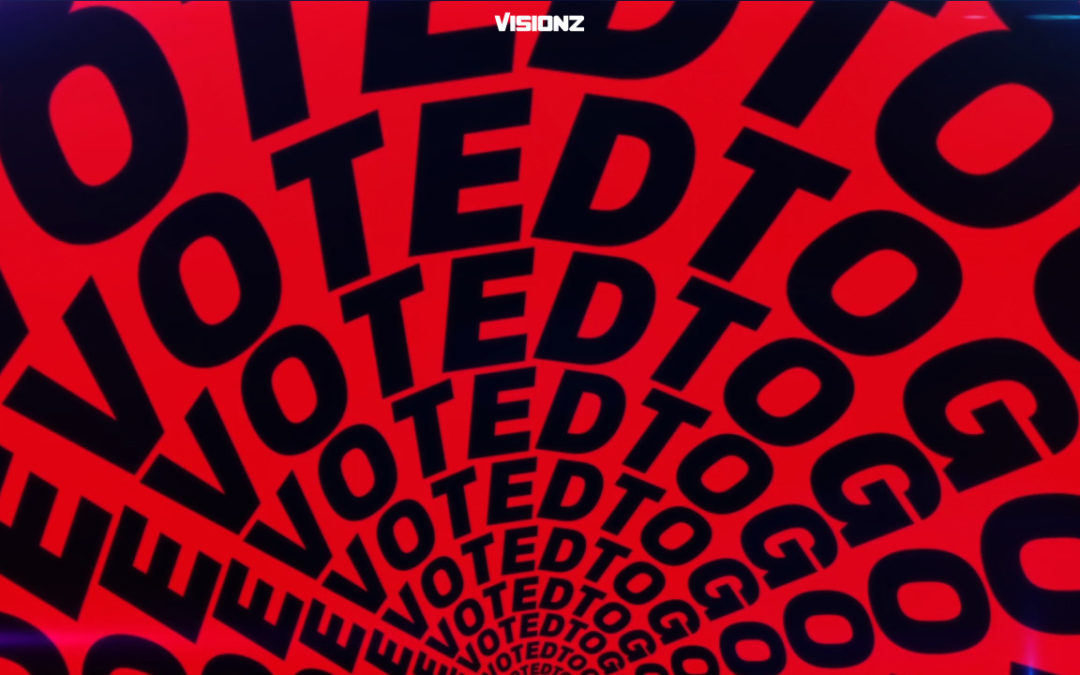 DEVOTED TO GOD
Visual Pack 2017
2D 20 Geometric Animation
Frenchman Devoted to god asked us some visuals for his live performance at Exchange LA.
As he have his own universe, We created something fitting with his way to promoting his miusic and event. Somes visuals with his logos, others with his letters, lots of stuff really geometric, few ones with some turbulences, noise, fluidity effect.
Pack : 10 VJ Loops
Style : 2D Animation
Design : WTFLOW
Animation : WTFLOW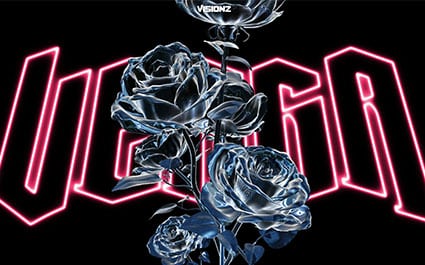 VENGA VISUAL CONTENT You may also like ...