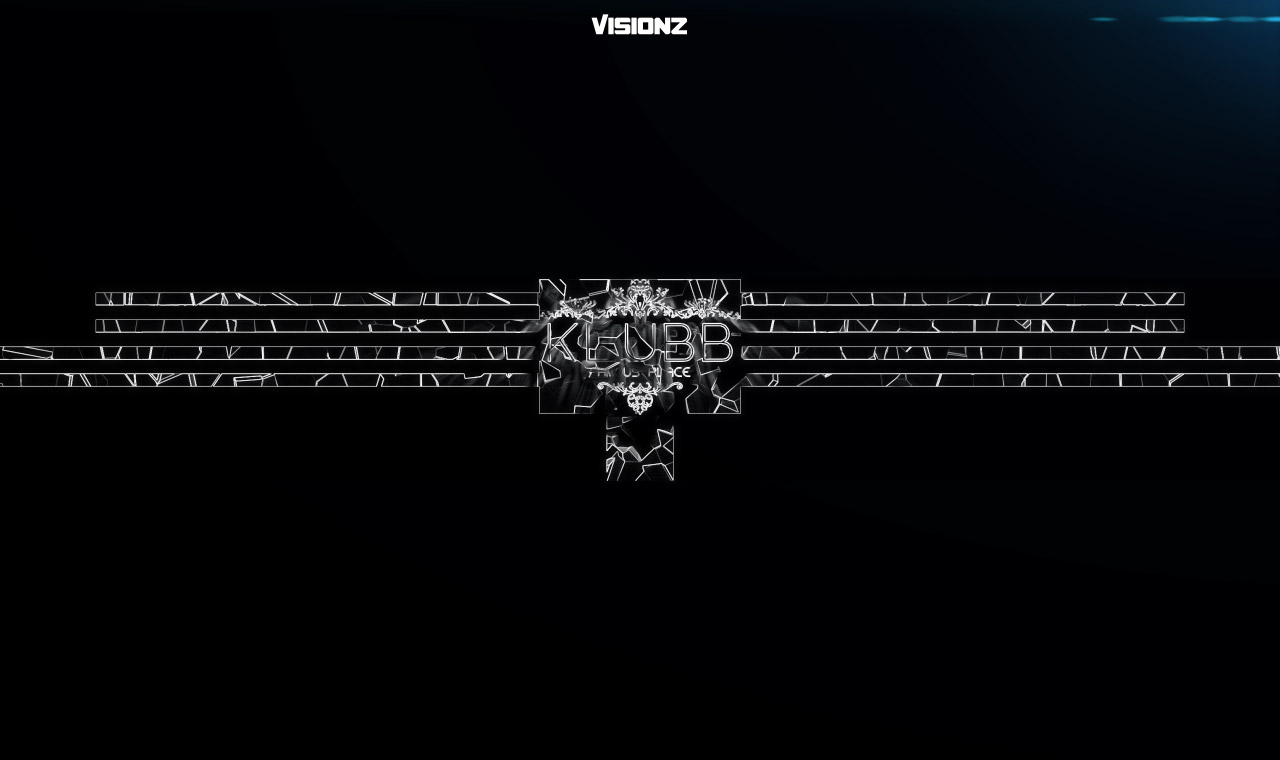 Klubb is propably one of the best and most beautiful nightclub in France. It's always a pleasure to work with them as they always try to evolve to the next level. This time they asked us to create custom content on their new 4k led screen.
Pack : 20 VJ Loops
Style : 3D Animation
Design : WTFLOW
Animation : WTFLOW
Discover more about Klubb : http://www.klubb.fr/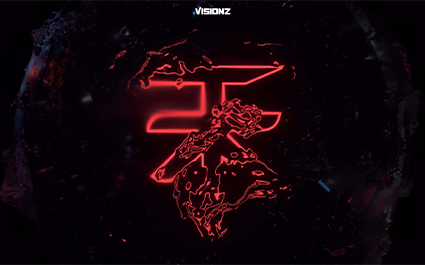 ATARASHI VISUAL CONTENT You may also like ...