WHO 
WE AR
E
We are a french team specialized in AudioVisual Production.
Based in Paris (France) we work from the show etablissement to his final live production.
We create the story, find the right technical solutions, produce all the content and finally play it live.
Most of our Clients are Artists, festivals and famous venues. But we also love to work on challenging new project.
Love, Passion & Innovation are our main words.
Visionz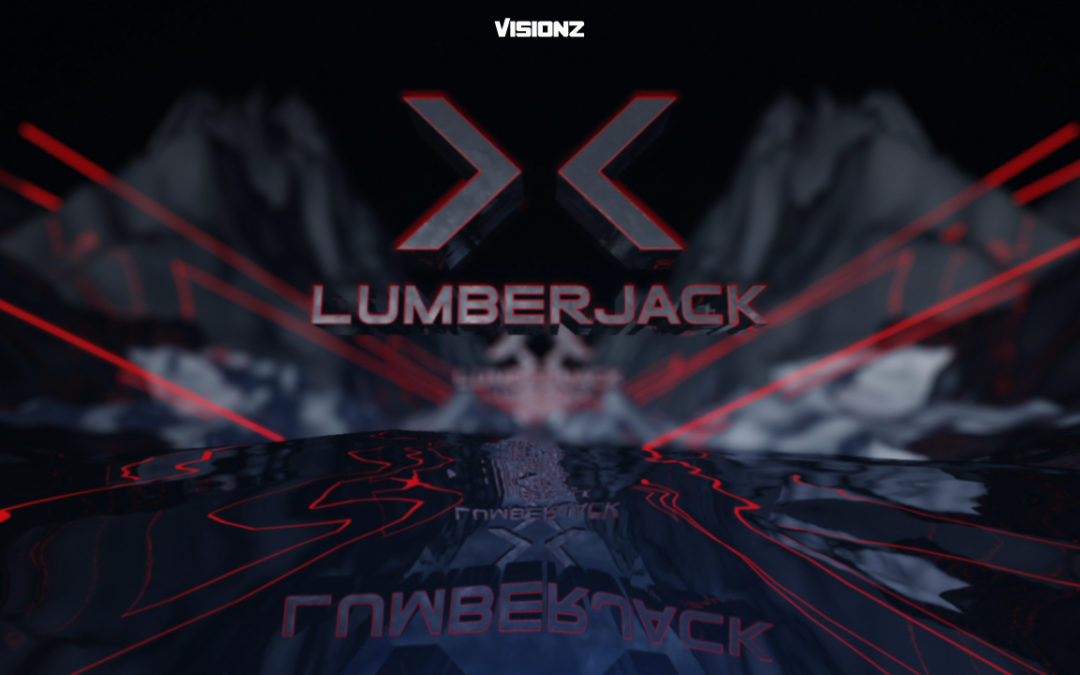 LUMBERJACK Visual Pack 2017 Dark, Red & Metallic After their 2015 visual pack who was basic, dynamic and versatile Lumberjack asked us for some new visuals. More impressive and immersive was the main demand as long as we keep them dark red and metallic. Pack : 10...