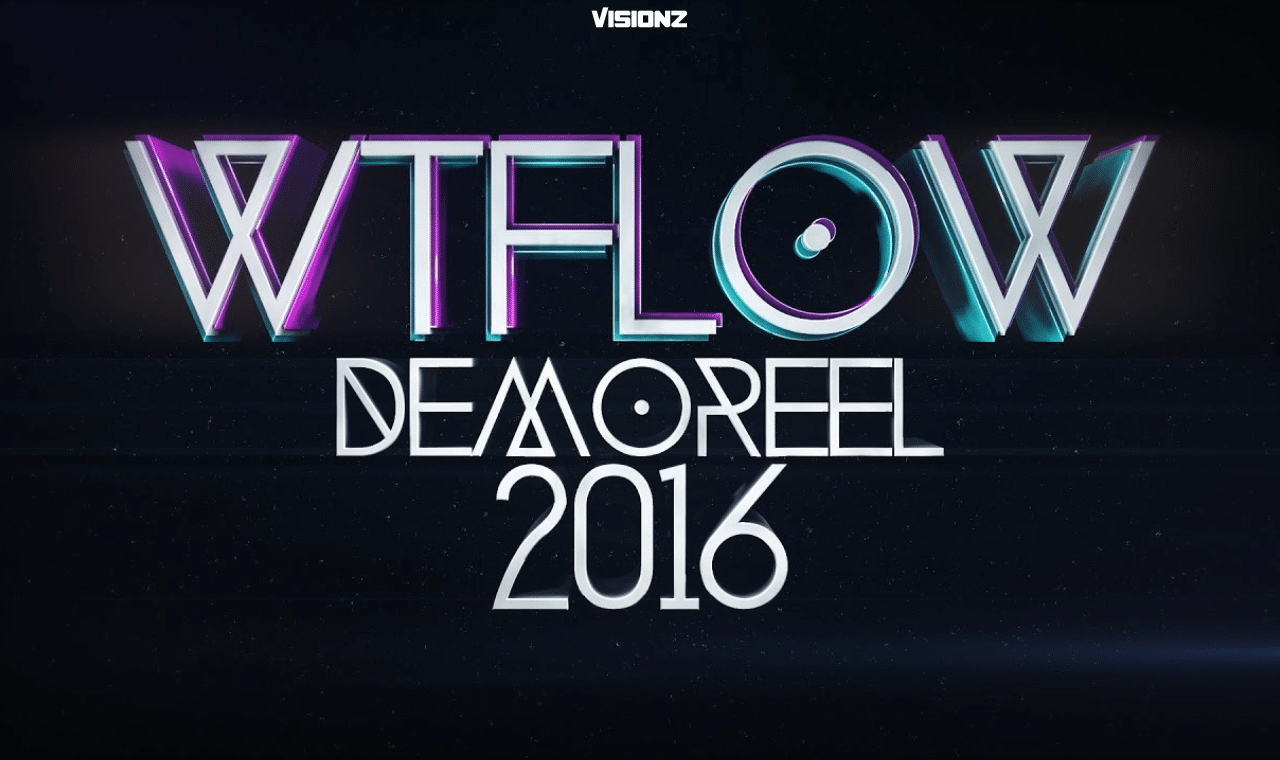 [vc_row][vc_column css=".vc_custom_1488654828968{margin-top: 0px !important;margin-bottom: 0px !important;border-top-width: 0px !important;border-bottom-width: 0px !important;padding-top: 0px !important;background-image: url(http://www.visionz.fr/wp-content/uploads/2017/03/Header-02-WTFLOW-Demoreel-2016.png?id=17917) !important;}"][vc_video 1="href="https://youtu.be/g4zU8fxVOkE">https://youtu.be/gV7dUbuhDeI"" link="https://vimeo.com/198075212″ el_width="60″ align="center" css=".vc_custom_1488654733620{margin-top: 150px !important;}"][/vc_column][/vc_row][vc_row][vc_column][vc_column_text]
WTFLOW DemoReel 2016
Amazing Stuff, Amazing Stuff and Amazing Stuff
[/vc_column_text][vc_column_text]
What a crazy year for WTFLOW !
In 2016 we saw him everywhere. From lighting live at Queen club to vjing for Aazar at Zenith in Paris he created so many new visuals this year, expanded his skills and had a major release on the  Resolume label.
His new demo reel takes us thgrough his personal visuals loops, free content, artists packages & custom intros.
We can't wait to see what he reserves us for 2017
More Infos :
[/vc_column_text][/vc_column][/vc_row][vc_row][vc_column][vc_separator style="dotted"][/vc_column][/vc_row][vc_row][vc_column][portfolio_slider count="6″ category="portfolio"][/vc_column][/vc_row]