WTFLOW – Trilt // OUT NOW on Resolume.com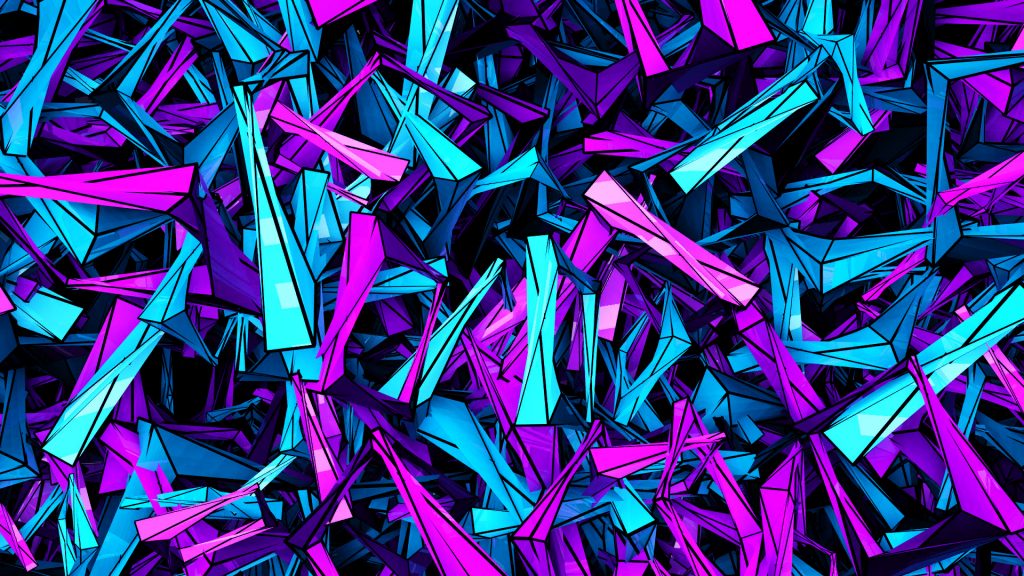 What a pleasure to see our buddy WTFLOW releasing such a masterpiece on one of the most important visual label in the VJ World. We are so proud to see such a level of quality from a guy that we follow since his first animations back in 2013.
Trilt brings you 40 great and varied animation, in WTFLOW Pink/Cyan style. Thin and mecanichal, WTFLOW really improve his style on every new release and we can't wait to see what's coming next.
Full support from Zyper & the Visionz Team !
Fore more infos check Resolume.com